Many Americans, Europeans, and more look to the Far East, not only for an amazing travel experience but also to spend some time working.
Japan and South Korea are two East Asian countries with huge economies and ties to the United States and Europe.
There are plenty of job opportunities for American and European citizens in Japan and South Korea with the number of American and European corporations found in these East Asian countries.
If you're interested in applying for a job in these locations you'll need to be well-prepared.
When applying for a job in Japan or South Korea, it's important to understand the cultural differences in how resumes are presented and what information is typically included.
Before sending your resume to the Far East, you'll want to review examples of summary statements, format, and more to ensure your resume fits with these different cultures.
Don't forget, you'll also need to interview in these new places as well. If you aren't completely fluent in Japanese or Korean yet, don't worry! There are still ways to impress the hiring manager when you are face to face.
Keep reading for tips on how to adapt your resume and your interview skills for a job in these Asian countries.
How to Create a Resume for Japan or South Korea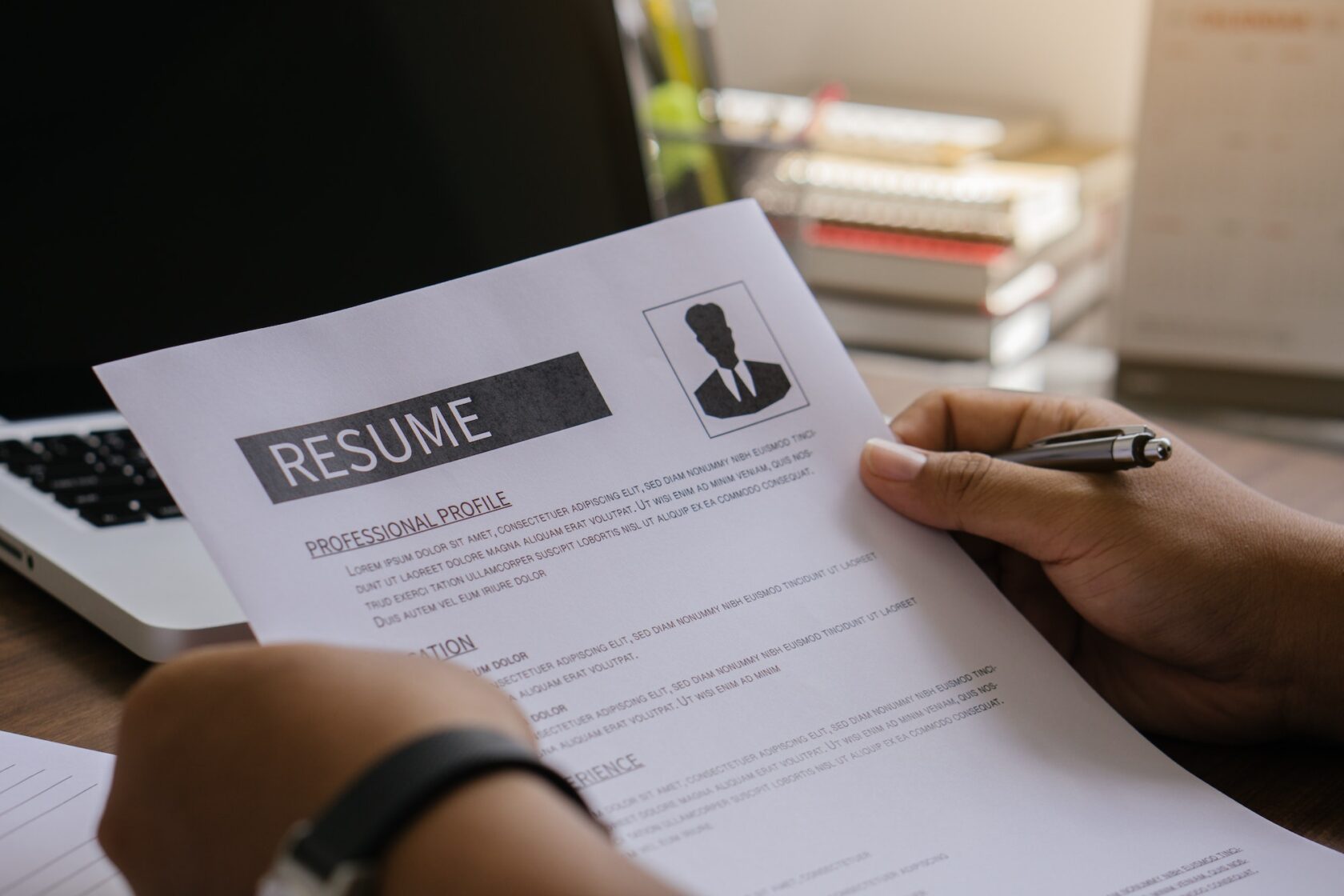 You may be lucky if you are applying for a position at an American company based in Japan or South Korea and do not need to modify your resume too much.
However, if you are going to submit a resume to a Japanese or South Korean company then it will be a good idea to keep the following tips in mind.
Use a clear, easy-to-read format: In Japan and South Korea, resumes are often presented in a simple, minimalist format with a lot of white space. Use a font that is easy to read, such as Arial or Times New Roman, and keep the layout clean and organized.
Include a photo: In Japan and South Korea, it is common to include a photo of yourself on your resume. Make sure the photo is professional and taken recently, as it should be a good representation of your current appearance.
Use the appropriate language: If you are applying for a job in Japan, it's a good idea to submit your resume in the native language unless you are certain the hiring manager speaks English.
Highlight education and work experience: List your degrees and any relevant certifications you have earned, as well as your previous job titles and responsibilities.
Include any relevant skills and certifications: This could include computer skills, language proficiency, or professional licenses or certifications.
Keep it concise: Just like a resume in the U.S., stick to one or two pages, and avoid including irrelevant information.
Also Read:
Interview Tips in Japan and South Korea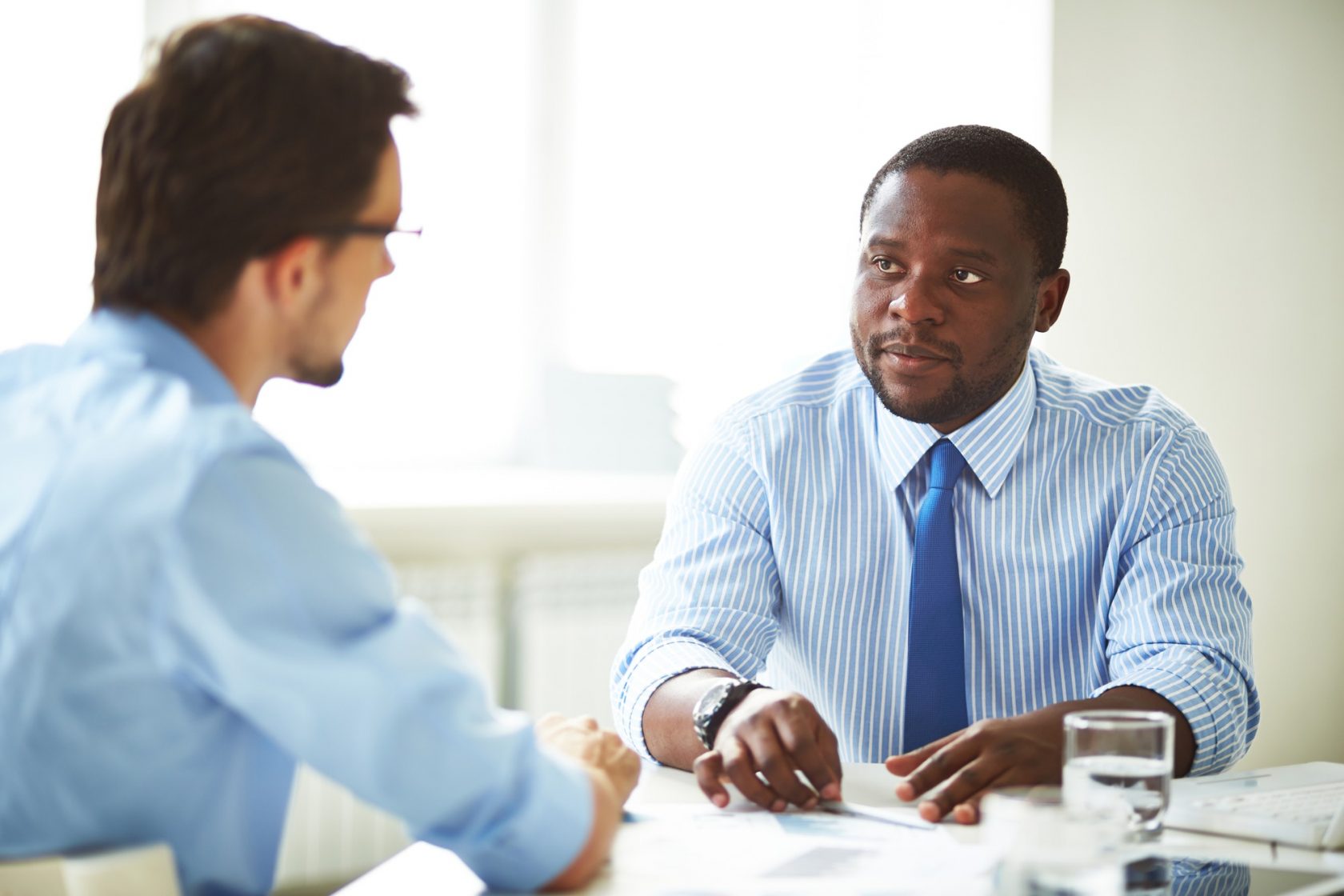 While there are plenty of similarities between the interview process in Western countries and Japan and South Korea.
It's important to prepare for job interviews correctly, especially when they are in a different country. Look over the following tips to help when you reach the interview phase in your job candidacy.
Research the company culture: In Japan and South Korea, companies often place a strong emphasis on respect and formality, so be sure to dress professionally and be punctual for the interview.
Practice your language skills: Be prepared to conduct some parts of the interview in Japanese or Korean. If you are not fluent in the language, it's a good idea to practice your language skills before the interview.
Show respect: During the interview, be sure to bow, if appropriate, and address your interviewer with a polite honorific, such as "Mr." or "Mrs." If you are not familiar with the proper honorifics, it's a good idea to ask beforehand. Show also that you are familiar with the culture, company, and local business.
Show your enthusiasm: Employers in Japan and South Korea typically look for candidates who are enthusiastic and motivated to work for their company. Make sure to express your interest in the company and the position during the interview.
Follow-up: In Japan and South Korea, it's common to send a follow-up email or letter after the interview to thank the interviewer for their time and express your continued interest in the position. Be sure to use a polite and formal tone, and address the interviewer with the proper honorific.
Conclusion
By following these tips, you'll be well-prepared for an interview in Japan or South Korea.
It may be intimidating when you are applying for a job so far from home, however, if you prepare correctly, you will have an opportunity to get hired and experience an interesting job and culture.
Remember that even though the interview process may be different, the goal is always the same: to show the interviewer that you are the best candidate for the job or internship.