During the last decade, the way people discover and apply to new job opportunities has radically changed. Circling newspaper ads has become a thing of the past, and the large majority of job searches are now carried out online. The growth of the internet has led to the rise of a plethora of tools focused on helping job seekers succeed.
However, despite the expansion of new technologies such as job posting platforms and recruitment websites, landing your dream job can still be challenging. To help speed up your job search process, we've explored far and wide to find the best career-growth tools that job search coaches, fellow applicants, and resume writers vouch for.
Must Read: 7 Amazing Tips For Job Interview in 2021
Take a look at the following list of the tools oriented towards employment search to get a head start on your competition.
Idealist
Nowadays, people care more than ever about working for a company whose values reflect their own. Idealist is a nonprofit with the primary mission of helping job seekers fulfill this exact desire, by connecting them to careers at nonprofit organizations and charities.
Their job board only includes verified nonprofit organizations, and you can use their search function to filter listings based on keywords or detailed metrics that are relevant for you. The site also includes volunteer opportunities and chances to do community work, in case you're looking more for an extracurricular activity rather than a full-time position.
Glassdoor
Another valuable asset for job seekers is Glassdoor, a job listing database that candidates can use to research potential opportunities and companies. Their website also offers the possibility for current and former employees to anonymously review their experience working for a specific employer across various metrics.
This is an especially useful feature when trying to gather information on potential interview questions and expected salary. By using Glassdoor, you'll be able to gain an inside perspective on what working for a certain company will be like, both from a professional and cultural perspective.
ResumeCoach
ResumeCoach is a resume builder that provides expert guidance alongside a wide library of professional templates that you can personalize for whichever job or industry you're applying for. The site also features various real examples of winning resumes from different professions, to help inspire your resume-building efforts.
Using this tool, you ca​​n create a resume quickly and easily with step-by-step instructions, while ensuring that your document has all the necessary fundamentals to resonate with employers. every template on this site is verified by resume writing experts and optimized to score highly on Applicant Tracking Systems (ATS).
LinkedIn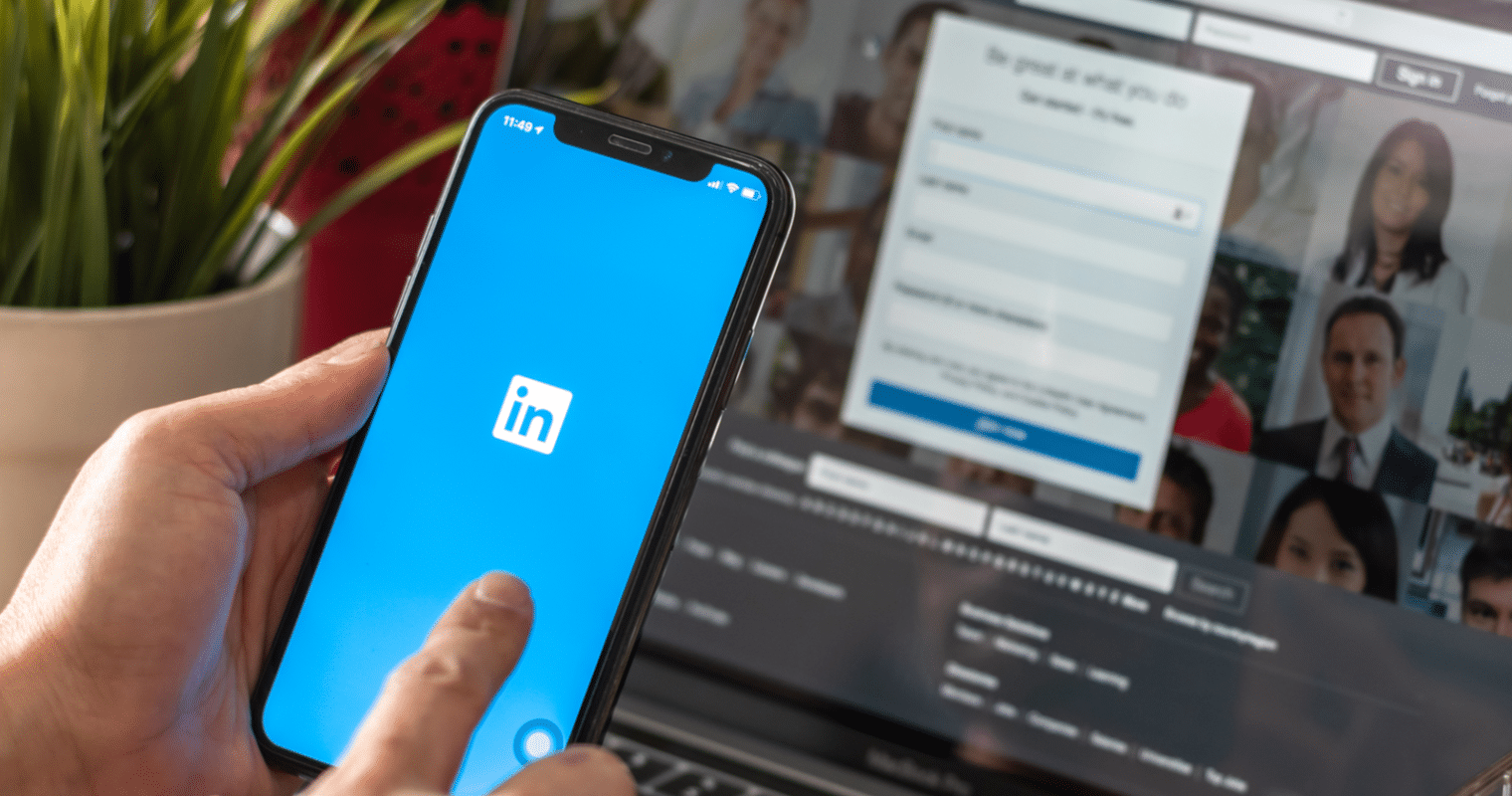 The most popular professional social media network, LinkedIn, is an essential tool for all job hunters. This platform offers amazing features for applicants, such as an advanced job search function and the possibility to grow your professional network extensively.
Despite the digitization of the job market, networking is still one of the most important parts of finding a job, and LinkedIn is the most valuable online tool to connect with relevant decision-makers and hiring managers.
Google Sheets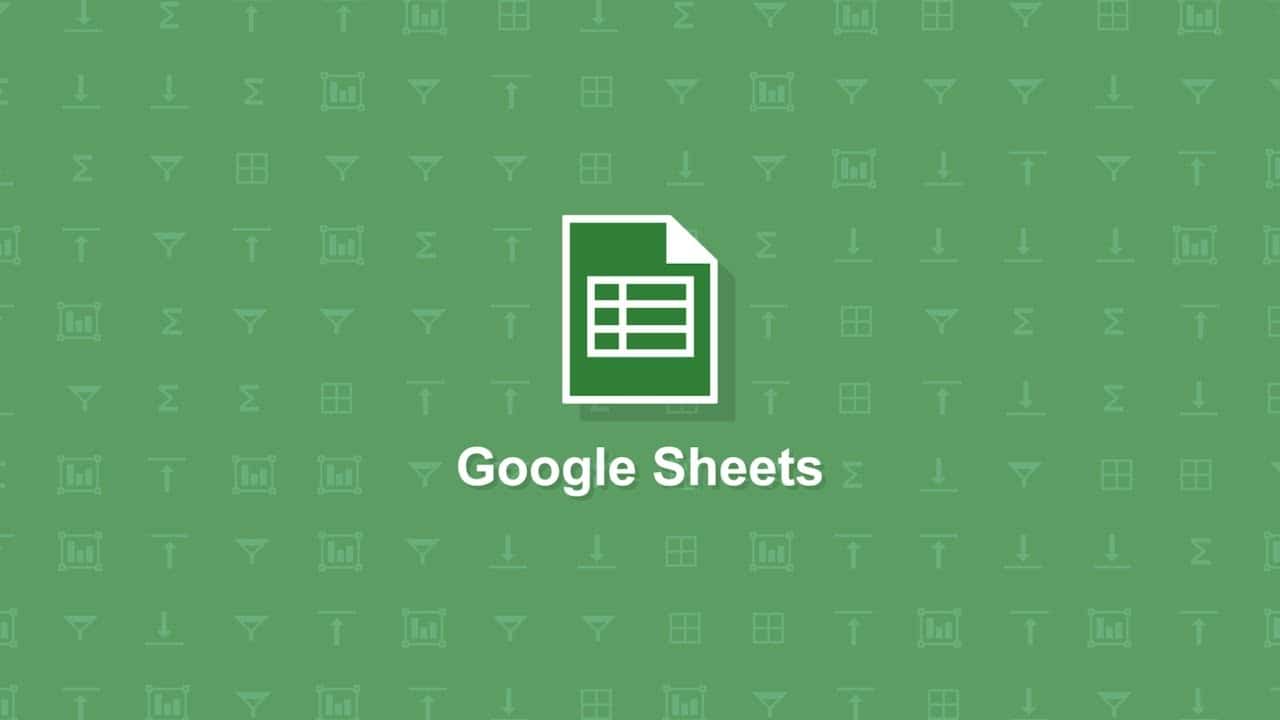 This might seem like an obvious choice, but tracking the status of your applications can go a long way when looking for the perfect job. Many candidates don't place enough importance on organizing and tracking their job hunting, which can make it difficult to optimize their approach over time.
If you're not experienced with using a CRM system, then Google Sheets is an easy alternative to effectively monitor your job search. With this tool, you can record key relevant contacts at your target companies, the status of your applications, and other helpful information.
JobSeer
JobSeer is focused on helping candidates find the job opportunities that most fit their professional profile. This extension app for Google Chrome utilizes artificial intelligence to help power your job search.
It's compatible with the majority of the leading job boards, and their technology scans your resume for key skills, experiences, and qualifications to find relevant roles. The site uses this information to provide a customized score to each opportunity based on how well you fit the job description. You'll also be able to find company insights and email addresses through the website, which can help boost your applications.
Hunter.io
For the more proactive candidates among us, Hunter.io is an excellent tool to find the contact information of relevant hiring decision-makers and recruiters. With this site, you'll be able to lookup email addresses of almost all major companies, enabling you to contact people that you have on your outreach list.
Employers will often look favorably on applicants that go the extra mile. One of the best ways to give a good impression to a hiring manager is by sending out a personalized email expressing your interest in the job opportunity.
Evernote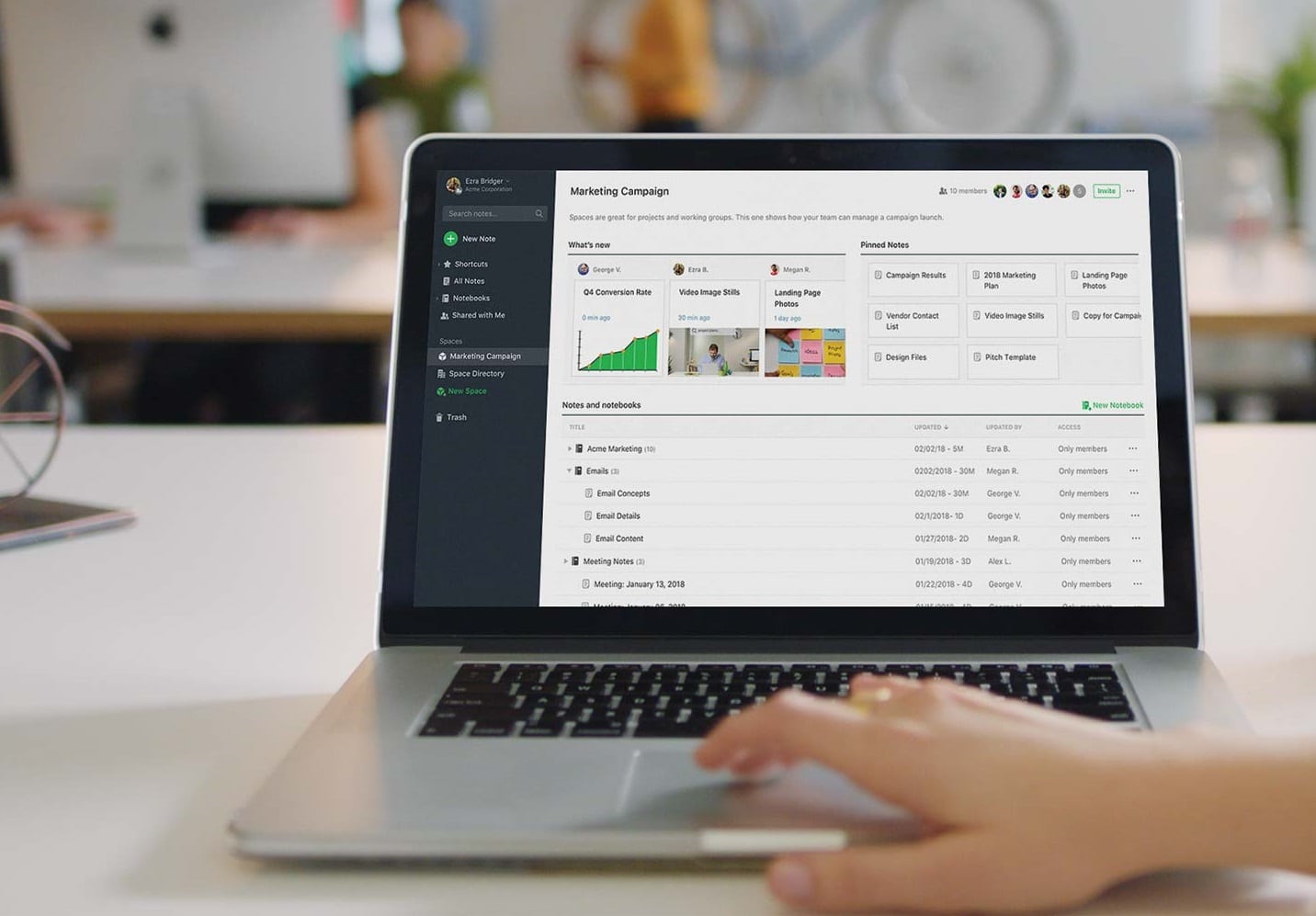 Experienced job seekers know how important it is to save as much information as possible about every job and company they apply to. Evernote can help you do just this. Think of it as a virtual office where you can store any helpful documents, photos, videos, audio memos, and digital or handwritten notes.
With this innovative software, you can create a separate folder for each application, containing the job description, recruiter contact information, and any other useful resources or links. All this content can be synchronized across your devices and filtered easily with Evernote's effective search function.