Inverter batteries are a great support in times of power cuts and failures since there can be an unusual power cut due to any technical faults or bad weather conditions, which can ultimately hamper our day-to-day tasks. Inverter batteries are a lifesaver at such times, and when you are looking for an option that is fuss-free and helps eliminate the pollution that fossil fuel generators lead to.
Have you ever thought of the important features that make an inverter battery worth your spending? Well, this article will brief you about what is extremely important in a battery that should be given due importance when you are willing to buy the best inverter battery.
Table of Contents
How to Choose the Best Inverter Battery? 6 Features to Look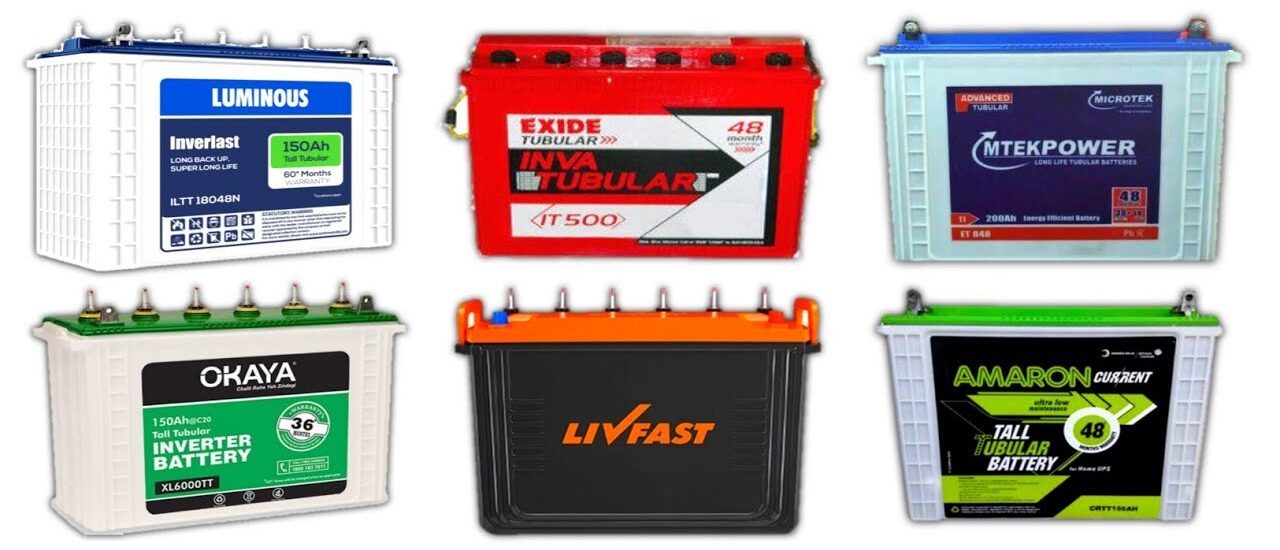 Battery Backup
Battery backup is a very crucial feature of any inverter battery. When you are looking for the best inverter battery for home, commercial purposes etc., always look for this feature. The best battery should give you a high amount of backup duration to provide electricity during unusual power cuts or failures. Consequently, battery backup is essential to avoid any hindrance during your day-to-day tasks.
Warranty Period
Another important feature of the best inverter battery is the warranty period; it is something most buyers look for while buying one. Looking for a warranty is essential as it can ease your life even after purchasing the battery. A warranty period is a duration when you can avail the services or get the battery repaired free of cost if any issue occurs. The longer the warranty, the longer you can avail of these services without spending any extra penny.
Also Read:
Durability
A battery that is durable or reliable in terms of power backup is the first preference of any user. The life cycle of any reliable battery is usually high, and a good battery enjoys a valuable market reputation. Thus, it is very important to make a purchase from a trusted brand to get the best inverter battery for your home.
Efficiency Rate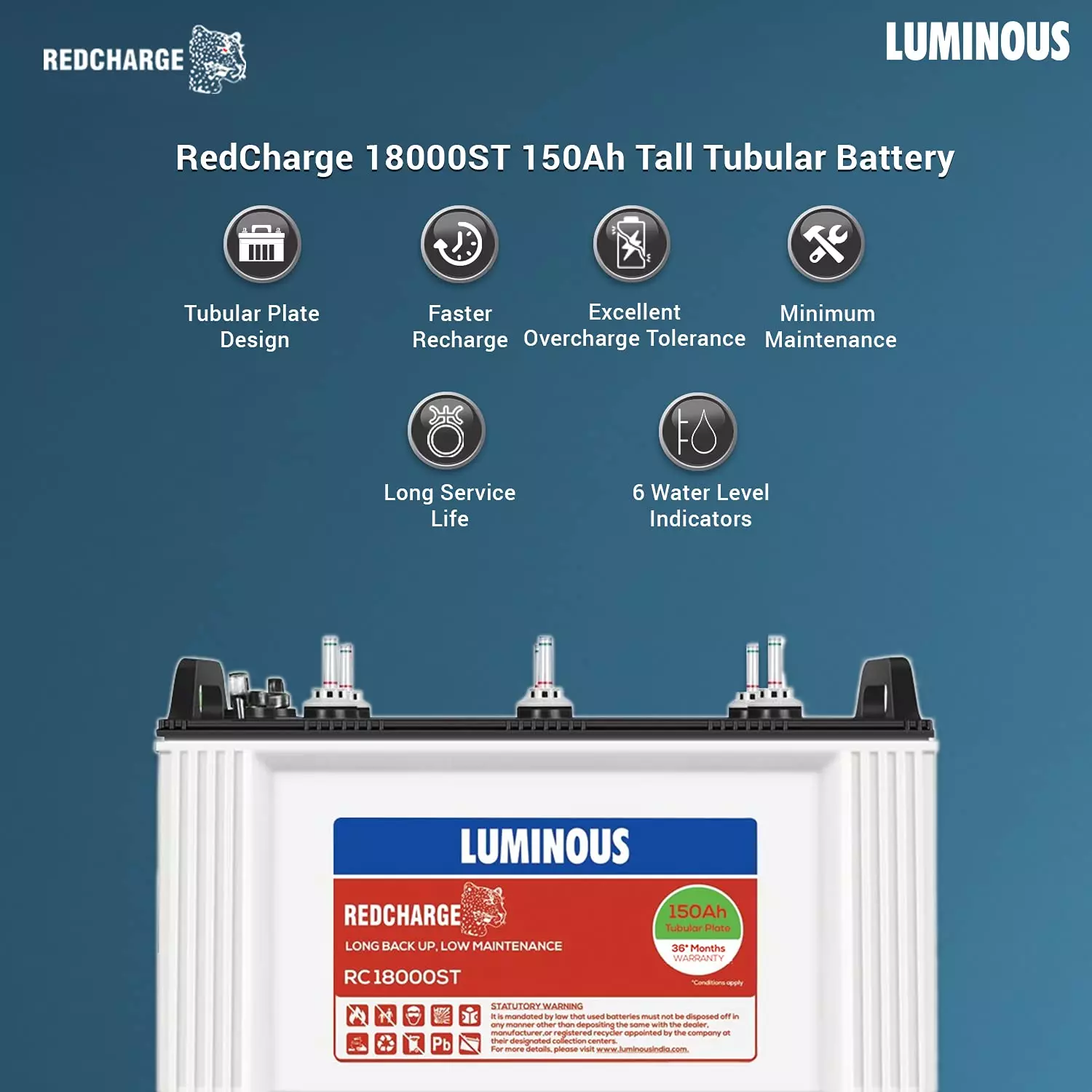 The best inverter battery must have a high-efficiency rate. A good efficiency rate of power output ensures the efficiency of the battery.
Charging Speed
An essential feature of the best inverter battery is its charging speed of it. If the charging speed is good, the supply of current changes quickly, and this helps in generating a higher amount of electricity at a faster pace. This also makes sure that any extra load from appliances is relieved while providing us with an uninterrupted power supply.
Safety
Low-quality batteries often break down or stop operating at high temperatures or while being operated for long hours. The performance of batteries that is determined while being used at high temperatures is essential and determines how safe it is. Thus, it is vital to look for a battery that can operate at high temperatures.
Conclusion
Now that we have understood what is essential to look for while buying an inverter battery, you can now start your research to find the best inverter battery for yourself. All these features are pretty essential when you are going to invest in a battery. Luminous India offers a wide range of inverter batteries, and you can buy them according to your requirements. Their batteries are highly durable and enjoy a good market reputation. Moreover, their batteries are a complete package and comprise all the above-mentioned features.