When is the last time that you took a vacation? Millions of professionals have had to work from home all over the world, and it has often caused more stress in their lives because their kids may have stayed home from school. A vacation is a great way to get some much-needed peace of mind and improve your mental health to remain productive.
You may have been daydreaming about a vacation for months, but what are some things that you can buy to make sure that your vacation is incredible? Do you need some new headphones? What about some sleek luggage that can replace that worn-out suitcase that you've been using for years? Here are some of the best solo travel gadgets to buy before your next vacation.
A Beach Mat
What's one of the first things that you think about when you hear the word "vacation?" Many people immediately think about beaches, palm trees and tropical drinks. If you are headed to the beach, whether or alone or with your family, you will want to make sure that you own a solid beach mat.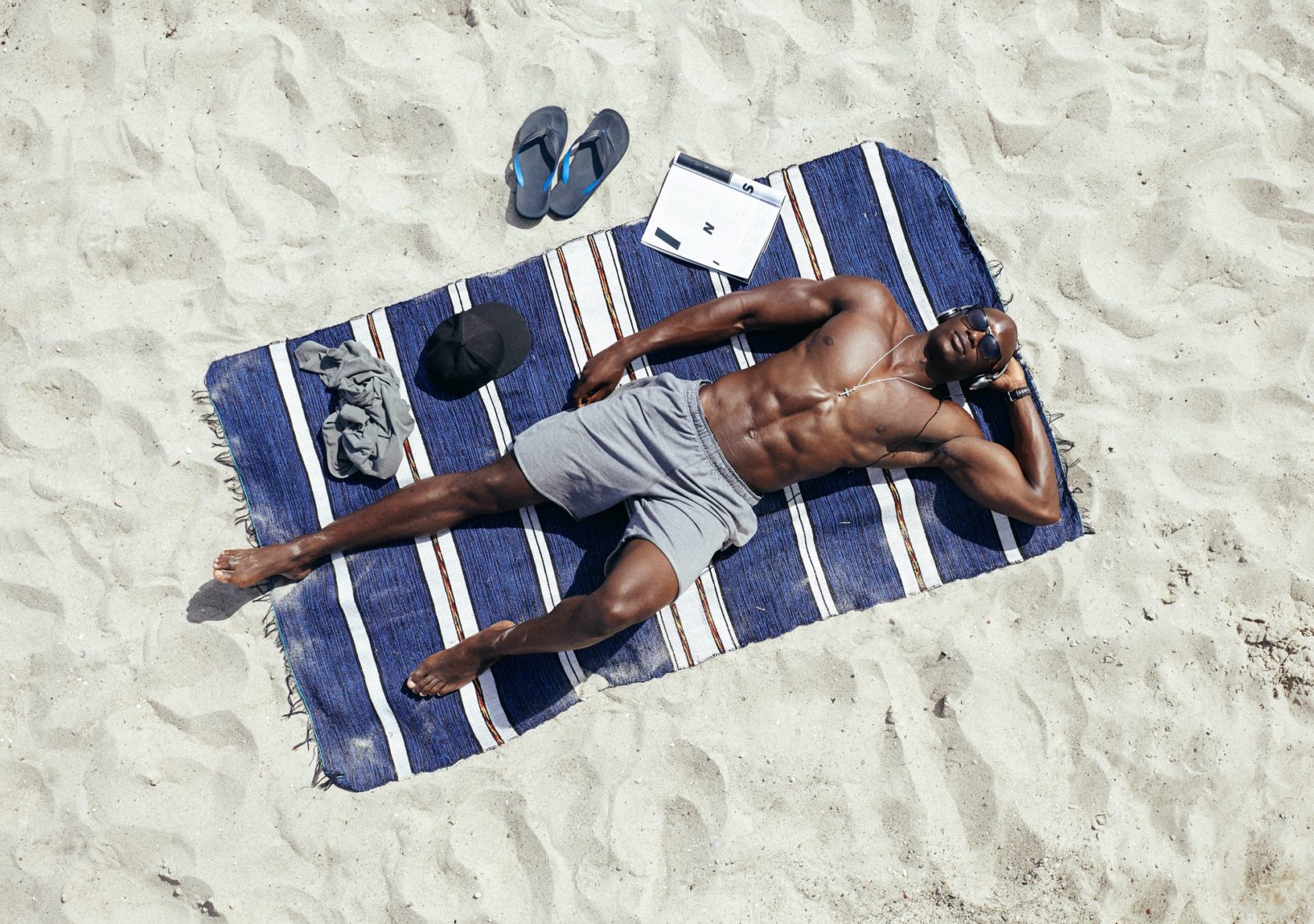 The best beach mats have some kind of sand anchor pockets to minimize the amount of sand, and a microfiber beach mat can also double as a great beach towel. Some mats are also great when it comes to filtering out water, or can be used as a pillow. If you are travelling with family or friends, consider getting a larger beach mat. Depending on your budget, find the best beach mat you can, and you'll find it to be a smart travel purchase.
The Right Water Bottle
It doesn't matter if you are travelling for leisure or work, the right water bottle can help you stay hydrated and healthy. It is recommended that you drink about a half gallon of water a day, and it can be easy to forget to drink water while you are busy on vacation. It is even more important to drink water consistently on vacation if you are drinking alcohol frequently. Find a bottle that works for your needs, whether you are hiking, exploring, or running while on vacation.
Bluetooth Speaker
You can walk around a new city with some great headphones and really get to explore it, but what about listening to music in your Airbnb or hotel room? A bluetooth speaker can make it much easier to listen to the news, podcasts, music, or anything else.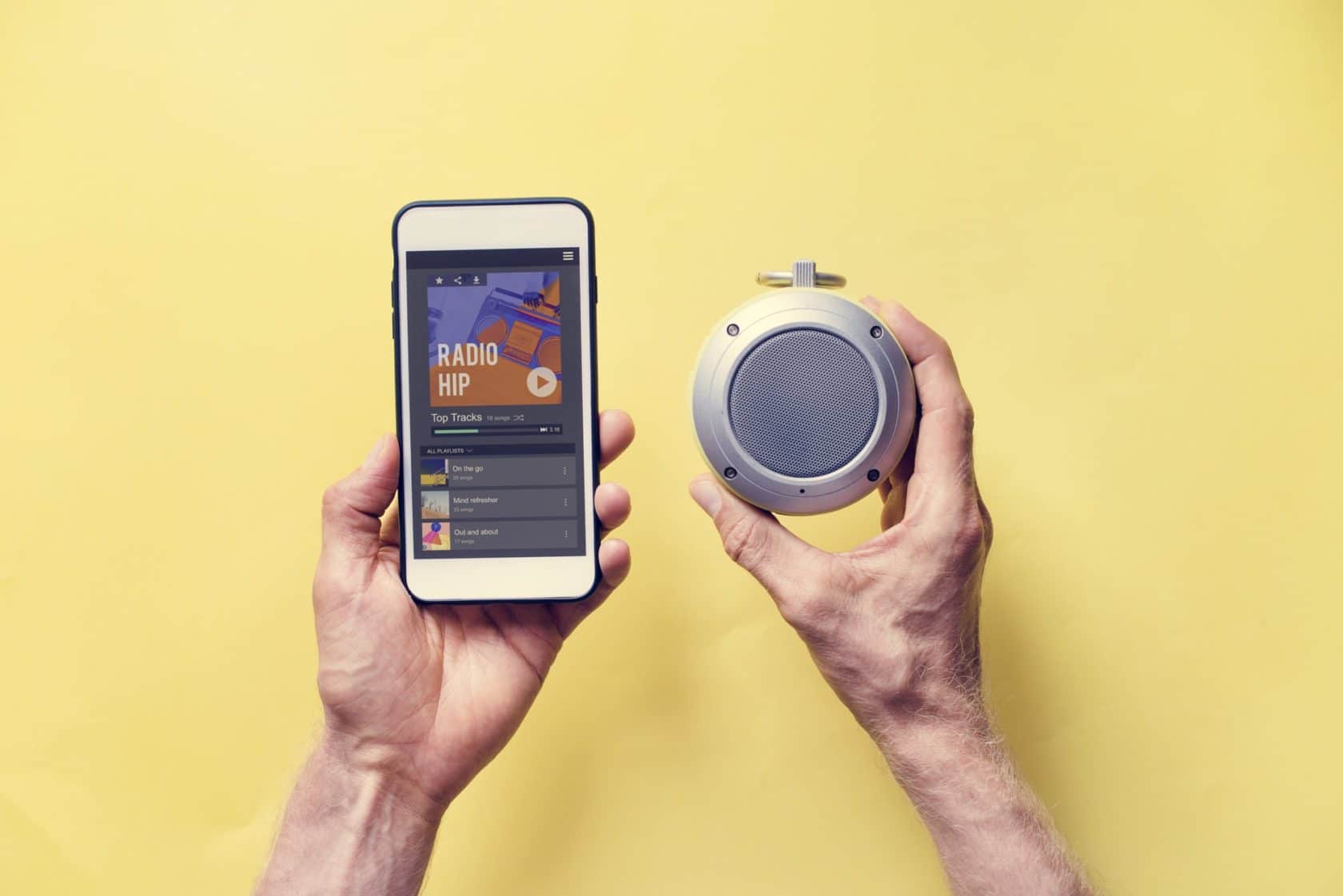 If you're headed to the beach or a fan of the hotel pool, it might be worth it to buy a waterproof Bluetooth speaker. Bluetooth speakers aren't that expensive, and there's a good chance that it will cost you less than a couple of vacation drinks. Of course, you should make sure that the Bluetooth speaker is portable enough to be convenient.