In today's world, the function of a business analyst is taking on an increasing degree of significance. They are among the professionals that earn the highest salaries today. However, to work in business analysis, you must possess a master's degree in business analytics. We will walk you through the responsibilities of a business analyst and the steps you need to follow to pursue a master's in Business Analytics. So, continue reading.
Table of Contents
Who is a Business Analyst?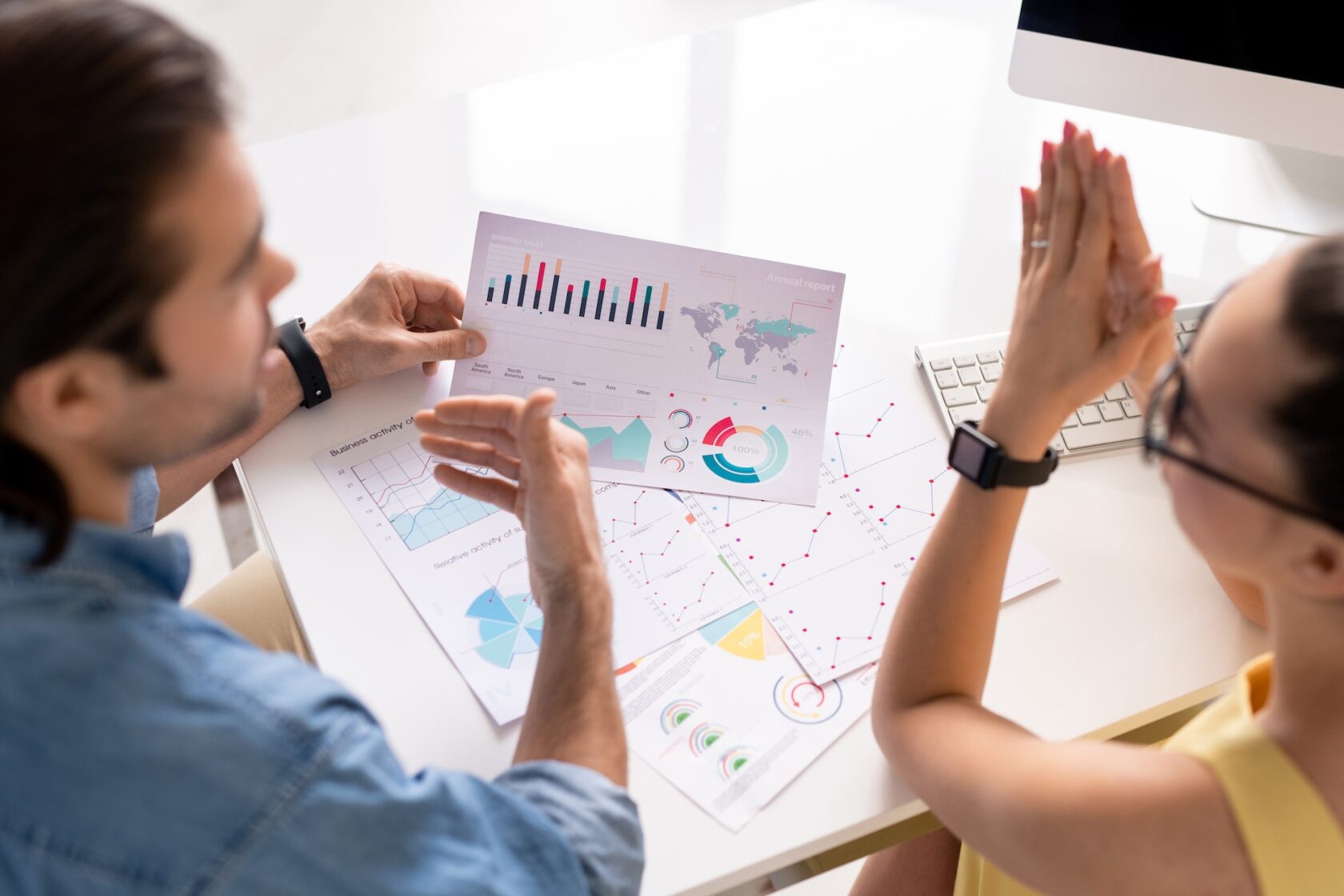 Firms use data to discover business trends and draw relevant insights in the current data-driven world. Using accessible data, businesses attempt to enhance processes and make vital decisions.
A business analyst facilitates organizational transformation by comprehending and evaluating business challenges. Also, they propose solutions that optimize the organization's value for its stakeholders.
Business analysts are responsible for bridging the gap between IT and business teams by utilizing analytics to review processes, establish needs, offer data-driven solutions, and create reports for executives and stakeholders.
To improve the overall level of service that is being provided, they collaborate closely with the technical team. They also aid with the integration & testing of new solutions, which is another helpful service they provide.
How to Become an Analyst in Business
Let's discover how to become a business analyst with the following procedures.
Set Your Objectives:
Mastering the fundamentals is an essential qualification for success in business analytics and other professions. Therefore, you might begin by acquiring a deeper understanding of business analytics' foundational ideas. Initially, you must have a firm grasp of the duties of a business analyst. Then, you may choose whether to study business analytics by evaluating online courses.
Obtain certification in business analytics:
Even after earning a master's degree in business analytics, you may enhance your study with online classes. However, the best approach to studying business analytics is earning a certification and refreshing the abilities expected of a business analyst. It will help you comprehensively grasp the profession and broaden your skill set. Also, make you more competent in business analysis, where companies actively seek applicants with strong analytical and business abilities.
Develop Business Analyst Skills:
How to become an influential and competent business analyst? Well, you must improve your abilities. However, if you pursue an online master's in business analytics, you will learn the skills. Further, the following are the five practical business analyst skills:
Their title implies that business analysts are responsible for examining company strategy. They must be able to perform analyses. So, they need to become specialists in business analytics. Business analysts must have a fundamental understanding of statistics and probability.
Every firm is susceptible to problems. Therefore, business analysts must anticipate implications and possess the problem-solving abilities that enable firms to overcome obstacles.
As discussed earlier, business analysts link the business and technical teams. So, they must have strong communication skills to collaborate with different sections, stakeholders, and customers. Business analysts with strong communication skills can bargain with any individual and ensure everyone knows their position.
Stakeholder analysis is an excellent method for guaranteeing the delivery of a high-quality product. It helps understand the perspective of the product's numerous stakeholders and the extent to which they may affect the project. In addition, stakeholder analysis helps identify & eliminates numerous barriers to a better understanding of the development of a project.
The technological competencies business analysts need include database analysis, data visualization, frameworks, and systems. In addition, market analysts function as intermediaries between experts and businesspeople. Thus, business analysts must maintain their technical expertise.
Also Read:
Work on Real-World Projects to Acquire Practical Experience
Once you have mastered the concepts, strategies, and needed abilities for Business Analytics; you should develop your practical capabilities by working on business Analytics-based real-world projects. This will help you learn how to become a business analyst by teaching you more about the available resources and technology and how businesses utilize them. You will also study how companies run and the tasks and responsibilities of a business analyst so that you may perform better in future positions of more responsibility.
So, if you're considering becoming a business analyst, consider the following. Don't worry; enhance your soft and technical skills, and apply for a job position as a beginner business analyst. After that, accomplish all of your obligations under the direction of a professional business analyst.
Prepare a Strong Portfolio to Demonstrate Your Practical Experience:
It is very vital to have a solid portfolio to make a positive impact on employers and to show your talents and level of experience. To construct a solid portfolio, you must add all the practical projects you have worked on, any other reasonable tasks, etc. Additionally, you must put in the portfolio any projects you worked on while completing online certifications or internships.
Apply for a Job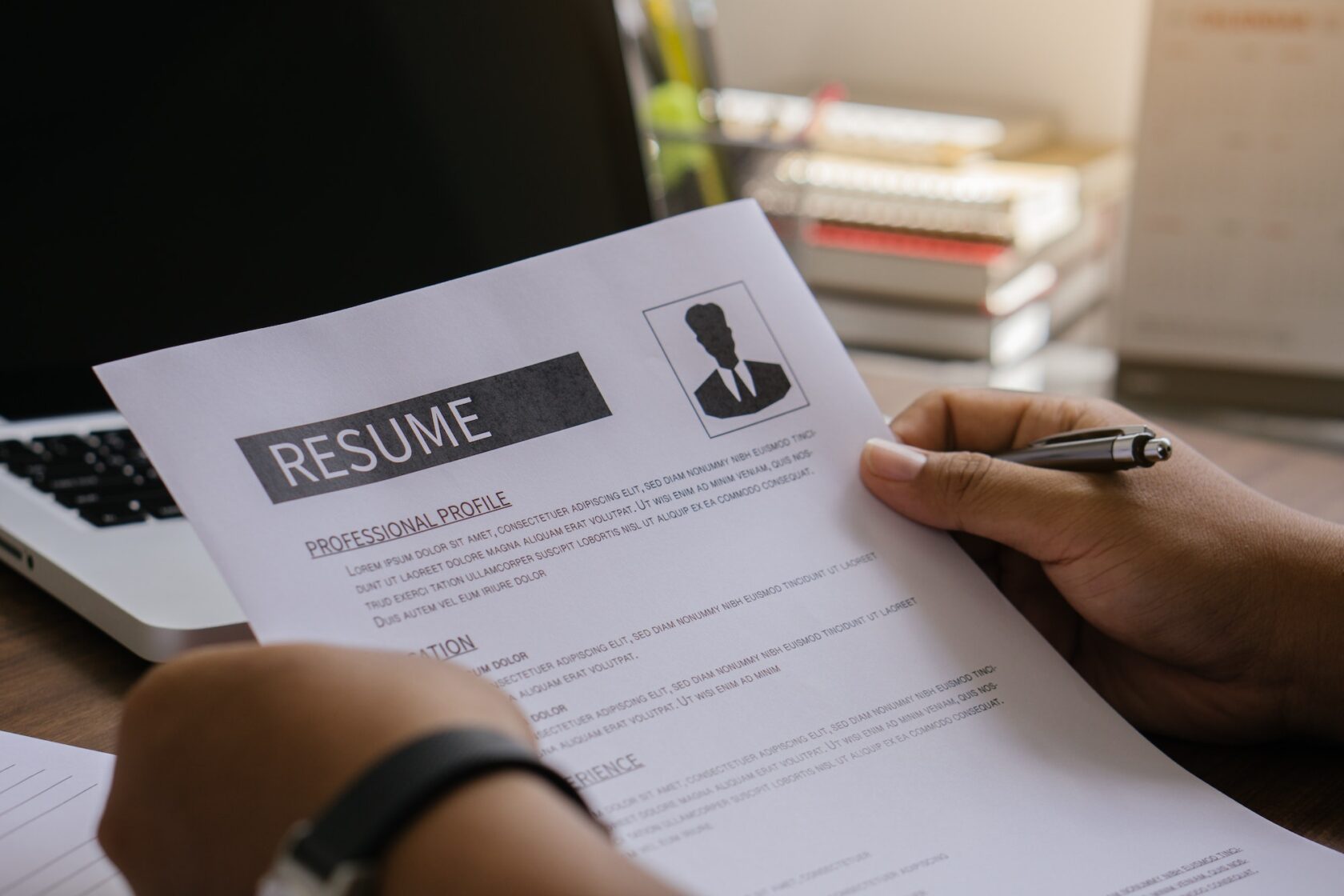 You can apply for a business analyst position with the necessary skills and experience. Remember to give your CV a recent makeover before submitting it to a potential employer. Since the initial perception is the most lasting and significant, your resume should be used to grab the interviewer's attention.
Remember to put on your CV all of the abilities you've gained through online classes and the responsibilities you've held in past positions, and then search for business analyst positions at various firms. Apply for work. Perform preliminary research about the organization and its needs and then prepare accordingly. Undoubtedly, you'll obtain a job.
Conclusion
Regarding the development prospects and competitive advantages, it is unsurprising that most critical thinkers are pursuing this intriguing professional path. NSE TalentSprint provides adaptable and standardized online master's in business analytics to help budding business analysts launch their careers. Moreover, they offer quality education at an affordable fee. A Master's in Business Analytics can help you acquire the information, abilities, and experience required for this life-altering position.