Content marketing, as one subcategory of digital marketing, has numerous benefits and an essential role in business growth. It is one of the best ways to answer consumers' questions, bond with them, and build trust and authority, resulting in better leads, more conversions and higher sales. Content marketing is about pulling customers to your brand and not pushing products and services in front of the consumers. Keep reading to learn more about the role of content marketing in driving business growth.
One of the first and most essential roles of content marketing is building brand authority. Content marketing also grows trust, and it attracts higher-quality leads. Relevant and consistent content helps brands rank higher on SERP. Interestingly, content marketing costs less than traditional marketing, but it has a better ROI. However, you should be patient when seeing results from a content marketing strategy, as it takes time. It is an investment that pays off in the long run, over time. But once you have a great base of loyal customers, they will stay and recommend you.
Table of Contents
1. Content marketing builds brand authority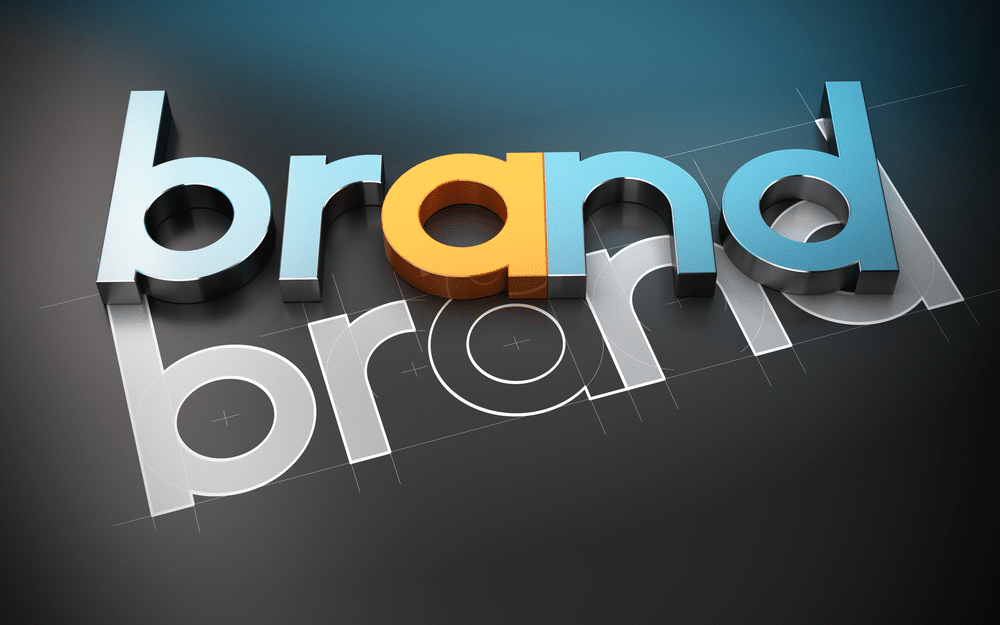 One of the first vital roles of content marketing is building brand authority and creating relationships with your customers. Writing and sharing amusing, informative, valuable, and entertaining content happens in your blog section. Compared with social media marketing, which happens on platforms owned by other businesses and corporations, content marketing happens on your platform. The content you publish on your website is permanent, while the content published on social media disappears along with social media. Your account can get hacked, banned or taken down, in which case you lose the content you shared and your followers. This doesn't happen with the content published on your website. Social media channels also often change their rules for prioritising posts, so your visibility depends on that. On the other hand, content marketing is a much more sustainable option for business growth.
Also Read:
2. It also grows trust
Besides building brand authority, content marketing also grows trust with your audience. It is one of the few ways to earn the trust of potential customers and retain loyal ones. Some statistics show that more than half of consumers trust a brand more after reading an informative blog on its website. Content created for a specific audience that answers common questions and pain points they have and fits their perspective is an excellent tool for building trust. To do that successfully, you need to understand your customers deeply.
Any kind of business can use content marketing as an asset for growing their business. For example, if you are a real estate agency in Sydney, such as Curtis Associates, you can write blog posts about the importance of hiring a buyer's agent, the best ways to renovate your home on a budget, etc. You can use Google search and frequently asked questions to learn more about the relevant questions you can cover.
3. It attracts higher-quality leads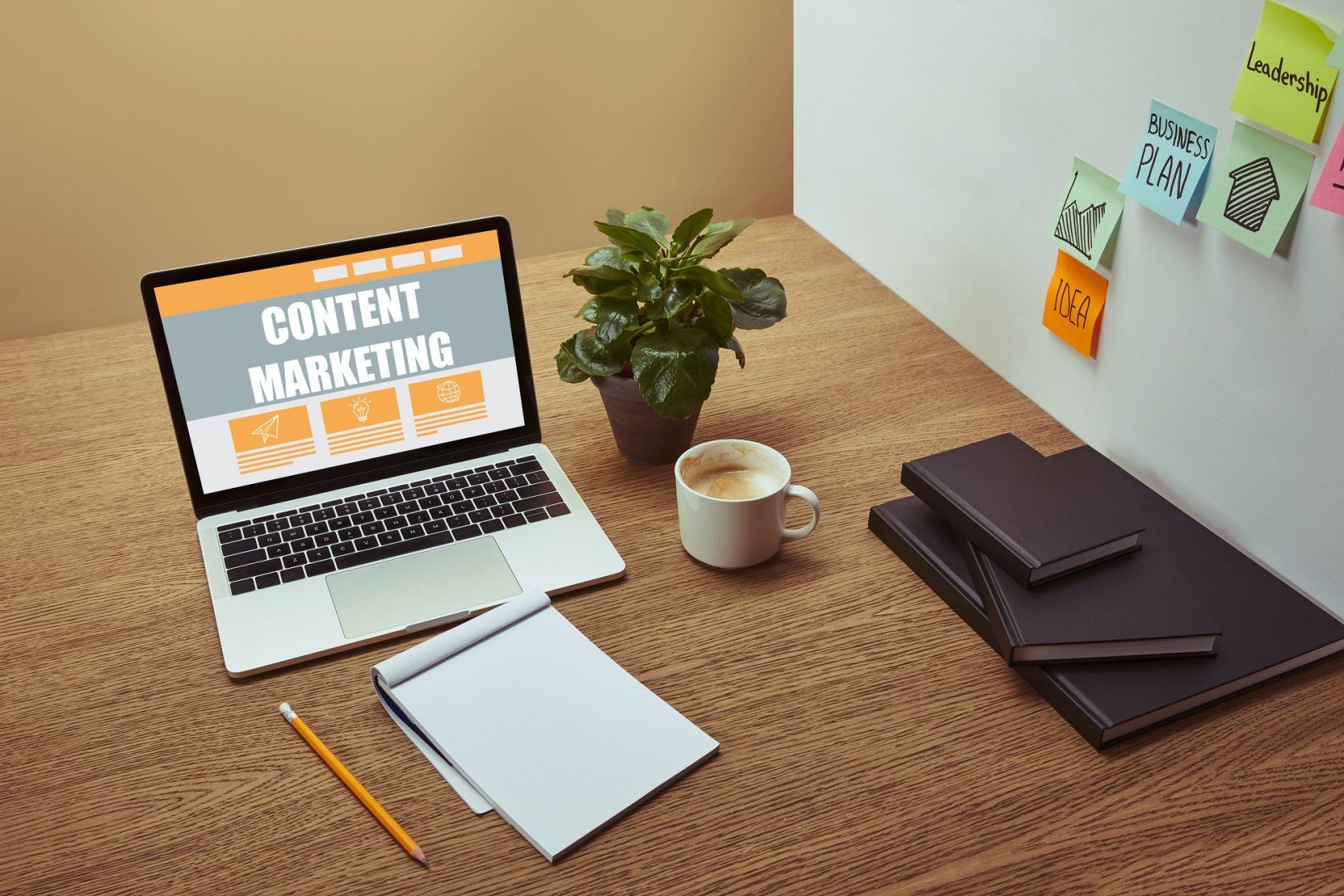 High-quality leads are all the people that come to your website that have great chances of converting into your customers. There are two categories of people here: those that know your brand, are familiar with what you do and sell and are ready to buy; and those with a problem understand the solution and are ready to find the best option. We combine search engine optimisation with content to generate leads. We should use the right keywords with proper search intent to bring in leads.
4. Content helps brands rank higher on SERP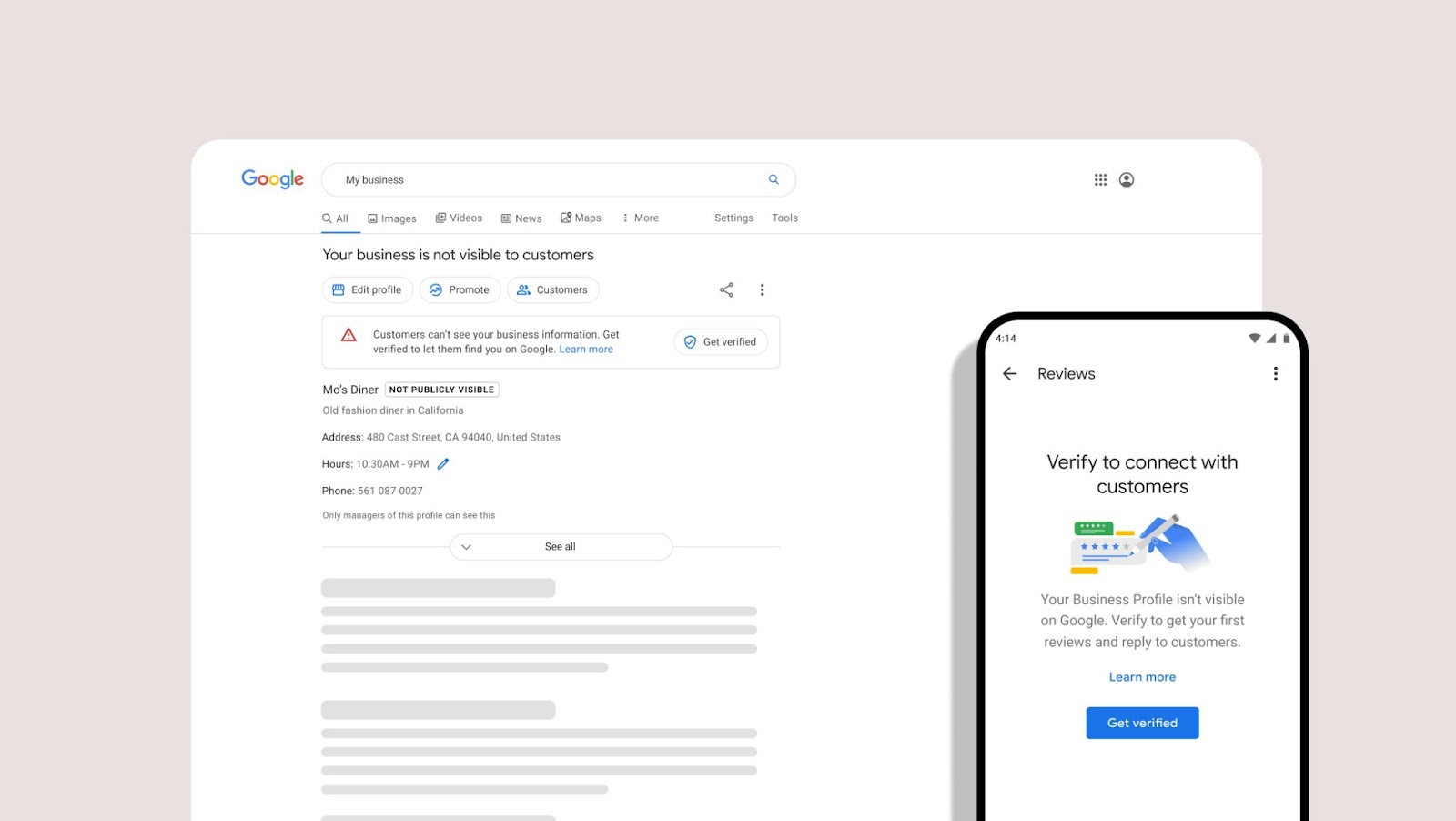 Every business aims to appear on the first page of SERP; one sure way to do that is through quality and consistent content. Search engines like and appreciate when a website is robust, helpful, practical and engaging for customers. The benefits of ranking higher on SERP include more online visibility and driving traffic to your website. Most people click on the first organic result on SERP, with fewer chances for clicking on the following results on the page. The lower the result, the less likely customers will click on it.
5. It costs less, but it has a better ROI
When it comes to the cost of content marketing, it costs less than traditional marketing, and it has a better ROI. Naturally, these results can be seen over time by being consistent with quality and relevant content.
As you can see, content marketing has a vital role in boosting your brand's visibility, and authority, building trust with customers, and generating more leads and, thus, conversions. If you still haven't created a valid marketing strategy, get on it ASAP, and you'll see results over time.