Every employee has the right to be heard in the workplace. Employee rights are available to all staff, from upper management down the management chain. However, it can be challenging to grasp our rights sometimes, mainly when they have yet to be effectively communicated.
You may have considered hiring more employees because your company has so much to do daily. But, by automating your office, you won't have to worry about trying to do so much, and your employees won't have to take on extra responsibilities.
Contact HKM if you are wondering what rights you have when encountering a problematic office situation. We've compiled a list of five employee rights that all employees should know to help you understand where you stand.
The Right To Keep Copies Of Documentation Signed By You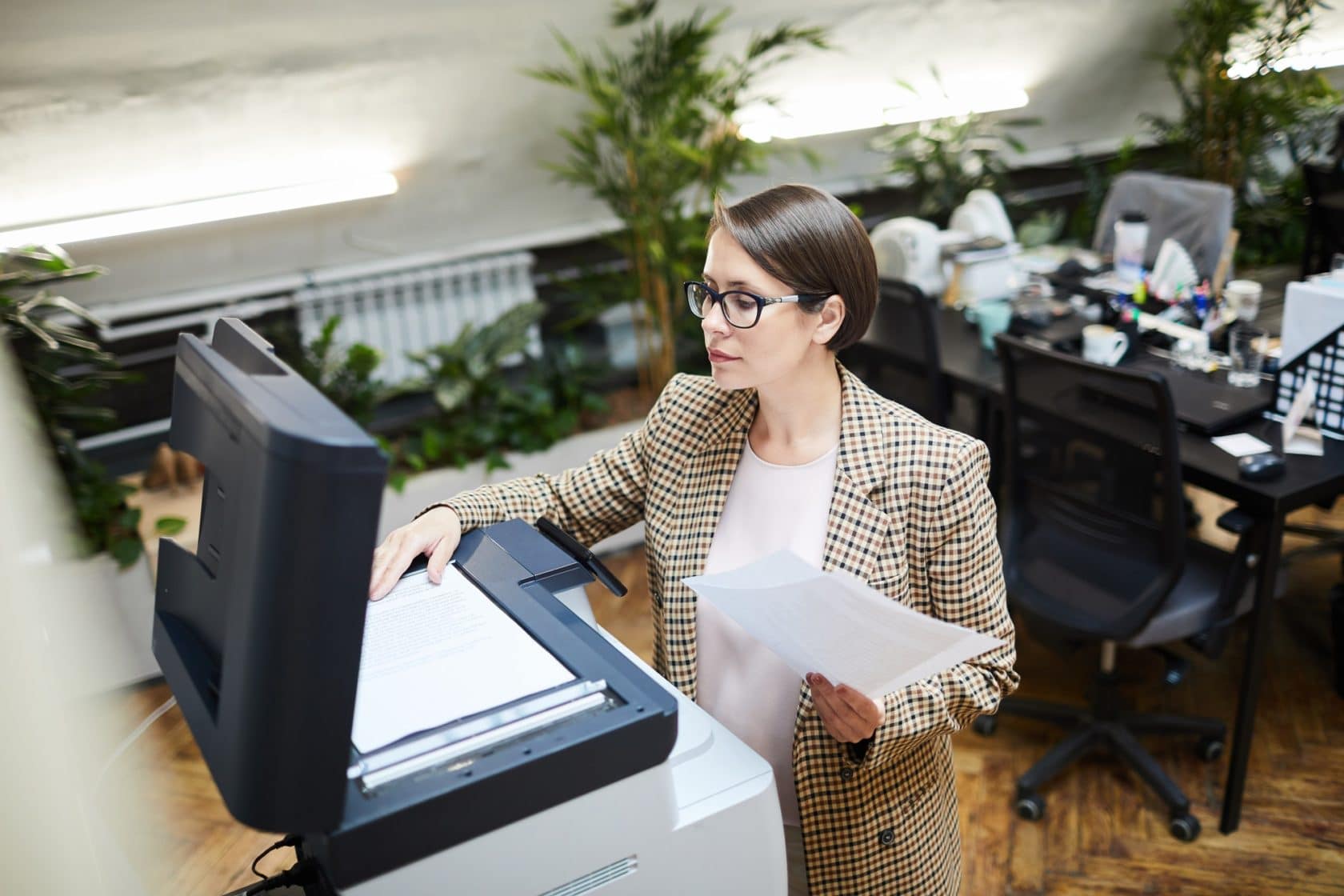 How many individuals remember the stack of paperwork signed when they first started their job? You may have agreed not to work for a competitor, not to communicate with the company's clients and vendors, or to leave your employment position before the end of a year or two.
Make a copy of everything you sign. It is your right to have copies of these documents. It provides both parties with the assurance that they are fully aware of their obligations and have agreed to abide by the stated terms and conditions.
The Right to Workplace Saftey
The Occupational Safety and Health Act significantly reduced workplace hazards in the United States. The legislation established several safety-related regulations, including sector guidelines for construction, maritime, and agricultural jobs.
The act also contains a "General Duty Clause" that restricts any employment practice that poses a clear risk to workers.
Also Read:
You Have The Right To Unemployment Benefits
The unemployment insurance program is a joint federal-state program, despite each state having its agency. States manage unemployment payments but must adhere to strict federal guidelines.
Individuals must be unemployed for reasons beyond their control, such as a layoff or firing, and must meet state-specific requirements to qualify for payments.
Workers can usually receive benefits for up to 26 weeks, though payments are sometimes extended during economic downturns.
The Right To Not Be Discriminated Against In The Workplace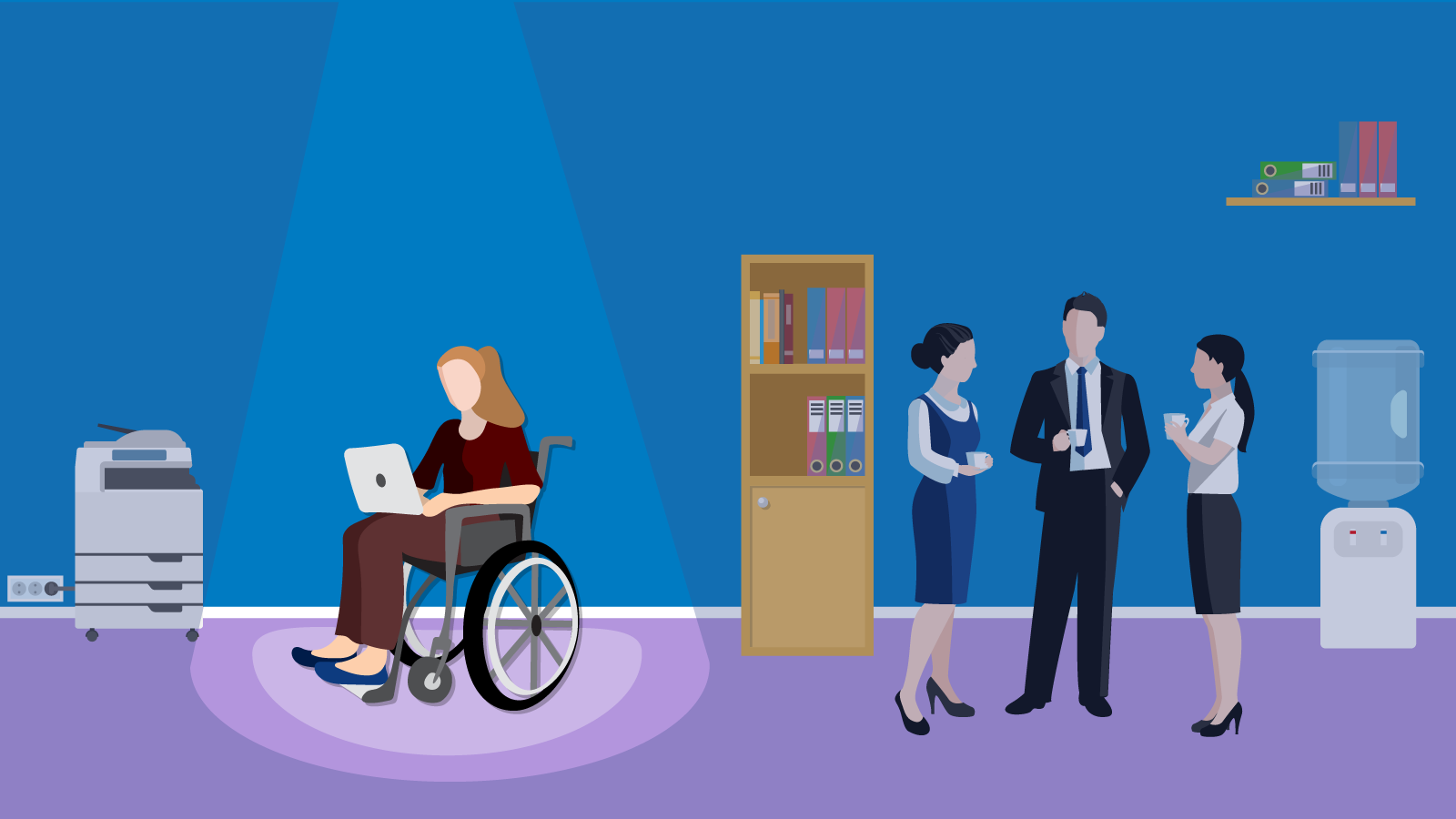 Discrimination includes age, disability, sex, race, sexual orientation, and religious beliefs, among other things. Direct or indirect discrimination is prohibited in the workplace. Direct discrimination occurs when an individual is maltreated because of a specific characteristic or reason.
The Right To Report Workplace Discrimination Or Safety Concerns Without Retaliation
If employees disclose sexual harassment (gender-based discrimination), their employer or work colleagues shouldn't mistreat them (this is illegal).
Alternatively, suppose an individual acts as a whistleblower, reporting suspected violations of the Occupational Safety and Health Act or other questionable acts. In that case, they cannot be fired or otherwise unfairly targeted due to their actions.
Nowadays, American workers have various legal security measures to ensure a minimum wage and protect them from workplace hazards, among other things.
Consider employing an employment attorney if you feel your employer is violating your rights.