Link building strategy is one of the best ways to draw people back to your website and increase your rankings in most search engines: yet many companies that are new to the idea don't understand it.
Link building services are more than just posting articles about your company: these are the top ways they'll help your business if you incorporate them.
Also Read:
Drive-Up Your Search Engine Rankings
One of the top things that affect your search engine rankings is how often your company is linked back to. The more you're linked or mentioned in conversations and content online, the most trustworthy and noteworthy your company will seem.
Over time, building up a collection of articles, blog posts, and content that leads back to your site will ensure that your brand stands out against competitors and your company becomes one of the top ones in common search results.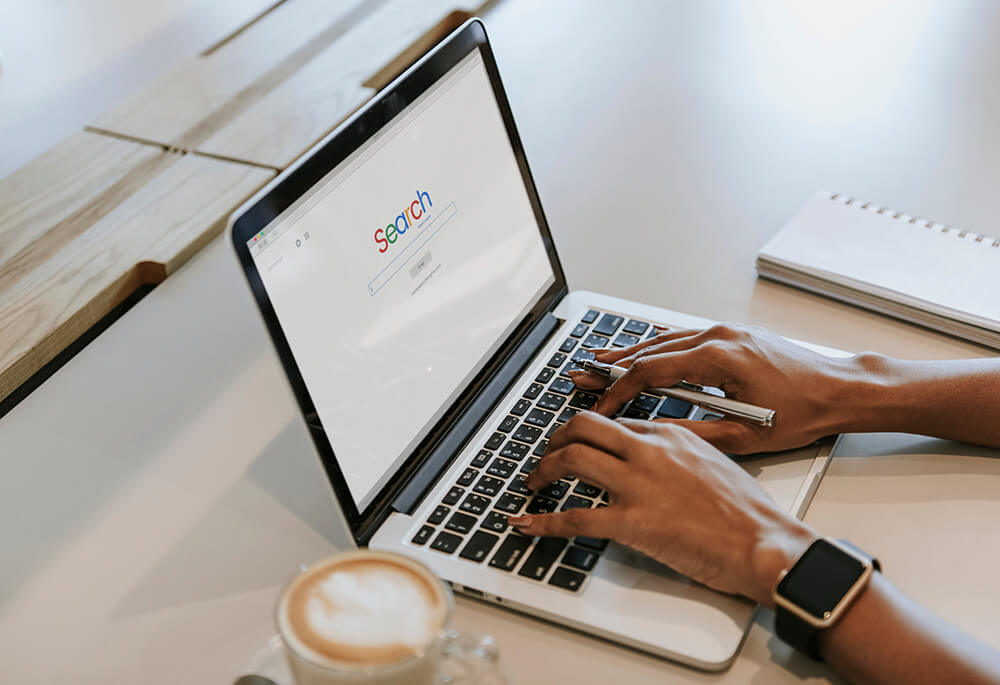 Seem More Valid to Industry Connections
No company can thrive alone. Industry connections give you the chance to expand what type of products you carry, who sells them for you, and even how you get them manufactured. In addition, incorporating a link building strategy allows you to build relationships with other businesses, which may lead to them linking back to your company when they bring up information pertinent to what you offer.
Reach Far More Potential Leads
The more links your content has across the internet, the more possible clicks you have. This means far more readers who are excited to learn about whatever your company offers and far more purchases.
This is not only because of how widespread your company can become but also because of your business appearing higher up in search engines. This is because most people who use search engines don't go to a second page for information; they scan the first page and pick a site from one of the first ten that appear.
Ensure that your brand is one of these.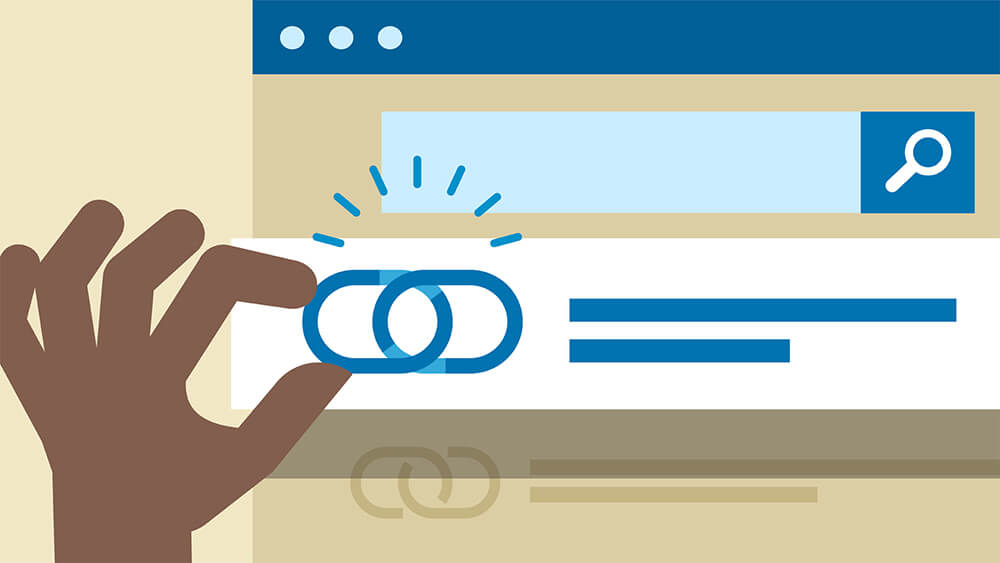 Make People Remember Your Brand
Band-Aid is so internationally famous that its branding has made it the only thing most people call adhesive bandages now. This is brand awareness on an international scale. For your company, especially if it's smaller or local, you should try and set a name for yourself. Please make it so that the moment someone thinks about a specific topic, they immediately think about your brand.
This can take a lot of time to do, so it's a good idea to try and put a lot of work into getting your brand's name out there as much as possible, so you get more purchases.
Increase Reviews and Site Traffic
The higher ranked and more purchased from your company is, the more people will want to share their personal stories about getting to know your company. As long as your product is good, there's nothing to worry about. Answer all negative reviews carefully, and offer help if anyone seems to have a problem. Although this can be stressful to deal with, customers seeing that you own an issue and correct it will cheer your company on.