Having a digital footprint is an obligation for modern businesses. That's why the number of business websites has increased dramatically in the last five years, as there are more than 1.9 billion websites worldwide.
But when it comes to acquiring business success, it's essential to understand how your website intrigues a typical visitor. Nothing can be complete without a comprehensive web design, whether it's the user experience, engagement, or any other aspect.
Especially in a technologically advanced region like Frisco, web design companies need to be on their toes to provide state-of-the-art facilities and services to their clients. It helps them drive better growth and ensure a better ROI on web design and development.
So, what makes a Frisco web design company valuable for its clients? How do these companies drive better growth for their clients? Here are some aspects that web design companies target to provide the best web design services for companies.
Table of Contents
Web Design Secrets to Empower Companies
Whether it's about choosing the right color combinations, web page elements, fonts, graphics, or action items, making the experience more intuitive for the visitor is critical.
Web design is not just the creation of a new platform where the company can interact with its potential clients. Instead, it combines art, science, and reading the psychology of a typical website visitor.
So, here are some key aspects where a high-quality Frisco web design company makes a difference for its client businesses.
Creating a First-Glance Appeal
If you look at the cultural history of Frisco, it's rich in performing arts and recreational activities. That's why capturing the users' attention at first glance is slightly challenging. That's where the best web design companies stand out.
Nearly 95% of the first impressions for any website are related to its design. This means that companies have very little time to make a lasting impression on their visitors. Typically, it's only 0.05 seconds.
If the design doesn't impress the visitor, they will most likely go to another page. Therefore, the top websites in Frisco have a highly engaging first-glance experience to keep the visitor on the page longer. It typically points to placing a simplified navigation structure, contextual content, and an appropriate color theme on the home page.
Devising a Comprehensive SEO Strategy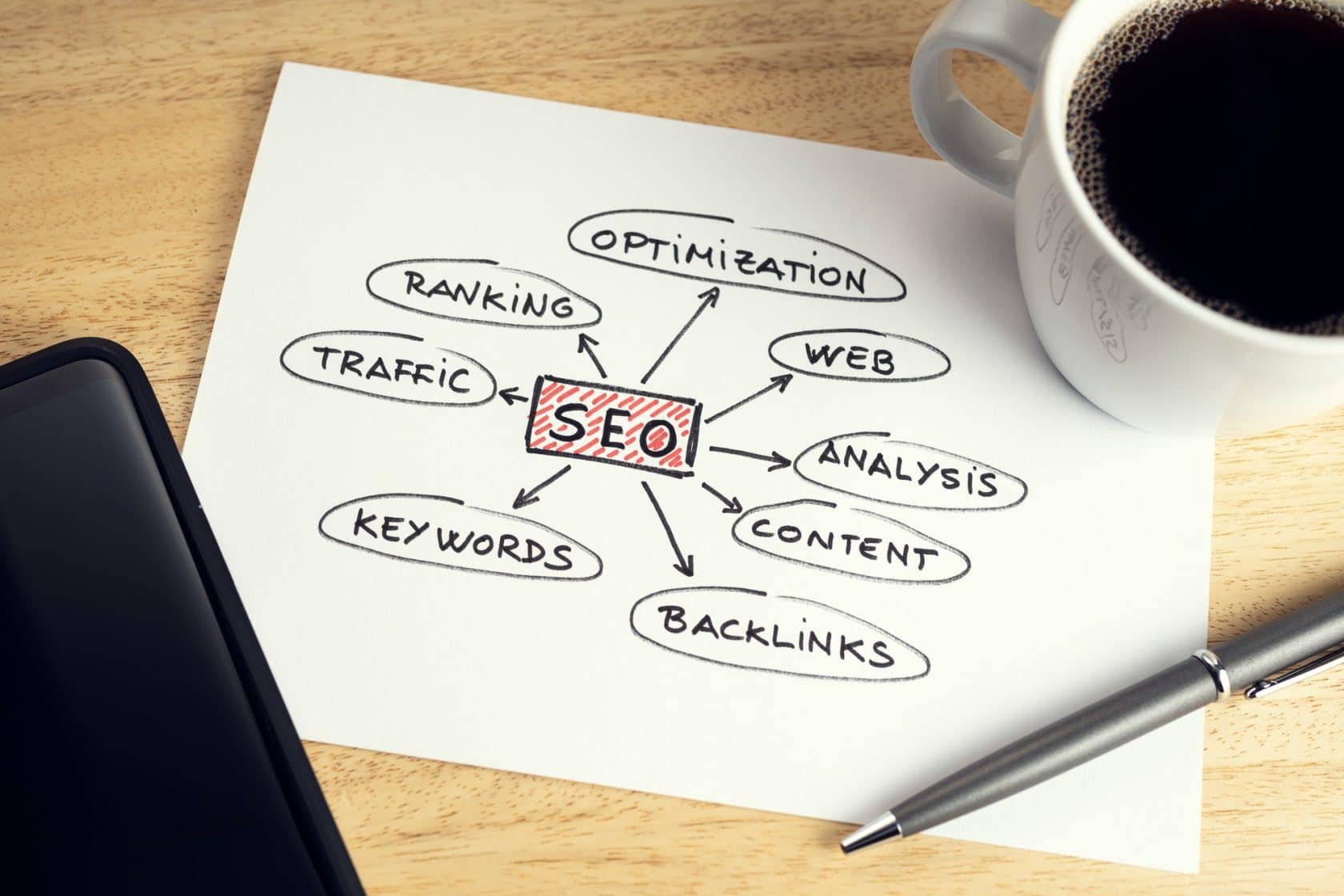 SEO is the backbone of any website, especially if it wants to do well on the search engine. But other than web content, keywords, and traffic, the web design elements also play a critical role in improving the SEO strategy for the website.
Typically, SERP results account for web design elements, graphic size, images, and design practices. There are search engine crawlers that evaluate various aspects of your website and its performance before giving it a rank. That's why top Frisco web design companies make sure that the design is clutter-free and doesn't create chaos. Ultimately, it helps in improving the SEO score for the website.
Among several SEO-improving aspects, the responsiveness of a website is a major parameter. Google prioritizes a mobile-first design as most of the web traffic today comes from mobile devices; improving the mobile web design can enhance the engagement rate by 50%, which maps to better conversion and customer retention.
Enhancing User Engagement
A comprehensive web design is not just pleasing to the eyes, but it has all the essential elements that keep the user glued to the web page. In many ways, it's about enhancing the overall user experience on the website.
From the website layout to design elements, discount offers, clickable items, and calls to action, everything must be placed perfectly to make sure the user is kept well engaged during the entire session.
Top Frisco web design companies provide just the right number of options while considering the value of white space on the web page. It intrigues the visitor and keeps them interested in the content without having to experience any distractions.
Building Customer Trust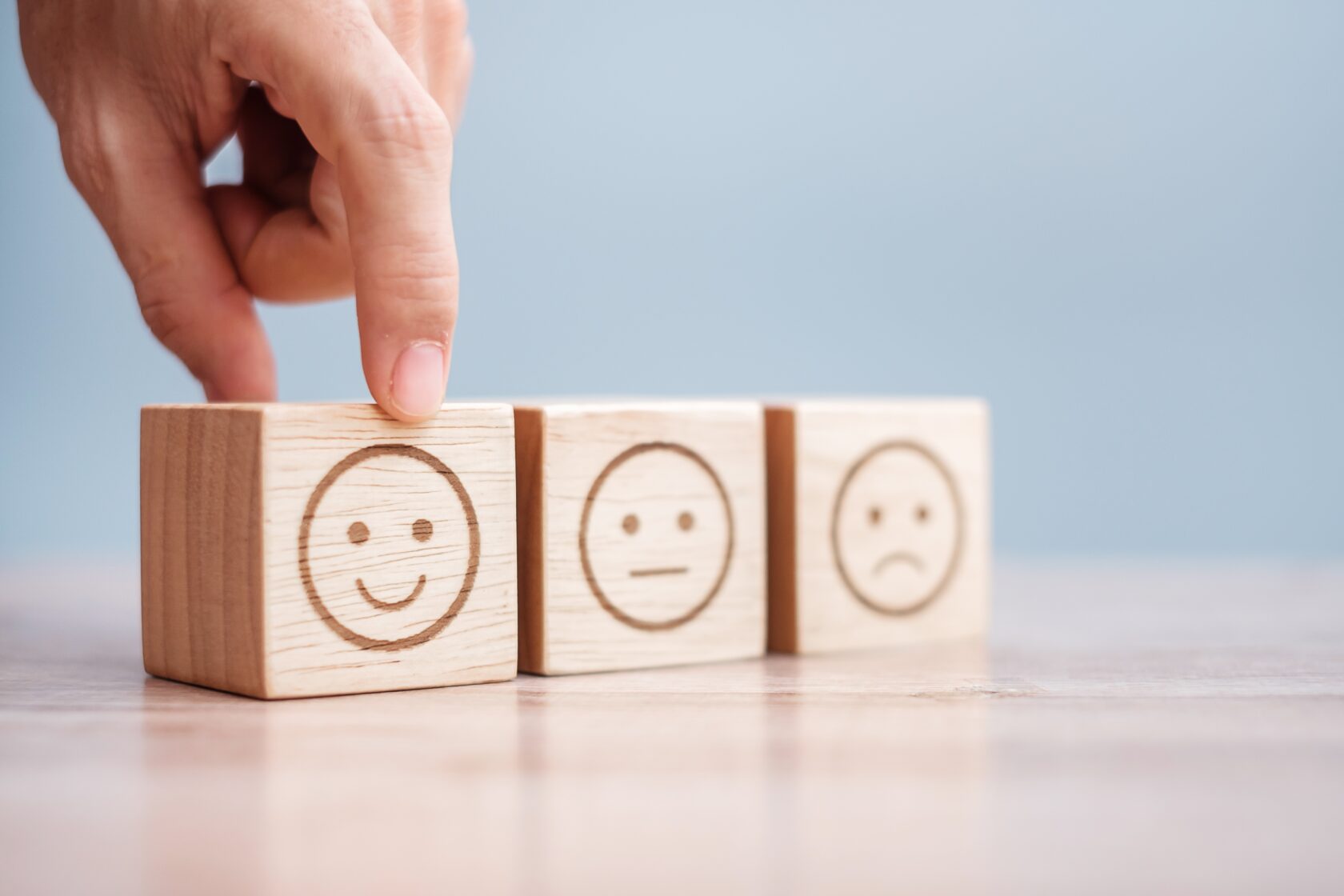 Frisco is among the top cities in terms of education and awareness. That's why it's pretty challenging for web design companies to uphold quality standards in terms of design and maintaining customer trust.
That's why poorly designed websites don't last for too long, as customers assume them to be shady or fraudulent. Ultimately, it affects their trust in the brand, forcing them to look elsewhere for the services.
Three-quarters of the customer pool prefer websites that have a modern and professional outlook. Customers are more likely to trust and acquire services from such websites, enabling them to improve engagement rates and drive more traffic to their business.
A soothing web design will always comfort the user, and they are likely to browse the website for longer, which ultimately helps in increasing sales and driving more growth.
Also Read:
Virtual Assistants and Intuitive UIs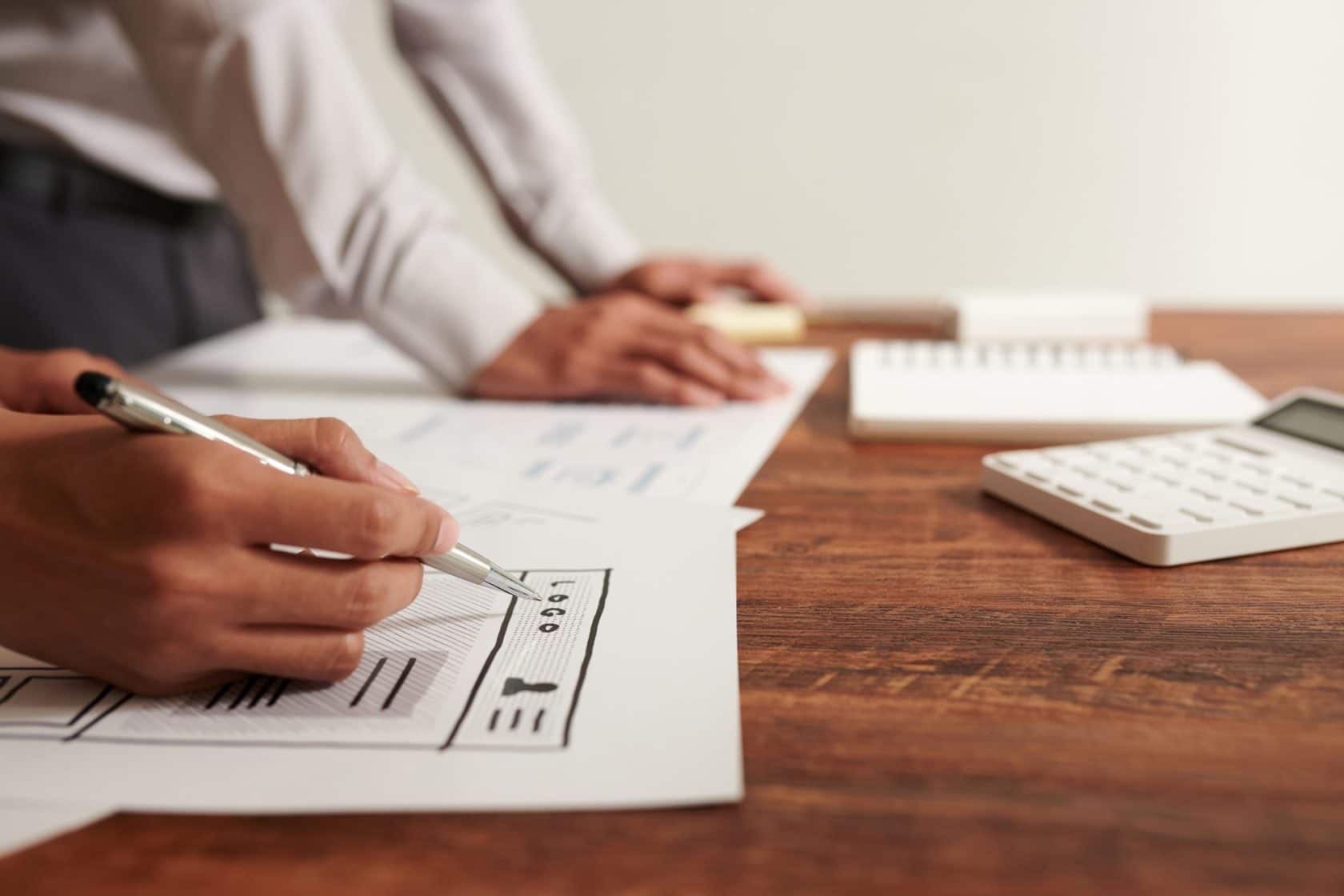 The user interface plays a pivotal role in engaging the visitor. If your web interface is too complicated or uneasy on the eye, you may not make the right impact on your potential audience. For instance, a product page must have the 'Add to Cart' or 'Buy Now' option within a visible range to help the user take immediate action.
Likewise, a clean user interface is critical. For example, too many flashy ads and promotional banners can be disturbing and tempt the user to close the session without completing the sales.
The idea is to make the user feel more welcome on the website. So, along with the interface, having a virtual assistant that instantly answers all the customer queries can be a big help. The top Frisco web design companies generally include virtual assistant features in their web design, making sure that the visitors are well aware of the products and get their queries resolved instantly.
Conclusion
Web design companies in Frisco are driving growth and sales for their business clients through sophisticated and modern design techniques. Whether it's about creating engaging interfaces or using the right marketing and communication tools, these web design companies bring their A-game for each business client to retain and convert exponentially.