Since its birth, Artificial Intelligence (AI) has taken the tech world by storm. Wherever you go in the internet world, you can see its proof, as it is used on all social media platforms, and everyone is talking about it in articles and different forums. It is revolutionizing the digital world at a great pace.
A number of industries worldwide are making full use of AI, because it enhances and improves operations and functions in the best way possible. Web design is also one of the things that AI is revolutionizing, improving, and enhancing daily.
Plus, if you have a competent web design London agency to help you with your website needs, you are in good hands. This blog will guide you on how AI is changing web design.
AI Integration in Web Design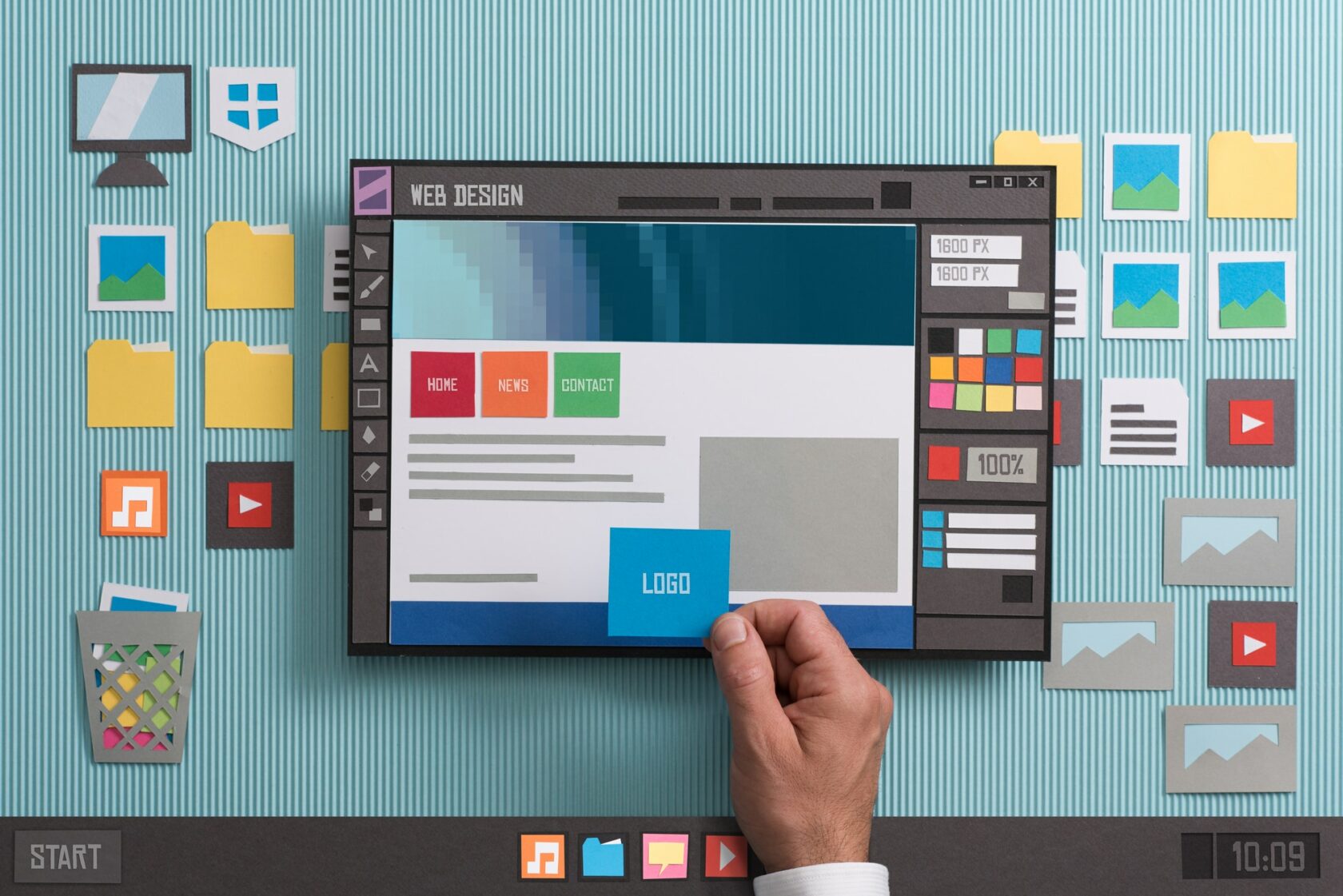 AI is working silently in various fields, including medical and healthcare, finance, education, manufacturing, and many others. But now it is making its way to web design. As we are in the digital world, every business worldwide needs a website to establish its online presence. It is good to use social media platforms for digital marketing. But having an active website is the best way to convert online traffic from search engines to potential leads because a large score of users uses search engines for their queries. A few years back, there were no website builders, and there was a need for vast coding knowledge. Still, some website builders require some coding to create a website.
But AI is making website building easy. Now you can automatically decide on colour schemes and website layout with the help of an AI-powered website designer, TheGrid. It designs, arranges and optimizes any website according to the style preference, theme and content.
A Virtual Helping Hand
AI has made its place in a number of places. It is now utilized to make things easier for users.
The RankBrain of Google is an AI program that provides users with quality and relevant search results for their queries. When it comes to website designing, Wix ADI is another AI-powered website builder that can build websites in a matter of minutes for every kind of business. With Wix, it is now easier for people to enhance their online presence with a website, even if they have no coding experience.
You just need to put your content and relevant images and leave the formatting and designing to Wix. Even with such ease in website building, users still expect a more extensive role from AI.
Similarly, like Wix, another website builder, Firedrop, manages and designs websites in minutes. It also does not require coding and designing your website using the usual drag-drop methods.
Sacha is a chatbot that assists users in building their websites by asking some questions. It directly interacts with the user and asks questions regarding their website design and style preferences. Sacha is also capable of providing useful suggestions and recommendations to the users to make generate a website in accordance with the latest trends and designs for a website.
How AI is Improving UX?
AI is now commanding every essential aspect that is needed in the building of a website design. AI plays a key role in UX with the latest interventions in website design. AI is now enabling the users to create engaging and responsive user interfaces that tend the website visitors to stay and explore their website.
AI has effectively changed the face of web design and is establishing many standards that are parts of human-machine interaction. The chatbot is a perfect example that is a fixture of many mobile and website applications. AI-based applications are redefining how to communicate with the audience and answer them like humans. It is replacing the pre-programmed conversational methods.
Also Read:
How AI is Improving UI?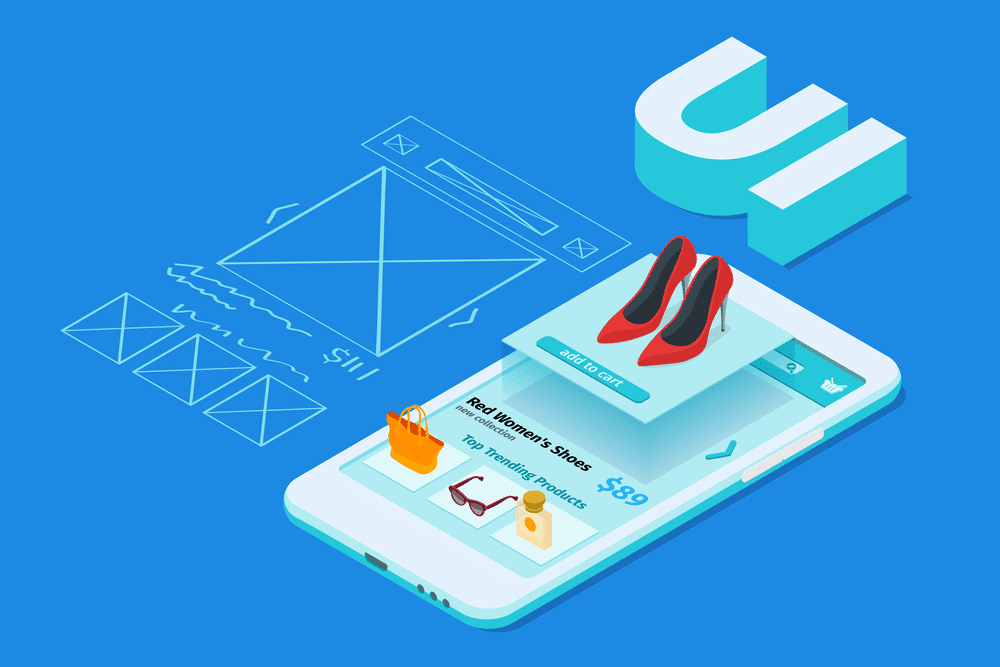 With the help of AI, the user interface is now optimized through deep learning, making it capable of making design decisions. It understands the design principles and observes the existing pages of websites.
AI mimics thoughts and produces highly functional website designs. It can make a unique website interface by learning the user's needs and customizing the website according to them. AI also learns customer interactions, business activities and personal experiences in order to create a responsive website design.
Conclusion
AI plays an important role in website design and development. With the need for growing automation and increasing numbers of AI geniuses, we have also witnessed a notable increase in the amount of artificial intelligence we can implement at various places for human use. In web designing, AI has great potential and has greatly changed website design. Without any doubt, we can say that shortly, AI will offer an easier methodology and will provide a personalized user experience.