In terms of the internet and SEO, Russia is sort of like the Wild West, just in the East. And cold.
But, if you are looking to start an e-commerce site or even just an affiliate marketing blog, then the time is ripe to focus on the Russian market. If you don't, then you're missing out on a large market.
Many Russians find themselves with some disposable income and are buying online more than ever. In fact, they use e-wallets more than any other country. And one of the most popular websites in Russia? Aliexpress.com. In other words, they have their e-wallets open and are ready to spend.
If you decide to take on the Russian speaking market, then you'll be doing your SEO on Yandex.com and not Google. Things are different so your strategy has to follow suit. Let's take a look at the differences.
Fewer updates
Algorithm updates can create a lot of volatility in the SERPs. This is true for both Yandex and Google. And Yandex does have quite a few categories that they have their eyes on for frequent updates.
Yet, Yandex SEO updates do not seem to occur with the same frequency as Google lately. At least they don't announce updates as frequently. Google has been issuing updates that cause a lot of angst with SEOs with greater frequency in the last couple of years.
No backlinks necessary
The algorithm varies a great deal between the two and one of the biggest ways is how they treat backlinks. Yandex is far more focused on user behavior. They place more emphasis on metrics such as:
Time on page
Bounce and exit rates
Engagement
Social shares
That isn't to say that backlinks don't factor, they do. It's just they give sites that get traffic from their backlinks more juice. If there isn't much traffic from the links, then they don't factor much. They become relevant once a high volume of traffic from them is registered.
Anchor text
Google loves backlinks as we know and the anchor text plays a big part in how they analyze the backlink. The reward goes to the page that gets the backlink with relevant anchor text.
Yandex, on the other hand, likes to reward a domain overall for the backlink. In this case, the anchor text doesn't matter as much as sites can simply like to the homepage and Yandex will spread the juice sitewide.
Optimizing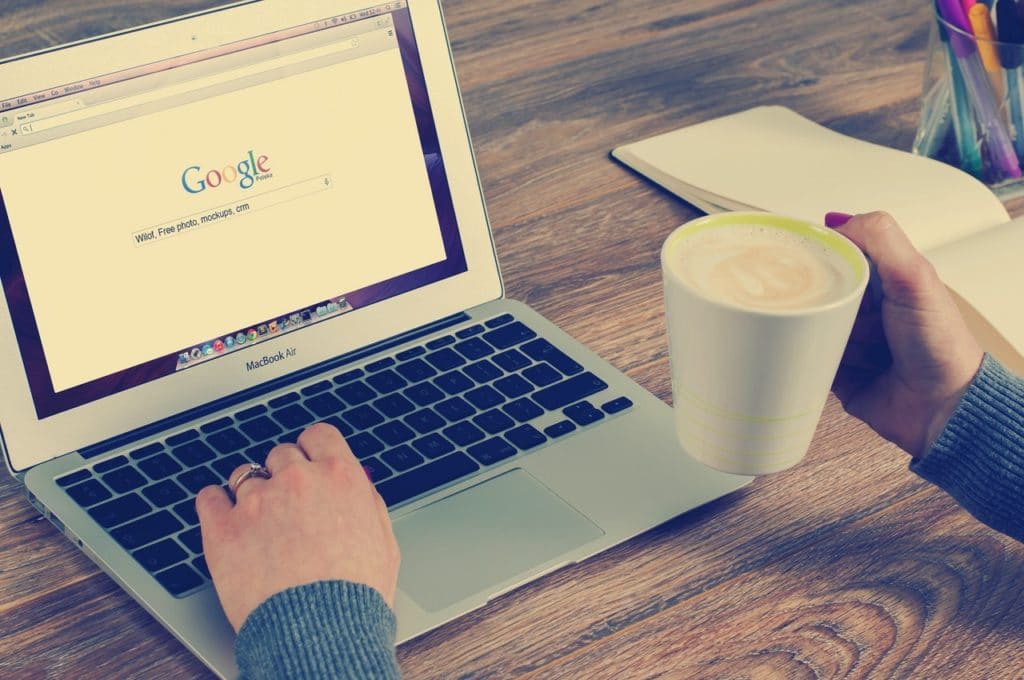 Nobody has the resources that Google has, which means that Yandex does not have the budget to crawl as often as Google does. Because of this, it takes longer to optimize, or at least to see any benefits from optimizing your one page SEO.
When you're analyzing your SEO strategy, then make sure you have some patience with Yandex.
Authority with age
Websites that have been around a long time stood the test of time and are generally seen as an authority by Yandex. Google says it has no bearing on SEO.
The flip side of that coin is that it can be harder to gain traction on Yandex for competitive keywords than it may be on Google.
There is also a correlation between the size of the site, which usually comes with age and rewards with high rankings. When a site has a lot of content bringing in lots of traffic, it will get even more traffic. This means it may take longer to see big boosts in traffic until your site is aged and already getting heaps of traffic.
Black hat techniques
Where Yandex and Google are on the same page, is with using black hat techniques to try to game the system. Using hidden text, cloaking links, buying backlinks and keyword stuffing is not just frowned upon, but both actively seek it out and penalize sites that operate this way.
The fact that the landscape on the Russian internet is much more open to the competition doesn't mean that it is free for all and there are no rules.
Conclusion
Nobody will tell you that it is easier to rank on Yandex than it is on Google. What I hope you take away from this article is that if you treat Yandex SEO the same as Google then you are not likely to see any success.