SEO Techniques (search engine optimization) are a set of strategies that online marketers use to make websites rank higher on search engines like Google. There are a number of different SEO strategies, some of them are simple and others are more advanced.
If you have covered the basics of SEO on your website, it has been optimized to a certain extent. However, now it is time to move to some more sophisticated strategies that are designed to boost your ranking even more.
But don't fret, what you are about to see is not the advanced SEO that requires both technical and non-technical knowledge. The tips below should not be too difficult to comprehend and apply.
Consolidate your content strategy with the help of keyword gap analysis
Creating a content strategy to boost your results organically usually involves two things – creating new content and optimizing what you already have.
Optimizing the content you already have may just be the most effective starting point, but most websites easily reach the stage where they have optimized all of the existing content pieces.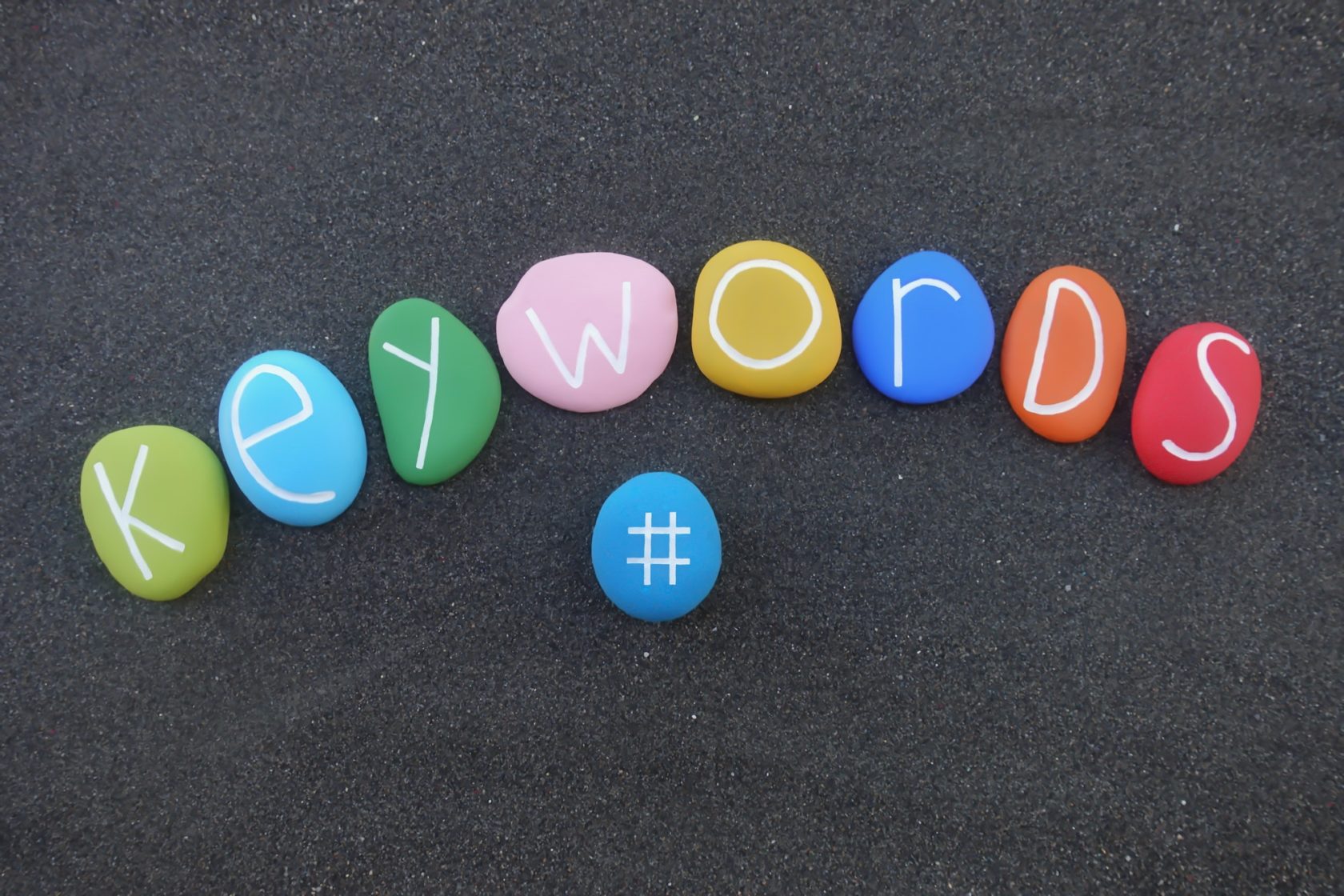 That is when the efforts should turn to the creation of a new one. However, one of the more common mistakes that SEO experts make when creating content is doing so without any insights.
To be precise, one should create content with a purpose. There needs to be a reason behind every single piece created, so take the time to carefully plan out a strategy before you start producing new content.
To make this easy, conduct a keyword gap analysis. This kind of analysis will help you see the keywords that your rivals rank for, but you don't. Take that information and create content around the keywords you have just found and fill the gaps (cover the topics you haven't covered already).
Kick your link building efforts up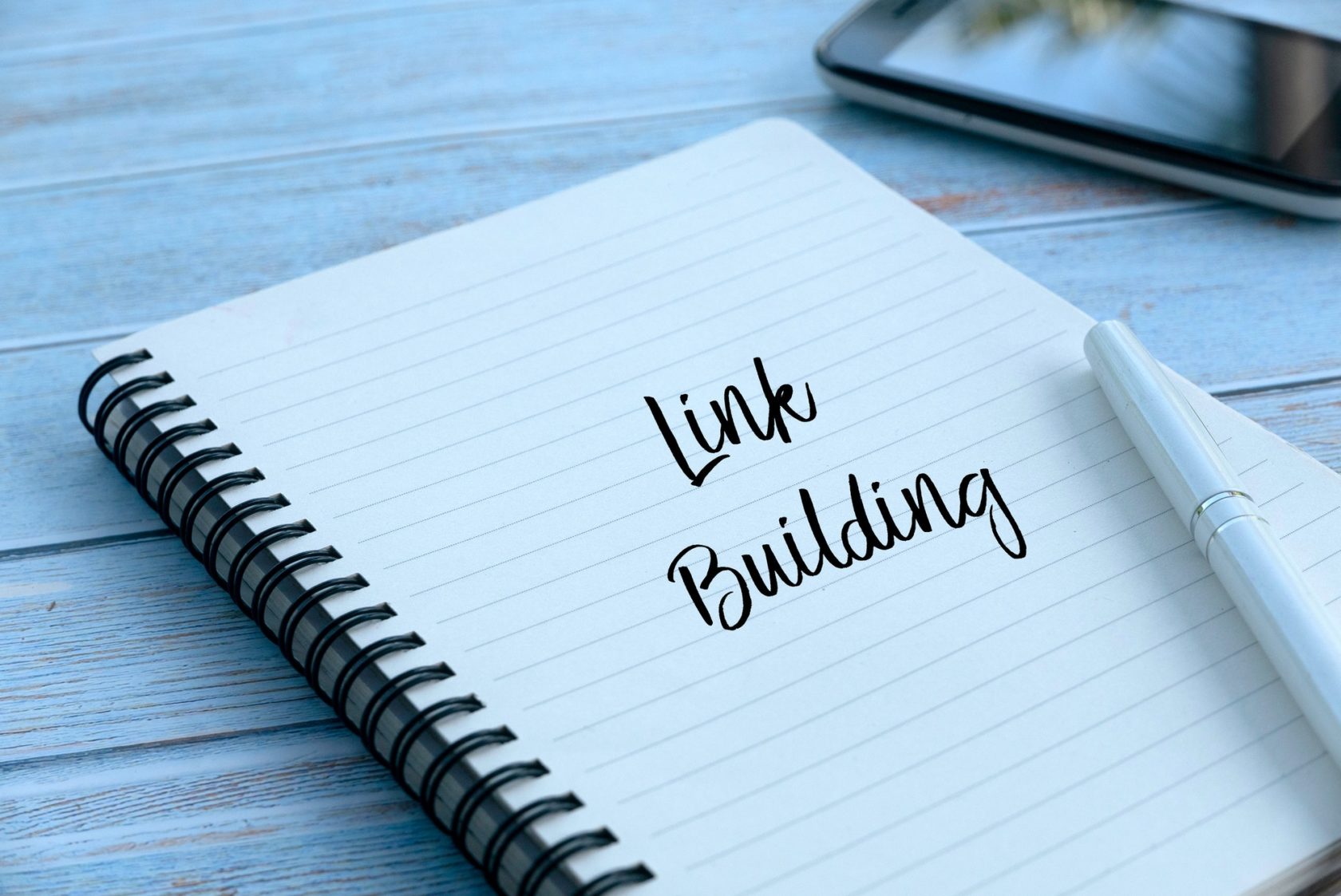 Have you checked your website traffic? Can you safely say that your backlinks are good enough? It's 2021, and all SEO enthusiasts should know by now that building and chasing quality links is the only way to win in link building.
It has become one of the most popular marketing methods deployed by marketers all over the globe. According to Google, content is the most important segment, but link building is right up there at the top.
Links that lead to your website are seen as green lights that prove how authoritative your website is. However, this does not mean that all kinds of links should lead back to your website.
There are various so-called black hat SEO techniques that involve links of all sorts (from websites with a bad reputation), and that is something you should avoid at all costs if you want to have a truly successful website.
If link building becomes too difficult for you to handle, make sure you seek SEO link-building services from reputable companies that use only effective and ethical strategies to boost their clients' website rankings.
Take advantage of social media platforms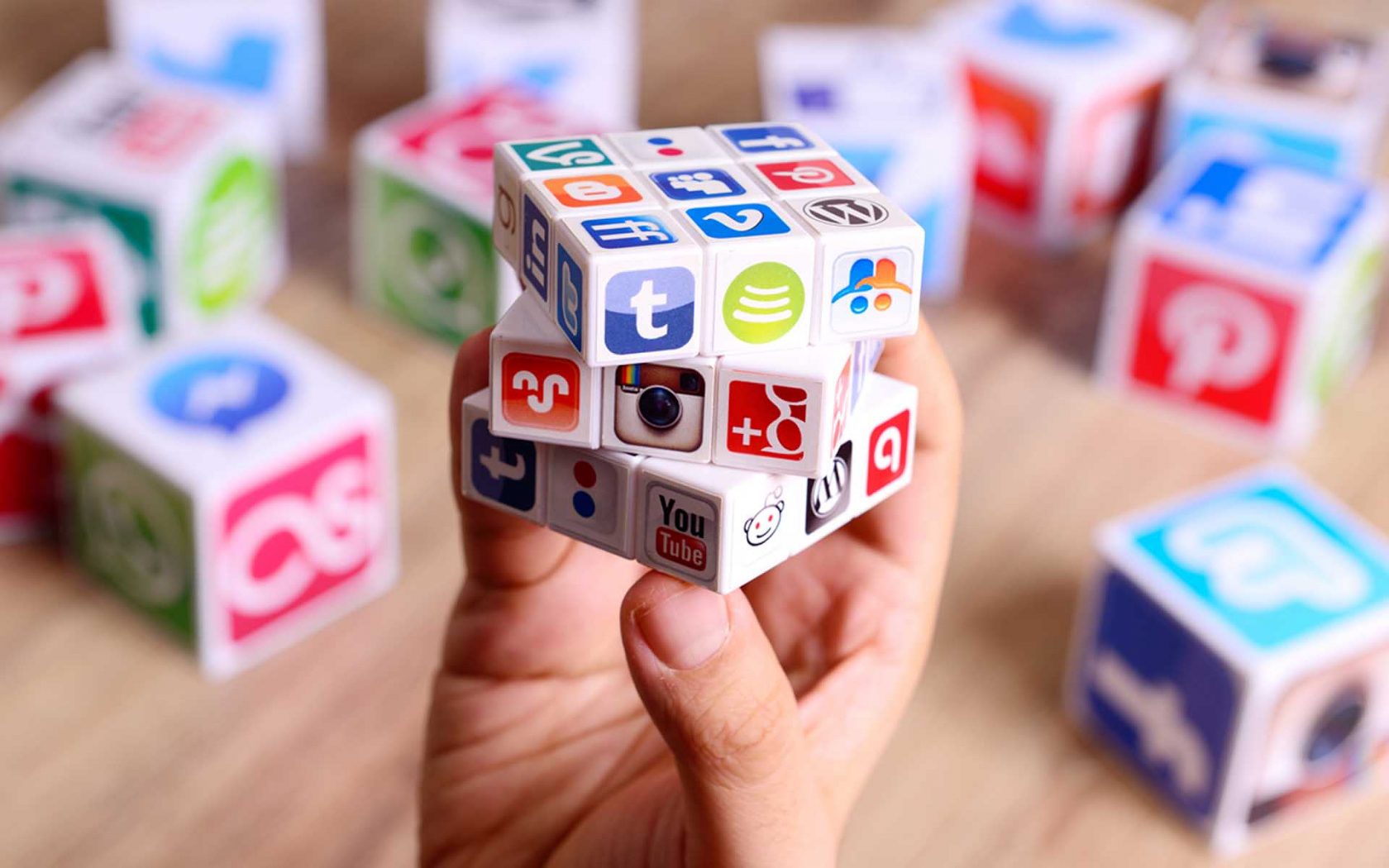 Did you know that social signals make a decent impact when it comes to Google's algorithms and your website's ranking?
After all, a business has to win its audience's attention to make Google or any other search engine like them. Add the fact that brand mentions can count as links, and the equation becomes simple.
Giants such as Facebook, Instagram, and Twitter have never been more popular, and that is why they should matter to you. These platforms are great if you want to engage people and communicate with your audience. You need to take full advantage of them. Start by doing a few things right:
Be responsive. Fans will talk to you even when they are not fully satisfied with your brand. So, be sensitive and interact with the audience. Do not let someone's comment or question be unanswered for days.

Connect with industry giants. Take the chance to do some networking and even check out what your rivals are doing on social media to see if you can take something and use it for your social media efforts.

Keep an eye on your online reputation. Brand mentions are essential, so treat them accordingly. See who mentioned you across social media platforms, see what they say about you, and use that to get in touch or even fix some problems you might have missed.
Guest posting matters
Appearing on another business's blog can prove that you know what you are talking about and that your business can be trusted.
Try to find authoritative websites similar to yours and see if their owners are up for guest blogging opportunities. You could write a blog post and then have it posted on another website. In the article, you should place a link to your website as well as other reliable sources, and that's it.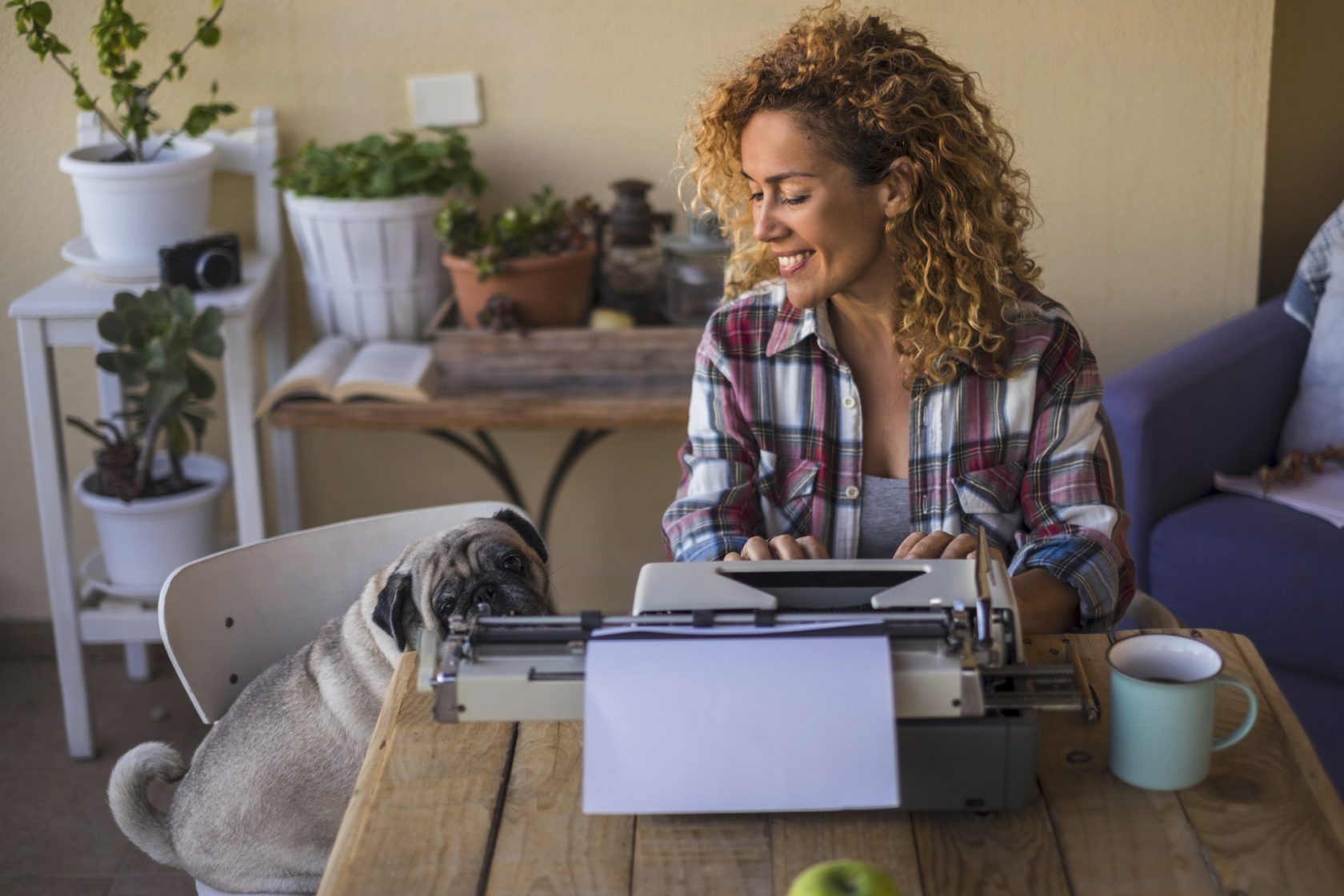 However, make sure that you choose a reputable website that is a proven name in the industry. People should get the impression that you know what you are talking about and that your business has defined goals and a good mission.
Ultimately, guest posting will help you build quality backlinks and trigger more organic traffic, but it will also establish you as one of the industry leaders.
Optimize for 'People Also Ask'
It is clear that SERPs in 2021 will go through a transformation. Therefore, wise marketers need to know this and take advantage of as many SERP features as possible.
One of the more notable functionalities is People Also Ask (PAA).
According to a study conducted by SEMrush, the average percentage of SERPs with PAA has grown to about 40-42% for both desktop and mobile. If you are not familiar with 'People Also Ask,' the feature is the set of questions that show up on the SERPs.
PAA can help a website:
Rank twice on page one, with a great possibility to hold a PAA result and first-page ranking, unlike with featured snippets.
Appear at the top of the SERPs as an answer to the questions your customers are asking.
Keep in mind that many marketers and SEO enthusiasts are still not paying attention to PAA at the moment. So, this should be your perfect chance to gain a competitive edge over your rivals.
Final thoughts on Seo Techniques
SEO is always evolving, so you need to keep track of new trends and changes if you want to stay on top of the game.
All ambitious business owners and marketers need to adapt, and they need to adapt fast. The time that you use better than your rivals could give your website the edge over your competition.
Keep that in mind and be fast if you want to drive more organic traffic to win the SEO game.