Let's just say it: 3D printers are awesome! What could be more fun than getting some special raw materials, heating them up, then forming them into whatever design you want? If you live in the dark ages, you would think that was a form of witchcraft.
To develop this kind of technology, leaps and bounds we're taken to great lengths. It's just mind-blowing to think that with just a touch of a button, you would be able to print anything you imagined. Literally, the sky's the limit when crafting designs and models you want.
The truth of the matter is that 3D printing has been around since the 1980s. The problem is they were expensive, bulky, and not very convenient for use of the average Joe.
But technology constantly develops and progresses. Through the years, developers designed smaller and more convenient printers. They are now more cost-effective, user-friendly, and easy to use. Now, you can easily select the best 3d printer for miniatures that you want. Miniatures, you ask? Why, of course, miniatures. Who doesn't want to create cute statues and toys, trendy knickknacks, or adorable giveaways?
Must Read: How 3D Printing is Changing Technology?
Why Do It Yourself?
First off, you get to control the design of your figurines or toy parts down to the tiniest detail. You're the commander-in-chief of the whole deal, so whatever you say goes. You can personalize your own creations and tweak them to your convenience anytime.
Secondly, it's more cost-effective to do this, especially if you're printing collectibles or special pieces. These days, outsourcing work to specialists will have added cost to pay like the cost of labor and design choice. It might give you a bit of a headache and will sometimes break your bank. So having your own set up will not only be cheap, it might bring you money in the future.
Owning your own 3D printer might seem scary, especially if you're new to the whole business. Don't fret. It'll get easier with time and practice.
Main Types Of 3D Printers
Filament
Fused filament fabrication (FFF) is the cheaper option when it comes to materials used for 3D printing. It uses a spool of filament that goes through an extruder. The extruder heats the filament up and shapes it into the design you're trying to achieve.
If you're going to pick this option, the main warning is that design details may sometimes get lost. It's not the most detailed-oriented option but it's still great. It definitely gets the work done and gives you good results.
Resin
Liquid resin is the raw material for the SLA or Resin 3D printer. Liquid resin is the material used and solidified by a UV light and molded to whatever design you want to create.
If you want precision, choose this option. It is better in printing out design details than the FFF option. At times, it can print out great works that are almost commercial levels of precision. If you're an enthusiast, a hobbyist, or if you're using it for business, then this would be a no-brainer option.
Best 3D Printers for Miniatures
Here are the best 3D printers for you to start with. These can give you an idea of which 3D printer to buy and what features you can get with each.
Creality Ender 3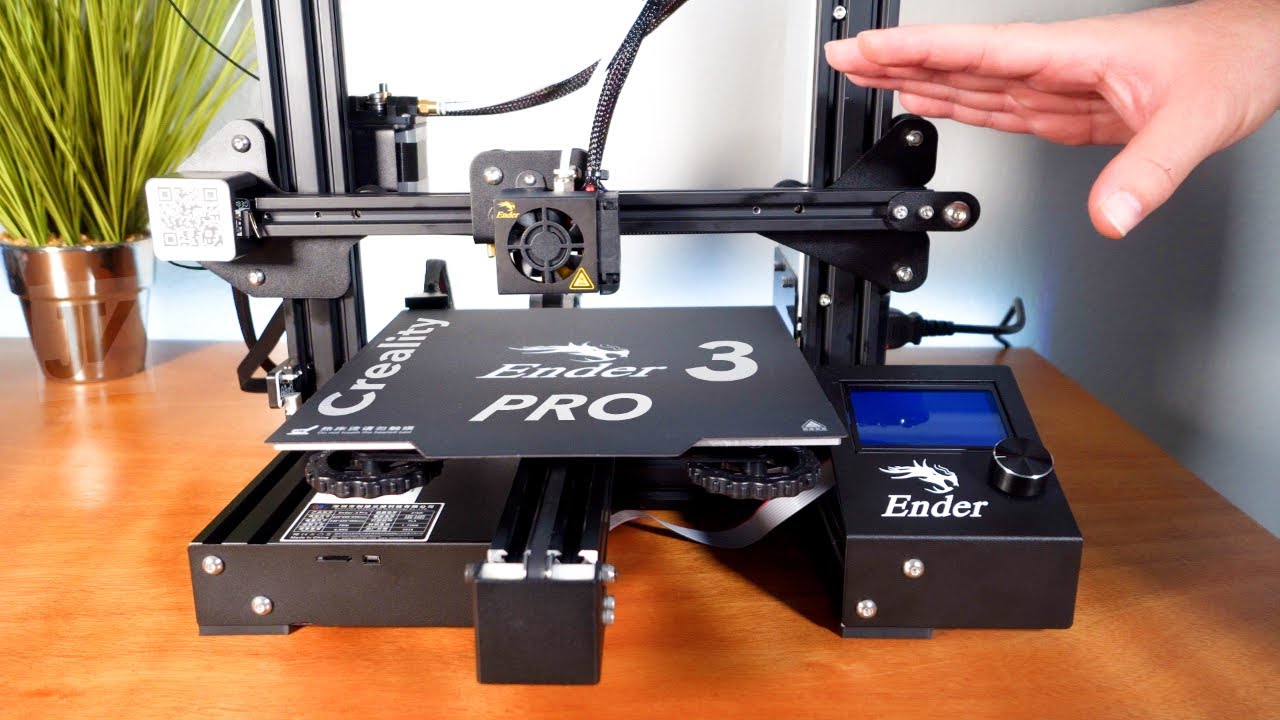 This printer is a bit pricey but just low enough that you can still call it cheap. With smooth printing capabilities, it utilizes filament technology to the limit.
The Ender 3 will need further assembling upon arrival, but it's an easy job altogether. It has many options for modifications that will address any of your miniature-printing concerns. With a print area 220mmx 220mmx250mm, you can do miniatures as well as larger pieces. This will be great for personal use or for your budding business.
Elegoo Mars Resin 3D Printer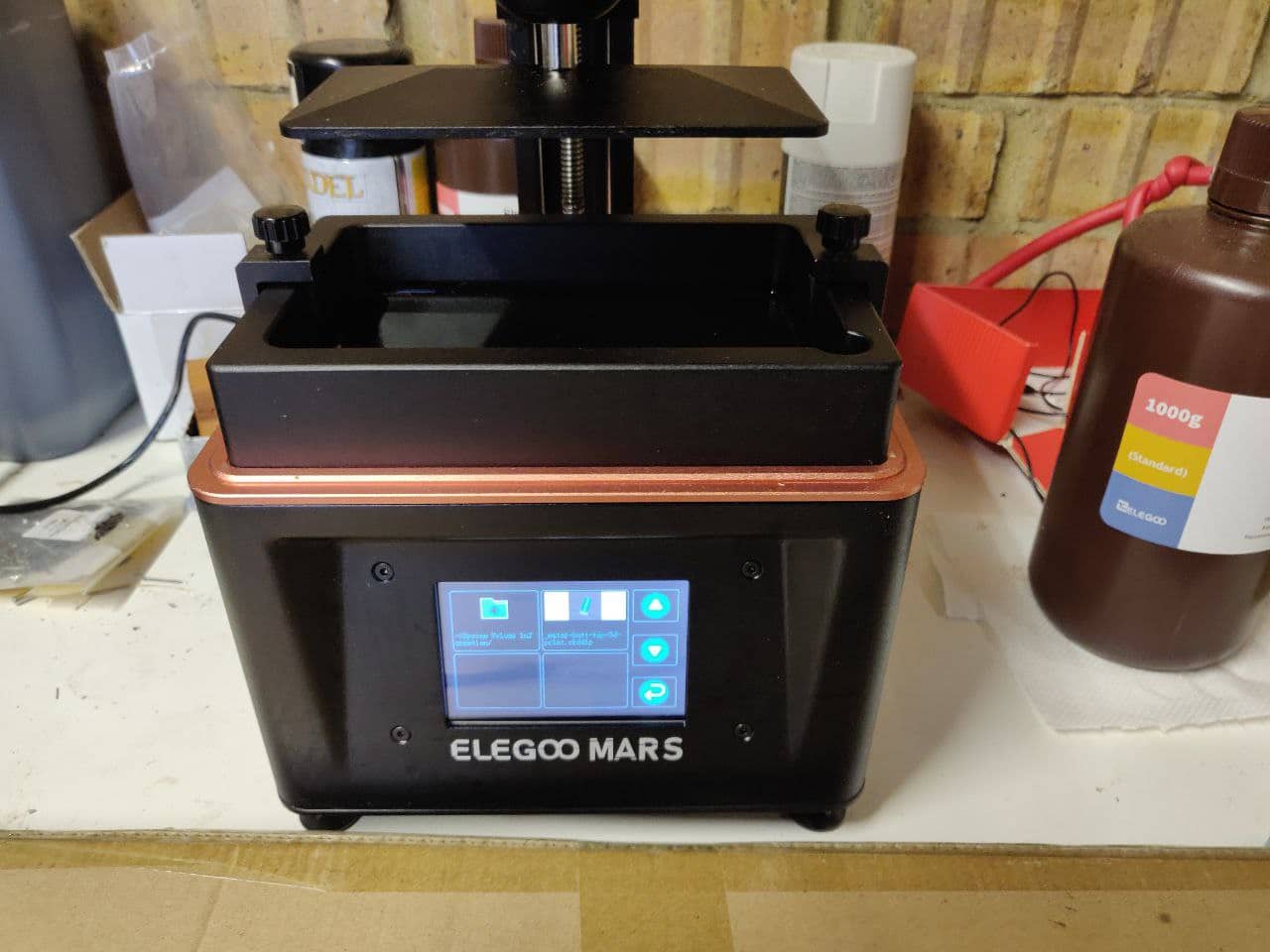 This printer boasts the use of digital light processing (DLP) technology to give you the best and most precise prints. Its prints are state of the art in quality. With an LED screen attached, it can give you more flexibility when operating it.
This product is a bit rare, so that might pose a bit of a problem. But if you're seeking perfect prints every time, it's an option you should seriously consider.
Anycubic Photon SLA Resin
This uses DLP technology to give you precise prints every single time. It uses liquid resin to create stunning outputs. With a resolution range between 25 to 100 microns, it gives you crisp and beautiful prints no matter the design. It has a 115x65x155mm build size which is perfect to create highly detailed miniatures.
Takeaway
The use of miniature models and prints in our industry and our homes is growing by the day. Having a 3D printer of your own will be a game-changer overall. This will be a great tool to use for your hobbies or as workhouse equipment. With cheap models all around, having deep background and recommendations is a great strategy.