The world of marketing changed drastically since the dawn of social media. Now, businesses rush to open profiles on popular social media networks such as Instagram for Business as soon as possible. This isn't surprising since 90% of Instagram users follow at least one business.
But it's not enough to just have an Instagram presence and think half of the work is already done. You need to put in time and effort, but also know how to play the Instagram game. So if you are looking to discover how to make your business stand out on Instagram, you've come to the right place. Read our article to learn more.
Make sure your profile stands out
Since your profile will be the first thing your potential followers and future customers see, it has to stand out and make a great first impression.
When you first create your profile, you need to do the following things:
Write a creative bio. In the bio section, you only have 150 characters to introduce your business, so make sure you get creative. Write a short but sweet and on-brand description of your business, add contact information and a link to your site, and don't be afraid to use emojis.
Have a memorable username. If you want to stand out, a memorable username is a must. But the username also needs to be optimized for discoverability, so include at least a relevant part of your business' name in it and include a keyword if possible.
Choose your photo carefully. The profile picture you choose needs to represent your brand identity perfectly, be eye-catching, and promote brand recognition. For businesses, it can be a simple image that includes your logo and the company's colors.
Don't be afraid to post videos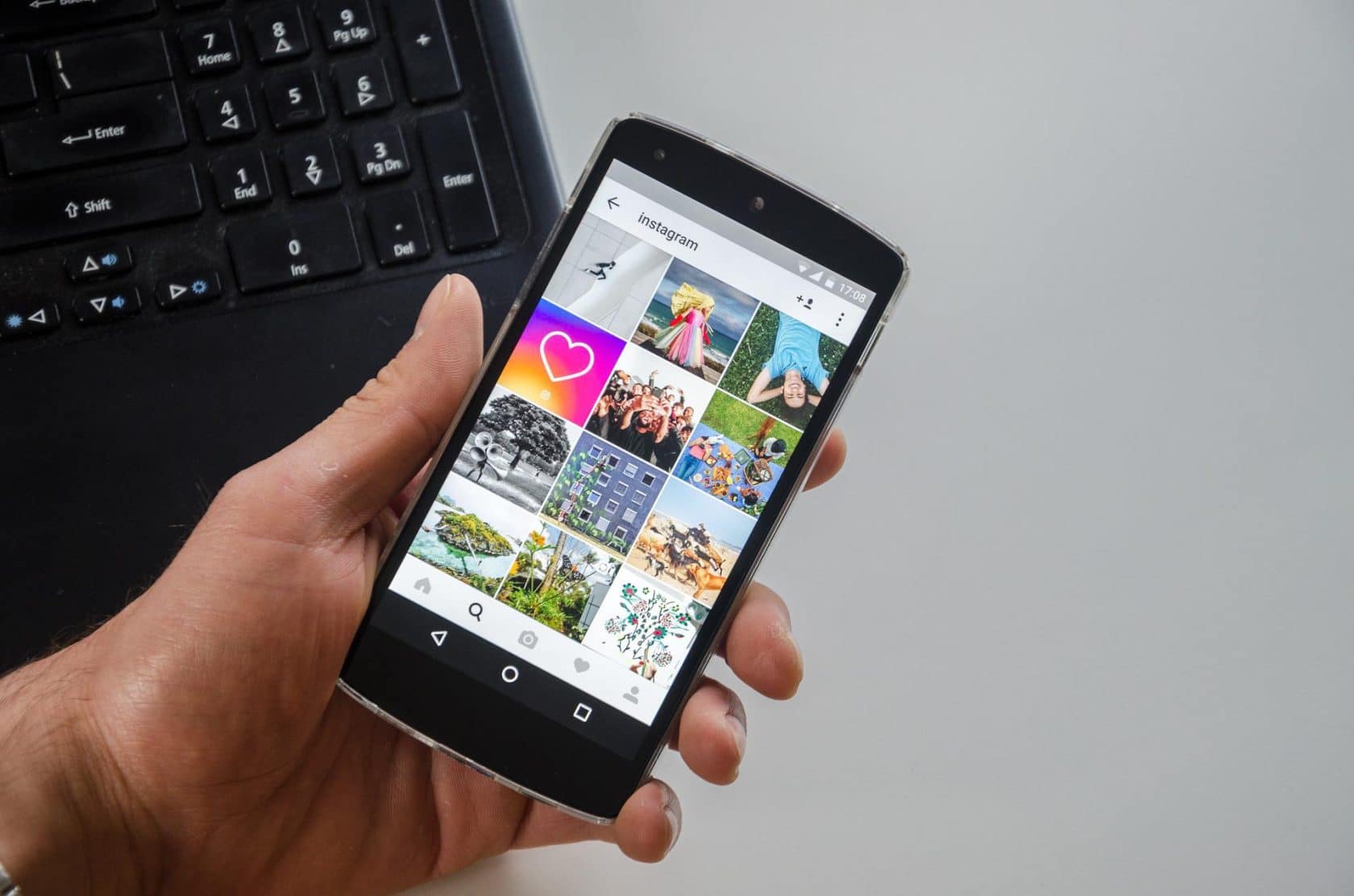 Instagram is all about visuals, but that doesn't mean you just have to post photos. While you absolutely need photos on your feed, the businesses that want to stand out do so by posting other forms of media, such as videos.
Videos are a popular tool in the marketing world and as much as 84% of people say they've been convinced to buy a product or service by watching a brand's video. Videos are engaging and eye-catching, so they should always be a welcome addition to your feed.
It's important to say that you don't have to go overboard with the videos and they shouldn't be too long. Social media was made for scrolling, so keep it short and sweet – approximately 15 seconds or shorter.
You can create a video by using Instagram features that create content that looks like moving images such as Boomerang. Or you can use a third-party app on your phone that will allow you to create animations and edit them. Technology has come a long way, use that to your advantage.
Also Read:
Work with influencers
Getting noticed on Instagram can be difficult, especially if you're just starting and don't have many customers or followers. But if you want to get noticed instantly by thousands of people, you should consider partnering up with an Instagram influencer.
Influencer marketing has exploded over the past few years because today's consumers trust the recommendations they receive from people they trust and admire. If you work with an influencer whose following consists of your ideal audience, you will also be seen as a trustworthy brand.
When choosing the ideal influencer to partner up with, you should look for someone who you can afford, who is seen as a trustworthy source of information, and who has a dedicated following. And make sure to know the things you need to check before collaborating with Instagram influencers.
Edit your photos before posting them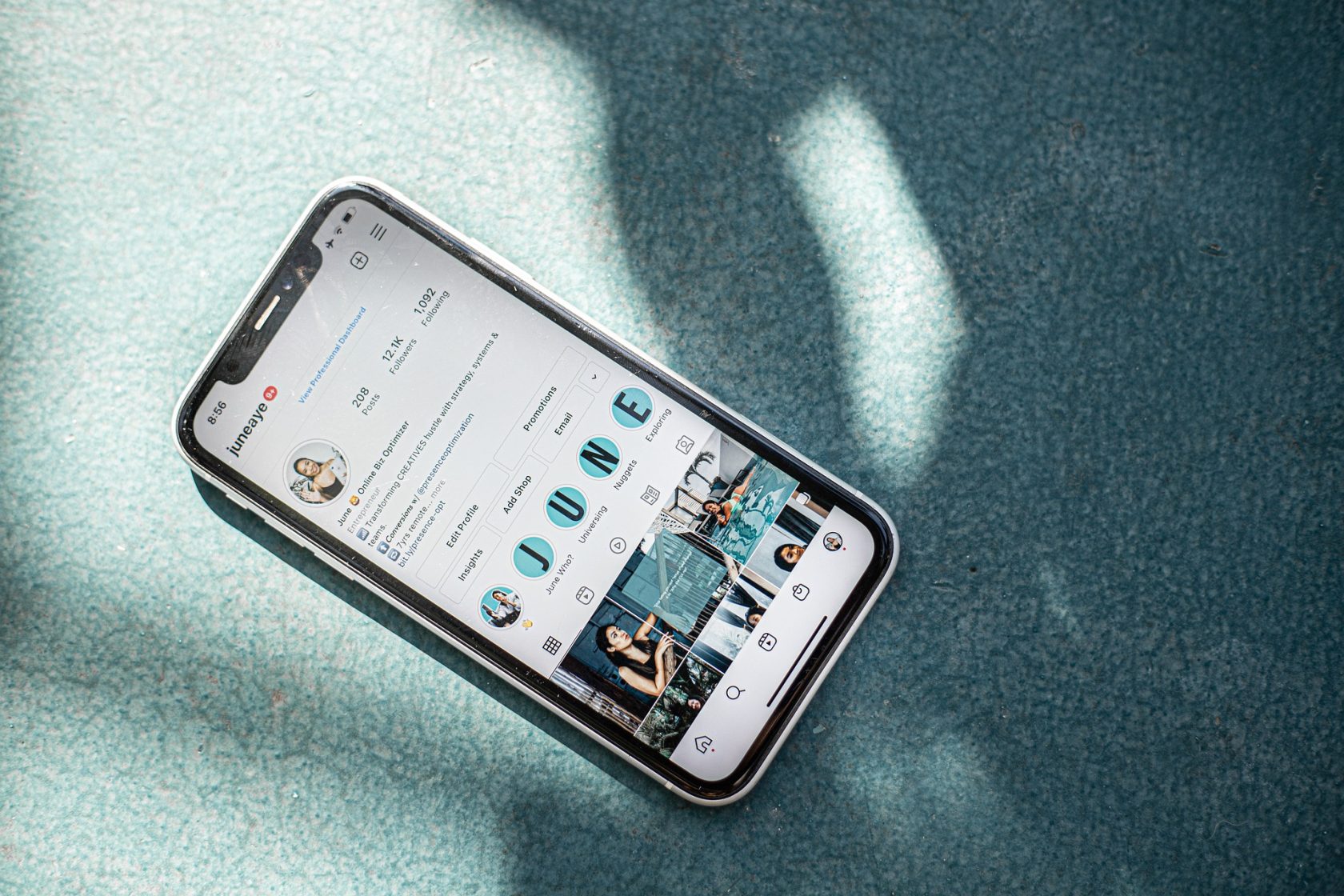 Instagram is all about showing perfect images that inspire people. Nobody wants to see photos that show a rough side of your business. You want to present your brand in a positive light, so make sure to always edit your photos and videos before you post them.
Instagram has a plethora of filters you can use to achieve the look you're going for. You can adjust the brightness on the photos to make them either darker or lighter, use saturation to change the colour intensity, and contrast to accent the bright and dark areas better.
Ideally, your photos should be taken by a professional photographer and high-quality equipment, but if you don't have the budget for that, at least use the most out of editing.
Final words
Instagram is one of the world's most popular social media networking platforms. Businesses of all sizes and niches use this platform to be noticed, grow, and earn a profit. If you know how to play the Instagram game right, you won't have any issues growing your business soon.