Can a seemingly antiquated handheld GPS device be a better choice than your smart phone? If you're strolling through the city to meet a friend at a new coffee shop, your phone might be just the thing to get you there on time. However, if you're trekking, traveling seriously, or doing any wilderness hiking, you'll find that a dedicated GPS unit is far superior to your smart phone. Don't believe us? Here's why:
Battery Life
GPS and map apps are notorious for draining your phone's battery as fast as you can charge. When you're navigating unfamiliar territory for long periods of time, the last thing you need is to lose your battery. In fact, if you're in a potentially dangerous country or part of town or in the wilderness, losing your battery and your ability to navigate and map your position could be downright deadly! While extra battery packs are certainly available to boost your smart phone's performance, you'll find the reliable battery life on a quality, dedicated handheld GPS unit is far superior to using your phone.
Durability
We're taking a bit of a leap here, but we're willing to guess your smart phone just isn't as durable as a GPS unit designed to handle wilderness exploration. You can purchase additional materials to make your phone water and shock proof, but you'll be much more confident with a handheld unit designed to take a fall or be immersed in snow or water. Again, when you're doing strenuous hiking or traveling, having a GPS unit that can go the distance is vital to your safety and well-being.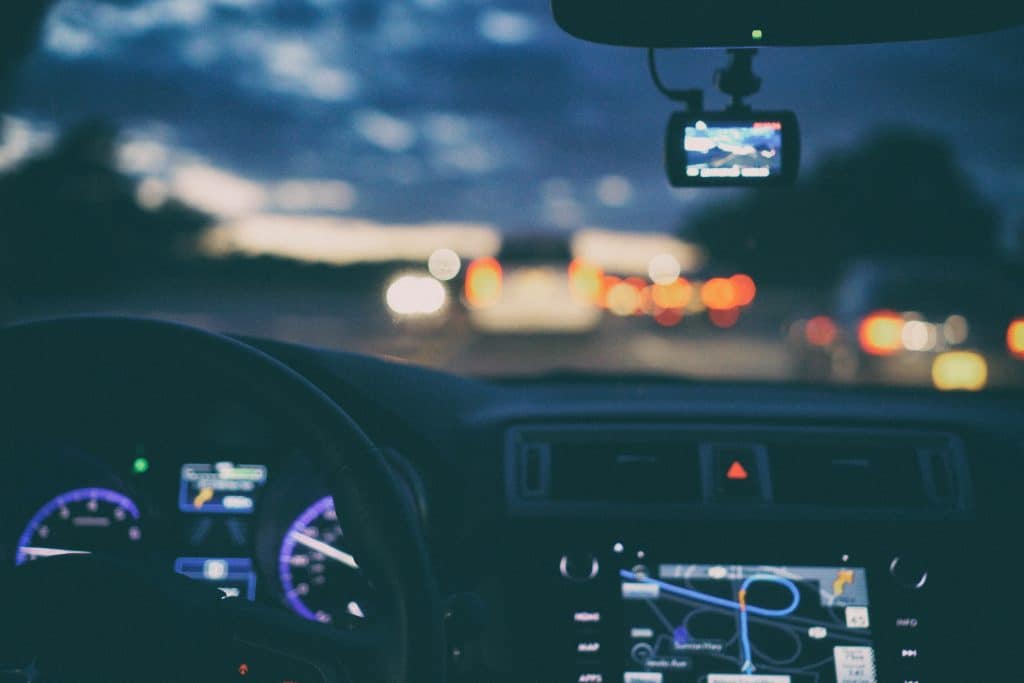 Visibility
While some modern smart phones rival small televisions regarding screen size, GPS units typically have larger screens. If for example, you're trying to navigate a winding road in Italy, you'll thank yourself for having the foresight to bring along a handheld unit, as a phone will be much more difficult to use in this type of scenario. You'll also need to be concerned with incoming calls interrupting your navigation at crucial junctures.
Today's GPS devices pack many of the features of a smart phone, including internet capability, real time traffic updates, and spots of interest. Plus, they have much longer battery life, are more durable, and are easier to see. These three characteristics make them excellent choices for serious traveling or wilderness hiking.