It certainly matters where you are. Many people are talking about shielding your position from major corporations like Facebook, Google, and other ad networks these days. For different purposes, you might want to share your location with your friends and family. For safety purposes, some families want to keep track of one another. You may want to give your location to a friend so that they can come and get you or locate you. Whatever the case may be, check out a list of the best family locator apps that will help you share your place.
In the current times, tracking the whereabouts of your family or friends is a requirement that we cannot neglect. Every day the outside world changes, and it can be difficult to ensure the well-being of your loved ones. Although asking repeated questions can irritate users, certain apps can keep an eye on your loved ones for you without the need for questions or repeated calls.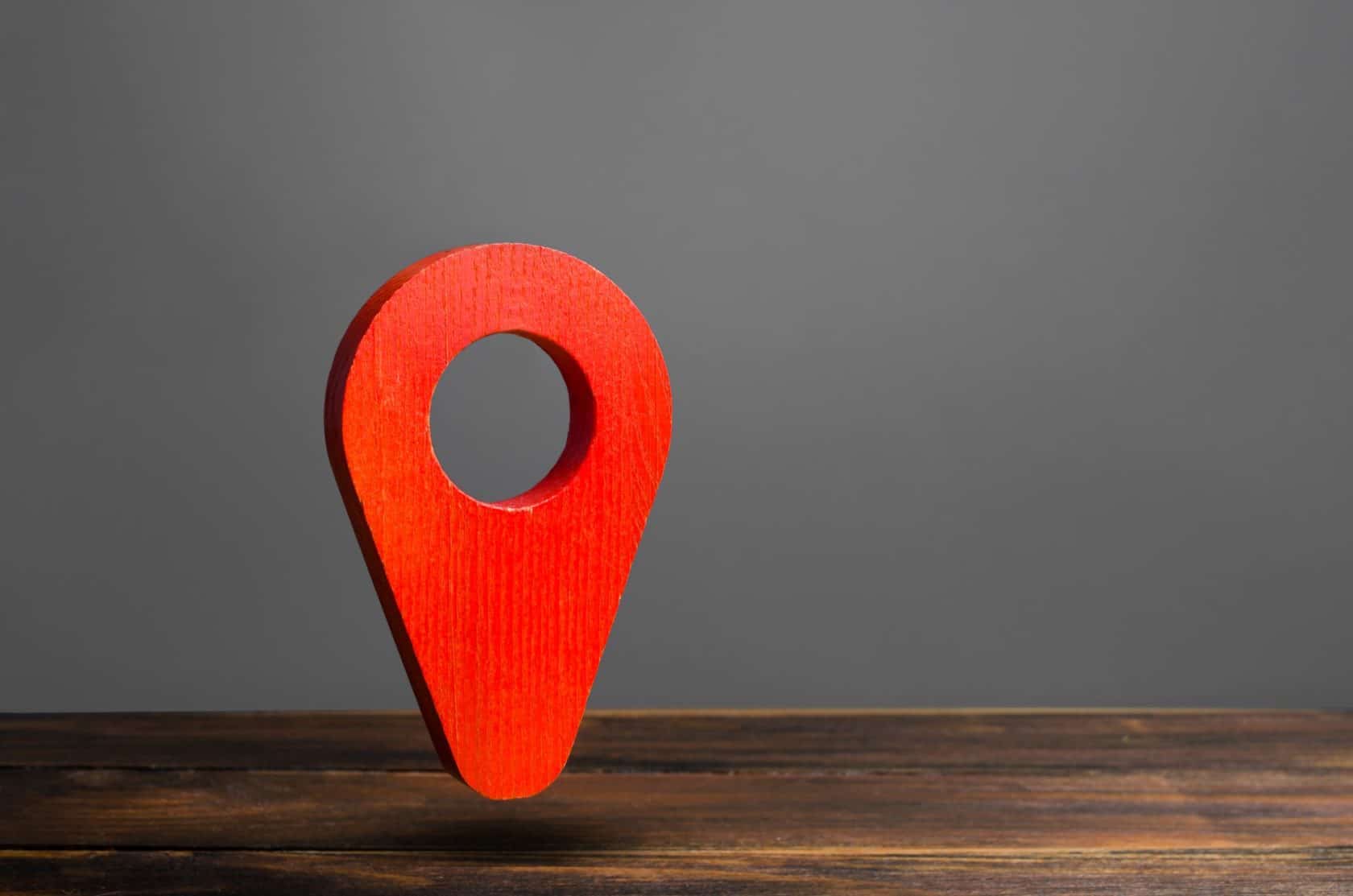 Keeping track of your loved ones has become simpler and safer thanks to advancements in technology and wearable devices. With so many phone location tracking apps to choose from these days, choosing the right one can be difficult. But don't be concerned! We've compiled a list of the best family locator apps for Android so you can find the one that best fits your needs.
Must Read: 4 Signs You Should Upgrade Your Home Security System
Here Are Some of the Best Family Locator Apps for Android -: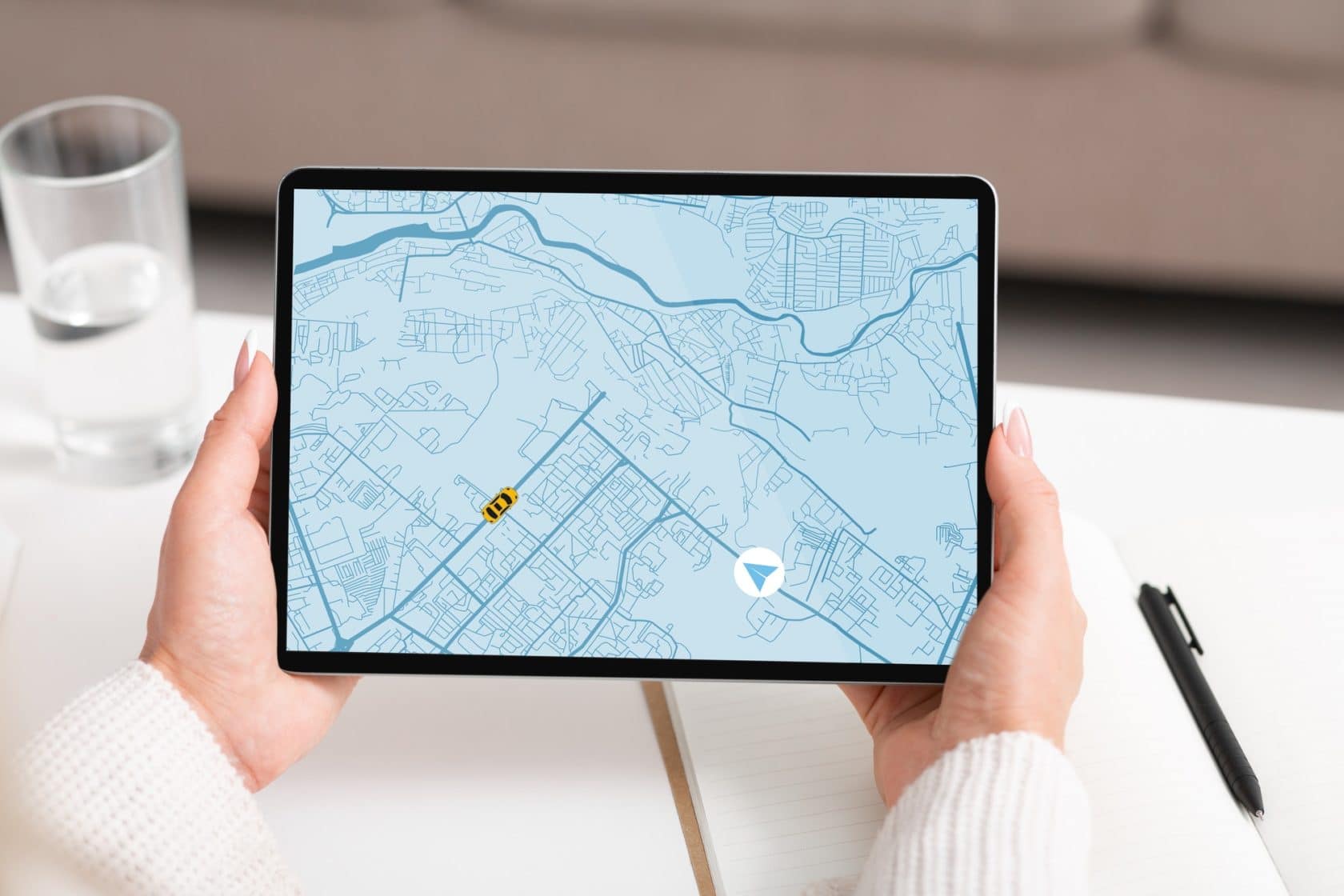 1. Family Locator – GPS Tracker & Find Your Phone App
Using Family Locator, you will keep in touch with your family members during the day. The family location tracker makes use of your phone's built-in GPS tracker to keep track of your loved ones even when they're far away! This can prove to be one of the best family locator apps amongst all.
Family Locator is your family's link:
Receive alerts when tracked family members arrive at their destinations
On a family map, you can share your GPS location with your family members
Make private groups for your closest friends and family
Create GPS-based safe zones on the family map, such as your house
2. Life360: Family Locator & GPS Tracker
Life360's Family Locator makes it easy to remain linked to the ones who matter most in the digital world. It is difficult to choose from so many best family locator apps but all your worries can end at this stop.
• Build your own private groups of family members, called "Circles," and talk with them in Family Locator for FREE with Life360.
• See where your family members are in real-time on a private family map that only your Circle can see.
• Get real-time notifications when family members arrive at or depart from their destinations (no more annoying "Where are you?" texts)
3. Connected – Family Locator – GPS Tracker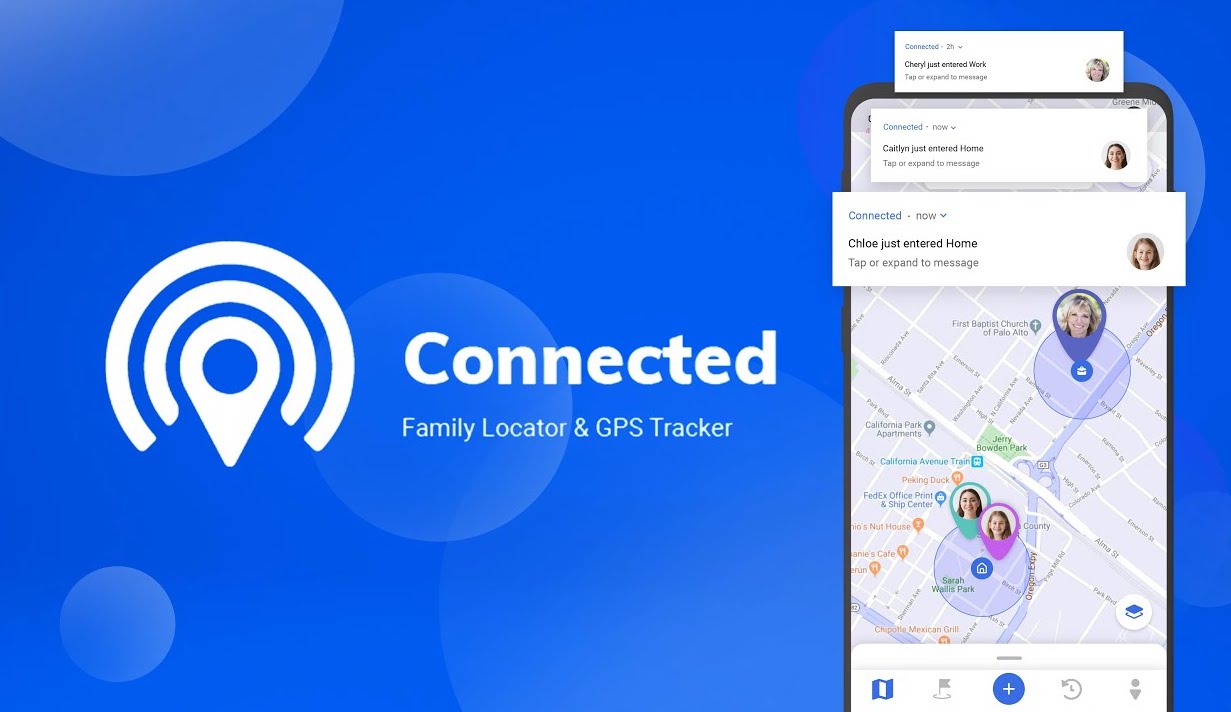 Are you looking for the best family locator apps? Are you concerned about your family's safety? Or would you like to keep in contact with them? This is also amongst the best family locator apps you've been looking for! Invite your family members to join you in a circle (group) that is only open to you and them.
What you should know: This software cannot be installed secretly on your computer, and it can only be used with your family member's permission, allowing you to share your location with them at any time and in real-time. Without the user's permission, the location cannot be shared. To use Connected, you must have an active internet connection.
4. Find My Kids: Child GPS watch app & Phone Tracker
"Find My Kids" is a family GPS tracker that allows parents to keep track of their children. You can attach the GPS watch to your child's phone or install Pingo! on his or her phone. "Find My Kids" is a monitoring app for parents who are concerned about their children being missing or not answering their phone calls. This app helps parents to find a way amid some of the best family locator apps.
The GPS locator allows you to monitor your child's location on a map and record their movements during the day, ensuring that they do not go to unsafe locations.
Listen to what is going on around your child to ensure that he or she is safe and in good business.
Loud signal – if the phone is in a backpack or on silent mode, the child's phone will be alerted.
5. iSharing – GPS Location Tracker for Family
The iSharing Location Tracker app allows your family to communicate and remain linked with each other at any time. Family phone tracker is a real-time location tracking app that allows families to share and communicate their location information privately. With fast monitoring and alerting messages, the GPS tracker helps parents and caregivers minimize uncertainty about their family members' whereabouts.
With iSharing GPS Tracker you can:
GPS location tracker for stolen or missing phones
Shake your phone to give the Panic Alert in an emergency situation with iSharing GPS Tracker.
Use iSharing to transform your phone into a walkie-talkie and receive FREE voice messages.
Look up the whereabouts of your relatives in the past.
Conclusion
Users must be aware of the risks associated with location-tracking apps before using them. These monitoring apps were chosen based on consumer feedback and ratings. We've also taken into account the ease of use and affordability of these apps. All of the apps come with a variety of surveillance tools, as well as parental control functionality. Many of the location tracking apps discussed in this article are free, whereas some of them require a monthly subscription. Subscription plans vary and are curated according to the functionalities offered.
We hope that you were able to find your choice from our list of the best family locator apps to monitor people's whereabouts that suits your purpose. Still, if you have any questions, need more details, or are a product owner looking to have your app checked and to be included amidst the best family locator apps, contact Broodle.