Apple can comfortably be called one of the world's most famous companies because of its marketing strategy. While it is true that their products are excellent, there are many comparable products on the market. Many accredit Apple's success with Steve Jobs. However, Steve Jobs didn't have much of a hand in the product. What he was a genius at was marketing. Steve Jobs took marketing to the next level and made decisions about their products with a focus on how he would have to market them.
Having a solid marketing strategy can truly make or break your business. Whether you make a product or provide a service, there are enough advertisements and marketing campaigns in the field to overwhelm customers. You need to stand out and make your voice heard in today's crowded markets. To do this, your marketing game needs to be on point from day one. If your marketing plan needs an overhaul, check out these underrated tips to fine-tune your way to profit!
Must Read: Meme for Marketing: A Guide to Adding Spice to Your Social Media Strategy
Email Marketing
Email is often seen as a dinosaur of the internet age. Most people don't check their emails for anything other than work. This is especially true of the younger generation like Millennials. This is why many people are shying away from incorporating emails into their marketing strategy. Instead, there has been an increased focus on social media like Facebook, Instagram, and Twitter.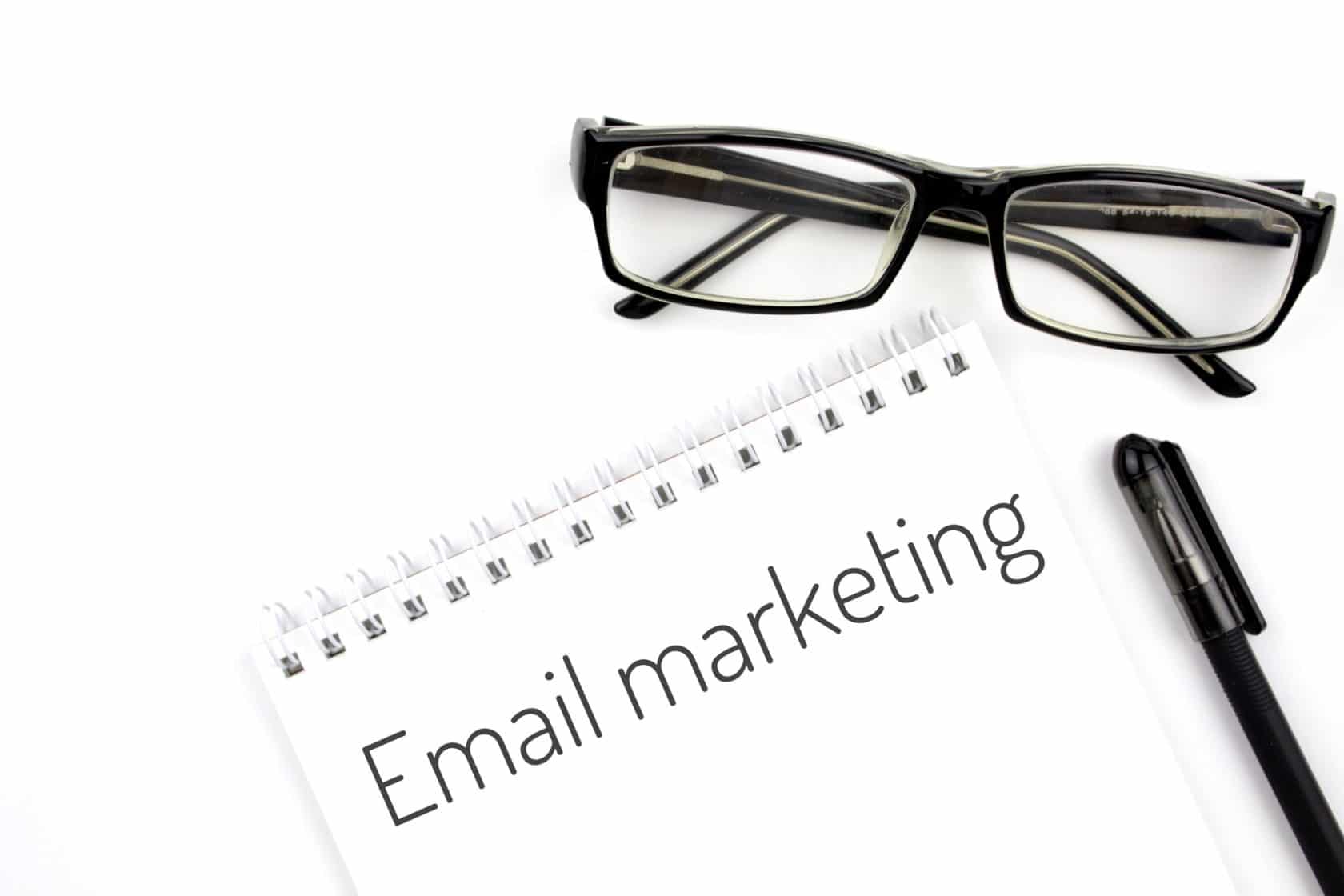 However, research has shown that email marketing can have a return on investments of over 40 times what it costs you. If you take some smart steps and amplify your efforts, you will indeed find yourself moving beyond your current hurdles. Make sure you spend time editing what you use in your email campaigns and tailor it to your customer. Since customers don't like frequent emails, make sure your emails include high-value information that your customers can act on instead of just crowding their inbox.
Leverage the Weather
You must be wondering why you should care how your customers feel when it's sunny. However, sales and the weather have a very close relationship. Customers' moods change with the weather, as do their needs. To fulfill these needs, they go out and purchase products that give them solutions to the issues they are facing. For example, when it's raining, a customer will go out and buy an umbrella if they don't have one. You can use this need to optimize your marketing strategy.
If you can target your ads so that your customers see them during times of need, they will be more receptive to it. Incorporating the weather can be as simple as checking out weather forecasts on your phone. If you want more details and insight, check out ClimaCell's SUPER review of the weather apps available on the market. Choose one that fits not only your needs but also your thematic approach to marketing.
Aim to Go Viral
We are constantly inundated with a vast amount of information. Popular culture is filled with images, videos, and texts that capture the imagination of billions for a few days till it gets replaced with the next big thing. It is nearly impossible to predict what will go viral, but you can aim for it. Instead of doing the bare minimum and focusing on the technical details of your company, aim for a wider audience sometimes.
This accomplishes two things. Firstly, you will avoid putting out the same information as your competitors. Marketers often focus on the quality of their material, which is not a bad thing. Unfortunately, only expert audiences can understand the nuances in quality, leaving out a large customer base. Secondly, it will force you to creatively innovate with the material you're putting out. Out-of-the-box thinking can lead to significant breakthroughs and will put you in a different class from your competition.
Keep an Eye Out for Opportunities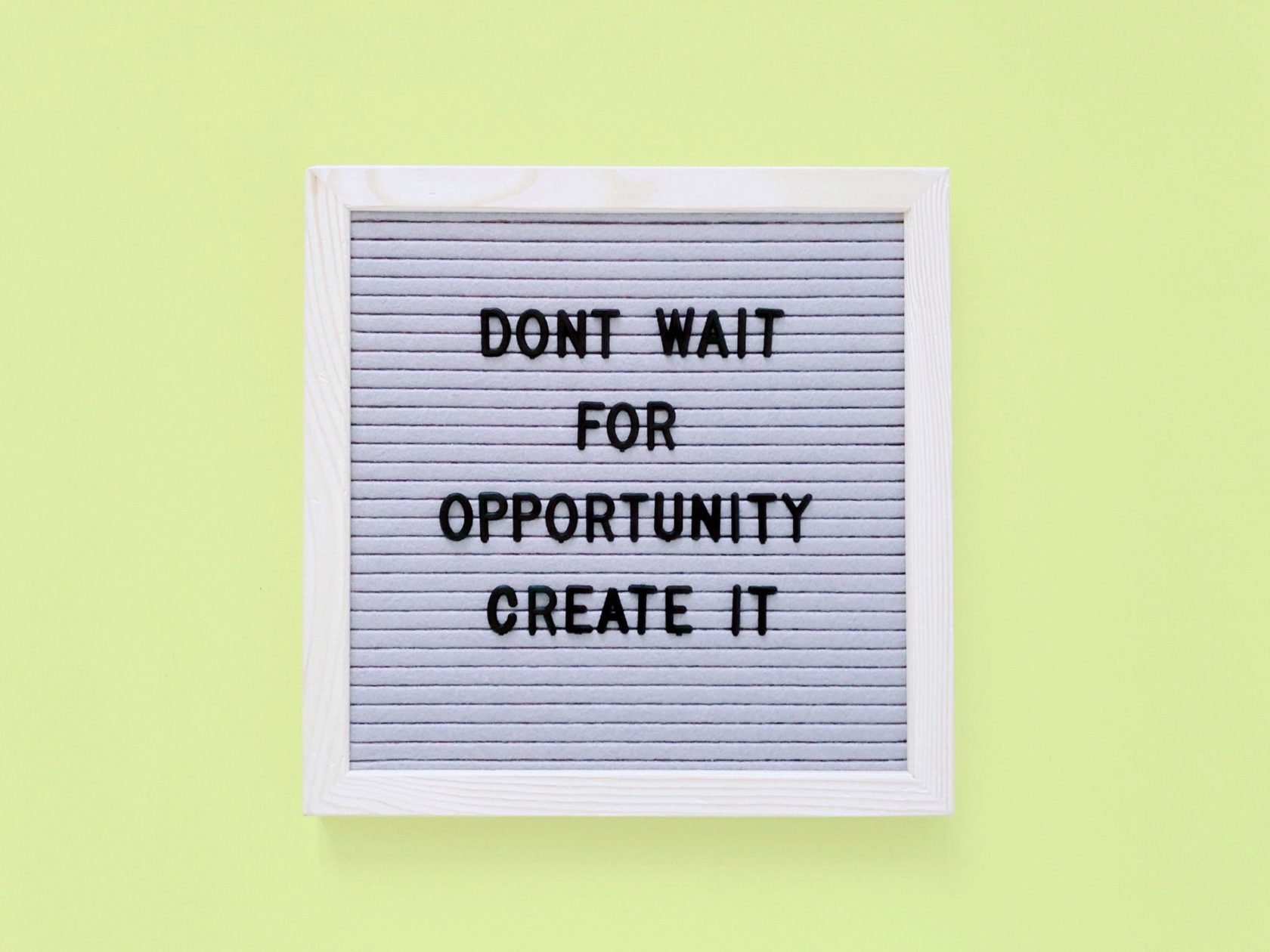 The internet is in constant flux. While you know the most well-known social media sites, do you know about any others? Besides social media, there are many websites and forums that your customers use. Reddit is an excellent example of this. On Reddit, people congregate in specialized forums dedicated to specific subjects, platforms, or even ways of thinking. There are many dedicated to other websites, services, and even video games.
You can leverage forums and websites like this to build relationships with your customers. By being active on these platforms, you can monitor your customers' actual problems, participate in discussions regarding your company, and build relationships with the broader community. This is an excellent way to prove your worth as a new company and build trust for older business ventures.