Video marketing has gained momentum in the last few years. Consider this, the number of marketers that feel video marketing is an integral part of corporate strategy has gone up from 78% in 2015 to 92% in 2019, according to Smart Insights.
The majority of marketers agree that ROI from video marketing has gone up multiple times during that same period!! The important question is just how do you carry out a successful video marketing strategy? Read on to find out how.
Must Read: 5 Simple Tools to Create Professional Marketing Videos
Complete Guide to Video Marketing
No matter what sector, industry, or domain you might belong to, video marketing is indispensable for success and survival. Take the healthcare domain, for example. In Boston, the Boston ai for healthcare marketing initiative has powered the healthcare business to the next level.
Here are a few steps to successful video marketing:
Having a Sound Strategy:
The starting point for video marketing would be your pain points or the issues you need to address to make your business successful. It would be followed by the platforms that will give you access to the end-user or target audience. The video needs to be recorded, edited, and integrated into different types of marketing content.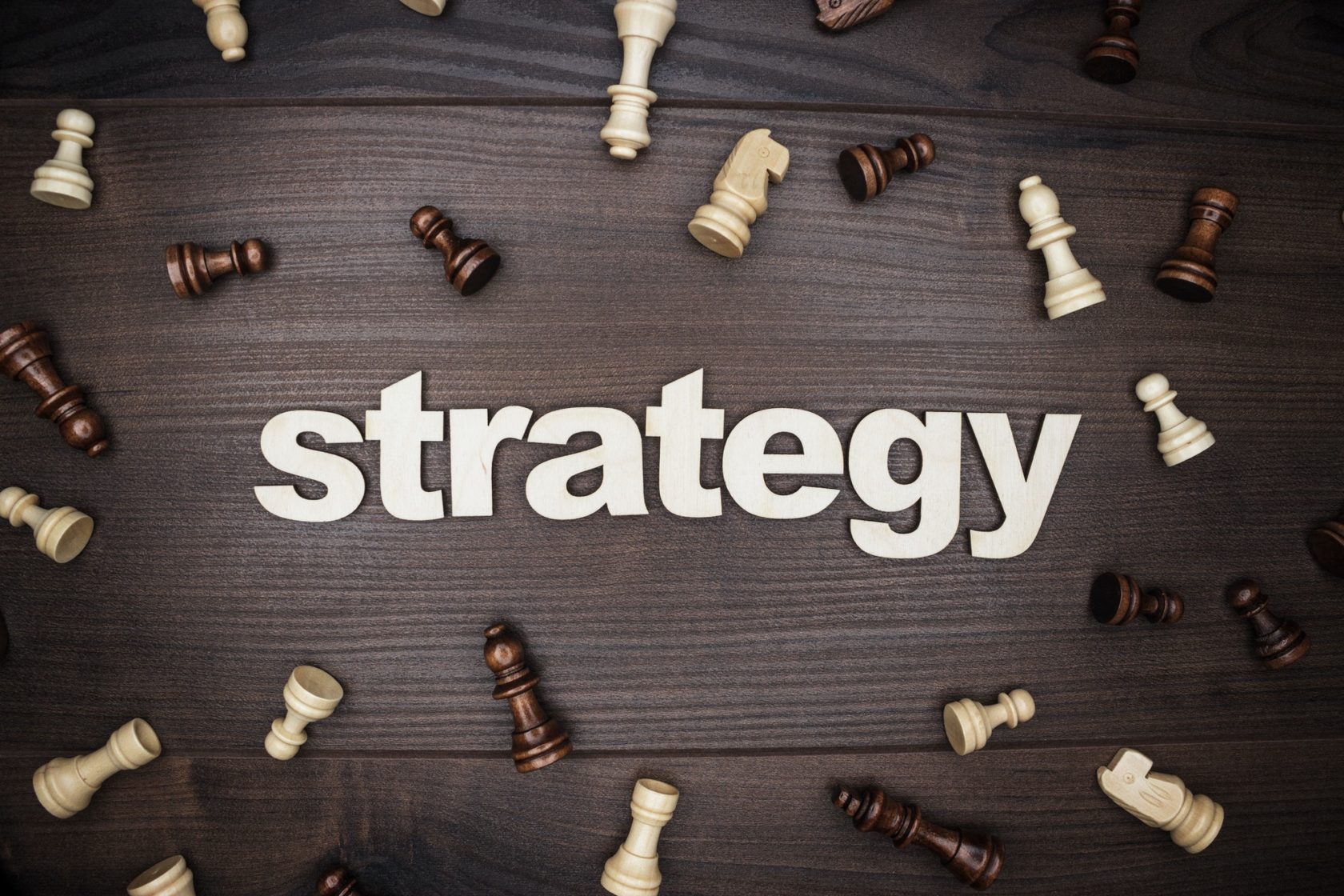 Coming up with fresh ideas and innovative campaigns is essential. You need to ask yourself what emotion you want to generate. Finally, the video should be analyzed, and your strategy improved based on the feedback.
Type of Video:
Your video will depend on the kind of marketing campaign you have in mind. Explainer Videos provide awareness about a product, service, or concept.
How-to Videos show the customer how something can be done.
Videos on customer testimonials are the best bet for improving your brand image. Demo Videos give your customers a preview into what they can expect when they order something.
Videos with personalized messages generate higher conversion rates. When it comes to interaction, live videos score much higher compared to the non-live video.
With a current market size of 16.8 billion dollars, according to Search Engine Watch, augmented reality or AR and virtual reality or VR have revolutionized customer experiences.
Customer Journey:
There are four stages in the customer journey: Awareness, consideration, decision, and advocacy.
At the 'awareness stage,' the customer is introduced to the product or service. The customer will have identified their problem and seeking a solution at the 'consideration stage.' At the decision stage, the customer is ready with a decision.
The satisfied customer is now going to advocate your product or service in the fourth stage, advocacy.
Defining Your Campaign Goals:
Before you decide what the type of video or the customer journey will be, you need to have a well-defined goal.
There are specific key performance indicators or KPIs that will determine the success of your campaign. They are the rate of play, view count, click-through rate, sharing on social media, conversion rate, and completion rate.
Optimize the Video for SEO:
If you want more traffic on your video, you need to optimize it for SEO. Just as keywords are required for articles, for video marketing, its the video title that matters. Your ranking on the YouTube channel depends mainly on your video title.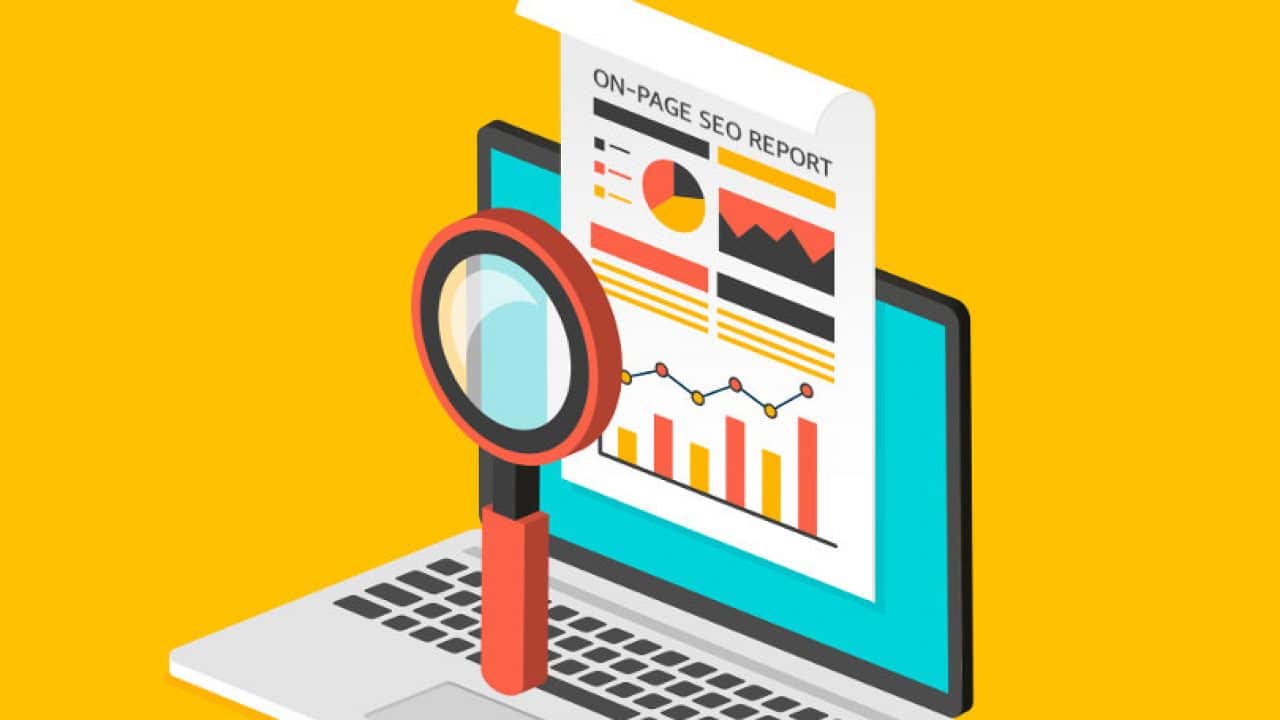 Your video needs a description, as this improves its searchability. The keywords in your description should be relevant and should describe your video accurately. For a successful video marketing strategy, storytelling and metrics are the two essential ingredients.
Collaborating With Influencers:
With video marketing, you can get the same mileage as a 'celebrity endorsement' for your brand at a cost you can afford. This has been made possible due to social media and the changing tastes of the modern consumer.
The online platform has 'micro-celebrities' who can give small brand owners the same bang for their buck. These celebrities are online influencers who have a huge following online and can have a significant impact on their followers. They can feel the pulse of the target audience.
Targeting the Relevant Audience:
You need to use the power of social media to reach your target audience. The primary marketing principles remain the same, even with video marketing. With the right strategy, you will generate traffic both from the organic and inorganic media.
Some fantastic Facebook tools can customize your ad to address the target audience with their targeting mechanics. You can differentiate the advertisement based on age, location, and gender, among other parameters.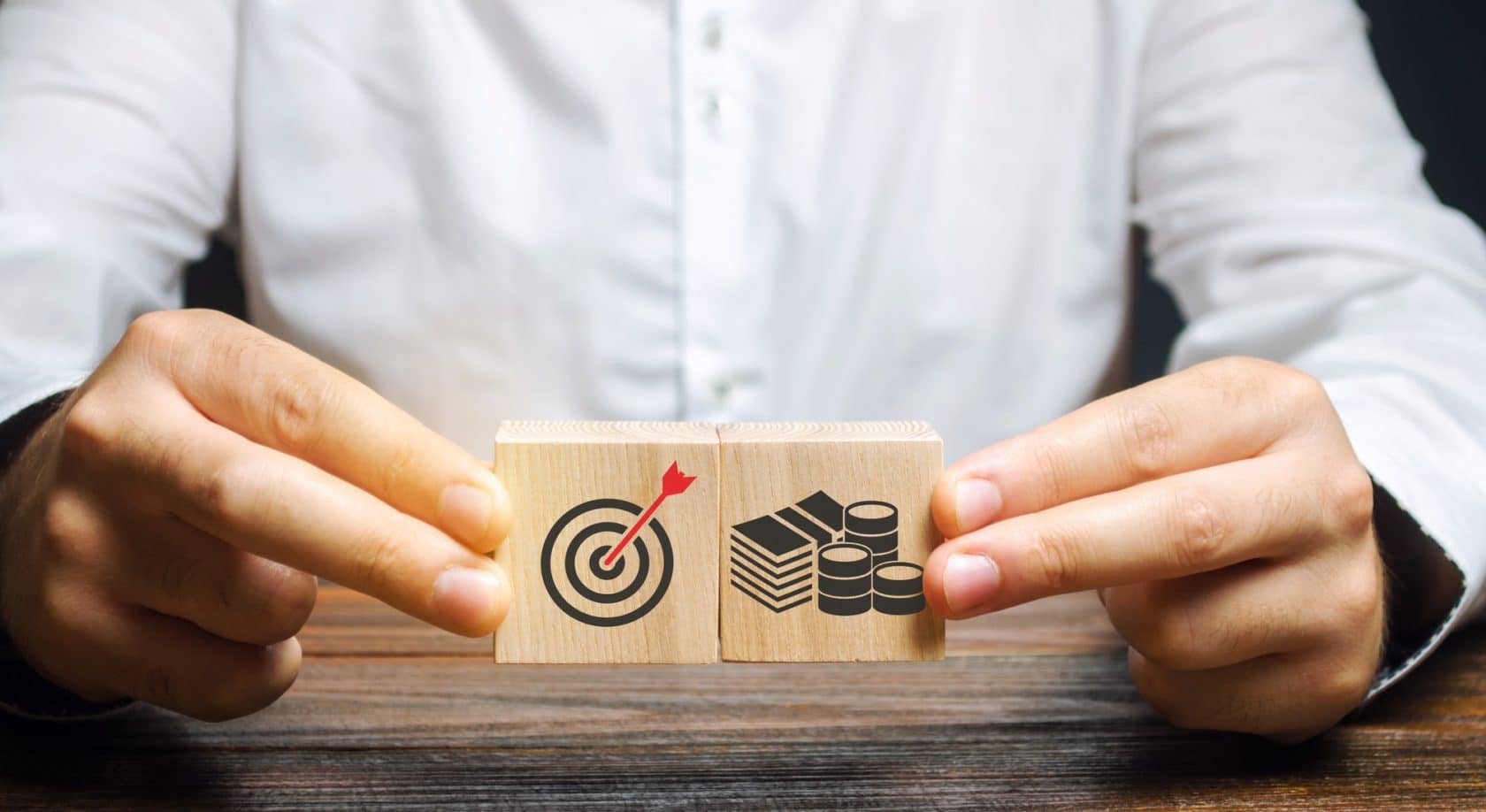 Measuring the daily reach of your ad is possible with Facebook ads. If you want to have two separate segments in the target audience, one in the retirement bracket and the other just graduating for college, you can create two distinctive ads.
The platform you choose will depend on the audience you want to target. If you find a better response on Instagram, then go for Instagram.
Creating the Perfect Storyline:
When it comes to video marketing, nothing sells better than a great story. There are some pointers you need to keep in mind while telling a story.
Humor: Ensure that your story has humor. Humor gets the audience to laugh, and this leaves a more significant impact on them.

Creativity: Whatever message you need to convey to your audience, it needs to be an out-of-the-box idea. The audience will experience a surprise element, and that will get their attention.

Structure of the story: Every story you tell should have an introduction, body, and conclusion. Think clearly about how you want to tell your story through the storyboard. The right script will ensure that the making of the video goes smoothly.

Display, no narration: You need to use visuals and sound to convey the message, not narrate the story verbally. Your product must fit in smoothly in the video, and it should not be forced.

Don't be Impulsive: Brainstorming is a great way to generate ideas and shortlist the best ones. Give your team complete creative freedom when making ideas.

Avoid multiple stories: You should stick to one story and avoid squeezing in various stories into your video.

Be concise: Brevity is king when it comes to timing. If your video is too long, your audience loses interest.
Generate Higher Profits With Video Marketing:
Video marketing that is done systematically has the potential to take your business to the next level. It requires the definition of your goals, choosing the right type of video, analyzing your performance, and making improvements.
Apart from all this, you need to have great storytelling and use the right medium to post your video for the best results. With the right video marketing strategy, your revenues will grow exponentially.