When you are looking to grow and survive as a business then you need to attract the attention of your customers. In order to do this, you need to promote your business effectively. It used to be much simpler; you could pay for advertising in a brochure or in the local newspaper. Nowadays both for good and ill there are so many possibilities for you to choose from. If you are struggling to start advertising your business, here is a little advice on the best ways to advertise your business online.
Best Ways to Advertise Your Business
YouTube Advertising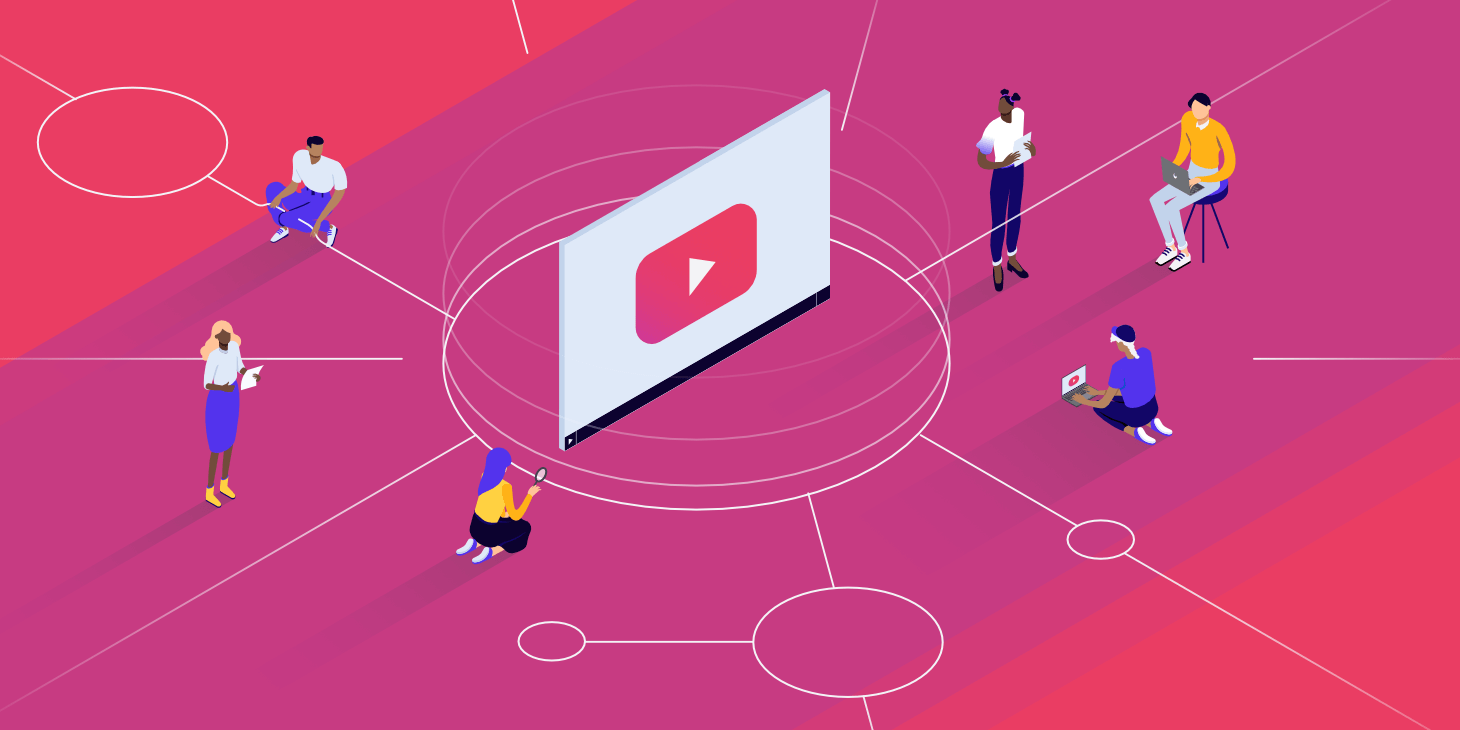 Advertisements have become commonplace in online videos. YouTube videos now cannot be watched without first witnessing the advertisement associated with the video. Whilst many people find this annoying it can be a great way to build up your following. You can easily create an online ad by using the YouTube banner template. This will help you be seen by more and more people and can hopefully attract them to visit your company's website. They are often not too expensive, and it massively increases your range.
Website SEO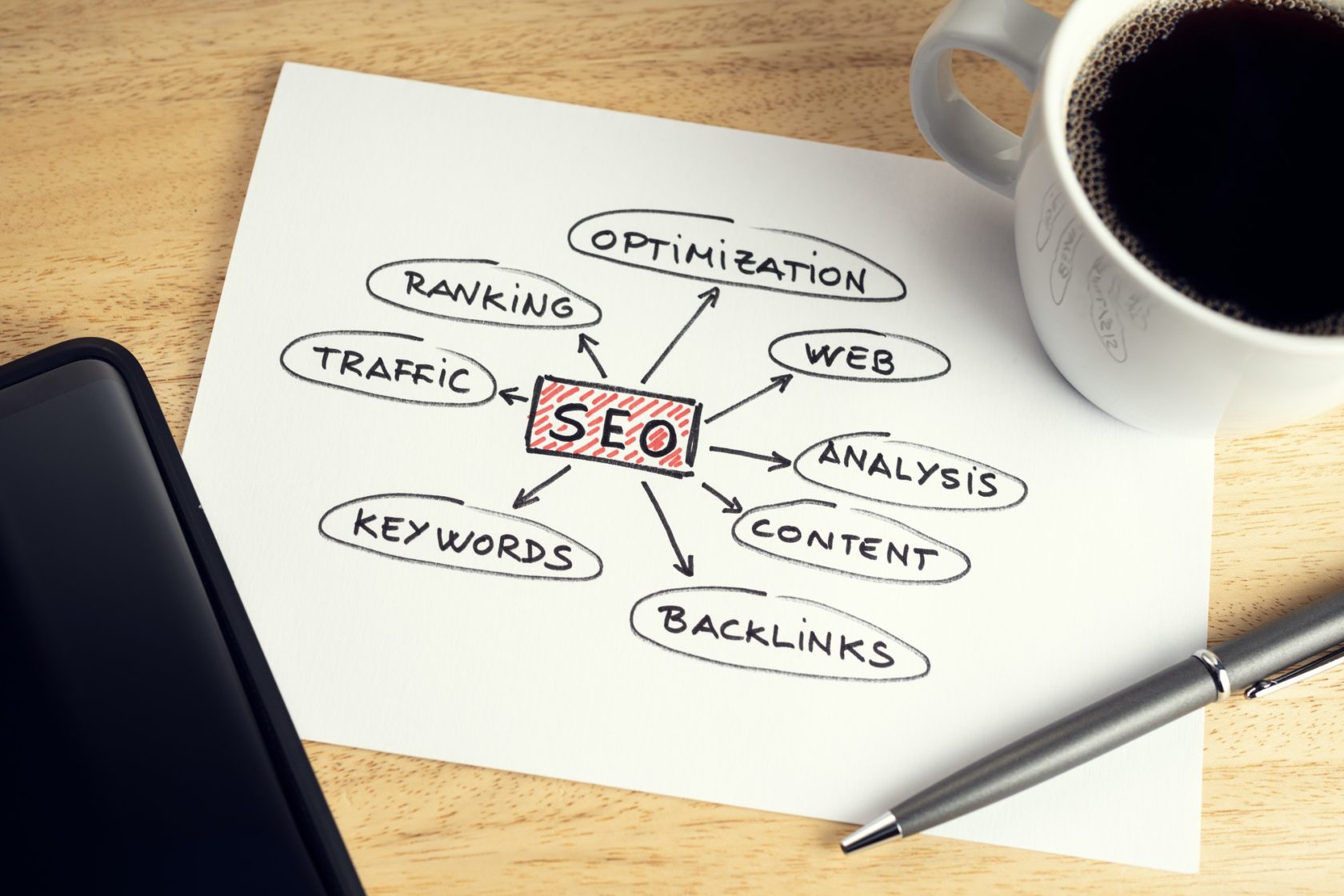 SEO, or Search Engine Optimisation, is a handy tool for you to capitalize on. This is a set of practices that help you align with Google's ranking algorithm. The algorithm itself uses machine learning and user behaviour to produce accurate results for searchers. You must utilize many tactics to improve your rank but if you can master them then you have just as much of a chance of being found on Google as the bigger companies. This doesn't cost you anything other than your time and effort so is well worth investing in.
Use a Blog
Content is so important when it comes to advertising your business. It will not only help your SEO but also allows you to create a loyal following who are looking for your latest posts. You can create posts about events and milestones that you are achieving but the most influential blogs are ones that use educational content and answer relevant questions and terms for your customers. This may not feel like you are investing in your business, but it can be a really effective method of spreading your business's message.
Also Read:
Online Reviews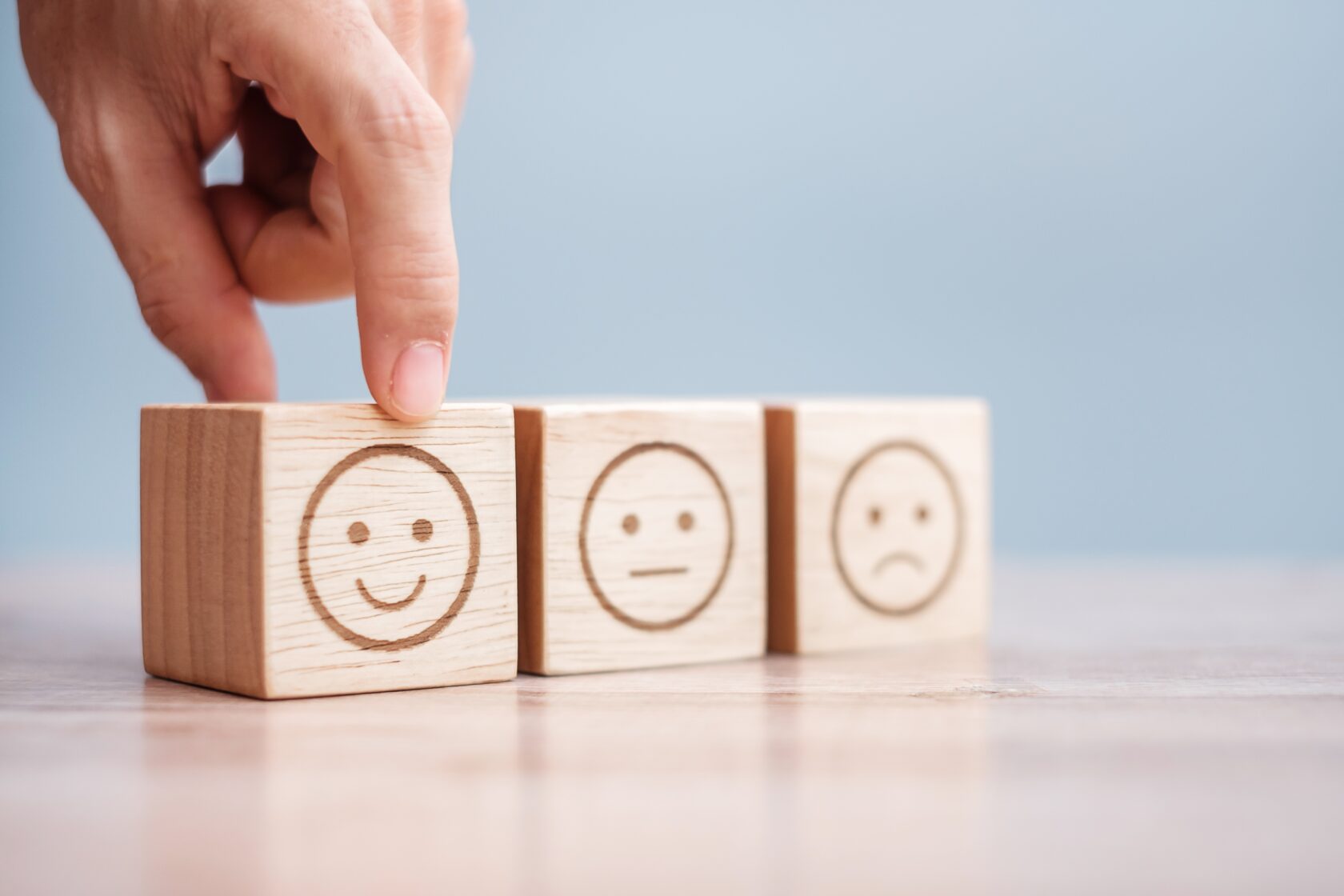 Collecting reviews is so important for your business. Not only will it propel you to the top of search engines, but people are more likely to trust reviews from real people rather than your claims. Word of mouth is one of the most powerful marketing tools in your arsenal. You can promote them on your website, but the most effective ones are the ones that are published on Google, Yelp, or social media sites. This will increase your exposure and garner trust because they filter out fake reviews.
Conclusion: Advertising your Business Online
There are so many options out there for you to use. The one thing you should remember is that you don't need to do it all at once. Spend time on just a couple until you get them right then move on. This is a slow way to work but it will certainly help you build a strong marketing campaign.