The holidays present businesses with a number of opportunities to maximize their marketing practices. Whether people are shopping for easter gifts or they're on the hunt for food and drink, buying habits change during times of celebration. Since these habits change, marketing must, too. From giving away checkout gifts to hosting virtual Easter egg hunts, there are a number of ways to get customers excited about the holidays. This excitement can then be used to a company's advantage, as shoppers will be more inclined to make purchases that they wouldn't usually.
To that avail, detailed below are some of the top Easter marketing tips.
Table of Contents
Best Marketing Tips for Easter Holidays
Give Away Checkout Gifts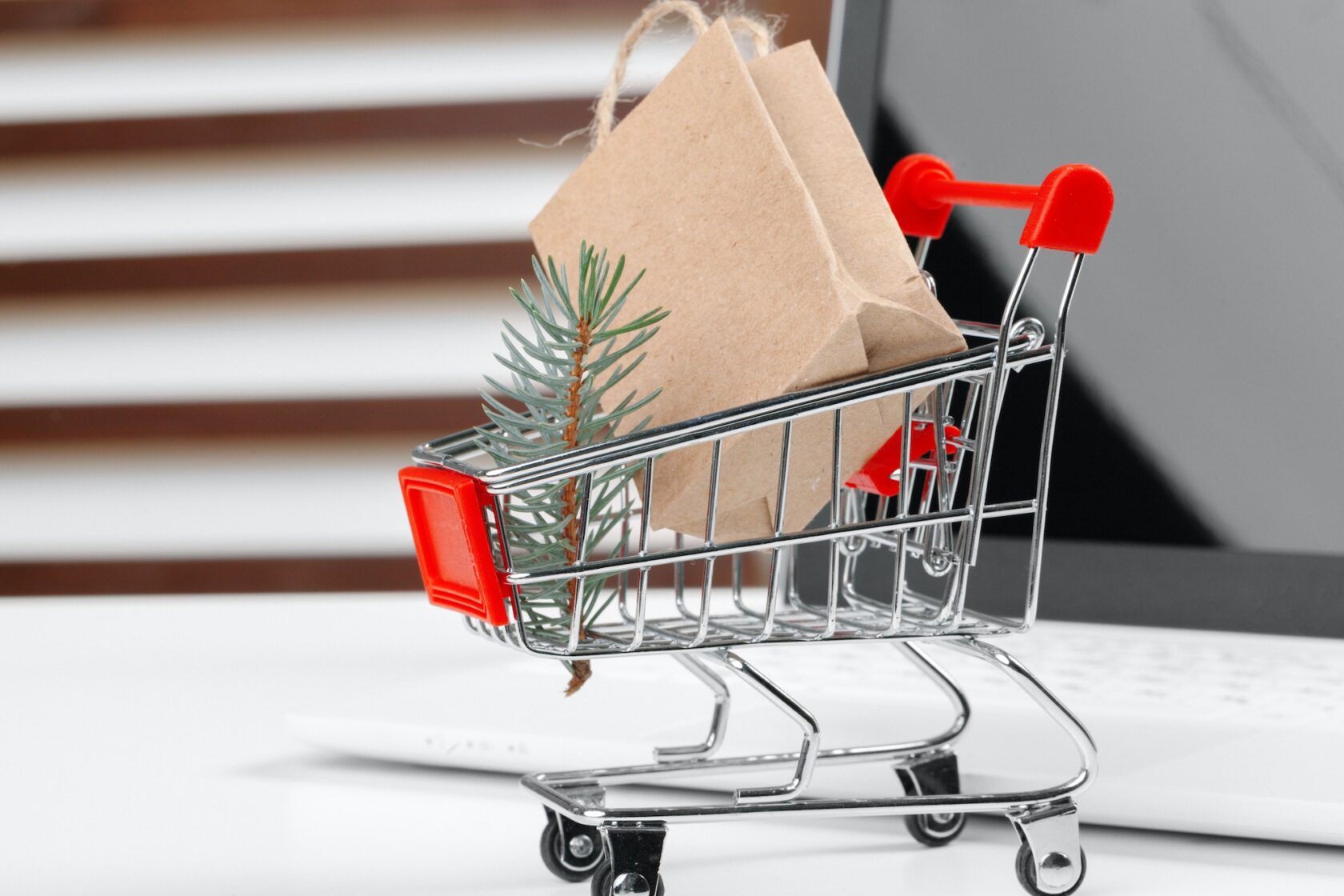 First things first, if you're an eCommerce site, you can give away gifts at the checkout. These might include money-off vouchers for future purchases, encouraging shoppers to return to the site in future. Another gift idea includes free items; while this might not give users a direct motive to return to the site, it will create a positive experience that will make them want to shop with you again. Last but not least, you might provide shoppers with a referral code at the checkout, in which they'll be rewarded for someone using their referral code.
Also Read:
Create Eye-Catching Pop-Ups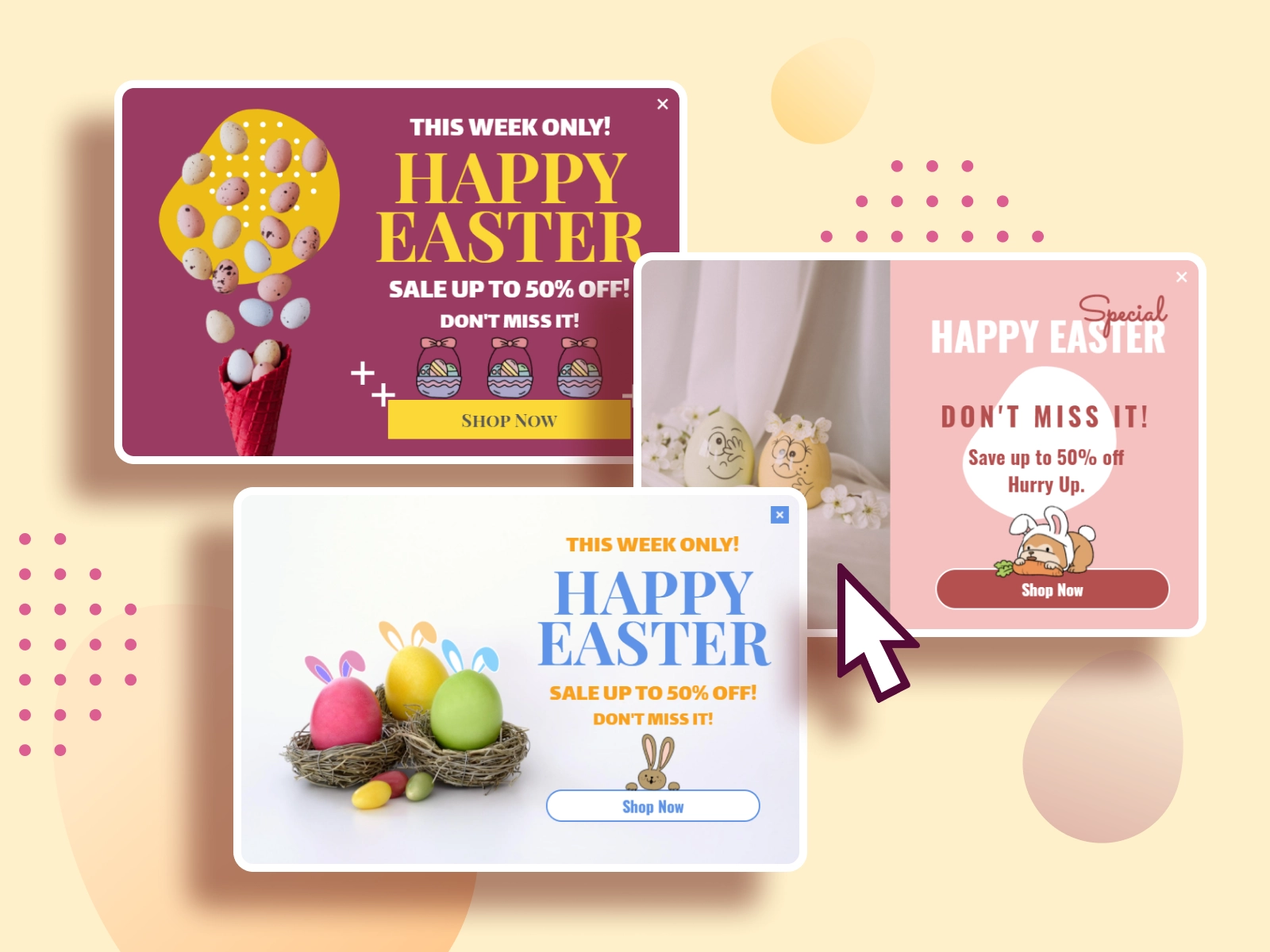 Marketing is all about capturing the attention of the user, and this can be achieved by way of eye-catching pop-ups. If you're not careful, pop-ups can look spammy, so make sure it's done tastefully and in a way that the user will be keen to learn more about a specific offer or product. Pop-ups need a clear call to action, instructing the user exactly what they need to do to get their hands on the unique offering. This call to action must be short, snappy, and driven by a visual aspect. No one is going to want to read copious amounts of text on a pop-up.
Host a Social Media Contest
Social media contests are a great way to draw attention to your brand. If one thing is certain, it's that people love free stuff. So, host a giveaway on your social media channels to boost your following, engagement, and your number of purchases. Today, the average person spends two hours and 31 minutes on social media daily, meaning this is the ideal space to market a product or offer. This is especially true if your product or service is geared towards a younger audience, as 98% of Gen Z-ers are active on social media.
Broadcast Seasonal Products
As an eCommerce company, you might have seasonal products on offer during the Easter period. You're not going to make a profit on these items in the same way at any other time of year, so it's essential to make the most of this. This can be achieved by broadcasting your seasonal products. Whether you do this via pop-ups, social media, or another mode, you can't approach the Easter season without making your Easter products known to your shoppers. This awareness is the first step in them making a purchase, so it can't be underestimated.
Host a Virtual Easter Egg Hunt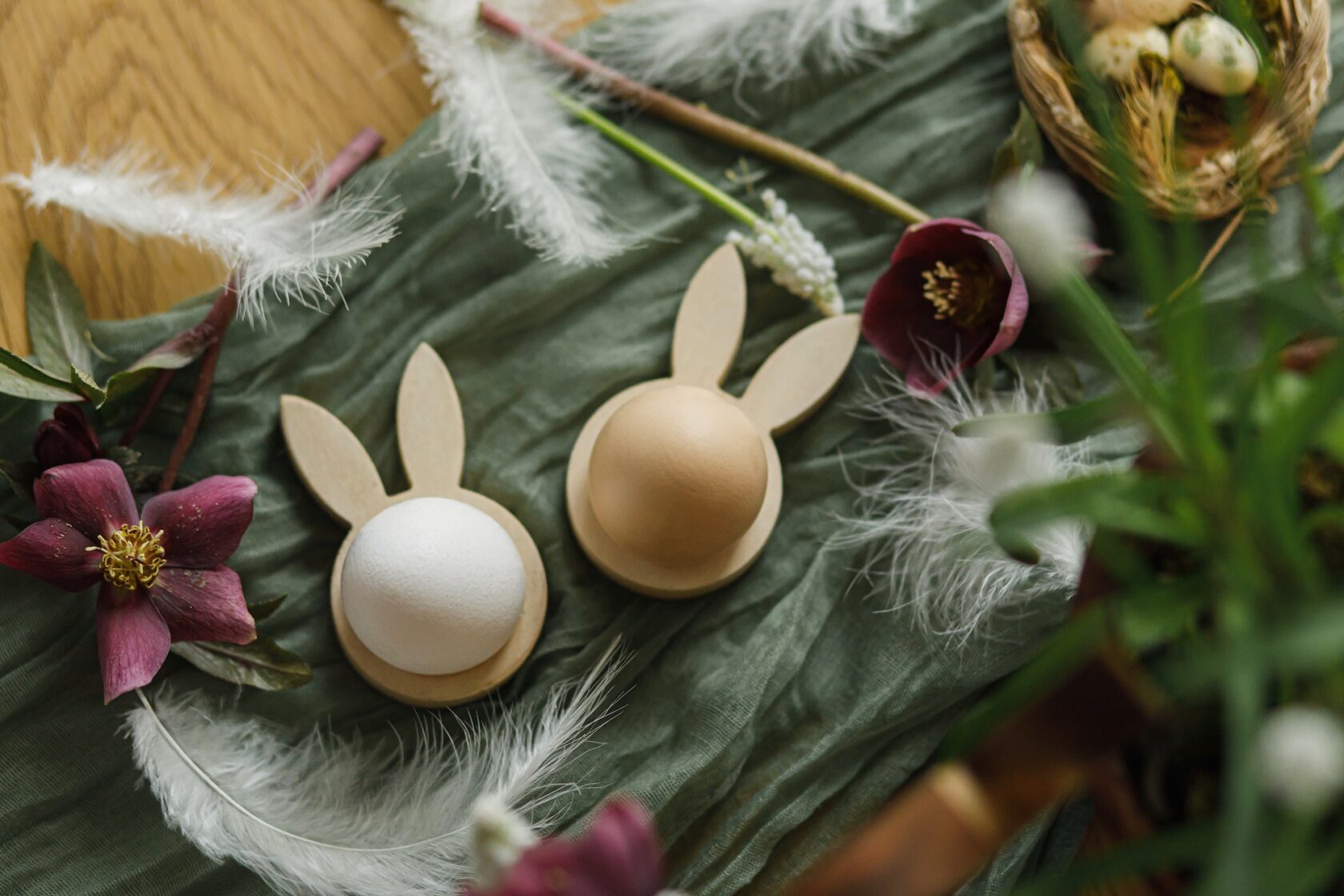 Last but not least, a virtual Easter egg hunt is a great way to encourage engagement and purchases during the Easter period. This is best held over social media, as this is the easiest channel to manage such an event. A virtual Easter egg hunt should involve followers searching for things on a number of posts, and upon finding each of these things, they can be in with a chance of winning a bigger prize. Prizes are always a great incentive when it comes to marketing.