Unless your brand happens to be an industry leader with a household name, investing in the development of an app without a marketing plan is a great way to waste money. There are so many solid apps on the market, after all, that even a near-perfect app can go overlooked. Making a commitment to marketing your app is easy, though: following through on it is hard.
This is due to how many viable options there are for promoting an app, and how messy a modern marketing campaign can become (there are so many channels and creative avenues to consider, and you don't have the time to draw upon them all). Your app marketing campaign can easily grow to drain your resources and cause you great frustration.
To make it easier to deal with, it's imperative that you streamline it. This will reduce the time and resources you need to commit — and in this post, we're going to look at five simple steps you can take to manage just that. Let's get to them.
Clearly define your trackable goals
A common problem with marketing campaigns of all varieties is the lack of clear and trackable goals. Obviously, the ultimate goal is to get the app downloaded and used more frequently, but what about the intermediate goals? One might be to have existing app users review it, for instance, or produce direct referrals. Another might be to have the app featured in a roundup from a high-profile website. Do you know what all your goals are?
Trackability is essential because you'll otherwise be operating in the dark. If you set a goal to make your app users happier, for instance, will you actually notice? Only by implementing a solid feedback process (and allowing follow-up reviews) will you be able to accrue the data you need to fully understand how your app updates and brand activities are working.
Use tools to optimize your processes
Every part of your operation can be optimized through the use of relevant SaaS tools, so you should implement them as widely as you can. Whether it's task management software, time tracking tools, social sharing suites, or general workload automation utilities, there's always something new to deploy that has the potential to rapidly improve your efficiency.
Think about ways to reduce (or potentially even do away with) time spent on other, typically resource-draining tasks: for instance, hosting your app on a reliable infrastructure is essential, but you don't want to have to deal with hosting complexities in-house — so let a managed hosting provider such as Cloudways do it for you. That way, server maintenance, security and performance are taken care of as you focus on your marketing strategy.
Tap into your existing app marketing efforts
You no doubt already have marketing running for your brand overall, whether it's active through PPC or just in the form of social media engagement, so why not take advantage of it to promote your app? This will largely come down to taking your existing marketing groups and narrowing them down (cutting out irrelevant targets) until you have a pool of strong prospects.
You can also start working references to your app into your other marketing messages. If you create a simple hashtag and a custom URL, for instance, you can include it at the end of every one of your tweets for however long you want. Provided you're careful not to oversell it by making a point of concentrating on it, it shouldn't annoy anyone.
Also Read:
Reduce oversight to a minimum
A huge stumbling block for any marketing campaign is a surfeit of delays caused by the persistent need for everything to be signed off before it's implemented. This is even more frustrating for something as time-sensitive as an app release. The mobile world moves quickly, and brands innovate rapidly: if you have something that stands out now, you need to use it now.
If you have a lot of micromanagement going on, dial it back significantly. Get managers out of the way and give your creative marketers the freedom they need to get attention. This will allow them to be more inventive and be far more responsive through social media channels — and since overly-polished social media work can easily sink unwary brands, this isn't that big a risk.
Drive leads through a mobile website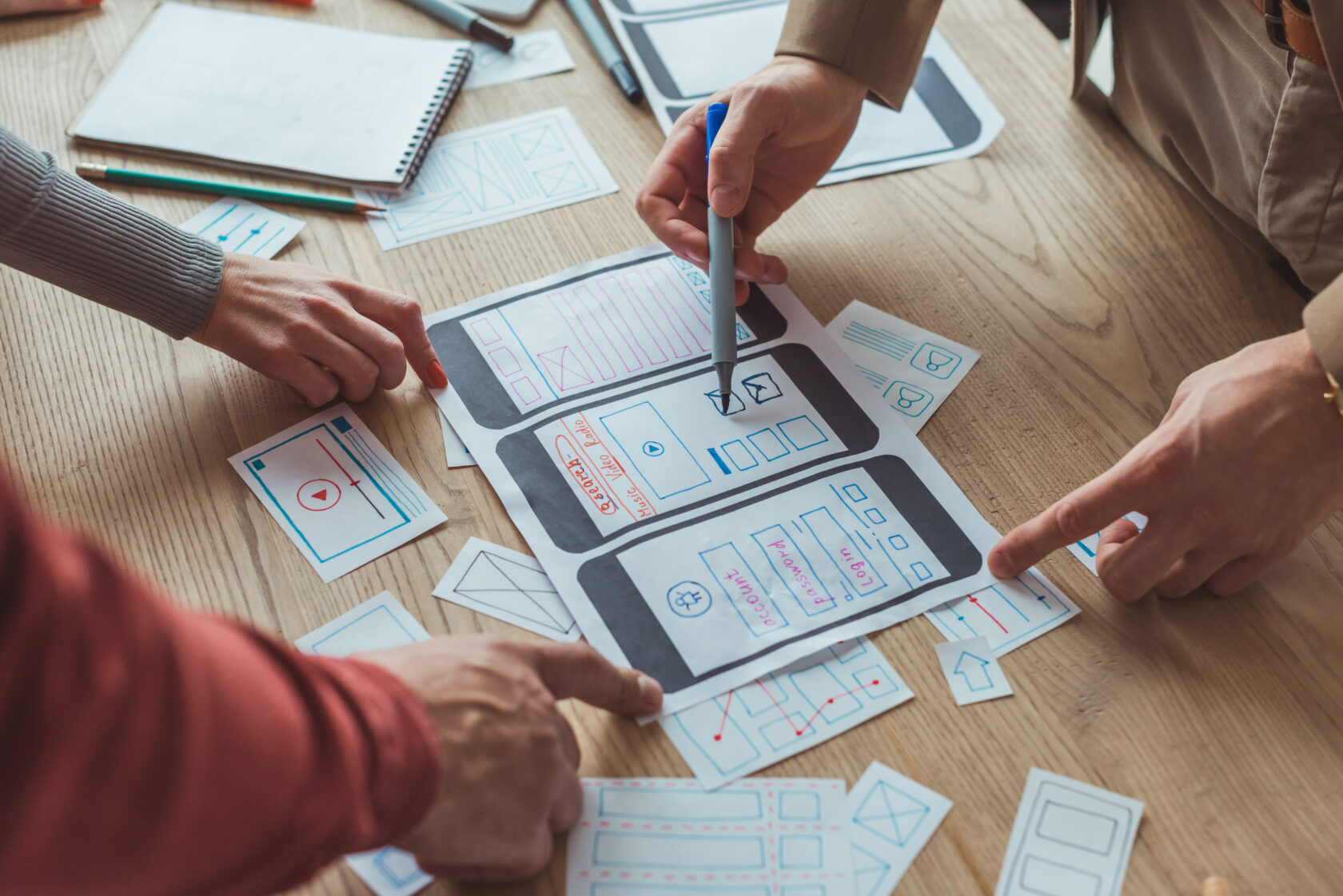 If you focus on app creation, you might not even have a website — but you should if you're to get somewhere with your app marketing because a website is a great tool for SEO and for general online marketing. Notably, of course, you must focus on having a strong mobile website, as the desktop design doesn't matter so much. It's the mobile visits you should care about.
You should treat your homepage as a landing page for your app prospects, going into detail about what your app can do and what makes it so worthwhile. It should then lead to a direct link to the app if you've already launched it, or some kind of placeholder action (perhaps joining a newsletter) if you're trying to build hype ahead of time.
The more you can streamline your app marketing campaign, the more you can achieve with the budget available to you, and the more successful your app will end up. Use the tips we've looked at here to see just how far you can get.