Over the past few years, real estate agents, investors, and property developers have been using video to make connections with potential buyers and spread the word about real estate investments.
Real estate companies recognise the importance of video and how valuable it can be to their marketing campaigns. This type of marketing gives a true depiction of what you are trying to convey, such as the size and condition of a property.
Video marketing can be used to promote residential and commercial real estate. Evidence shows that potential buyers are most likely to start their search online when it comes to investing, and sellers too, prefer to list their homes with companies who offer video services.
Let us delve into why video marketing has become such an integral part of some real estate companies' strategies.
Must Read: Why Your Business Needs Video Marketing
Many agents believe it gives them the opportunity to explain things more clearly to prospects and clients. Video can connect a viewer to the property without them having to visit the site, and they can still get a real feel to how spacious a property is. It allows agents to book more meetings and send video messages which typically have a better response rate than a standard text email. Video marketing not only helps to drive deals forward by cementing a personal connection, but it saves time too. Videos can be repurposed and shared time and time again.
Video marketing works for all types of people involved in real estate from sales agents attracting leads and showing properties in the best possible way, to developers and investors who are looking to speed up the process of future investments. Below are some of the ways how real estate companies are using video marketing to get ahead of the competition and entice more people to buy or sell a property.
Social Media
Using video in advertising campaigns can be a great way to reach potential investors, especially when promoting through companies' social media. Platforms such as Facebook, YouTube, and LinkedIn open up opportunities for those wanting to turn prospects into leads, and campaigns that contain videos often do better than those that don't. By posting real estate videos on social media, it gives businesses brand exposure and provides viewers with insightful content into what the company can offer. Social algorithms heavily prioritize the use of video to increase engagement, so it's no wonder real estate companies are joining the hype.
Video Tours
Another way companies are incorporating video is through the use of real estate video tours. By offering different media to your sales pitch or real estate listing, it amplifies the businesses' strategy. It gives investors a feel for the type of service they offer – working hard to connect buyers to future investments. Companies can record personal tours for clients and repurpose recordings to target new prospects further down the line, saving time and money whilst increasing the number of leads. Video tours can be created using a high-quality camera on a smartphone or by employing a videographer to help communicate and connect real estate companies to sellers and buyers.
Drone Footage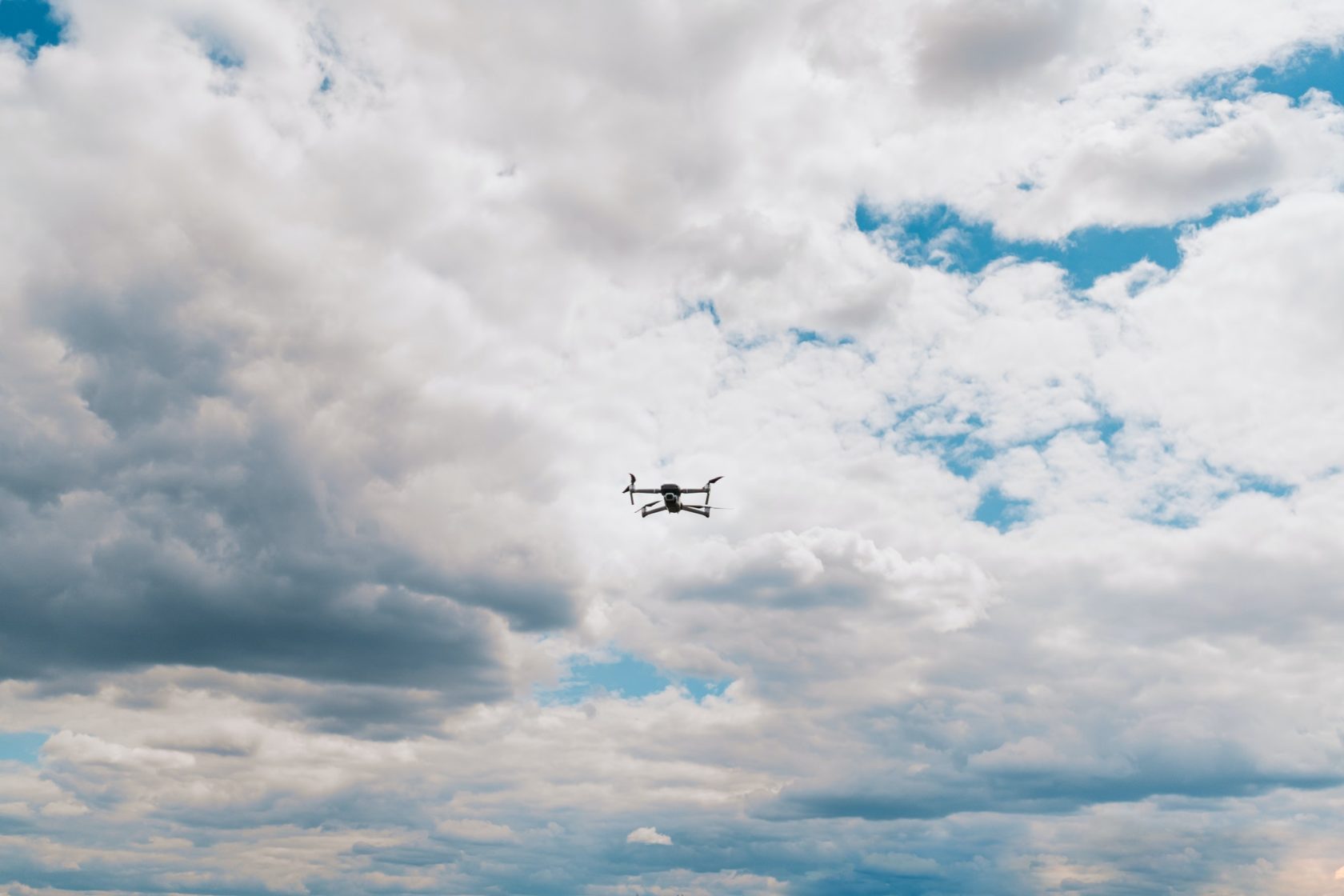 Aerial shots are highly sought after when it comes to real estate, and the cost of hiring a drone photographer isn't as expensive as it once was. This may be why more real estate companies are choosing to use this footage when showcasing properties and land on which they sit. People are always looking for ways to stand out from other companies and get ahead of their competitors, and drone footage allows them to do just that. Realtors recognize the importance to inspect the surrounding area of a future asset, as location and local amenities play a crucial role in the value of a property. For further tips about choosing the right real estate investment, look to online guides by industry experts like RWinvest.
Educational Videos
The types of videos that real estate companies choose to promote on their social media platforms and via email need to be informative to add value to potential buyers. Companies are using educational videos to guide first-time buyers through the process. This allows for transparency when it comes to knowing how much real estate they can afford, which rates are best for them, and what financial benefits they can expect to receive. Videos such as these not only offer peace of mind to those looking to secure a deal but can provide experienced investors with valuable insight into where the best places are to invest and how they can expand their investment portfolio.
Contract Walkthrough Videos
Videos are not only useful to buyers and investors but can be hugely beneficial to real estate salespeople too. Contract walkthrough videos have been extremely popular during the past few months when it comes to closing deals. It can be challenging to talk prospects through contracts and answer any concerns when you are unable to meet face to face. Salespeople can record a video talking through the contract and elaborating on essential clauses. This will avoid any misconceptions in the future, keeping all parties happy and allowing for a swift and easy process.
Hopefully, this guide has provided you with some understanding into some of the ways property companies are using video as part of their business strategies, and how it can be helpful to both investors, and other companies, looking to implement this useful tool too.