Introduction
People always used to talk about how important the video will become. It has finally happened. So many businesses have incorporated video content marketing as part of their campaigns and strategy. And why is this? Well, most people are more likely to buy a product or service after watching a clip about it than just merely watching about it. This is why using video is a useful marketing tool.
However, having an introductory clip about your products or services is not enough. You need a good video that properly captivates your target audience and prompts them to make a sale. A lot of creativity and skill are involved in creating the perfect advertisement video. Getting professional video marketing services is a great way to go; it guarantees you high-quality, well-structured clips to engage your viewer. Below are the reasons why you need to give video marketing a try.
Must Read: How To Do Video Marketing Systematically? Here's A Guide To Help You
It appeals to mobile users
Today, most people use their smartphones to browse or use internet services. Video and mobile go hand in hand. Most smartphone owners watch videos on their devices. The number of people owning smartphones keeps growing every day; therefore, this market will keep growing. Take advantage of the market!
Investing in video marketing, especially mobile videos, is the way to go. Many businesses today are benefitting from mobile video marketing because of the broad market that the avenue supplies. Mobile videos need to portray your brand sensitively correctly. The video should relate to your viewers' personal experiences to understand your product and service, which helps influence their purchasing decision.
It boosts conversion rates and sales
Video marketing can seriously earn you good money. Adding a product or service video on your landing page increases your conversions by more than 70%. It is because videos keep viewers on your website long enough to look and navigate through your website; this is primarily for people who are not big readers.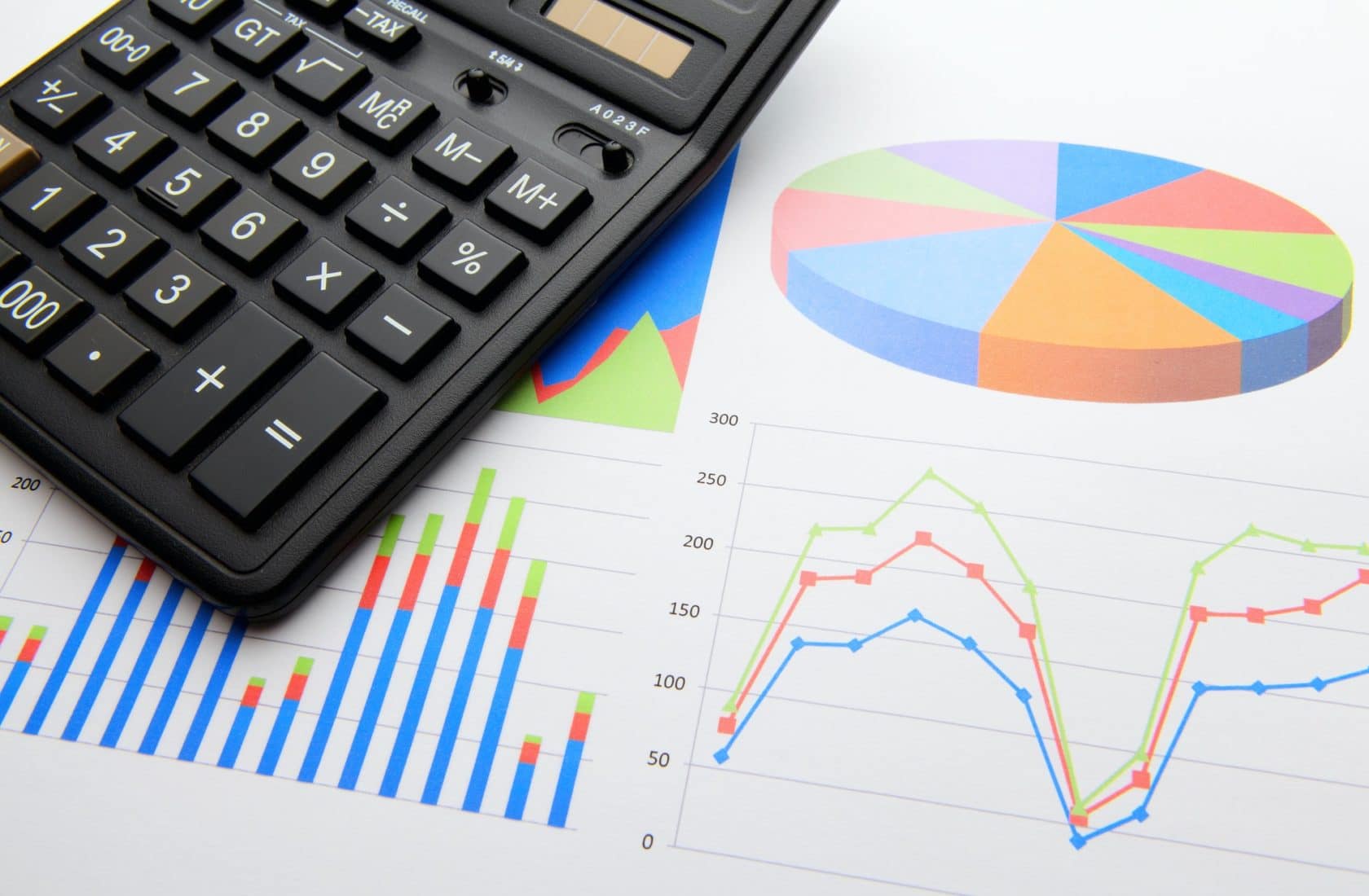 People are more likely to buy a product after seeing it in action. This is why incorporating a video on your website can increase your sales. Vision is a dominant sense; people easily remember videos they see and use that information for various aspects of their life. Using professional video marketing allows you to explain your product to viewers more in a great and exciting way that generates leads for your business.
It encourages social shares
A great way to advertise your products is through social media. Facebook launched Live Video and Lifestage, Instagram has put in place Instagram stories and 60-second videos; Twitter has Periscope, and YouTube is one of the most popular social networks in the world. Creating short clips of your products and services and posting them is an excellent form of advertising since social media offers a large audience base.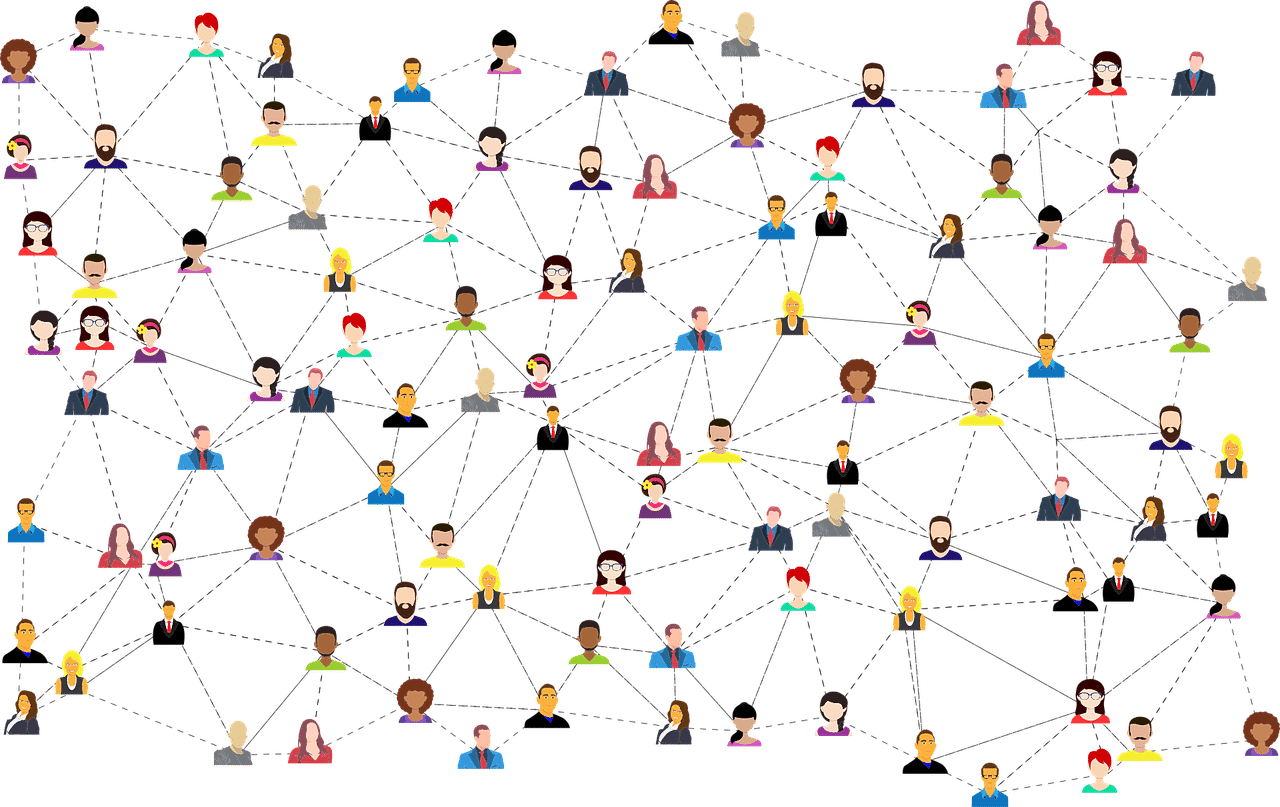 However, remember that social media focuses more on emotions than facts. Therefore, when creating your videos, try to make them entertaining to capture the attention of your target audience. Most people are likely to share a video with their friends and loved ones if they find it funny. Social shares can increase traffic on your website, which can turn to leads and sales.
It explains everything
Do you have a new product you wish to launch? Come up with a video on how it works. Many people go online to watch explainer videos on the development and services they are interested in before making a purchase decision. It is why most businesses have now added an explainer video to their home page. No matter how complicated something is, you can easily explain it using a video.
It's not always easy to create explainer videos; you can use animated videos for complicated concepts. Animation has a way of bringing life to text so that no live video or book can. They are the best combination of nostalgia, entertainment, simplicity, and work. To create the best explainer video, try outsourcing professional video marketing services. An experienced video creator will come up with moving, easy to understand explainer clips for your business that not only informs your audience about your product but prompts them to make an order.
Conclusion:
People are watching more videos now than before. It is now necessary to incorporate video marketing strategies into your business to get left behind in the market. Video marketing gets your product's information out there interestingly and descriptively, generating more leads and sales for your sales.