Cloud computing is rapidly becoming a significant part of the business world. Especially now, since most of the corporates are figuring out ways to adopt remote working as their permanent arrangement of work.
However, there are still plenty of challenges that many are facing in terms of understanding the tool's true implementation. On the other hand, others may only have limited experience working with the tool.
Thus, there is a dire need for online training for remote teams. This training will ensure that your organizational goals are being achieved as your employees perform their best without facing any issues in regards to the virtual office.
To make sure that your employees are motivated enough to get involved in online training, it is best to take help from LMS consultants. These consultants will help you map out the process and choose the best learning management system for your organization. The one that aligns well with the features you require.
A learning management system or an LMS is a cloud-based tool that not only makes training employees virtually easy but also makes it a lot more interesting at the same time. It is this tool that allows you to create, deploy as well as monitor the performance of your remote employees.
Because of an LMS, employees can now access the material from wherever they wish, be it in a different location or a different device. Moreover, they can also save money on traveling or various registration fees.
Must Read: Free Alternatives to WeTransfer in India for Cloud File Sharing
There are also several other benefits that come with a cloud-based platform and you can read about them all below.
Get certifications easily
One of the many benefits that online cloud training brings is that of achieveing the certification that will actually hold value from the comfort of homes. When employees attend an in-person training session, the chances of the course causing inconvenience in terms of traveling, cost, etc are plenty.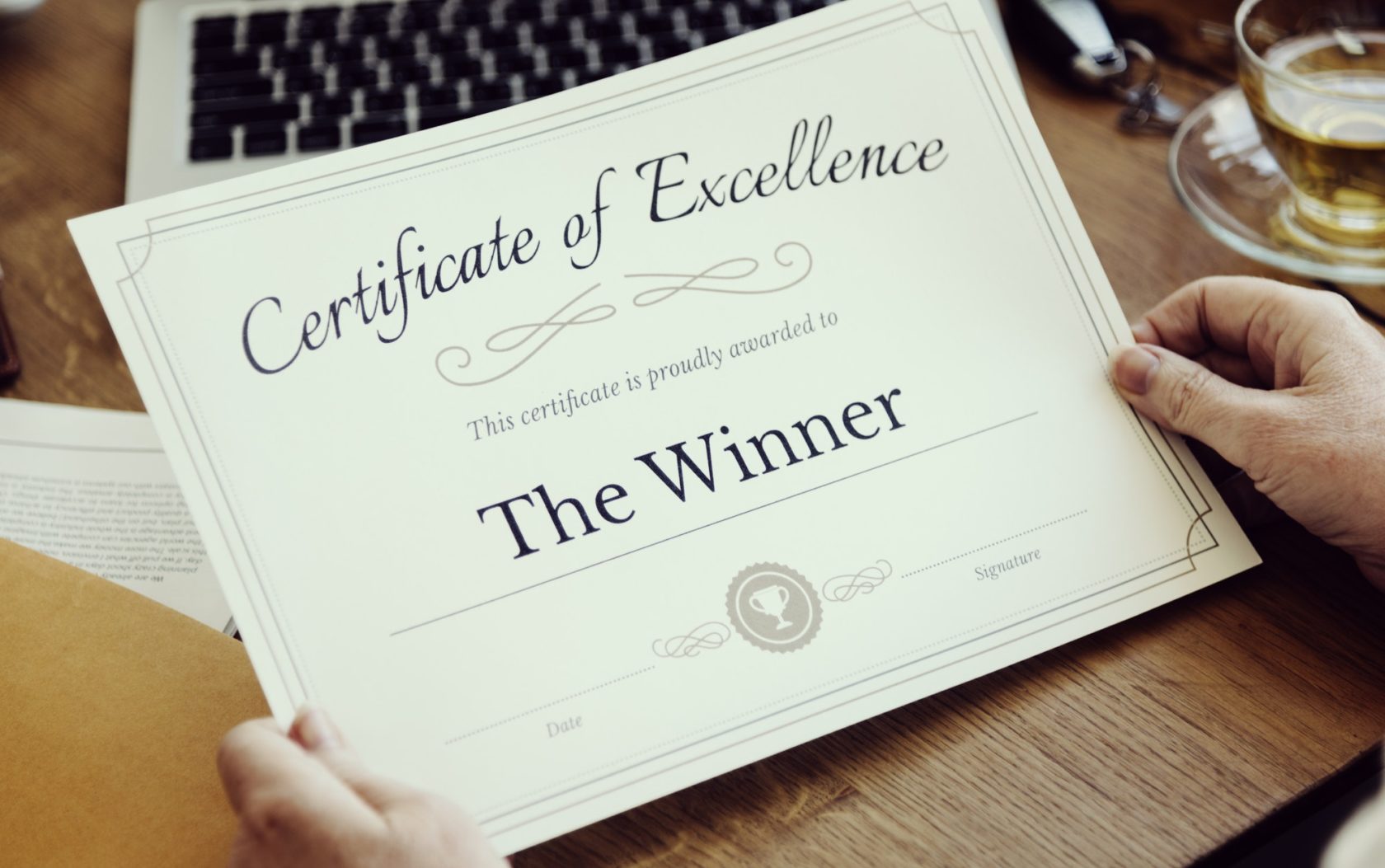 With an online course, it becomes much easier to train remote employees in cloud computing. This further helps in increasing the skill set of employees and add to their growth.
There are also plenty of online courses that can lead the path for many to get certified from the leading cloud providers like Amazon or Microsoft.
Learn from an expert
Taking your education from an expert can do wonders. It makes a huge difference in the quality that training sessions will offer to your employees when they are being taught by the leading names in the industry.
When you host an online cloud training, it becomes easier for you to connect your workforce with the industry leaders. When your cloud novices are learning from the cloud pros, it will truly be beneficial for you as an organization and for employees as well.
Employees will feel motivated to e-connect with their idols and grow, which will in turn reflect in their performance.
Immediate use of skill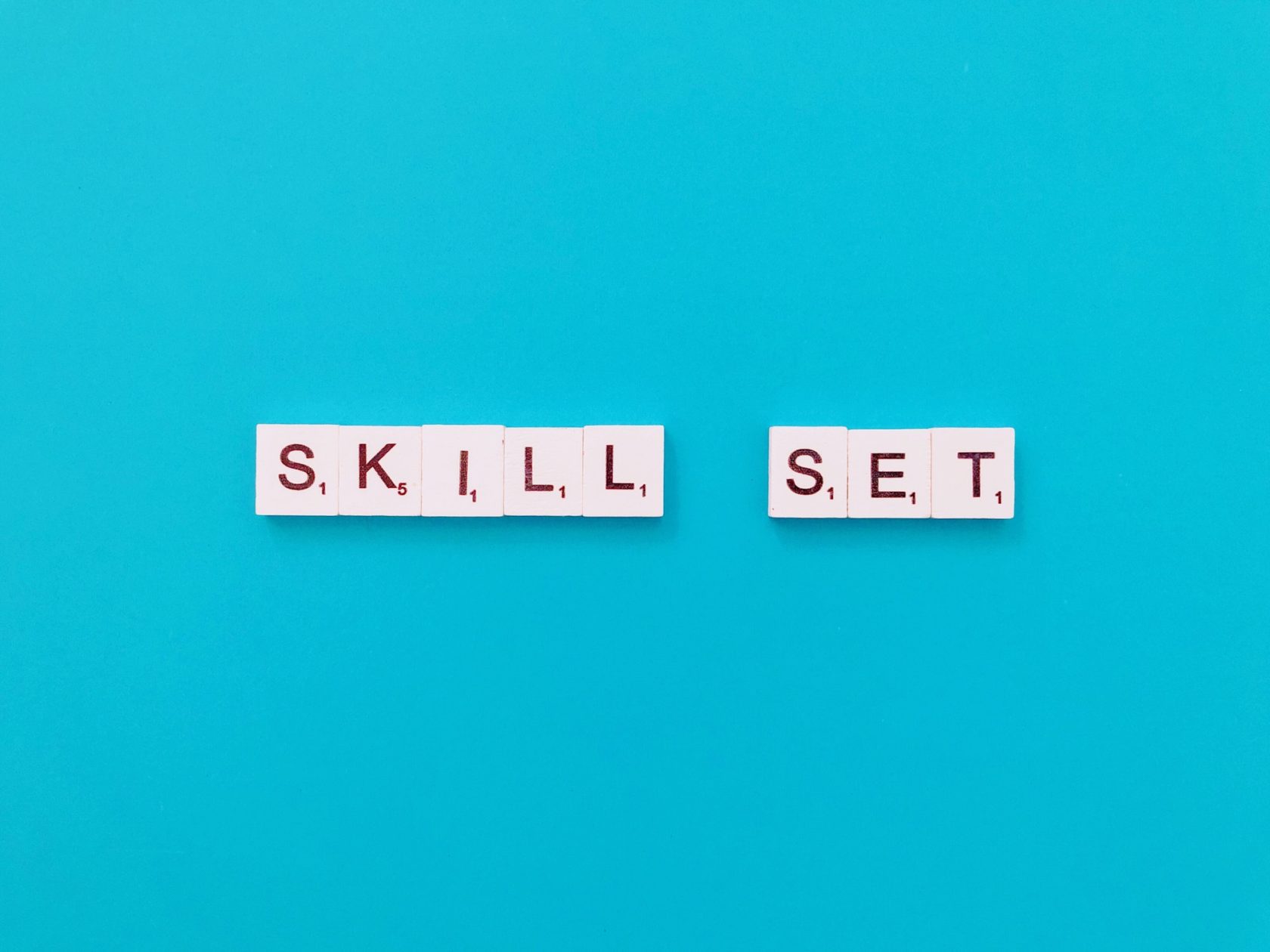 Quite often when you take the traditional in-person training, the chances of you getting an opportunity to make use of the skill are pretty low. There are a plethora of features that cloud courses are equipped with such as labs and practice tests. These tests help you to further test your skills and understand how much knowledge you could actually gain.
With online classes, you can almost immediately step into the digital cloud environment to use the new skill that you have added to your kitty. When you are online, it becomes extremely easy to switch from the practice environment to the real-world one.
Conclusion
Cloud computing is one of the major parts of companies now, especially the ones that are remote. Thus, training your employees in cloud computing is a need now. With remote teams, what's better than online courses?