As we become a more and more digital society, payment methods have become super popular in gaming. Whether people are using them to complete a microtransaction or gambling online, there are specific purposes for each one. This all ties into the overall increasing popularity of mobile games in general.
Gambling is a massive business all over the world, with billions wagered on a daily basis. This is an industry that finds itself on the cutting edge of technology, with new games and payment methods being pioneered regularly.
The Statistics on Mobile Payments
More people are choosing to access games and play from their mobile device than ever before. The percentages of those over the age of 18 who choose to access gambling games are on the rise too. With billions of smartphones now in circulation and that number rising exponentially, it's no wonder that these payments are becoming ever more popular.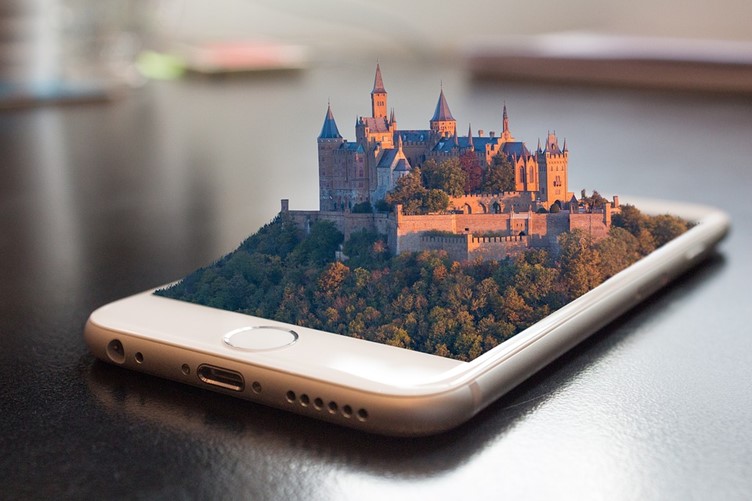 In a recent study, 60% of respondents stated that they had used their mobile phone to make a purchase. In the same study a year prior, only 41% had used the service so those numbers are rising.
For casino sites, it's important to pay attention to the likes of 2018's Payment Trends in Mobile Casinos as this leads to a much higher conversion rate for them. When only a credit card payment gateway is offered, conversion rates are a lot lower. This can be as little as 7% with just a card but can rise to up to 81% when other payment methods are offered.
What's Next for the Industry?
We're moving closer to a cashless society for most, but our instances of fraud are increasing as we make more online payments. This is a double-edged sword, as we make things easier to pay but we also need to find ways to safeguard ourselves. This is why it's so important to find payment processes, like paying a mobile phone bill that can add security without a lot of additional hassle.
Spying and hacking can be easier on a mobile phone than on a desktop computer, as they tend to have extra security in place. This is an unfortunate part of using a mobile phone to pay and something which can't always be solved by an alternative payment method. This may be the next step for the industry, creating a more secure environment in which to pay and play on a mobile device.
We may also see more confluence between offline and online payments. This has already begun, with NFC payments and eWallet services making it possible to pay with your phone in stores. This will continue as time goes on, with products like Apple Pay and Google Wallet leading the way.
Whatever the outcome, it's easy to predict that we'll have more smartphones and more ways to play. These will lead to an even larger industry for safe payments and options for users too. Hackers may find a way to end up exploiting these users, but technology should become more advanced to compensate.