Many times we get our perfectly clicked shots all messed up because of some objects or due to some unnecessary tourists. Here, today I am going to show you a little tutorial through which you can easily remove unnecessary objects from your photos without any knowledge of Photoshop or any other Image Editing tool.
How to Delete Unwanted Elements from Pictures:-
There are more tools to do this but today we are dealing with one of the best and free tool Inpaint. You can always outsource your photo editing to the services like FixThePhoto and receive professional objects removal for about $5 per photo.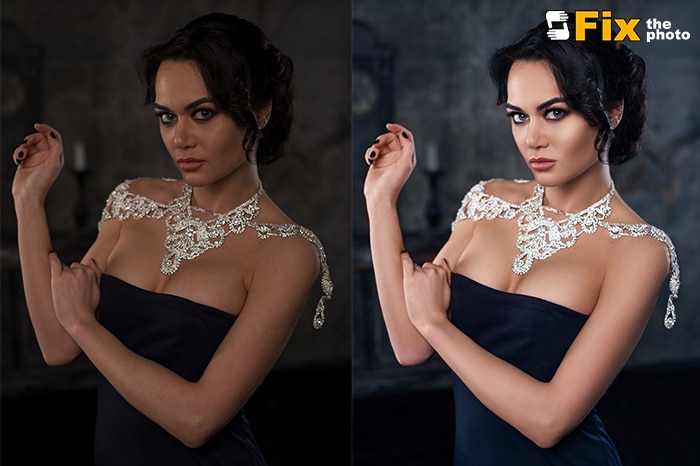 Inpaint will magically fill the selected area with intelligently-generated textures pulled from the surrounding image data. Go to our Tutorials page and see for yourself how easy it is for anyone to do with just a few simple steps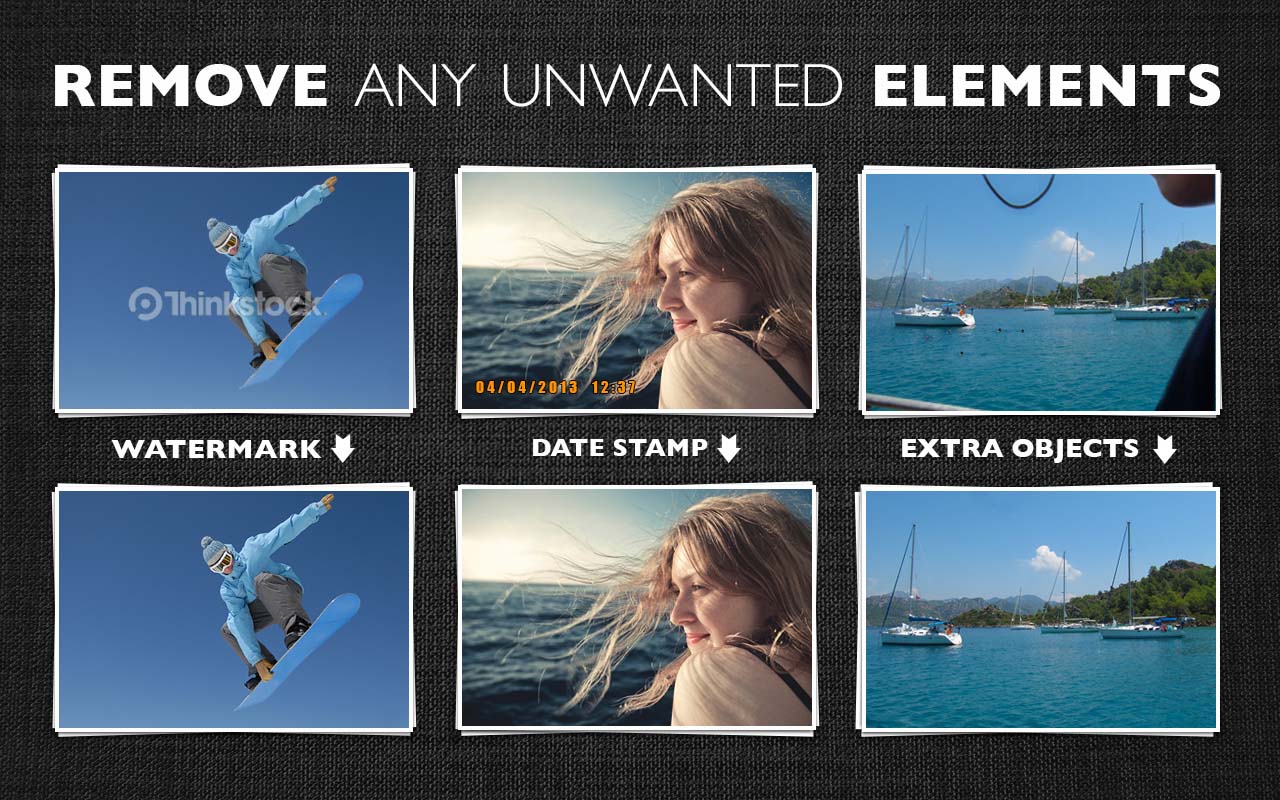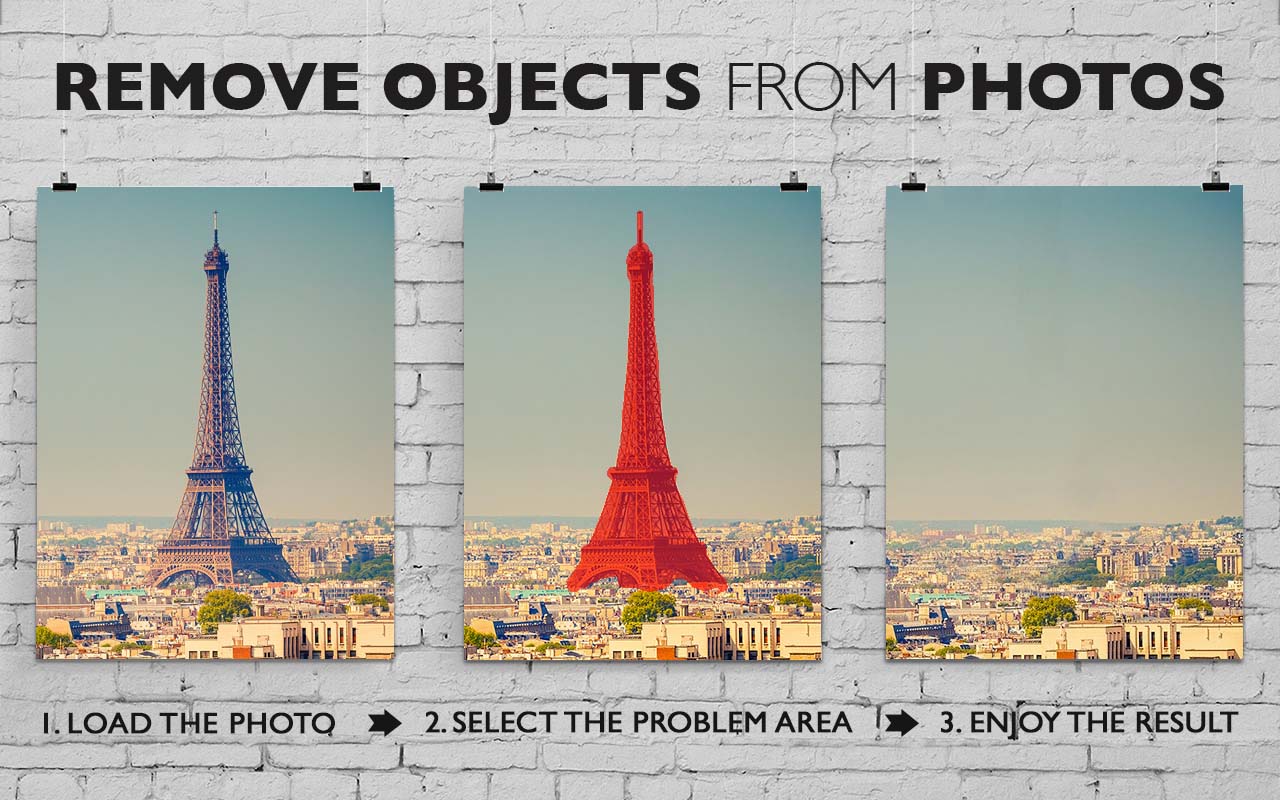 Features of Inpaint:-
Repair old photos
Remove watermarks
Delete unwanted people from a photo
Erasing wires and power lines
Remove unwanted objects
Digital Facial retouching
Remove date stamps
Erase wrinkles and skin blemishes
Remove tourists from travel photos
Fill black areas of a panorama
Remove text or logo from images
Remove moving objects from photos
Easy to get used & started
Completely non-technical
How Inpaint Works:-
Inpaint photo restoration software reconstructs the selected image area from the pixels near the area boundary. Remove undesirable objects from your images, such as logos, watermarks, power lines, people, text or any other undesired artifacts. There's no need to manually go through messing around with your old clone tool any more! Now you can use Inpaint to easily remove all those unexpected objects that end up spoiling an otherwise really great photograph.
Download Inpaint:-
Currently, Inpaint Supports Windows and Mac.