We live in the golden age of brands. Fifty years ago, if you wanted your name to get recognized outside of your core audience, you had to invest in television and newspaper ads. Now with digital tools like a website and social media profile, you can get your name out to thousands if not millions of people!
But no matter how large or small your brand is, you can always get more exposure. That's why we've put together this list of five awesome ways you can effectively and affordably increase your brand awareness.
Must Read: How Influencer Collaborations Can Market your Brand
1. Search Engine Optimization
There's a reason why SEO has been one of the hottest areas in marketing for over a decade now—because it's effective. SEO or search engine optimization allows you to drive organic traffic to your page by helping you rank more highly on SERPs.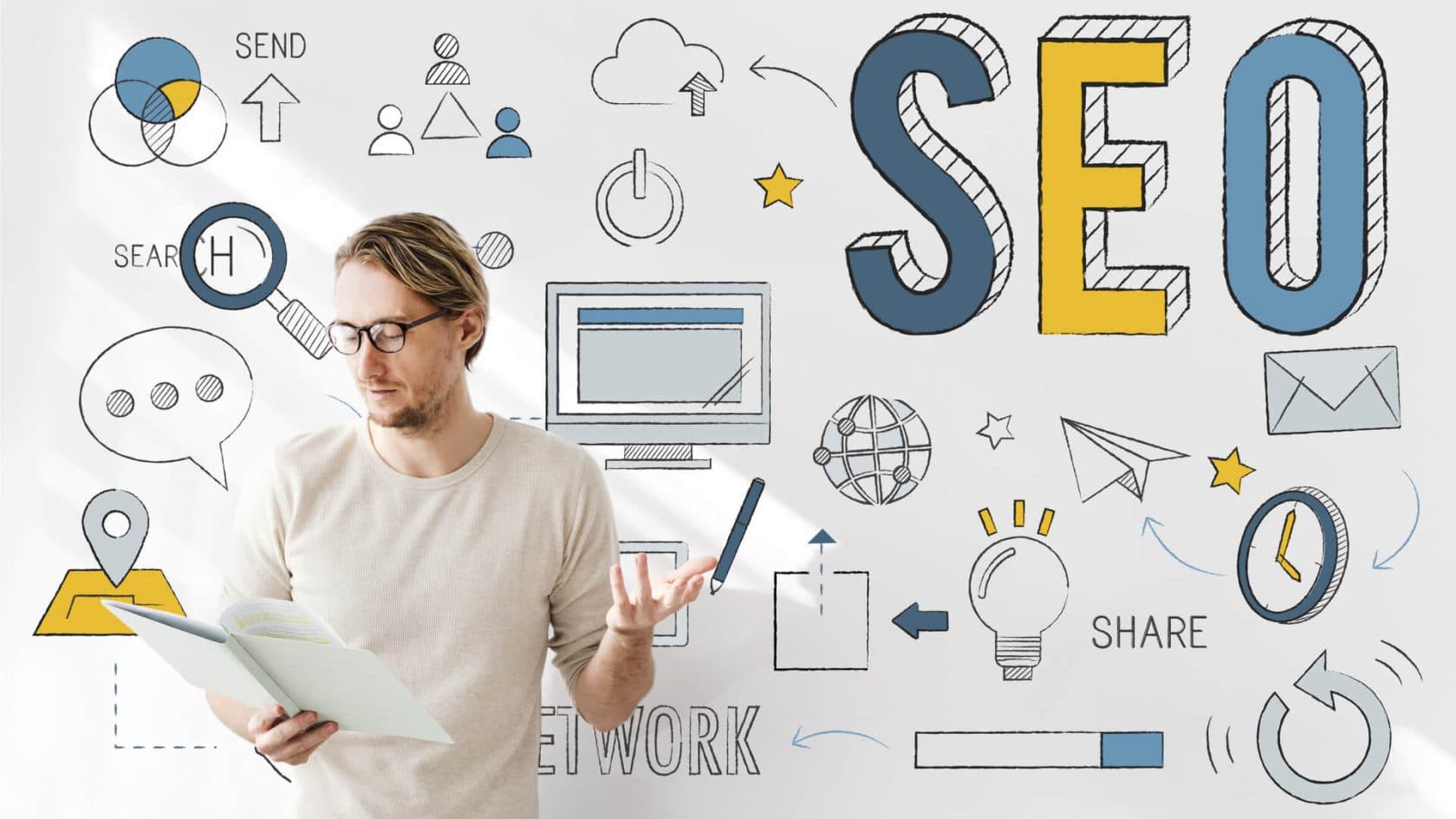 SEO boils down to creating an effective web presence. To do so, you focus on its two main aspects—on-page and off-page SEO. On-page is everything you can do to improve your site like fixing errors, building page organization, and increasing page load speed. Off-page is enhancing your domain authority through a successful backlinking and guest posting strategy.
While this sounds like a lot, dedicating a couple of hours per week can boost your rankings almost overnight.
2. Develop a Content Marketing Strategy
Content marketing and SEO go hand-in-hand. Content marketing is how you demonstrate to both Google and the world that you are an expert in your field. By establishing yourself as an authority, you'll show your audience why they should choose your products or services.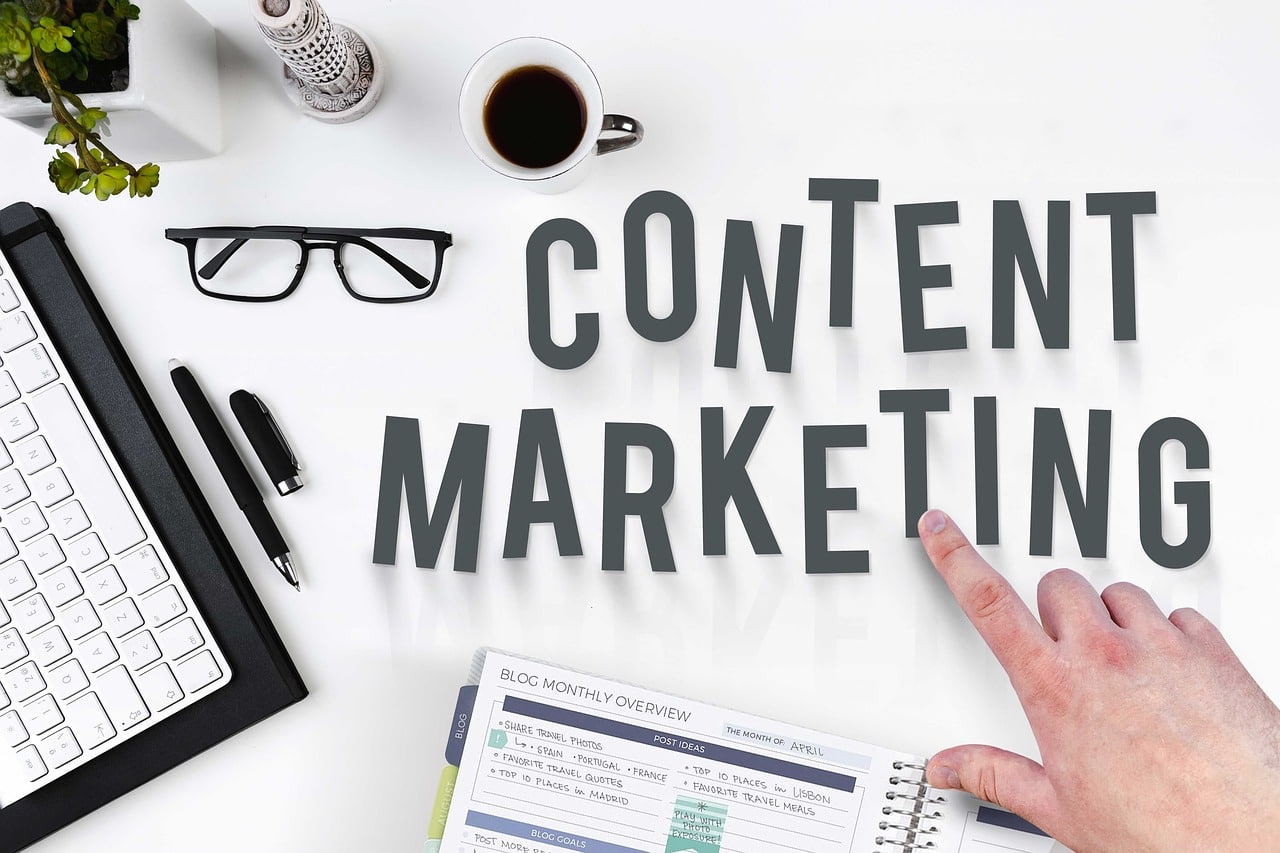 You'll want to begin by doing a little competitor research. First, hide your IP address. "Why should I hide my IP" you may be wondering. You want to conceal your IP not only to disguise your research attempts for your competitors but also to get more neutral responses to your search engine queries. To hide your IP address, use a VPN. You can also use it to change your virtual location and see what different search engine results look like worldwide.
Then check out the highest-ranking keywords, see what content is getting shared and liked, and then build your strategy.
3. Influencers
Influences have radically reshaped the marketing game these last few years. Replacing the role celebrities once held, these individuals use their personal connection with their audience to establish trust and recommend products or brands accordingly.
In effect, since an influencer is staking their reputation on your brand, it creates much more a bond with their and, thus, your target audience. You don't have to hire the most prominent names out there. Instead, you can find the right influencer for your niche and strike a deal that benefits you both.
4. Local Partnerships
In our digital age, it's easy to forget about the importance of local connections. In the old days, being a part of the business community helped create holistic experiences for customers based on word-of-mouth referrals.
Think locally and strike partnerships. You can host local events, webinars, and sign agreements that improve your image and your partners'.
5. Social Media
If you don't have a social media presence, the biggest question is, why? Social media is a highly effective way of driving short-term leads. It is an integral part of a digital marketing strategy. Whereas SEO is more long-term focused, social media starts driving traffic now.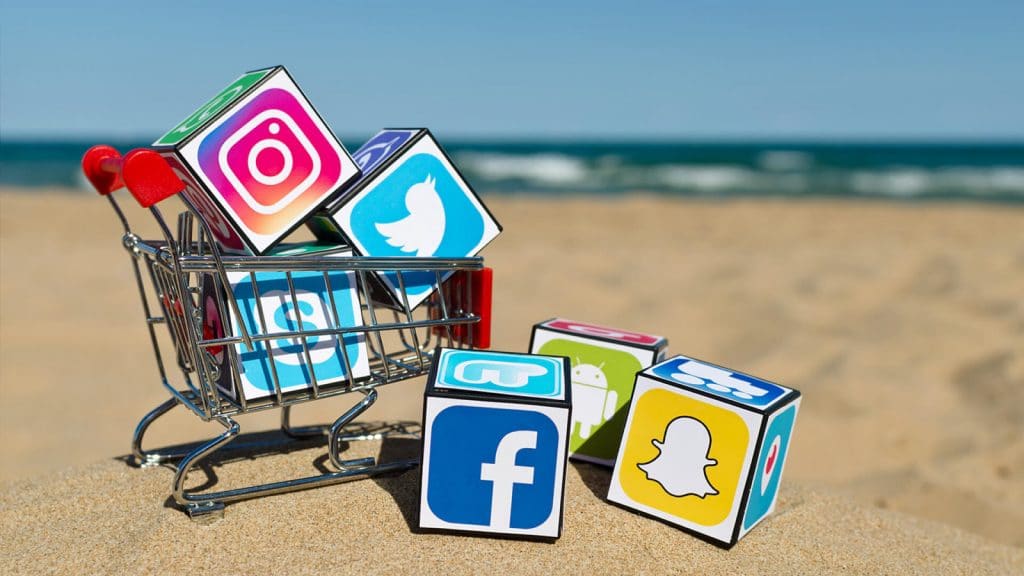 You don't have to go overboard and commit to 10 posts per day. But start with 1-2 posts each week that link to blogs, sales, or news you have to share. Pay attention to your analytics as well. You'll be surprised just how much traffic is coming from social media.
Bonus: Email Marketing
Email marketing has an average ROI of 42:1. That means for every dollar you spend; you can expect about forty-two in return. Email marketing is the last pillar of an effective digital strategy. You drive traffic to your site via social media. Then you capture leads via email addresses and convert both now and down the road.
Like social media, you don't have to spend too much money and time on an email marketing campaign. Use a service like MailChimp or GetResponse and let it do most of the work for you. Then watch as your conversion rate goes up over time.
Increase Your Brand Awareness Now!
We have more tools than ever to boost your awareness and get higher sales and repeat business. Don't wait any longer, and start using these tips now!