This year, advertisers must step up their mobile game advertising approach due to the intense competition for the attention of mobile gamers. Mobile game advertising will see numerous new advancements by the end of 2023, including tailored adverts and interactive gameplay. By the end of the year, if not thus far, creative expression must be unleashed in novel and captivating ways that will fascinate mobile players all over the world.
Let us examine the top mobile gaming advertising trends to help you outperform your rivals in 2023 and lay the groundwork for what is to come in 2024.
Table of Contents
The Value of Ad Creatives in Mobile Video Games
Ad creatives, or visual and interactive features created to attract and persuade target audiences, are an important part of mobile app marketing efforts. Ad creatives come in a variety of formats, including videos, banners, playables, interstitials, natives, etc., and are made to convince users to interact with the app.
They are especially crucial in the context of mobile gaming advertisements since they must stand out in a market that is becoming more crowded and competitive. Mobile gaming advertisements are frequently potential players' initial point of contact, so they must be friendly, aesthetically pleasing, and educational to have an impact. In-app purchases can be encouraged, customers can be persuaded to download a game, and a devoted user base can be built. Ad creatives may distinguish a game from the hundreds of rivals vying for users' attention by using the perfect mix of images, messaging, and design.
Diverse Mobile Gaming Ads Execute and Cost Differently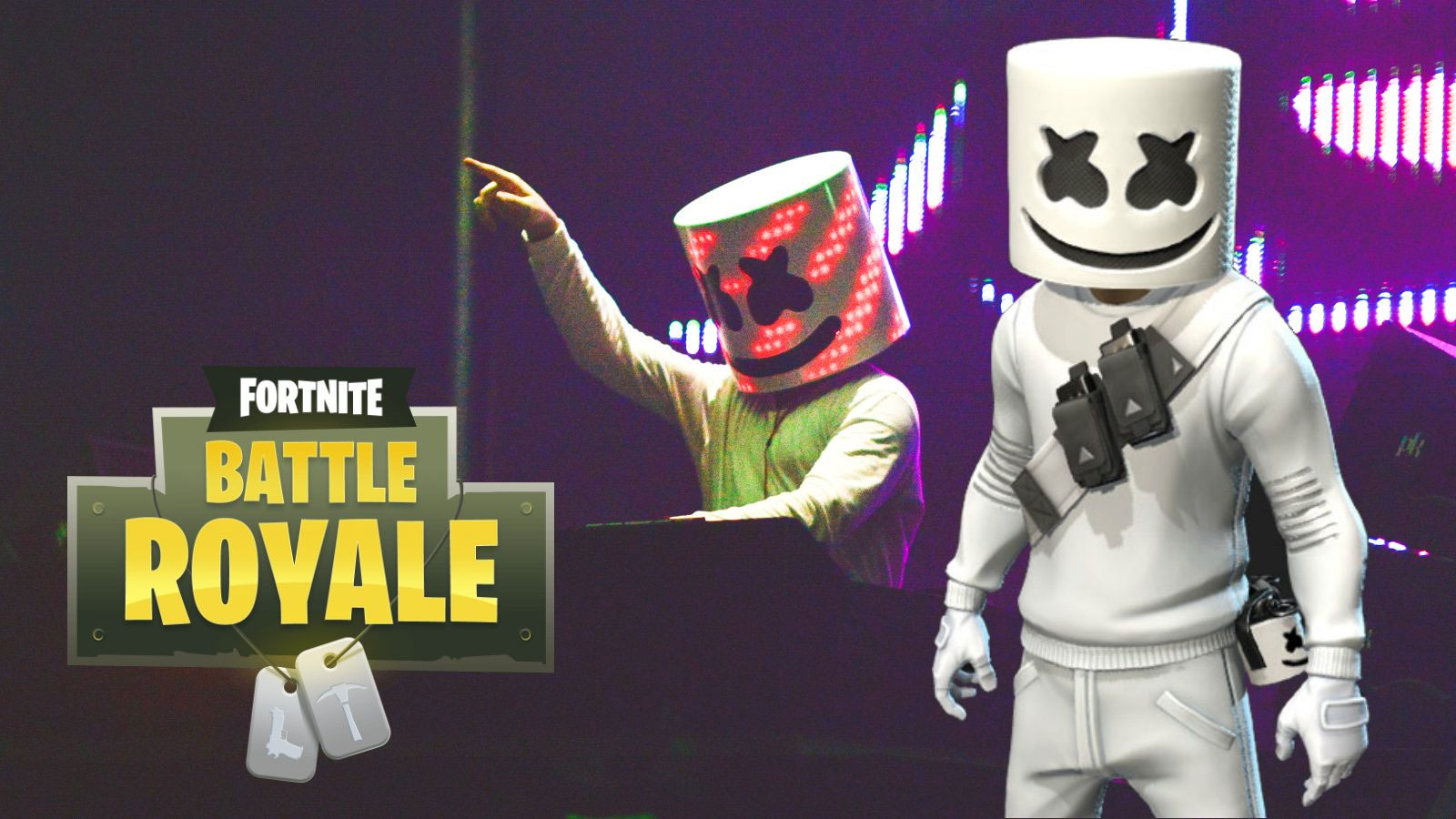 The effectiveness and expenses of mobile game advertising campaigns can be significantly impacted by the use of various ad creatives. In comparison to static banner advertisements, interactive ads that let users interact with the game or video commercials that display gameplay can be more successful at grabbing users' attention. However, because of the time and resources needed for development, dynamic ad formats frequently cost more. Both the creation of the content, particularly for the video-based advertisement formats, and the purchase of ad space within the app, or "app placement", are more expensive.
Advertisers can make statistically informed choices, i.e. choices driven by data, regarding their marketing strategy with the aid of measures like CTRs (click-through rates) that measure the worth of creatives for ads and analyze their success. In conclusion, thorough planning and testing of various ad creatives are essential for producing effective mobile game marketing strategies.
Ad Creative Trends for Mobile Video Games in 2023
Mobile game advertisers are expected to try fresh and original approaches to engaging their customers as interactive and immersive advertising formats grow in popularity. Last but not least, it is anticipated that the growing value of personalization will have an impact on mobile game ad creatives. Advertisers may design ad experiences that are catered to certain users with gameplay, visuals, or personalized content that directly addresses personal in-game actions, behaviors, or tastes.
These tendencies are probably going to influence how mobile game advertisements look in the future, giving marketers brand-new, interesting opportunities to engage consumers.
Focus on what motivates gamers.
Longer video advertisements, more action, and dramatic narration.
Genuine UGC and the demand for it.
Let us examine them carefully.
Also Read:
Focus on What Motivates Gamers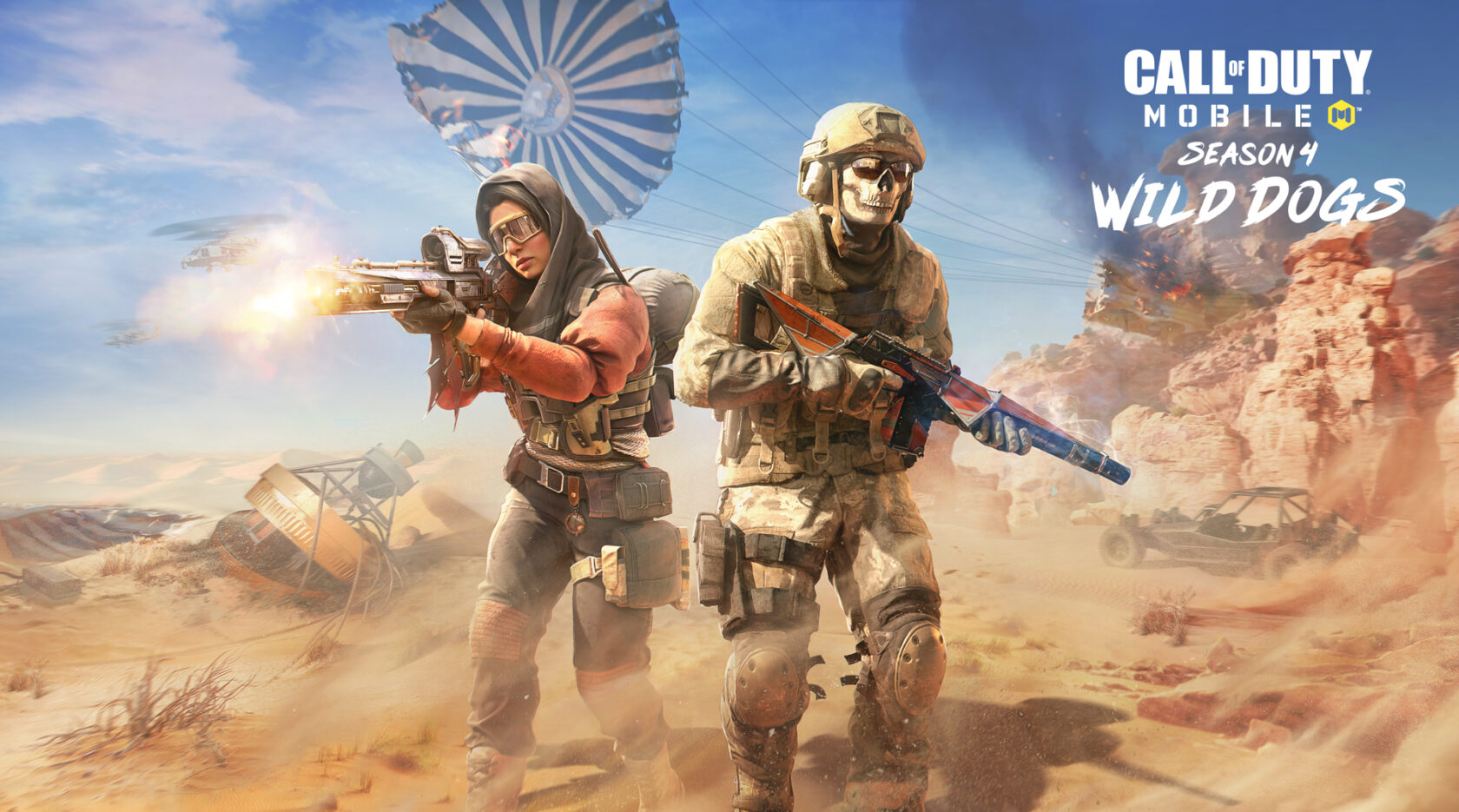 Why do users play a game? Mobile game ads in 2023 will put more of an emphasis on modernizing their creatives with gamers' motivations. Understanding the factors that influence player behavior in various mobile gaming genres enables advertisers to produce more individualized and targeted ad creatives that engage viewers on a more profound level and encourage repeat play.
Self-expression, which essentially revolves around game customization, is one of the primary reasons why people play video games. These users want to show off their personalities while playing, so mobile game commercials that are centered around renovation and makeovers, and are in the form of a video, have had the most success in grabbing users' attention, with approximately 80% of "victories" as per Udonis.
In essence, advertisers may produce more captivating and immersive ad encounters that motivate players to go on playing the game after the initial installation by prioritizing the motivations of gamers.
Longer Video Advertisements, More Action, and Dramatic Narration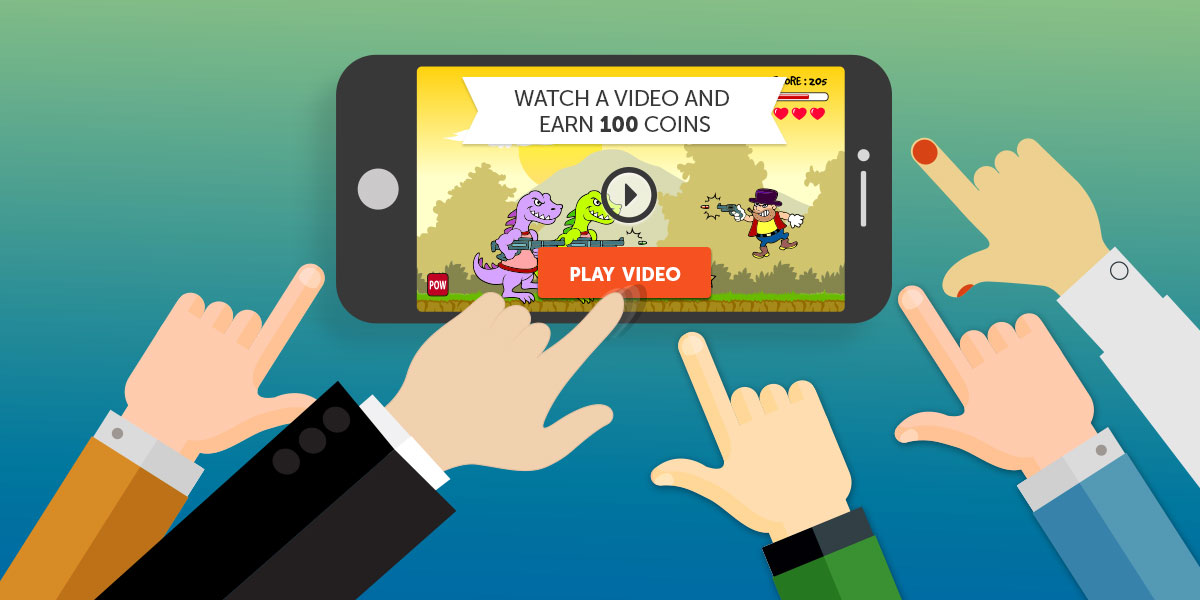 Mobile game advertisements are anticipated to concentrate on longer video advertising in 2023 that incorporates dramatic narration and gaming. Longer video advertisements will allow more time to highlight the characteristics and gameplay of the game itself and give viewers a more engaging experience. Although video ad types are priced higher than others, like banners, they also have the highest ROI (return on investment).
Advertisers will appeal to customers' emotions and draw in a wider variety of gamers by infusing compelling narration into these creatives and showcasing a variety of game mechanics.
While the gameplay fills up the desire for consumers to be aware of what they are getting once they download the game and will bring in top-notch users who are more likely to buy your mobile game, the dramatic storytelling will help you to capture your users' close attention and make them put in their money in the story of your mobile game.
The methods used by game creators around the world to reveal their universes, characters, and narratives vary greatly. The storylines that stand out, though not every game developer pays the same amount of time or detail to them, have a unique place in the souls of enthusiasts of every generation and creed, and they genuinely deserve to be commended for it. Furthermore, one of the key elements that enable a video game to compete in the eSports industry, where game producers can make real money in addition to making revenue from wagering at the best Scandinavian betting sites in 2023 gathered at Bookmaker-Expert.com, is storytelling. Do you need any more justifications to create an engaging story for your video game? We think not!
Genuine UGC and the Demand for It
UGC (User-Generated Content), a native marketing format that is shown on social media sites, particularly on TikTok, is one of the newest trends in mobile game advertisements.
This type of content comprises video clips in which the producers speak directly to the camera and suggest a certain application, or in the instance of mobile game reviews or gameplay footage.
User-generated content satisfies viewers' desire for authenticity, and this format actually aids in building a connection with your target market. Users feel as though they are chatting with a friend when they witness a regular person discussing a mobile game and possibly proposing that they play it. This feeling of friendship encourages users to put their faith in the content provider and download and engage with the game.
Additionally, since businesses may use their current player base to produce content and promote their brand, UGC may represent an economical way to make advertisements. As a whole, user-generated content has grown into a more crucial instrument in the mobile gaming sector for producing interesting and successful adverts that can promote user growth and revenue expansion.
Main Points
‍The industry is always evolving as market competitors struggle to capture the interest of the mobile gaming audience, as evidenced by the development of mobile gaming advertisements for 2023. The industry will be dominated by lengthier video commercials with games and dramatic narration, ads that put a particular emphasis on user motivation, and user-generated content (UGC).
The possibilities for mobile game advertisements in 2023 are endless, and tomorrow is promising for those who are capable of adapting to and succeeding in this dynamic environment. So get ready and explore what 2023 still has in "store" for the mobile game advertising industry!