Video podcasting is a new and effective way of sharing, and airing your opinions. The platform gives a wide range of advantages in terms of reaching the audience. In the recent past, podcasting was only through the audio platform. Today thousands of users can stream live and hold shows or upload the video podcast on YouTube. The trend has gain popularity among many, as it's a way to generate income. However, to create any content or video, one needs the best camera for recording a podcast. Having podcast cameras entails a lot, their various aspects to check before settling for one camera. In some cases, the camera cannot roll for more than thirty minutes. It isn't delightful to keep setting and rolling till your done with the show.
There are famous people in the podcast world to emulate and buy the kind of equipment they use. Taking Joe Rogan's podcast equipment, his shows are glamourous and well-organized. Joes shows use high-quality cameras that capture every movement and action instantly. Nonetheless, this doesn't limit you from getting cheap, but quality cameras in the tech world. Today we focus on the best cameras for recording a podcast, picking some of; however, there is a variety of them.
Must Read: What is an OBS – How to Use it for Live Streaming
Panasonic HC-V770K Full HD camcorder
The Panasonic HC-V770K full HD camcorder is a flexible and well-designed camera, especially for podcast beginners. The gadget has high-quality videos and pictures, offering the best for your podcast. It's budget-friendly and light to handle. The camera shoots videos without breaking, meaning you can have longer sessions.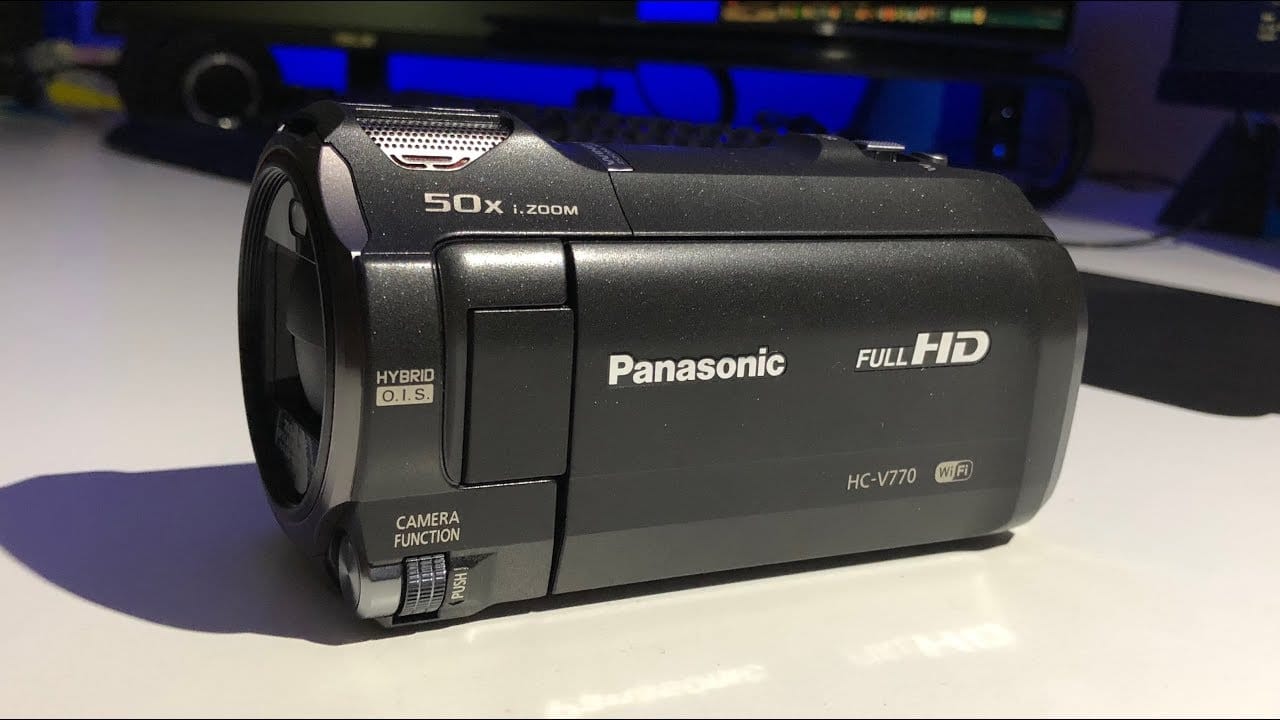 Features
Has quality video of 1080P
A continuous video shooting at 60 frames per sec and double the frames if the video is slow.
It has a 20X zoom lens.
The camera is automated with exposure modes and compact designs.
It has a port for an external microphone, though it has an inbuilt microphone too.
The Panasonic HC-V770K can upload videos in MP4 format.
Lightweight can be controlled and connected to the smartphone device wirelessly.
Sony FDR-AX100/B4K Video Camera
The Sony FDR-AX100/B4K goes beyond HD expectations. The camera is best suited for podcast recording and can be used by beginners. It's easy to handle, with clear images perfect for shooting and recording. Though pricey is work well, giving a shoot of 4K (3840*2160).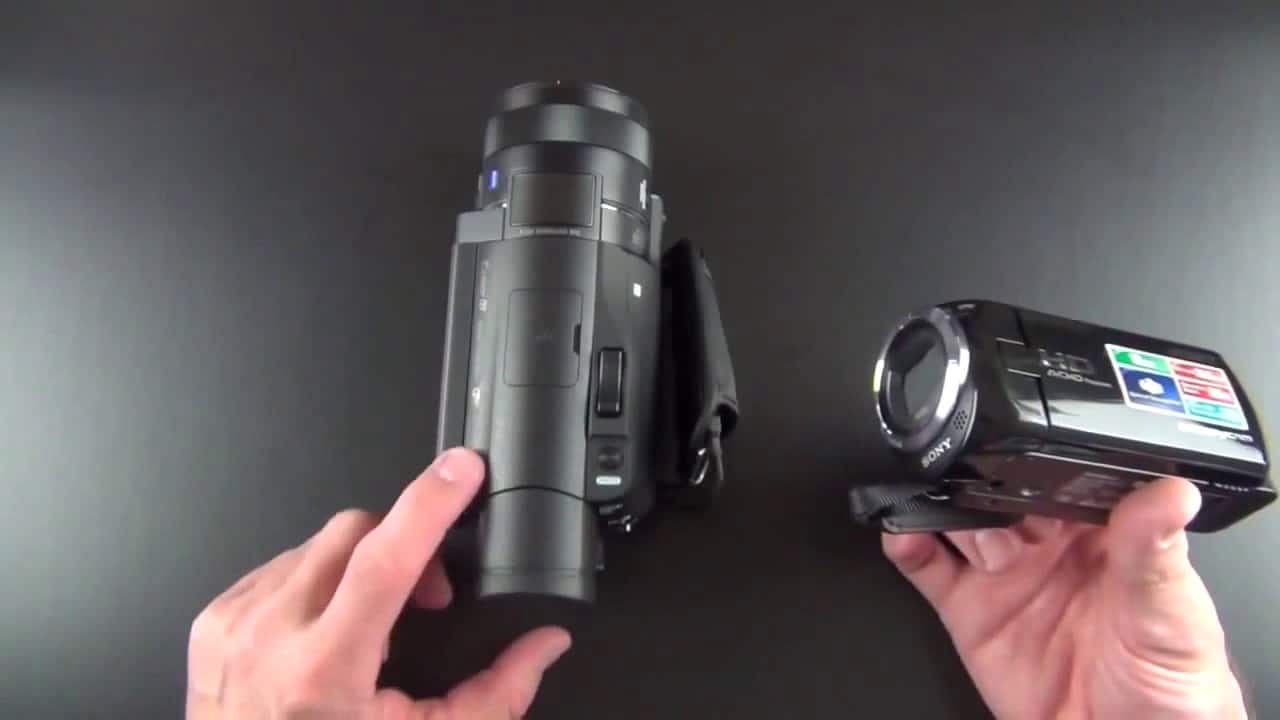 Features
The sensor is one inch longer compared to other camcorders; this gives perfect images.
It records in 4K with bit rates of 100MBPS.
You can adjust and zoom since the lens ring is large.
It records even in low/dim light.
GoPro HERO 8 Black
This camera ranks among the top best podcast cameras for its excellent features. It lightweight and can be mounted anywhere for shooting. It commonly used for sports activities as it gives clear images. The small size camera records quality videos to make the best podcast ever.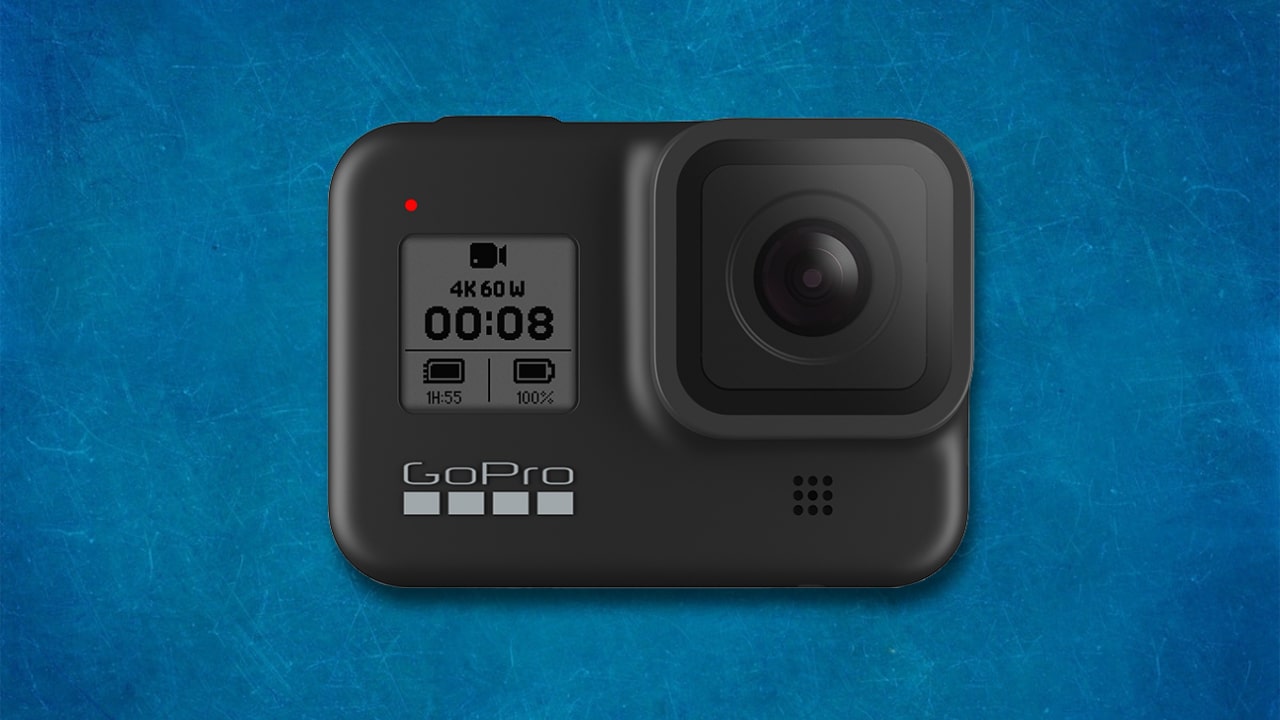 Features
the GoPro Hero 8 Black has a touch screen 4K ultra HD video recording of 12MP and photos 1080p
Has an improved microphone and improved app?
It's waterproof perfect for travel, lightweight easy to handle the camera.
The has a flip-up screen to help when framing your shots.
It's equipped with LED light and four lenses.
Different levels of stabilization making best for podcasting.
It's small in size and easy to handles it best for both indoors and outdoors activities.