Did you know that there are many ways small businesses can benefit from HARO? HARO, or Help a Reporter Out, is a service that connects journalists with sources for their stories. This can be an incredible resource for small businesses wanting to get their name out there and generate publicity.
In this blog post, we will discuss how small businesses can use HARO to their advantage and get more exposure. Scroll down to learn more!
Ways Small Business can Benefit from HARO – Hire a Reporter Out
1. Get Quoted as an Expert Source in Major Publications
When you answer HARO queries, you can be quoted as an expert source in major publications collaborating with the platform.
This gives small business owners a powerful opportunity to demonstrate their expertise and elevate their brand, especially when mentioned in a high-profile publication. Moreover, HARO for small businesses can help them connect with potential new customers, which can only bring you prosperity over time.
2. Generate Content Ideas
HARO is a great way for small businesses to generate content ideas that are relevant and timely. By monitoring the queries on HARO, you can get inspiration for topics you could write about in your own blog or website.
Additionally, many of the queries have the potential to be developed into valuable content for your website or marketing materials.
3. Increase Website Traffic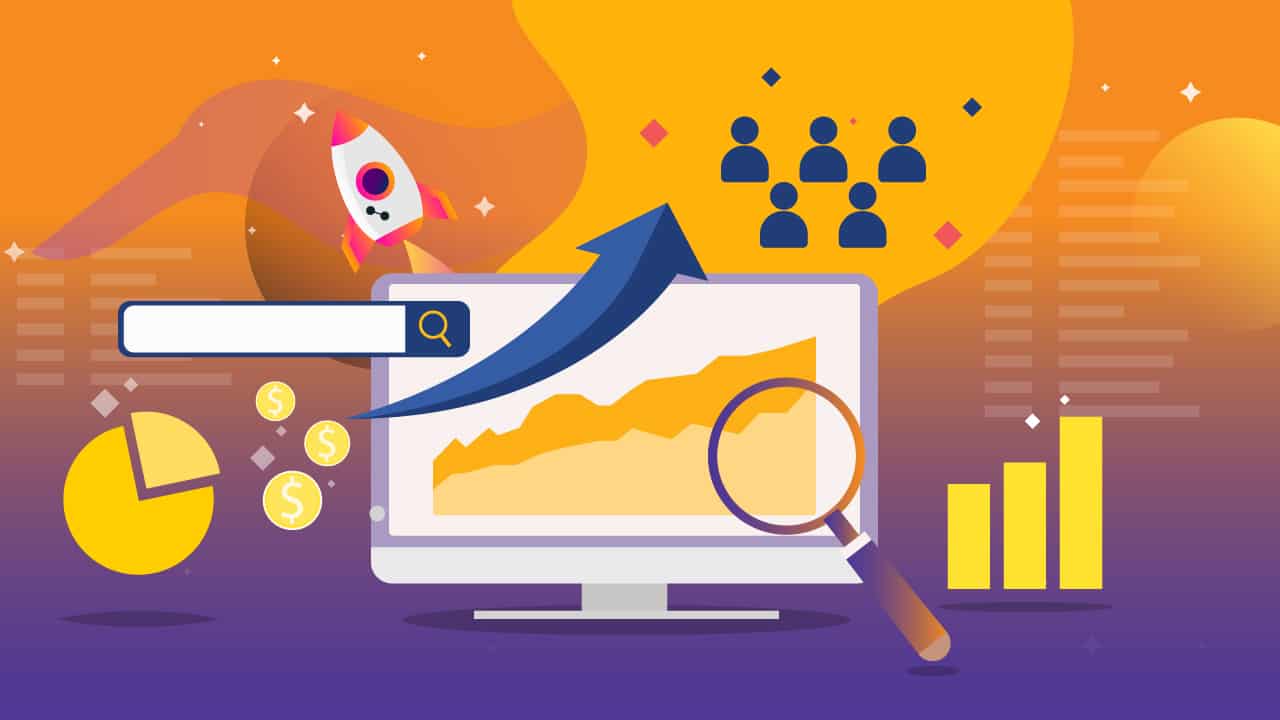 By responding to HARO queries, business owners can get backlinks from high-profile websites that can help increase their website's visibility and boost their online traffic. The more people who view a small business' website, the more chances they have of turning those visitors into customers.
Plus, search engines favorably view backlinks from high-profile websites, meaning a business' website can rank higher in search engine results.
4. Connect With New Customers
When responding to HARO queries, small business owners can connect with potential customers who may not have heard of their business beforehand. This could be especially beneficial if the query comes from a high-profile publication relevant to your target audience.
And, if a business' response is quoted in an article, they could even attract new customers who didn't know they existed before.
5. Expand Brand Awareness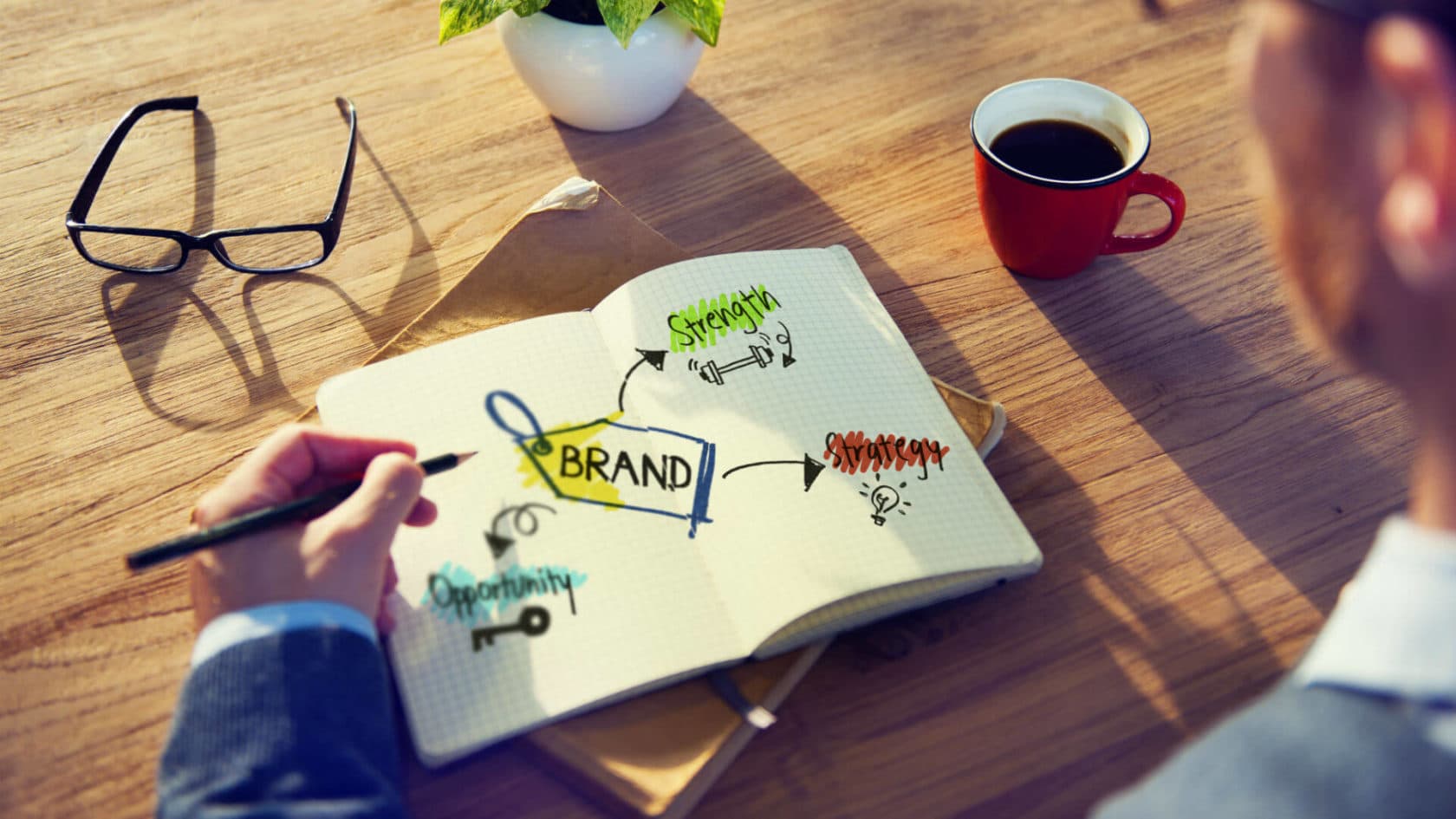 HARO allows small business owners to raise their profile and reach a wider audience by leveraging the various publications that collaborate with HARO. This can help them increase their name recognition among potential customers and establish themselves as an authoritative source on topics related to their industry.
Plus, responding to HARO queries can be an efficient way for small businesses to demonstrate their expertise in a short amount of time.
6. Network With Other Professionals
HARO also provides small business owners with the chance to network with other experts in their field. This can help them build professional relationships that translate into potential business opportunities and help them gain more insights about their industry as a whole.
Besides, the contacts you make through HARO can also be valuable resources for your own research and fact-checking.
Also Read:
7. Generate High-quality Content With Feedback from Journalists
HARO is an excellent tool for small business owners looking to generate high-quality content related to their niche. By responding to queries, they can get direct feedback from professional journalists with years of industry experience.
This type of feedback and guidance can be invaluable for creating content that resonates with the target audience.
8. Reach out to Journalists Quickly and Efficiently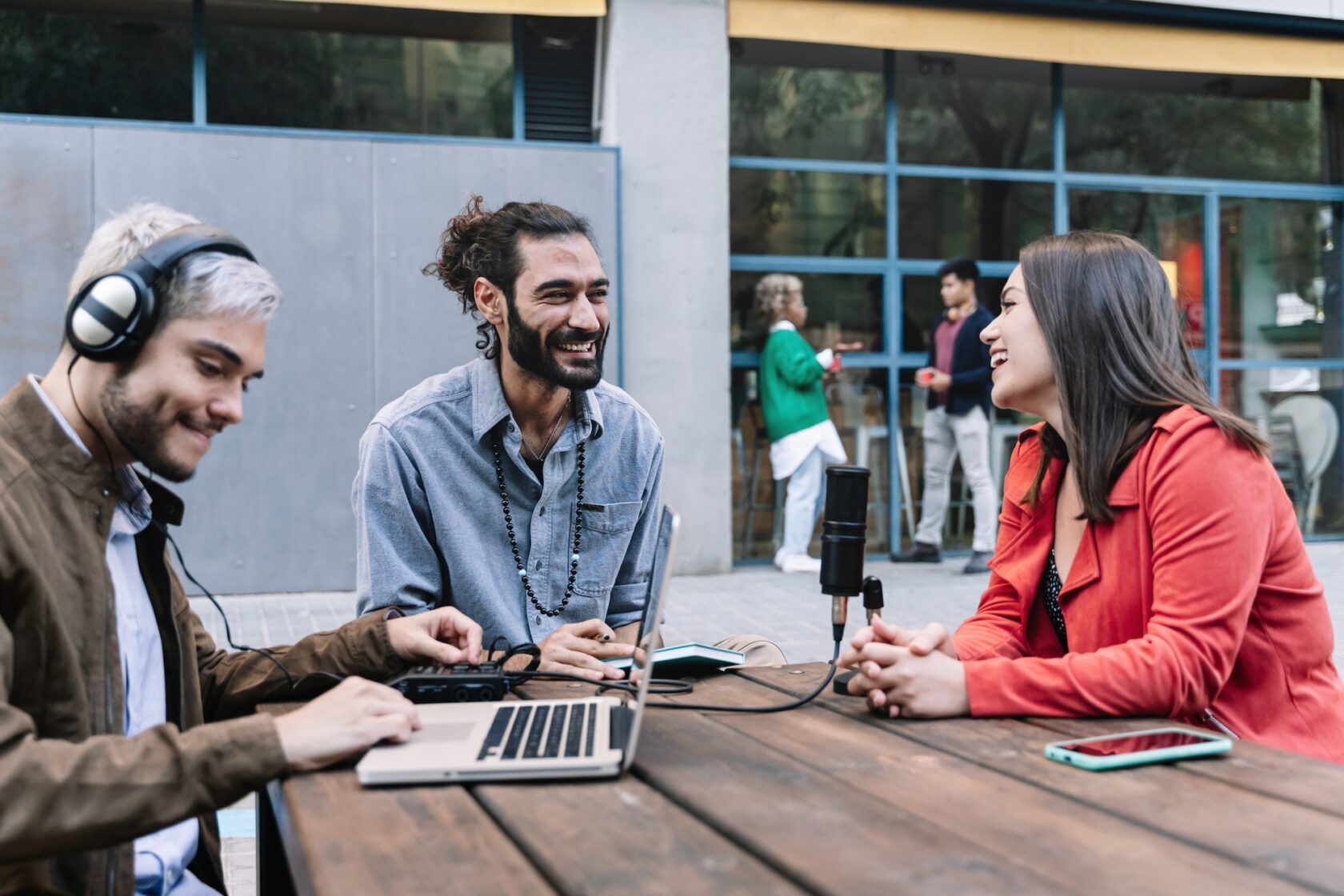 HARO allows small business owners to reach out to journalists quickly and efficiently without spending too much time searching for contacts. It's a great way to build relationships with industry professionals and increase their chances of getting their content featured in publications.
This can only lead to a greater reach and more exposure for their business.
9. Get Access to Valuable Data About the Industry
HARO is a great way for small business owners to stay up-to-date on the latest trends related to their niche.
By subscribing to HARO's daily newsletters, they can access valuable data about what's trending, who's writing about it, and where their content should be published. Not to mention, they can also use the data to craft content that their target audience is actively interested in.
10. Reach New Audiences
HARO also allows businesses to reach new audiences by connecting them with journalists, bloggers, and other media outlets. By using HARO to connect with these audiences, businesses can find new ways of marketing their products or services that they may not have considered or been exposed to before.
This can be especially beneficial for small businesses that may lack the resources to target such a large audience on their own.
11. Keep up With Industry Trends
Small businesses can also use HARO to keep up with industry trends by subscribing to queries and reading the responses that are posted. By seeing what other people in the same or a related industry are doing, small businesses can get ideas for improving their own products or services.
Additionally, businesses can use HARO to stay ahead of the curve and ensure that their products or services are up-to-date with current market trends.
12. Generate Leads and Publicity for Your Business
One of the significant benefits that small businesses can gain from HARO is increased visibility and leads. By submitting press release-style pitches to relevant reporters, you can get your business featured in online publications and media outlets, as well as increase brand awareness among a broad audience.
This can also give you new opportunities to showcase your products or services and even help improve your search engine rankings. Additionally, it can give you a chance to build relationships with journalists and other industry leaders who may be interested in learning more about your business.
HARO Is Definitely Something Small Businesses Should Consider Using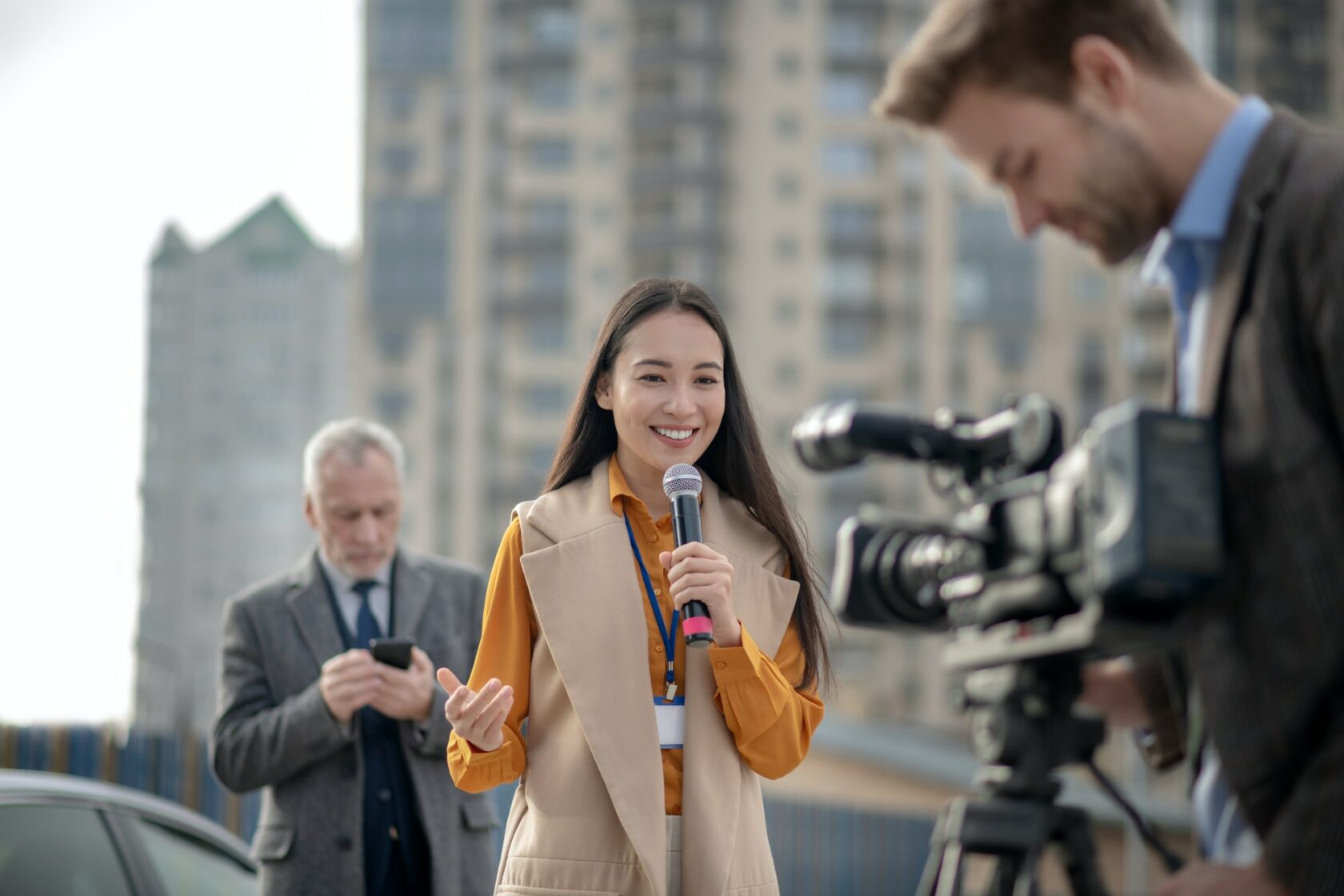 To sum it up, utilizing HARO can be a great way for small businesses to gain exposure, build a strong customer base, and maintain their brand image. It is a handy tool for startups and entrepreneurs as it allows them to quickly get the word out about their products or services without having to spend large amounts of money on advertising.
Moreover, using HARO ensures that businesses can reach out to relevant media outlets, influencers, and customers efficiently. With HARO's easy-to-use platform, small businesses can quickly have access to a larger audience and resources than they could ever have imagined.
So, why not give it a go? Good luck!