It's 2021. It's officially time to start building your search engine presence. While the world of SEO and paid ads can seem large and, honestly, a bit frightening, there's never been a better time to start this journey. Below are some tips for starting and building your SEO journey.
Must Read: Common SEO Problems to Avoid in 2021
Keywords are Everything
Perhaps the most important part of any SEO plan is implementing keyword strategies. Despite the name, a keyword isn't necessarily just one word. A keyword can be a single word or phrase that is typed into a search engine to pull up results. Many SEO strategies are based on getting your company to rank higher on a search engine by implementing keyword strategies.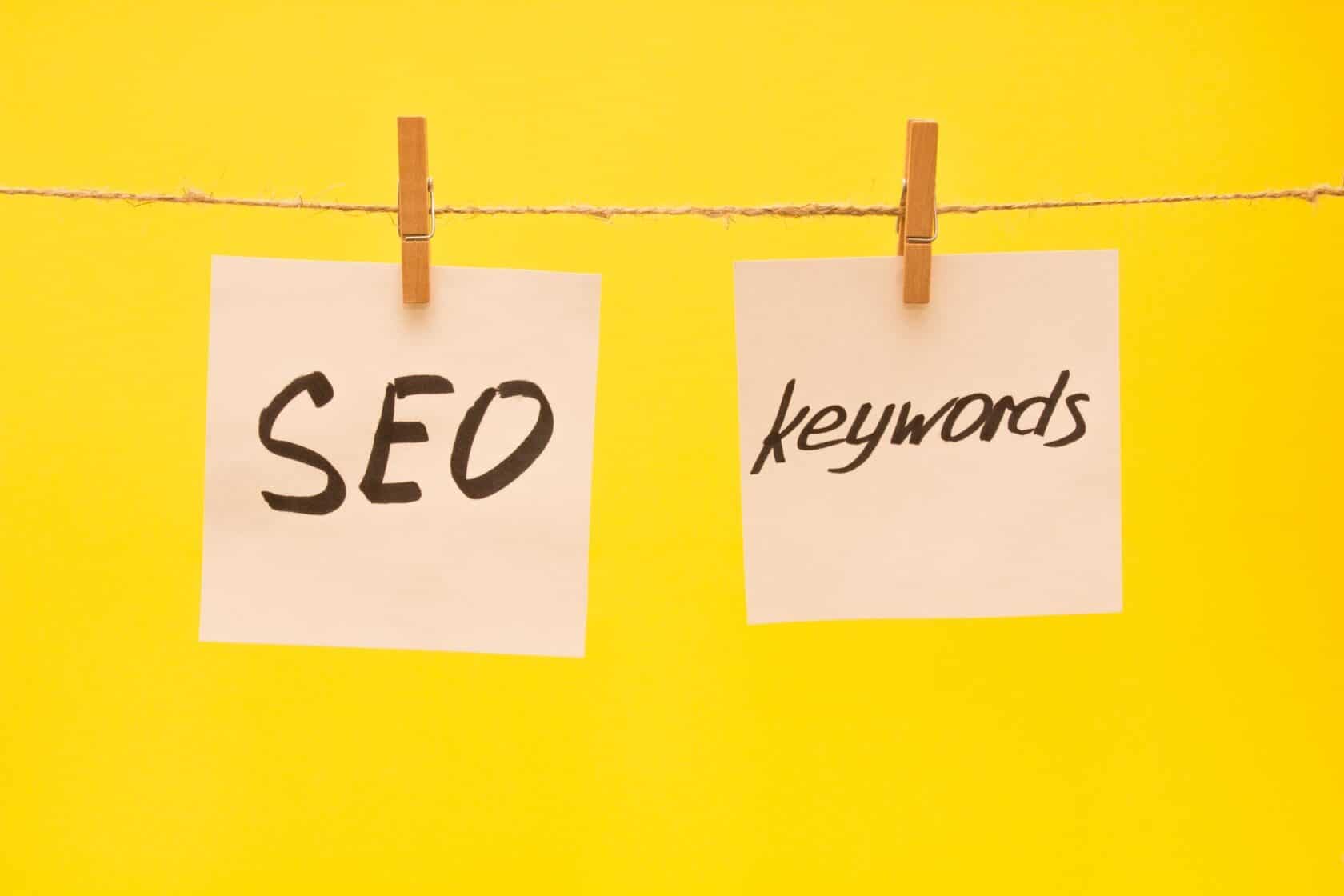 By utilizing a keyword planner, you can see how your potential keywords would do if you were to focus on them. Google offers a keyword planning service if you already have a Google Ads account. The only trouble with keywords, though, is that Google is a smart cookie. You'll need to seamlessly incorporate your keywords into your site in a way that Google doesn't perceive as spam. There is a great way to incorporate keywords into your website, which brings us to our next point.
Start a Blog for Building Your SEO in 2021
While you might not think you run the kind of site that could incorporate a blog, I'm here to tell you that there is no such thing. Even if you hide your blog posts in the website where it's not easy to access, having that level of content on your site can easily boost your SEO. Not only is it easy to incorporate keywords into a blog, but it's also an easy way to bring new and exciting content to people visiting your page.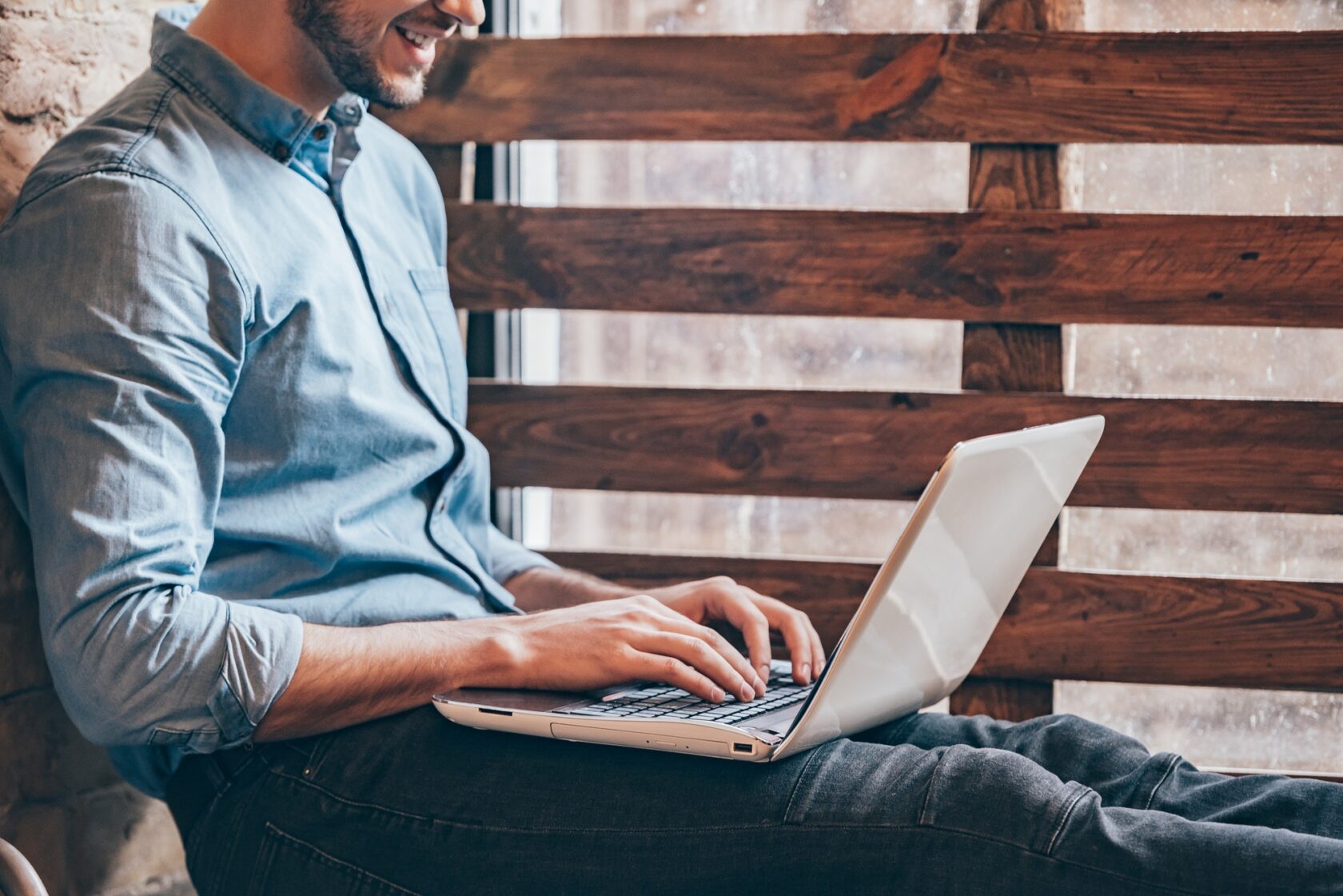 Of course, not just any old content will do. One way to ensure that your blog helps your SEO is to create original content. Try not to repeat topics in your blog itself, and do a search before you publish to see how many similar articles are out there. The more original your content is, the more likely it is to attract visitors.
Ensure Your Site Runs Smoothly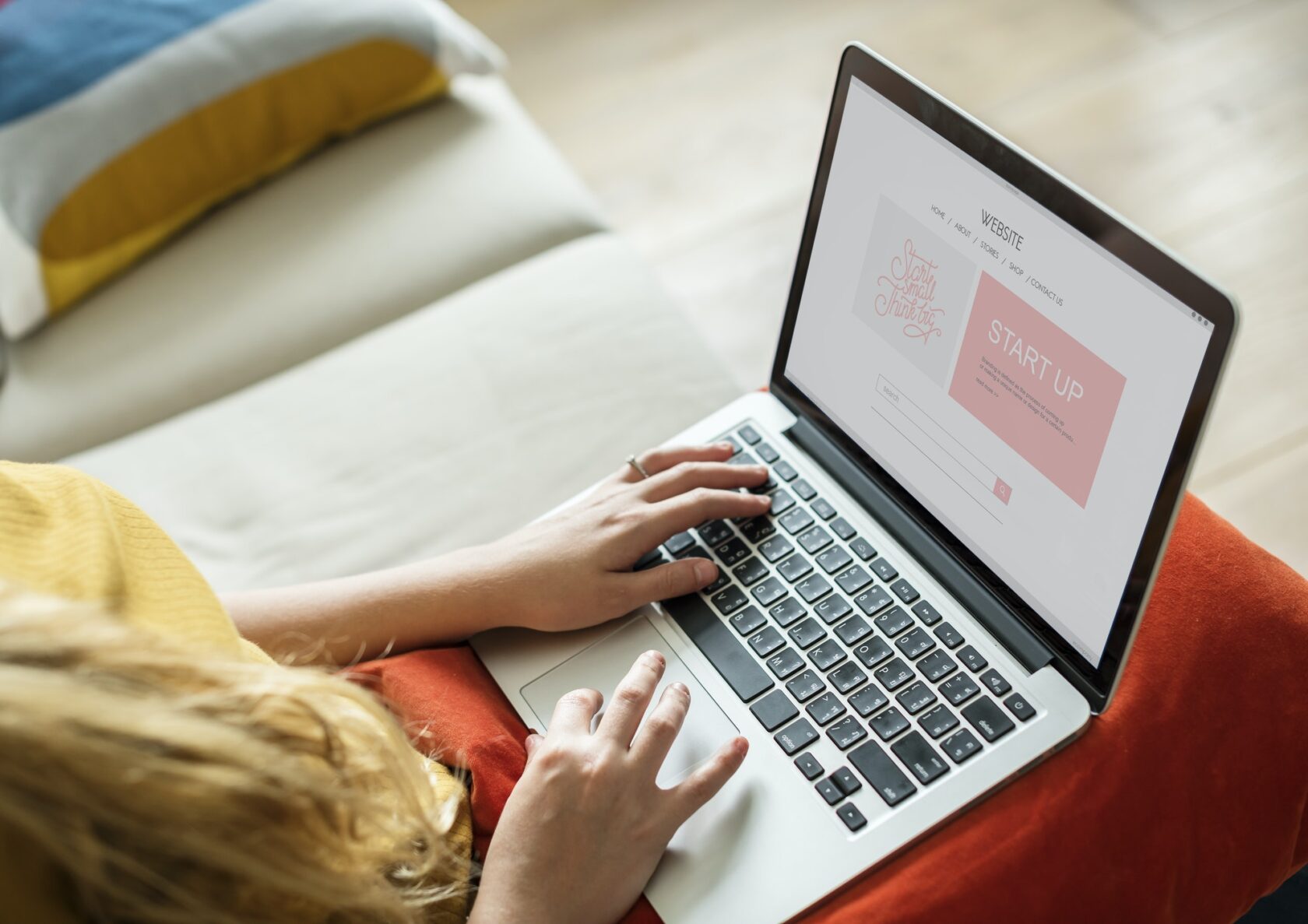 Have you ever opened a website only to close it a few minutes later because it is so hard to navigate. Don't be like those sites. Getting on the first page of Google only matters so much if your website isn't up to shape!
Aesthetics are an important part of a site. Make sure that your site is appealing when you open it, with pictures and an easy to navigate format. Another important factor is to make sure your site is also optimized for mobile usage. A huge percentage of searches are conducted via a smartphone, so you want to make sure that your mobile site is just as clean as your normal site.
You'll also want to clean up any error pages or incorrect links that might be lurking on your site. Not only will this make potential customers happier, but Google will also appreciate your efforts. Google can improve your ranking if your site is clean and meets certain standards as well.
Why Is It Worth It?
After reading through these tips, you still may be wondering, why is an SEO strategy even worth it? At the end of the day, the statistics back it up. According to Google, 53% of shoppers claim to use a search engine to research a product before buying. And according to Search Engine Roundtable, online searches for local companies make up 46% of all Google searches.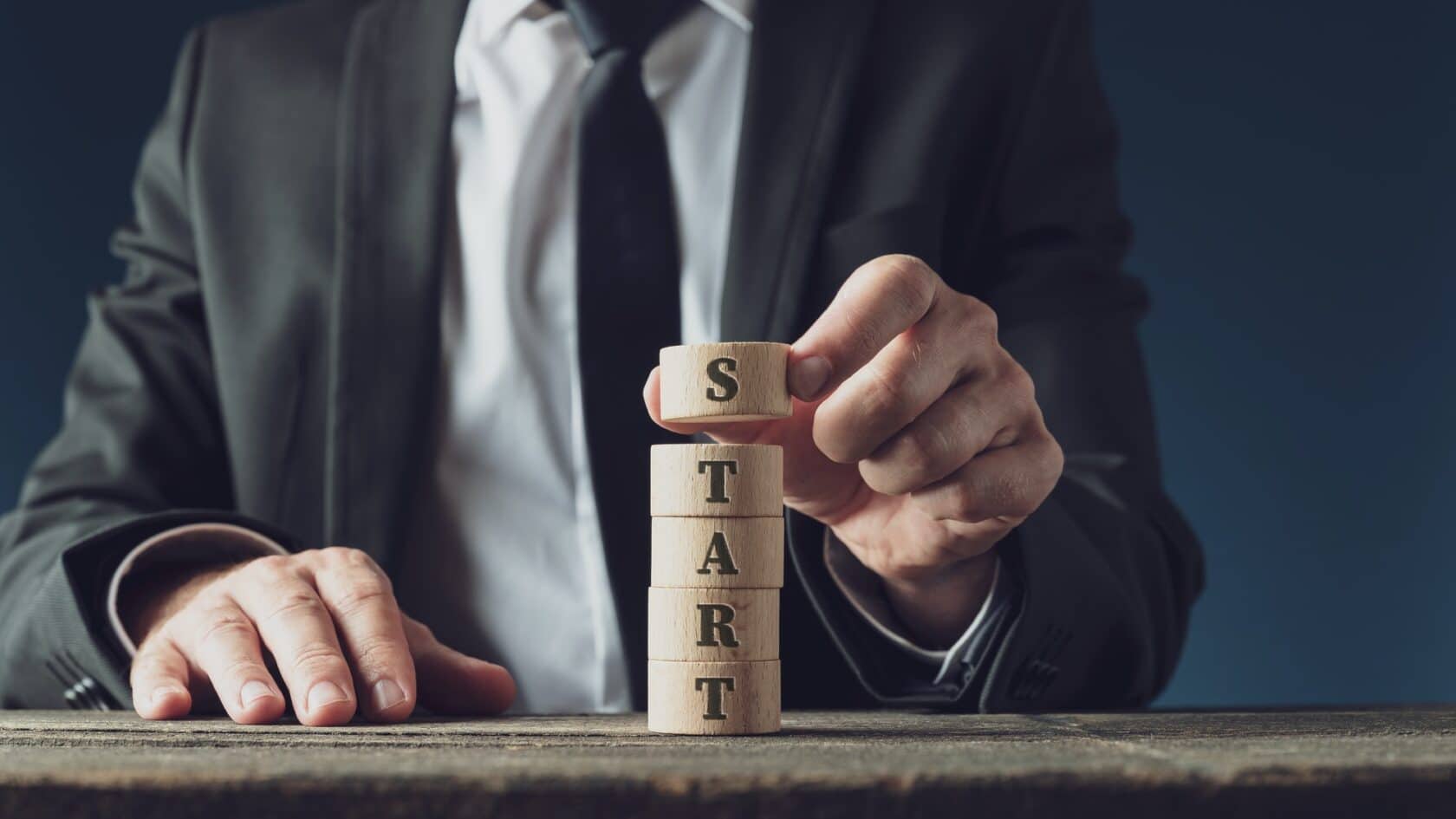 Even though it may seem complex at first, utilizing SEO in your marketing plan has never been a more accessible process. There are countless articles out there, this one included, that want to help you start the process of growing your company using search engine optimization.
Jeff Shipman is the Director of Marketing Innovation at Semify, based in Rochester, New York. At HubShout, we focus on scaling, are US-based, and a white label SEO solution that helps digital marketing agencies achieve dreams through on-time delivery and SEO fulfillment. Before moving to Western New York, he earned a BA in History and an MBA at St. Bonaventure University. Go Bonnies!