If you are starting a blog, you are probably doing so with having monetization expectations in the future. In fact, this is certainly one of the most popular reasons why people even bother with writing one, despite what you might hear directly from them.
Of course, just because you are blogging does not guarantee that you will be making money. It takes time to grow your audience through social media, search engine optimization, and so on. The amount of traffic that comes your way will determine how much you are making.
As soon as you feel like things are picking up and you can start the monetization, you will have to decide on the method. If you have not had an opportunity to think about it before, the ideas below should be of great use.
Print on Demand
As soon as your brand becomes recognizable, you can start working on various merchandise. People like to express themselves wearing something, or having a mug with a logo of a company they love.
You can find plenty of information about this subject. Start with shopify Print On Demand App and other articles on the Printify website. And since you have a blog with steady traffic, it will be much easier to start a print on demand venture than it would with a brand new store.
Affiliate Marketing
There is no surprise that we still see plenty of websites using affiliate marketing as its go-to method of making money. Back then, you would have to rely on the likes of Amazon and ClickBank and hope that you can find a product or two that makes sense to advertise on your blog.
These days, though, virtually any niche can find an affiliate partnership. Sure, there are some popular and general ones like VPN, cryptocurrency, hosting plans, and so on, but if you have a very specific demographic coming to your website, you will want something that coincides with its interests.
Email Marketing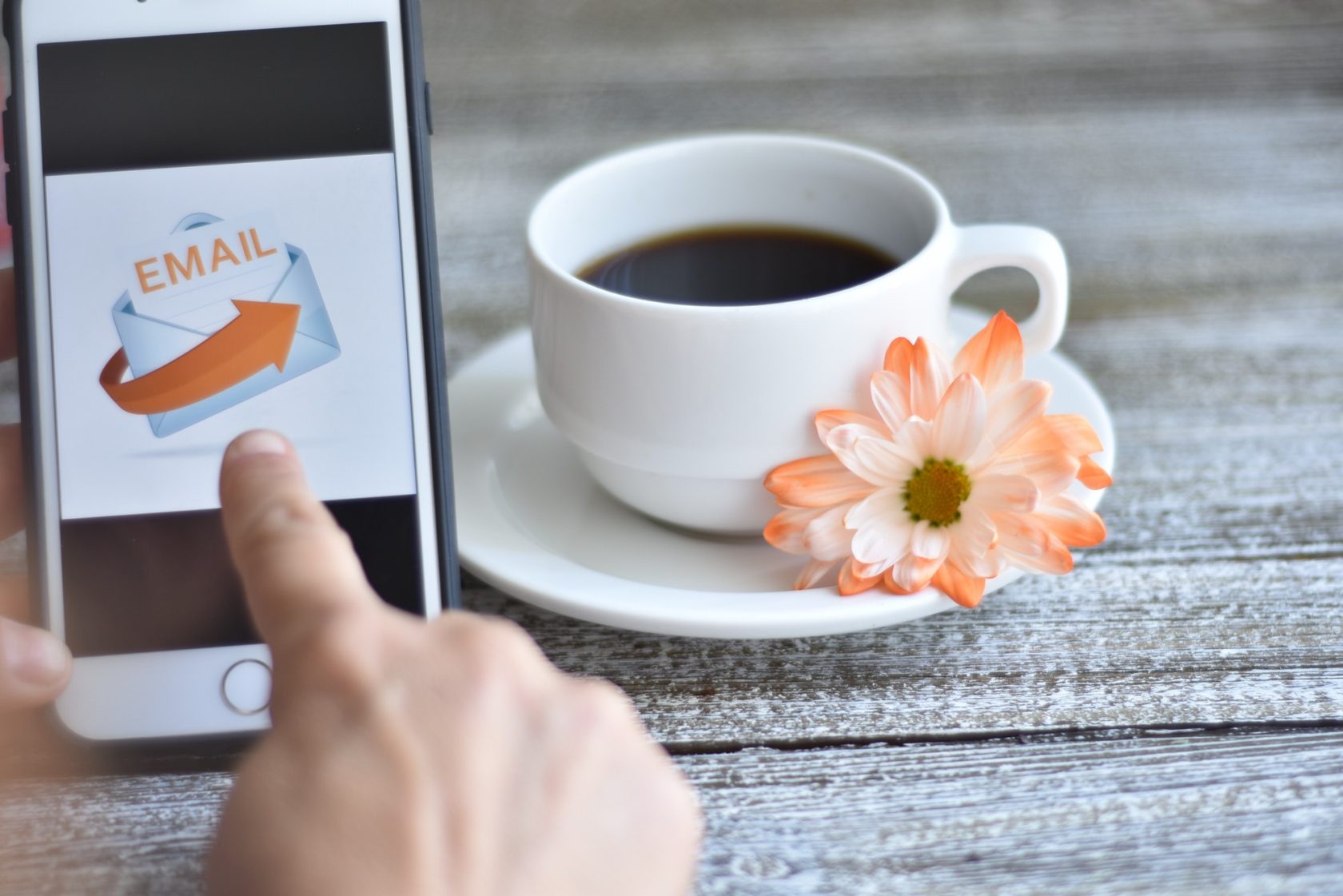 The moment your blog goes live, you need to start collecting emails and building the list for the future. Email marketing can be a very profitable technique if you can get yourself a decent number of emails.
Now do not expect an ROI from every single one of the messages you send. In fact, it will be a very small minority from thousands, but that is still worth much more than some other marketing techniques provide you.
Sell Guest Posts
Website owners are looking to boost their search engine rankings all the time and one of the best ways for that is getting a backlink from an authority website. Once your blog reaches this point, you can pretty much make money from selling guest posts and doing nothing else. And the best part is that people will be the ones writing it. All you'll have to do is take care of quality control and submit the posts.
Sell Digital Products
More and more people are looking to move from physical goods and use digital stuff. It is better for the environment and appears to be much more comfortable. Not needing to carry heavy things with you or finding room in the house really makes everything easier.
As for the products, well, you can sell pretty much anything these days. The most popular is probably music and e-books that you can publish on Amazon directly and not bother with agencies.
Branch Out
Once your blog lifts off, it would not make a lot of sense to not look for branching out. You will become recognizable in your industry, meaning that there are more doors ready to open for you.
Everything depends on the person, but you should still look to branch out as much as you can. A couple of ideas could include starting a YouTube channel, hosting a podcast, maybe even a channel on Twitch TV where you can stream. And do not neglect social media since it plays a very important part in the lives of everyone.
Multiple Methods
There is absolutely no need to stick to just a single method. You can do all of them at once and improve the situation tenfold. And you will certainly feel better knowing that there is more than one source of income from your blog.
To give a summary, if you have been working on your blog or thinking about starting one, monetization requires some time since you will need to get a decent audience first. However, once things start to pick up, you can apply either of these methods and see the money coming your way, simple as that.