Starting your own travel blog might seem thrilling. It is all about bringing your passion to the world. But it won't be highly rewarding from scratch. It is not an overnight process and you won't gain success in a few days either. But if you follow the right steps, you can make your blog space huge.
Must Read: Top Five Android Apps For Travellers in 2021
We have combined a guide for all beginners, about how to start a travel blog, in the right way and make it successful too.
Pick a Niche for your Travel Blog
It is best to choose a niche for your travel blog because you will have to invest largely into the blog if it solely focuses on travelling. Also, according to stats, the keyword travel is hard to get ranked. For instance, Lonely Planet and CNN Travel have covered the term "travel", very broadly. Until and unless you have a huge budget, you cannot beat them. Thus, choosing a niche would be better and will allow you to gain a specific audience.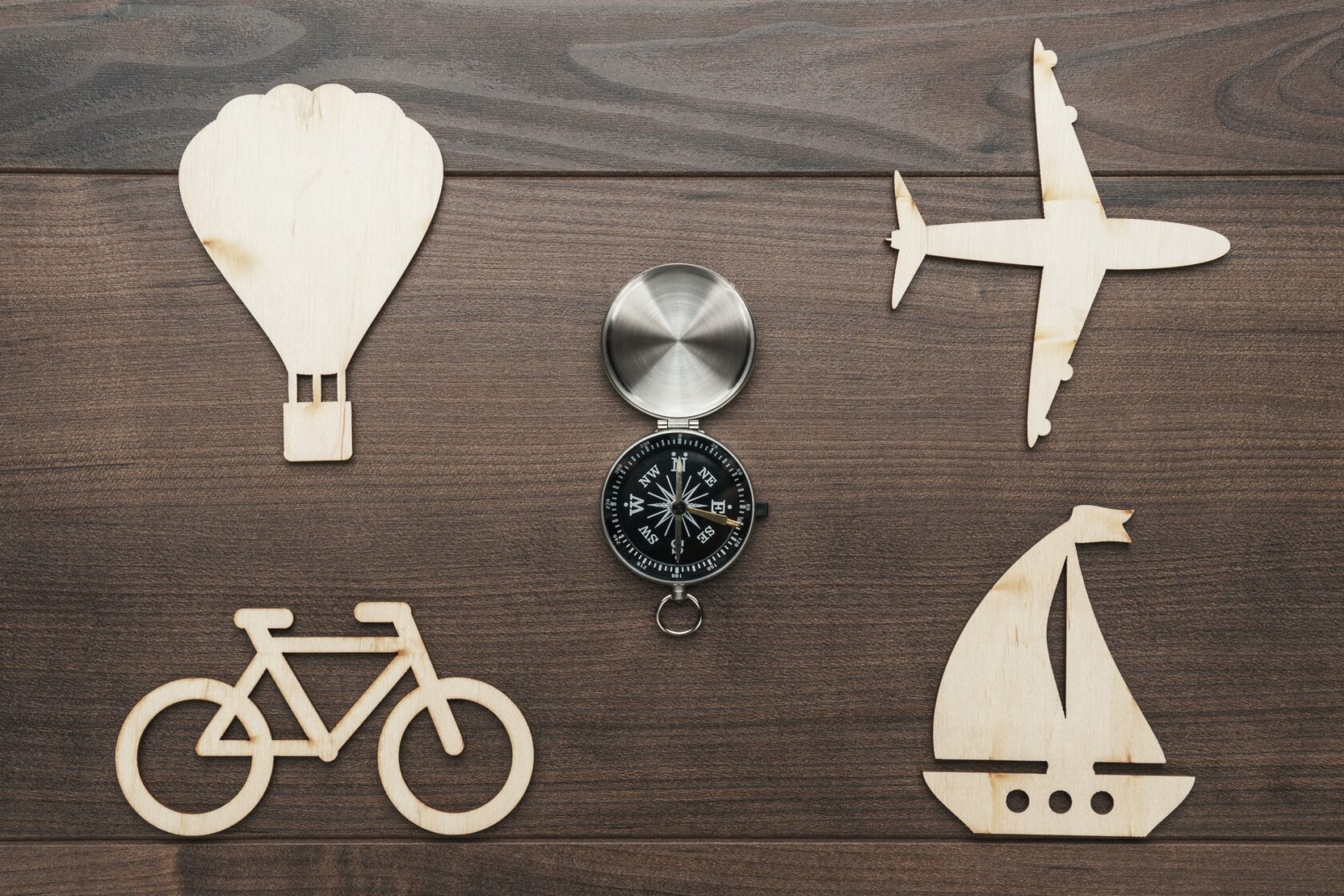 Choosing the right niche will help you in gaining organic reach. For example:
Country focused travel blogging
Transportation focused traveling blogging
Budget travel or luxury travel blog
Female travel
Adventurous travelling
Solo traveling
If you are looking for inspiration, these are some of the many specific niches that you can focus on. A great example to check out is this travel guide that focuses on the transportation niche.
Brand your Blog
Many travel bloggers market their blog space as a brand. And that is a great way to manage your blog. Branding includes focusing on your blog name, niche, overall outlook, and your content style.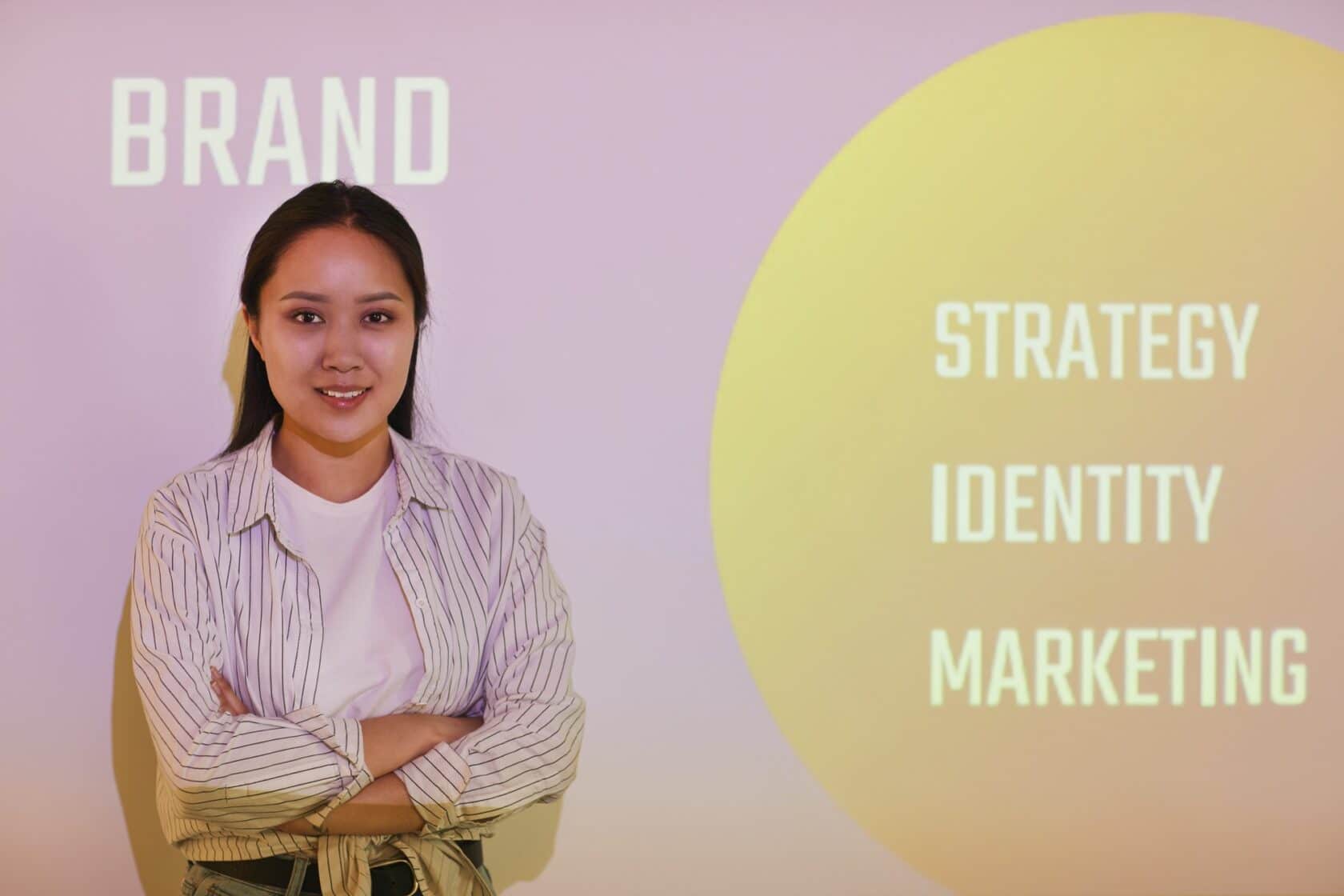 Firstly, your blog name is highly important to pay attention to, as it is representing you. You can change the style of your content and its theme, whenever you want to, in the future. But the one that won't be changed and will stick with you, till the end, is the name. Thus, picking the right domain name is very crucial. However, remember that your blog name must be easy to remember and speak out, it shouldn't be very long and lastly, it shouldn't have numbers or hyphens either.
Set up your Blog
While setting up your blog, you need to focus on 3 major elements:
Domain name
Blogging platform
Web host
As a beginner, you can choose a free blogging platform too. There are many out there, like Tumblr or WordPress, etc. any of these will be great for making a personal blog. But if you wish to monetize your blog and make it huge, then you must look for a self-hosted WordPress blog. It is certainly the best bet.
The perks of a self-hosted WordPress site are that it gives you complete control over customizing the website as you wish to and it also gives you space to grow rapidly. It is also very easy to use, thus it is the best choice for beginners.
The second step to setting your blog up is to choose the right web host. There are several hosting plans and they begin from as low as $5 too. However, you need to choose a reliable web hosting source for your travel blog. Kinsta is a great name in the world of web hosting and it works finely with WordPress blogs too. When looking out for a web hosting service, you need to make sure that you look into factors like automatic backups, WordPress optimization, great customer support, and huge storage space. These are the key essential elements for a good web hosting service.
Blog's Outlook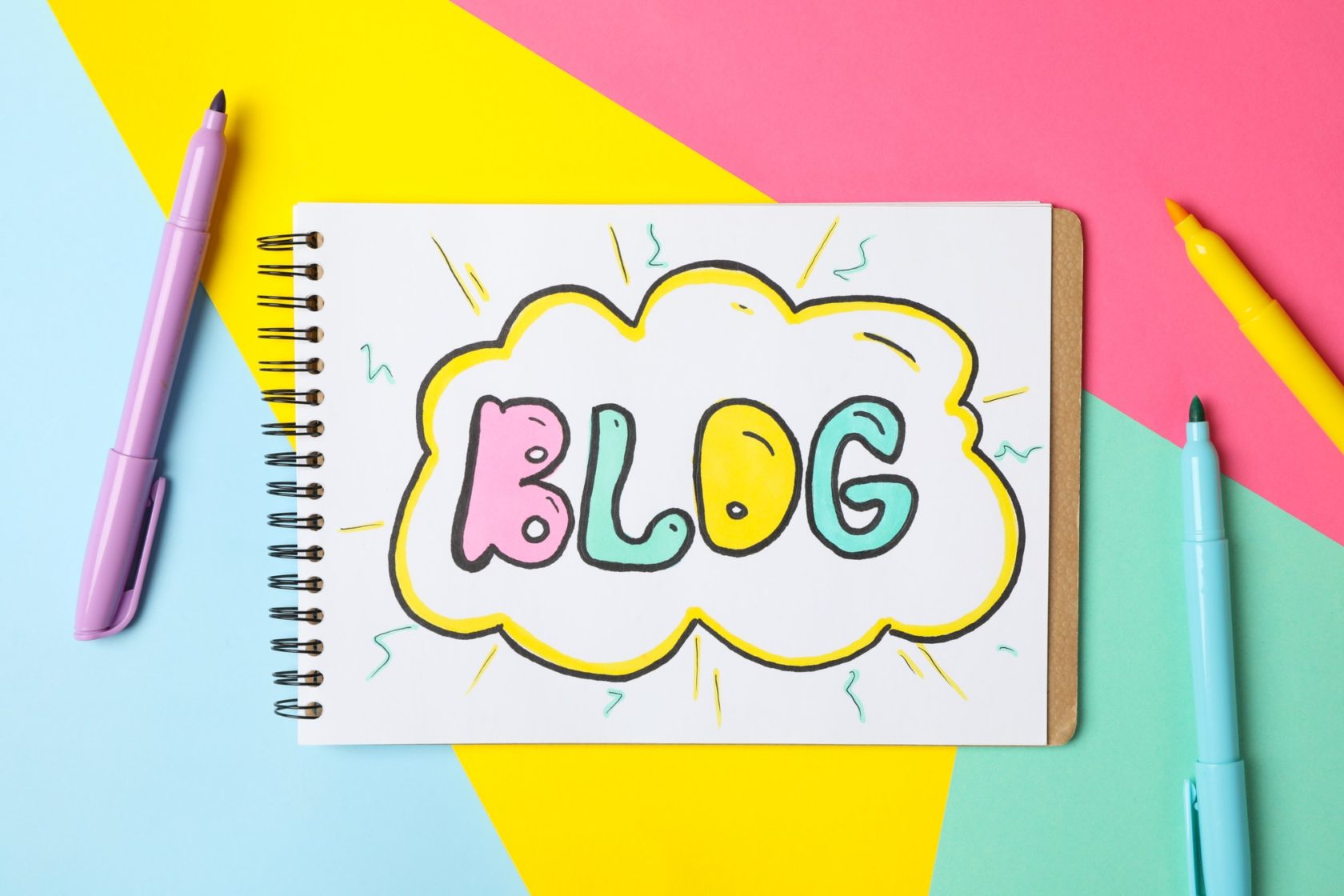 Making your blog look attractive is a very important aspect of marketing it properly. If it does not attract the eye; how will it keep the audience hooked? Customizing the header and the theme are two of the most crucial things to pay attention to.
You can easily get paid and free themes both. However, you need to make sure that the theme you pick reflects travelling. If you don't have an investment to make, you can start off with a free theme as well. Secondly, the header can be used to represent your blog's name is a very attractive form or a tagline too. It is placed on the top of your blog's page. You can also put your logo there.
Next up, the color palette of your blog plays a huge role in making it look attractive. It is best to play around with just 2-3 colors that complement each other. Don't use a lot of colors. And make sure that the colors are resonating with your travelling niche. It is best to use just 3 different fonts and use images that magnetize the audience and make them stay.
Conclusion
Starting your own travel blog is not as easy as it might sound. But with the right effort and steps, you can gradually make it to the top. Remember, if your travel blog is focused on transportation, you can also research the sub-categories that can be included in it. But you must not shift your focus from the combination of transportation and travelling. Stick to your niche and you will get a lot of organic reach from search engines.