If you ever have use Nokia Lumia devices then you must have noticed one amazing thig in Nokia Camera that you can Manually set focus for pictures, you can Focus or defocus background, that's the one thing that Android Devices or missing.
Today i'm going to tell you about one of best App to Control Camera Focus, This app is Background Defocus and is developed by Sony Mobile Communications.
Background Defocus :-
Background DeFocus is Developed By Sony Mobile Communications, and is one of the best app for Focus Adjusting, alternatively Google has also launched its Camera App and i even much better Google Camera only supports Android 4.4 KitKat, so if you are on Jelly Bean or on ICS then Background Defocus is best app for you.
Sony Background DeFocus has the feature to take two photos of an character or object. After taking a shot, the user need to select the character or objects which they need to focus and adding blur effect to the second image. The second image/shot will be your background for the focused object before. Sony Background Defocus also offers user to edit the focused image by adjusting the blur level and more. Think so the only camera quality secret behind all Sony Android devices will be this one.
Background defocus – take photos in a professional style
Let the object in focus stand out. The Background defocus app simulates a shallow depth of field by creating a blurred out background.
It captures two photos with different focus settings, which you can bring together to create a photo with one object in sharp focus, against a beautifully blurred background.
Below are the few ScreenShots and Camera Captures done by this app :-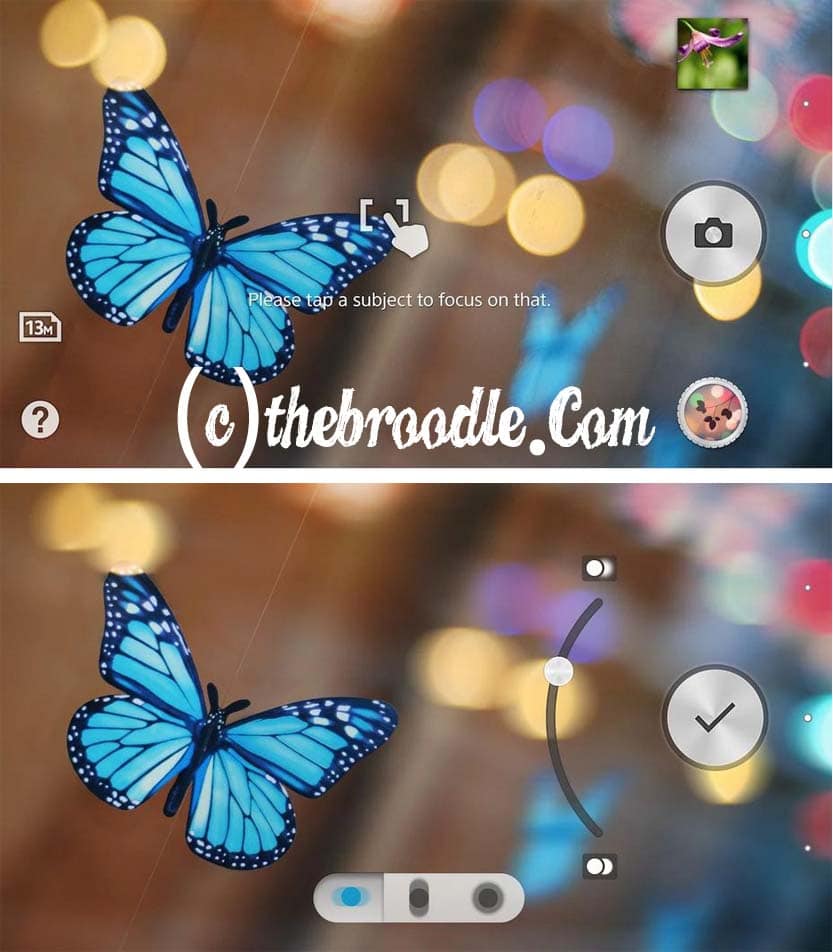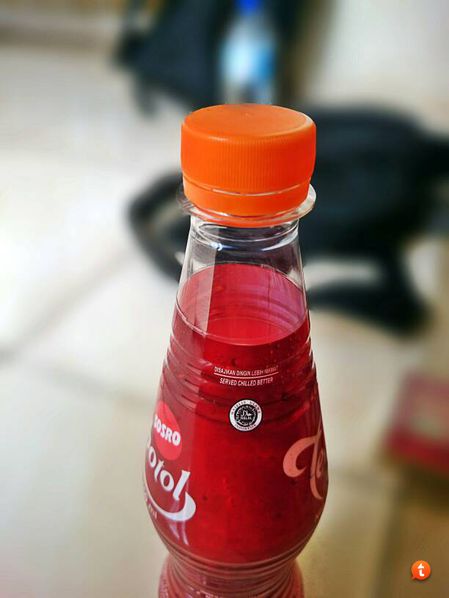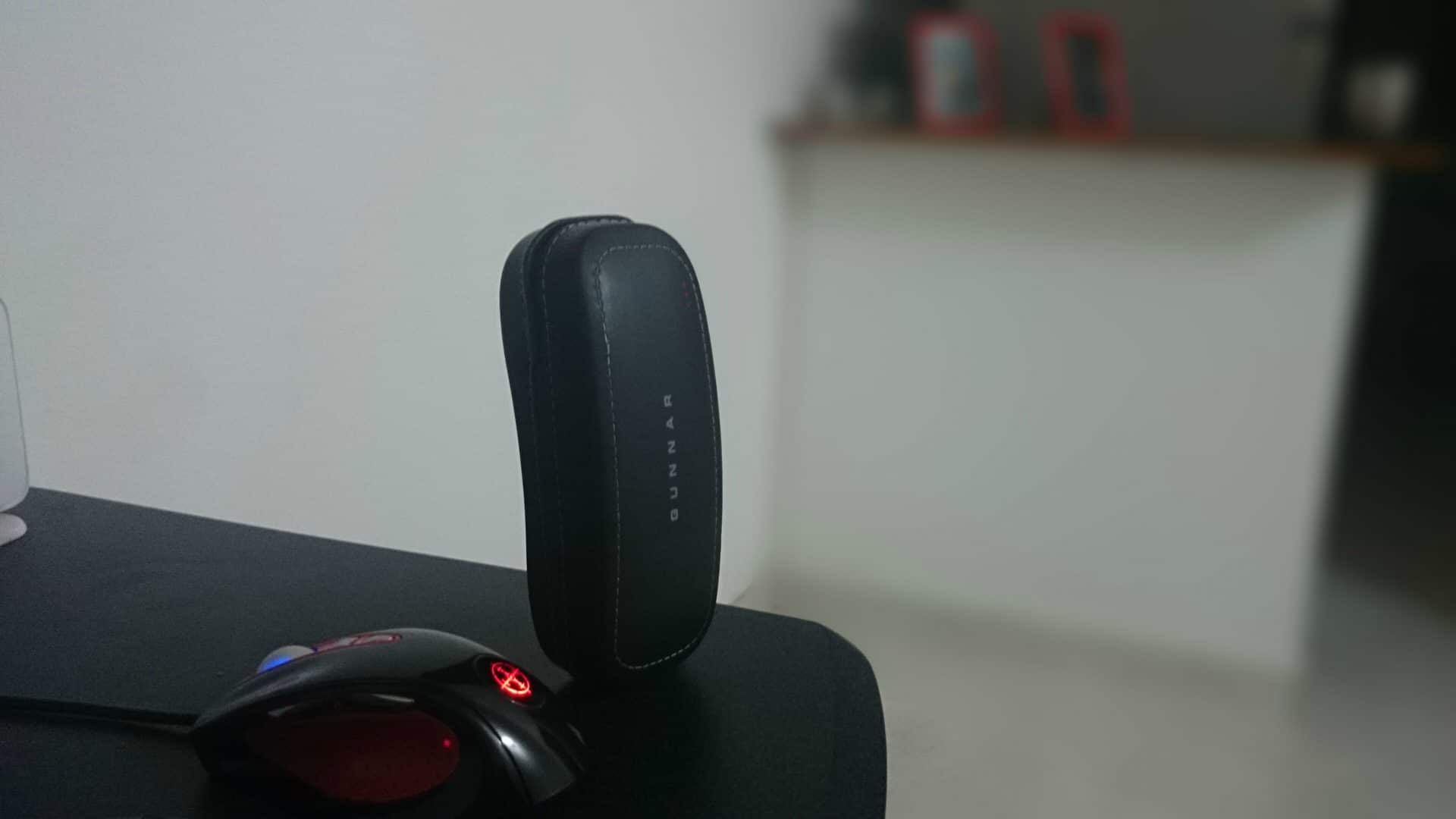 How to use Background defocus :-
Step 1 :- Start the Camera and select Background defocus as camera mode
Step 2 :- Tap the object you want to focus on in the viewfinder
Step 3 :- Tap the camera key to take a photo
Step 4 :- Change the blur level and blur effect with the controls on the screen
Step 5 :-Tap the save buttonTips for best photos:
To get the best results, please focus on an object 15-45cm (0.5-1.5 feet) away and make sure the background object is 5 meter away from focus target and hold camera steady.
Downloading links :-
Download Sony Background DeFocus from Google Play Store :-
Download Background DeFocus from Play Store
Alternatively, if your device is not supported in Play Store then you can try downloading apk file.
Download Background DeFocus apk :-
Download Background DeFocus from MediaFire
OR
Download Background DeFocus from Google Drive