Nearly every television sold nowadays is a smart TV. But, what do you do if you love your present TV set and have no intention of upgrading to a new smart TV anytime soon?
Do you have to put up with your TV's "dumb" operating system (OS), missing out on great video and audio streaming apps as well as other modern features? Not really.
Thanks to Android TV sticks, you can now convert a non-smart TV into a smart TV. But before we learn how that happens, first, let's take a look at what makes a TV smart.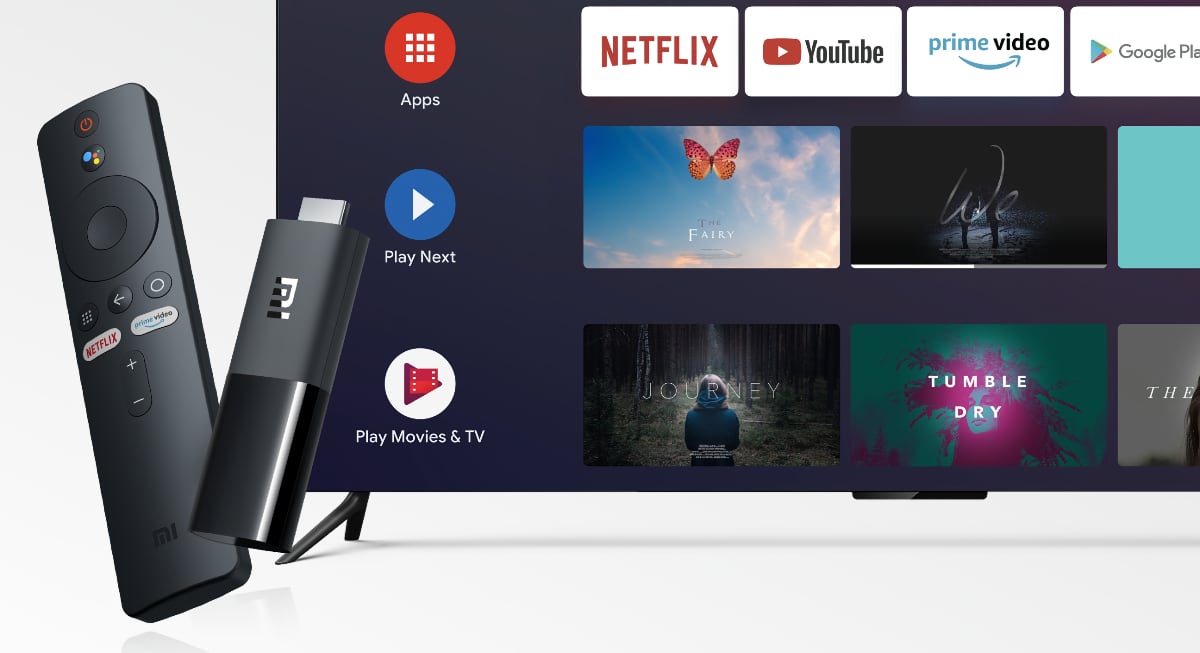 What features make a television smart?

To be classified as smart in today's world, a TV must be able to connect to the internet, stream videos and music from the web, play a variety of video, audio, and image files, etc.
Therefore, to convert a non-smart TV to a smart TV, you will need a device that can link into your current TV's HDMI port and provide the following features:
Internet connectivity via Wi-Fi or Ethernet port.
Have features like tablet or smartphone screen mirroring (screencasting) and DLNA
Ideally, have access to video and audio streaming apps like YouTube, Netflix, Amazon, Prime Video, Disney +, etc.
Have access to digital video assistants, such as Google Assistant, Alexa, or Siri.
Android TV stick: Turning your non-smart TV into a smart TV
An android stick is a candy bar-sized device that connects to a TV through an HDMI port. It is designed primarily for streaming media content via the internet.
Because of its small size, it takes up considerably less room than the typical streaming boxes. Thus, it's easy to take it with you between rooms in your house. Besides, you can even carry it when you travel or even when visiting a friend's house.
There are various Android TV sticks in the market today that can give you an amazing upgrade to your entertainment experience. When shopping for one, consider the following features:
Picture quality and speed
Ease of use
Connectivity
Additional functionality
Storage
How to use Android TV Stick
First and foremost, make sure your TV has an HDMI input. If you are still using a much older TV set, the chances of it lacking an HDMI port are very high. If that is the case, you can still buy a converter to use with your Android TV stick. But, really, you should plan on upgrading your television for a better experience.
For everybody else, ensure you have a stable internet connection and be ready to follow the steps below:

Connect your Android TV stick to power. One end of the provided cable should be plugged into the android TV stick, while the one should be plugged into the power adaptor. The power adaptor should then be plugged into an outlet.
Plug the Android TV stick into the HDMI port on your TV. Using your TV's remote, select the input that corresponds to the HDMI port where your Android TV stick is connected (e.g., HDMI 1, HDMI 2, etc.). You will see your Android stick boot-up display as soon as your device starts.
Set up the Android TV stick remote by inserting two AAA batteries. If the remote doesn't auto-pair, press the home button for a few seconds to ensure the stick and the remote are synced.
Follow the instructions appearing on the screen to connect your Android TV stick to the Wi-Fi network.
Register your device. For example, if you are using an Amazon Fire TV stick, register it to your Amazon account.
Navigate the different setup menus to install apps such as Hulu, Netflix, and HBO Max. These apps will require login information.
Smart TV vs. non-smart TV with Android TV stick: Which is better?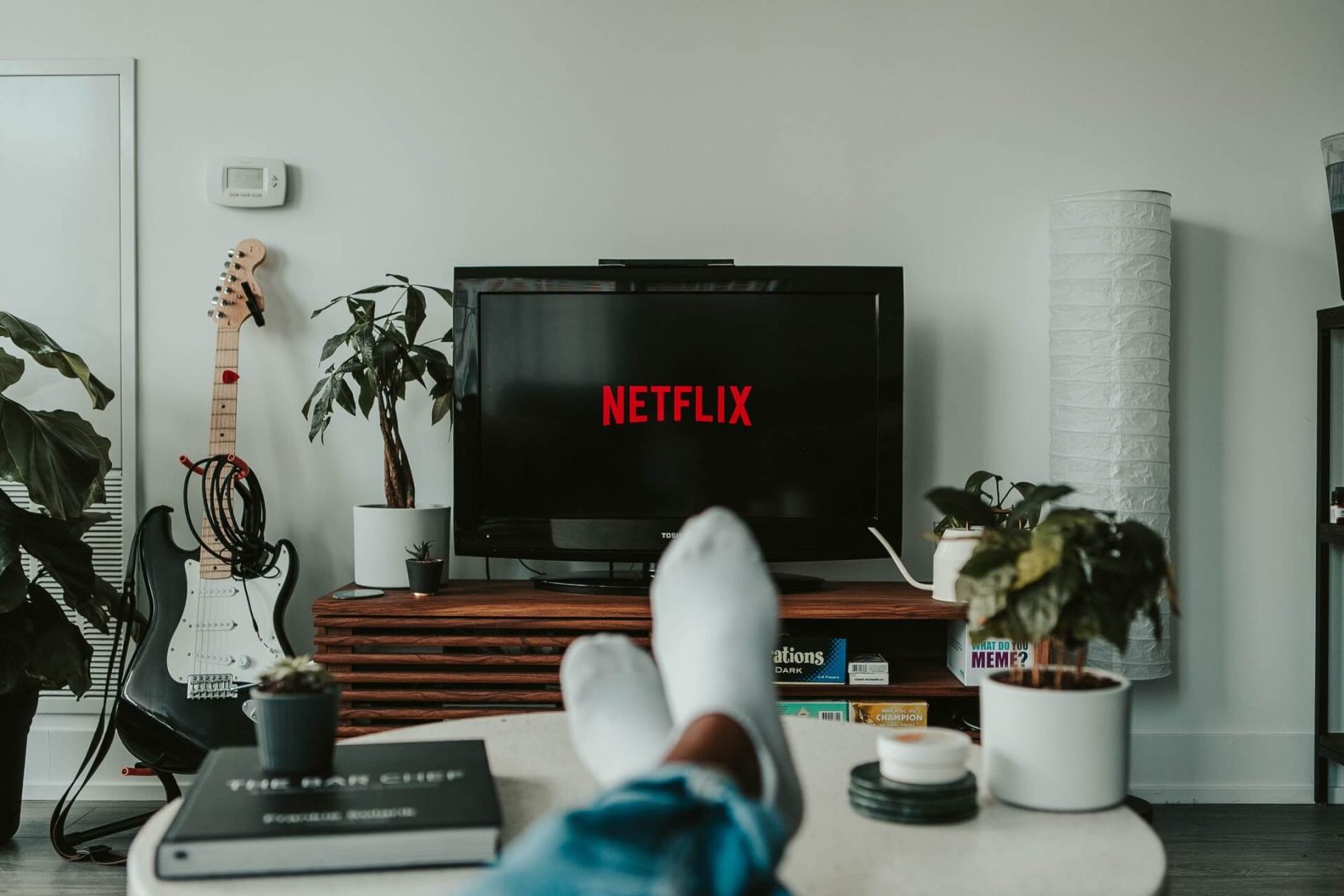 This is where everything gets interesting. It's a rational argument to make. Why worry about the high costs of a smart TV while you can achieve the same streaming experience by buying a plugin device?
Most Android TV sticks provide a solid library of streaming content and apps that most Smart TVs can't match.
Unless you are comparing them to a 2021 newly released smart television, Android TV sticks updates faster.
However, data privacy is an issue regardless of whether you are using a smart TV or non-smart TV upgraded with an android TV stick. Whenever you access most of the streaming services, chances are your data might be shared for advertising purposes.
Final thoughts
Now that you know you can use an Android TV stick to smartify your non-smart TV, there is every reason to purchase one. The prices are affordable and better than spending hundreds of dollars on a smart TV.