People were not familiar with Xiaomi but now, every individual is having a Xiaomi Smartphone. Xiaomi is ruling the smartphone market in India. Although Smartphone and Apple are still at the top they are only dominating the high price range. Everyone is going for Xiaomi if he or she has a low budget. Somewhere they know that Xiaomi smartphone will give then the best specification and performance in their budget.
Today we have created a list of upcoming smartphones from Xiaomi. In this list, we have selected the mid-range smartphones so that everybody can have a look over it. Smartphone are arranged on the basis of their price (decreasing downwards) Now, let's begin with our list
Upcoming Smartphones from Xiaomi
Mi A2 or Mi 6X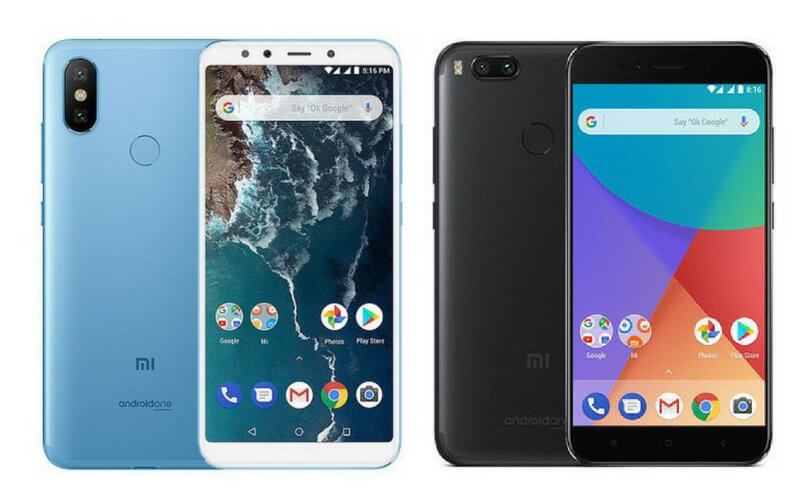 Xiaomi had confirmed that they will soon come with a successor of Mi A1 but till date, its name is not confirmed. This smartphone is expected to have a Snapdragon 660 octa-core chipset with 4 GB of RAM. In terms of camera, it will have a dual camera setup at rear with two shooters of 20 and 12 Megapixels. Whereas the front selfie camera will be of 20 megapixels at least. Xiaomi can't compromise with the camera in Mi A2 as Mi A1 I.e. the older member of A series was having a 12-megapixel front camera and a dual camera set up at the rear too. Overall, Mi A2 will be having a decent camera and it must be sold at a price range of 20 thousand. If Xiaomi will set the price above 20000 INR then, it can be a flop device for the company.
Xiaomi Redmi 6 pro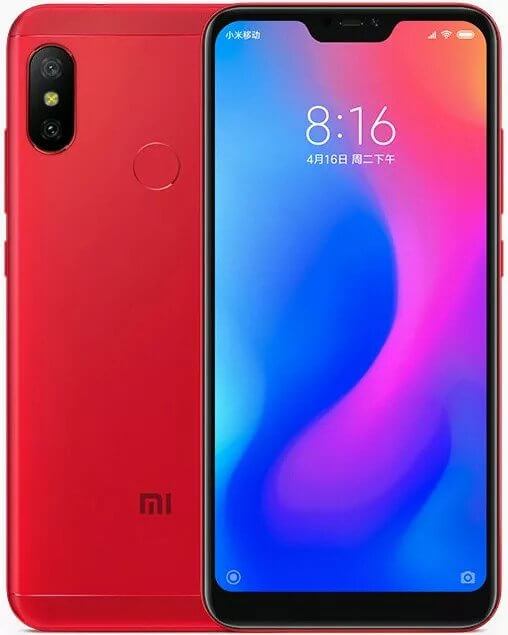 Xiaomi is still selling Redmi note 5 pro variants in thousands every day and besides this, they are planning to launch Redmi Note 6 pro, this smartphone will definitely rule the market. Redmi Note series smartphone has a track record of grabbing all the attention from the users seeking smartphone in mid-range. We are expecting that Redmi note 6 pro or Redmi 6 pro will be having a Snapdragon 665 with a 4GB of RAM. Apart from performance, in terms of camera, Redmi 6 pro must have a dual camera set up at the rear and a 12 Megapixel front camera to capture selfies. Xiaomi should set the price of Redmi 6 pro should lie between 12000 to 14000 in order to get maximum profit
These are the two smartphones that should hit the market in the month of August. If you are looking forward to buying a smartphone but still have a low budget and your smartphone isn't working well then you can boost the performance of your system for a while using Lucky Patcher app. This application will allow you to create mods of different offline games and it is capable of enhancing the gaming performance of Android Smartphone. Thus, you can enjoy gaming on your older smartphone and can save for so that you can buy the latest smartphone at that time.
Apart from this, both the smartphones will have a bezel-less screen and all other basic features that smartphone are having these days. Although prices are mentioned above but officials didn't confirm the price yet thus, actual rates may vary the one mentioned above.