Xiaomi is widely known for its Mobile Phones, Smart Watches, and other Mobile Accessories. But here are 5 Xiaomi products you should know about.
1. Xiaomi iHealth Thermometer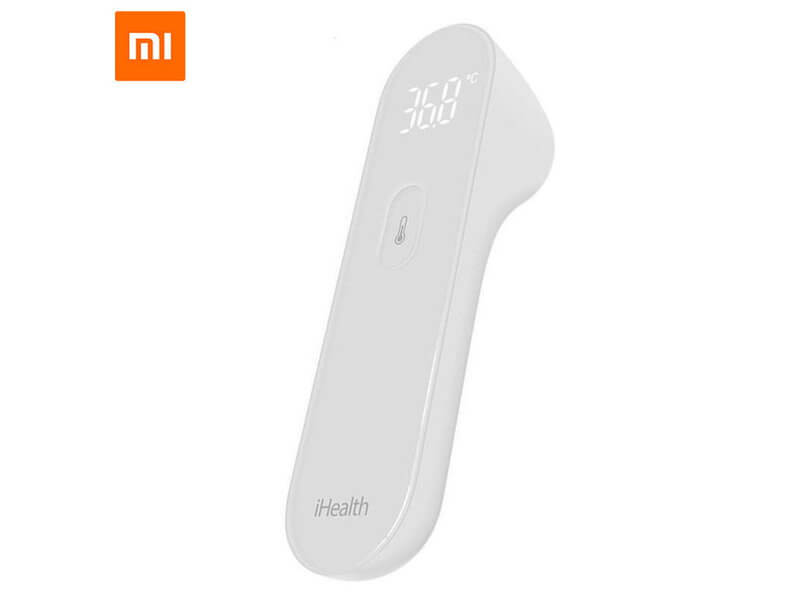 It is a Non-contact infrared thermometer that gives accurate body temperature. This tool uses advanced German Heimann Sensor which detects body temperature in just a second. It is noiseless and there is no need to touch the thermometer to the body. It is very hygienic and very easy to use.
Buy From AliExpress
2.

Xiaomi Mi TDS Pen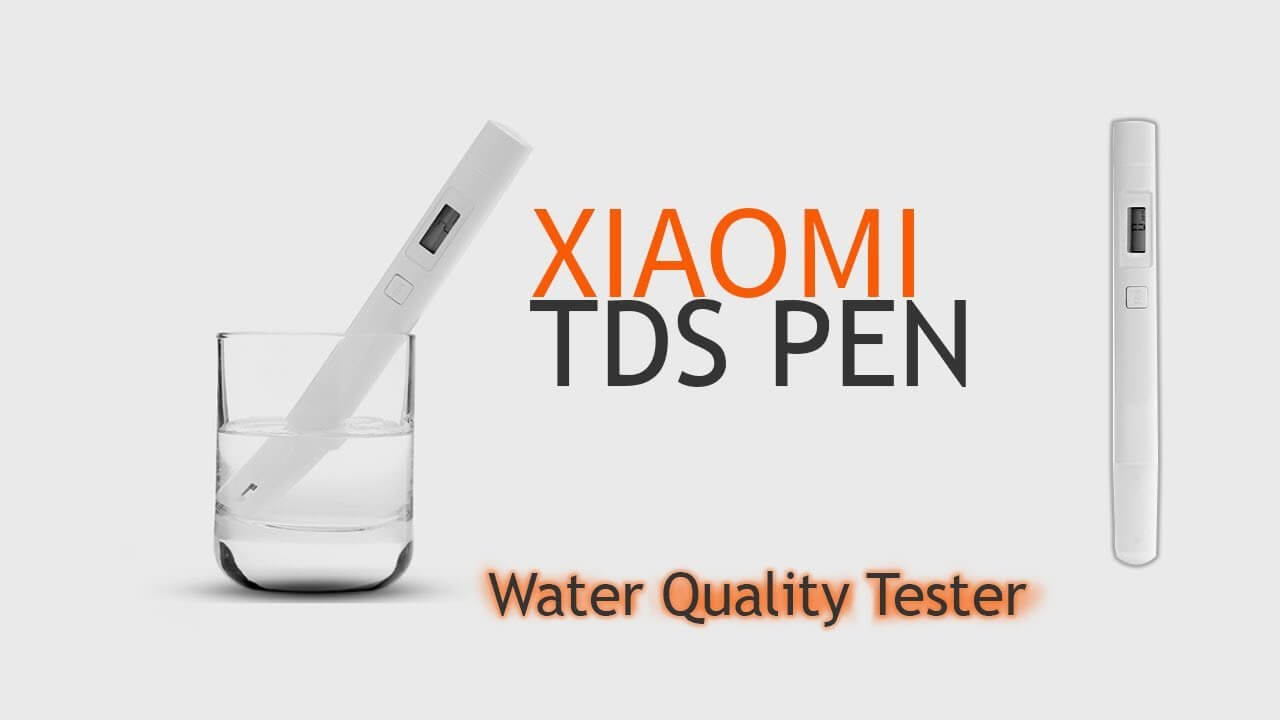 This Pen is a very useful device for the systematic monitoring of water quality. It is indispensable and easy to use. It is similar to the electronic thermometer but unlike thermometer, it cannot measure the temperature, it is able to measure the water content of heavy metals, organic materials, and water salinity estimate its overall purity.
3. Xiaomi Mask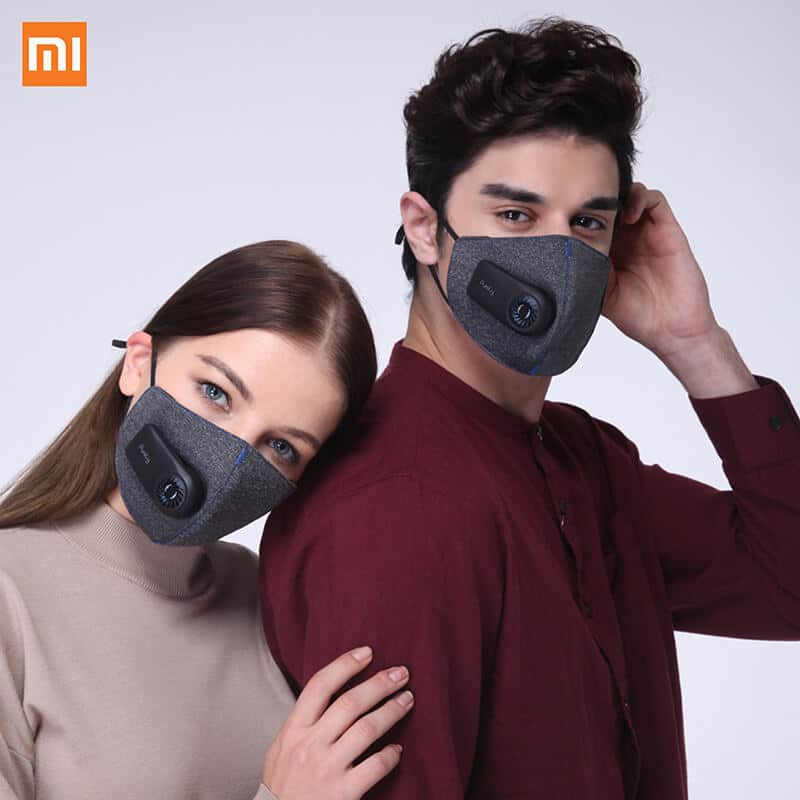 Xiaomi Mask protects you from air pollution and guards your health. The mask uses disposable air-filter cartridges, which has an effective particle capture efficiency of up to 98 percent. It can protect users from bacteria, pollen, and particles which are as small as 0.3 micrometers, which means it can achieve PM0.3 filtration.
4. Xiaomi iHealth Glucometer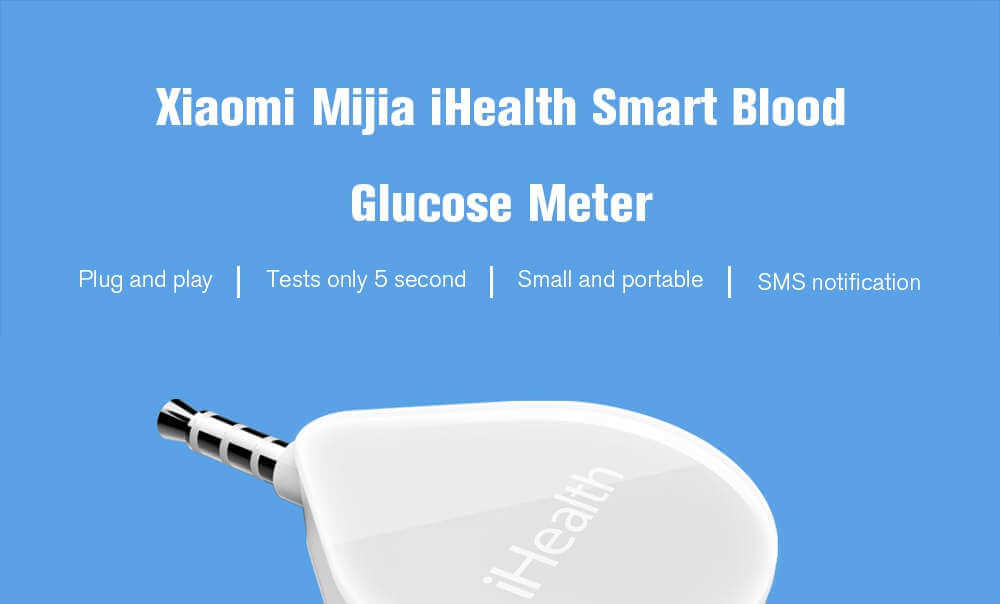 iHealth Smart Glucose Meter is a brand new health device in the Xiaomi ecosystem. As long as you have a smartphone, iHealth Smart Glucose Meter can be inserted into the headphone jack and be used without a doctor by your side. It can measure the glucose level, record change in the measurements and keep them in the app. No need Bluetooth, Wi-Fi and other complex settings.
5. Xiaomi Umbrella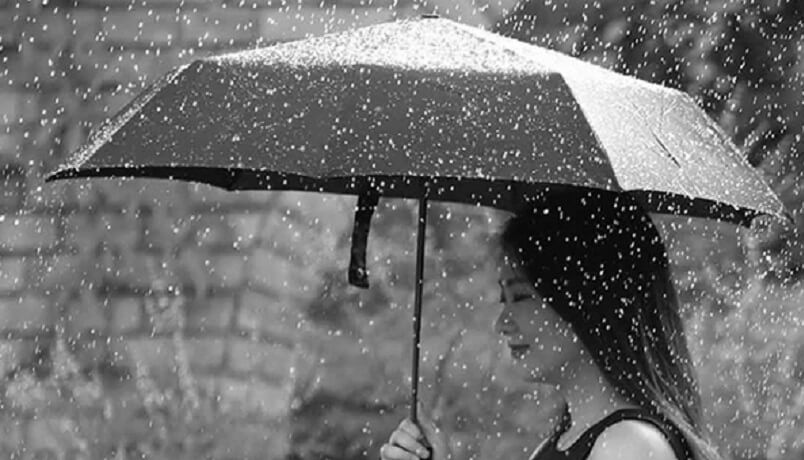 Customized Taiwan FONEWR water repellent umbrella cloth with the features of ultra-lightweight 210T high-density, strong and durable. Umbrella cloth waterproof performance of 5, after heavy rain, gently shake off the water or the surface, more comprehensive waterproof and anti-infiltration. The umbrella stands are made of aluminum and fiberglass material with the advantages of high quality and lightweight, uneasy to break and rust. Selected high-quality steel, uneasy to bend. An electric process to make it more resistant to friction, corrosion resistance, can be used for a long time