WordPress provides the leeway of everything you need to thrive in the digital space. Here, you can be everything you want. Whether, its blog, portfolio, CRM or e-Store, WordPress can provide you a humongous range of activities. Another activity which is attached to this is Wiki and knowledge base. This is as similar as the Wikipedia.
There are a variety of ways; you can finish things which include plugins, combinations, and themes. In this article, we will focus upon some of the most known plugin options. When you want to add some functionality to the site, a plugin is the best way to start with. Many times, you would want to design a theme for Wiki, but if the website already has a knowledge-base, you are good to go.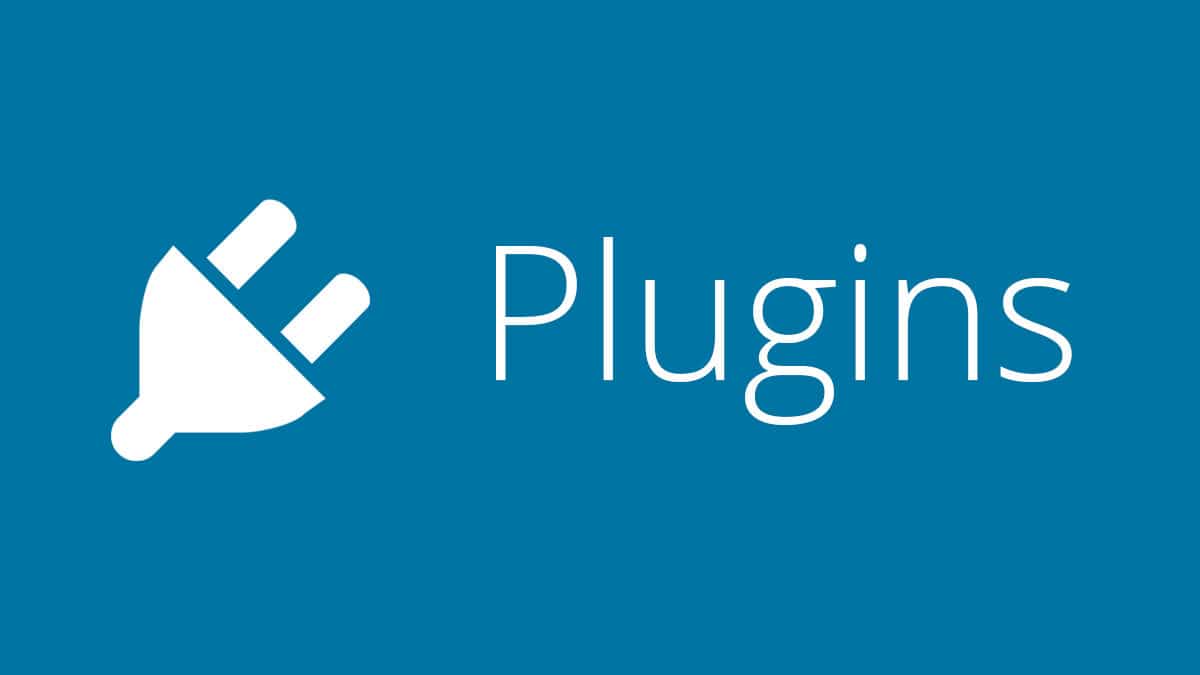 No-Cost Wiki and Knowledge-Based Plugins
WordPress official plugin directory contained a wide range of wiki-based plugins. You will find that many of these plugins are not updated for a very long duration. Also, many of them do not run on good reviews to start with. On this post, we will start with the plugins which have higher ratings and big downloads.
One of the most popular is . This plugin can have a great deal of impact than any other plugins.
With this plugin base, you can make a Wikipedia style for any topic out there. When you install it once, you get a plenty of options in the sidebar menu. Every entry is like a customized post which does not run on many tags.
A really big disappointment in these plugins is that they do not display a page template. Often, it comes with a widget, which shows off-wiki entries. If you wish to have a page which is dedicated to wiki entries, then fasten belts to make it on your own.
As mentioned often, a general knowledge base is more like a shortcode which allows you to set the page template for different blog posts. Once you install this, you get no menu to settle in the WP admin.
There are many Wiki and Knowledge-based plugins which will not make you feel like you are picking feature-less options. When you move on to premium level, there are better ways to fulfill your knowledge based needs.
1. Wiki by WPMUDEV
This plugin is a premium type of Wiki plugins which were mentioned above.
• This version goes with any theme possible.
• Can be edited and managed by anyone.
• A full-front end editing is available.
• Have more of notification options.
• It provides the feature of commenting.
• Widget navigation is available.
2. Wiki WordPress Plugin
You will find that knowledge based plugins are the preferable plugins. They are easier to set and provides a beautiful front end base. Moreover, they are greatly designed for the style of documentation. Various features include:
• Re-ordering of categories.
• Availability of search widgets.
• Customized slugs.
• Intuitive designs.
• An enlarged search option
3. UserPress: Wiki Knowledge Management
UserPress provides quite a higher-end features and solutions. Also, the price is not very pocket-snatching. However, it does not provide endless support, but the time of one year is good.
Some of the eye-catching features are:
• Live Search Option
• iFrame Preview Option. It helps you get the preview of the pages which you are not reading awhile.
• Availability of content flags.
Some other useful features are:
Tracking changes option.

Availability of front-end editor.

Revision notes.
Theme Options:
On various instances, having a theme is pretty awesome. Various plugins may require you to introduce some design tweaks in the end. So, if you don't want to devote another couple of days in designing and developing, then you must get the paid themes on board.
---
Bottom Line:
While all the mentioned plugins of WordPress will perform the job; but above mentioned will keep the robust performance on.
If you really want to create a mind-blowing wiki-knowledge-based WordPress; then these are the basic necessities. Every plugin comes with its own amount of leeway to introduce that really works. It is a scalable way to get exactly what you want. Knowledgebase is really popular premium category WordPress, Wiki plugin. Not only it's very easy to use, it's versatile enough to let you create functional and intriguing Wiki-styled pages. However, it is basically styled for creating documentation pages but works great if you want to do something with Wiki plugin.
---
Author Bio:
Sanket Patel is Founder & Director of Blurbpoint Media. His passion for helping people in all aspects of online marketing flows through in the expert industry coverage he provides. He is expert in Web marketing, Search Engine Optimization, Social Media, Affiliate Marketing, B2B Marketing, Online Advertisement of Google, yahoo and MSN.