WordPress has literally singlehandedly evolved the internet to make it easier than ever to share content. In fact, it's estimated that around 28% of the entire internet is hosted using the platform. No matter what industry you're in or what your reason is for blogging, one element always remains the same, that is Better content.
Today, I'm going to share with you 15 tools that can help you to create this 'better content', helping you to drive up your follower count, your number of readers and your engagement rates!

This free WordPress plugin helps you to create interactive stories, quizzes, polls and surveys for your readers to interact with.
Cite It In is a free online tool that can help you to add quotes, references, and citations to your WordPress content.
The only thing standing between you and an engaged reader is the headlines of your content pieces. Using this online tool, you can analyze the effectiveness of your headline, so you to find the best headlines.

With Infogram, you can make high-quality graphs and charts that will make your content stand out from the crowd.
Use this tool to track the word count of your content, so you meet the recommended SEO requirements.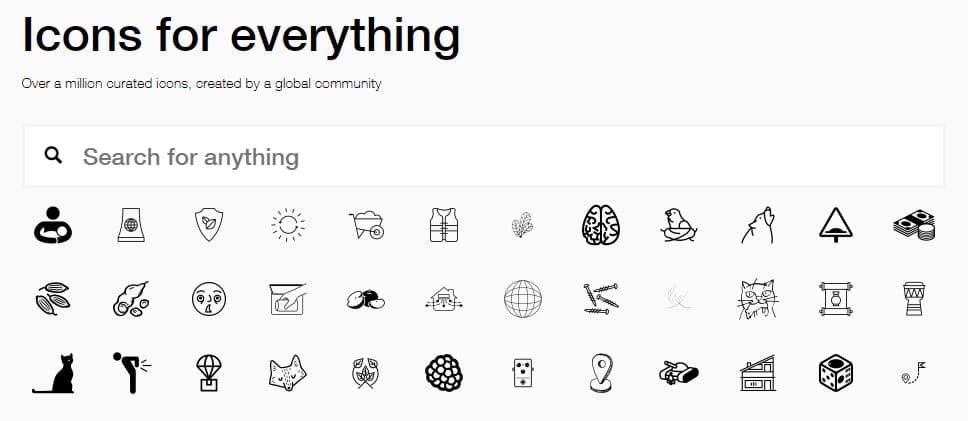 This is an online database full of icons created by the design community that can make your content stand out.
State of Writing is an online blog that's full of writing resources and guides to answer any writing-related queries that you have and to enhance your writing processes, such as using better grammar and punctuation.

This free plugin, with paid services available, allows you to create interactive timelines to tell engaging stories that stand out from your competitors.
An online editing tool that can help you to be sure that you're communicating the message that you want to communicate.
Use the Edit Flow plugin to manage your editorial workflow, help you plan when and what to post at the right times.
Plagiarised content is such a big part of content these days. Whether you've copied and pasted your content from another source or it's been unintentional, Google will ignore your plagiarised content, directly affecting your SEO ranking. Scan your content before you upload using this online tool to ensure there are no infringements.
SEO is such an important part of your content creation process. Without it, you won't be able to get your content in front of your readers. Use this free plugin, with a paid subscription service, to enhance your SEO ranking of each piece of content.
George Collins, a content manager for Big Assignments, states, "When using Yoast, it's important to look through all the settings that are available to you. You'll be able to set posts as your cornerstone articles, select your focus keywords and change your meta descriptions. Learn how to do this early, so you don't have to go back through your content."
When it comes to posting your content, the last thing you'll need to do is to ensure that it's perfect. This is a process known as proofreading. You can use Ox Essays and their range of professional writers to proofread your work, guaranteeing the quality that your readers are looking for.
Grammar is such an important part of your content writing process. Check to make sure you're using it properly with the guides and resources found at Via Writing.

It's important that your website remains fast and has the ability for your readers to share your content with ease. This is made easy with this free plugin that allows your users to share your content quickly.
---
---
About the Author:
Brenda Berg is a professional with over 15 years of experience in business management, marketing, and entrepreneurship. Consultant and tutor for college students and entrepreneurs at Paperfellows. She believes that constant learning is the only way to success. You can visit her personal blog at Letsgoandlearn.com