Developing the perfect system for your content management on WordPress takes some time and patience. You will spend much of your time as an administrator configuring different plugins to work together and maximize your workflow efficiency while also paying attention to SEO and ranking.
This can be quite a task for a single person, which means that WordPress plugins are essential to your quality of life and management experience. What are some of the most important content creation tools you should consider when configuring your WordPress site?
TinyMCE
This plugin was designed with the intention of custom-made content management in mind. You might be a regular content creator that manages their own content but wants to customize their visual toolbar every now and then.
While the default WordPress configuration doesn't allow you to do that, TinyMCE will allow you to access various configurations of the toolbar in order to ensure your productivity and comfort. Consider using this plugin should you ever feel the need to add or remove buttons and options from the visual toolbar in WordPress content management.
PrePost SEO
As the name suggests, the plugin revolves around SEO optimization of your content before it gets published. WordPress plugins are usually targeted at making sure that your ranking becomes higher. They are also focused at making sure that your visitors have the best possible experience when viewing your content, which is why PrePost is essential to your content management.
You can easily manage your keyword density, check any backlinks you have or even optimize your titles and automatically fix mistakes in typing. PrePost is an all-in-one tool when it comes to SEO optimization of written content before publishing it for the audiences to see.
EWWW Image Optimizer
Optimizing your image files for maximum quality VS minimum size has always been a struggle for bloggers and site administrators. While some might say that a WordPress blog plugin can only make things difficult for you, those without knowledge of modifying images for lower size can use EWWW as their tool of choice.
The plugin is made with quality and size in mind, making sure that your images are always optimized for the device that the visitor is using to see your content. Using a professional writing service to optimize your alternate text will do wonders for your SERP ranking. This will not only make your site more lightweight but also increase your ranking based on accessibility, which Google's algorithm considers highly positive.
Post Title Formatter
Many bloggers struggle with optimizing their titles and subheadings for SEO. While it can be done manually, it can take much longer than it otherwise would if you used specialized plugins to do so. Post Title Formatter is an example of a plugin designed to help you shape post titles for SEO.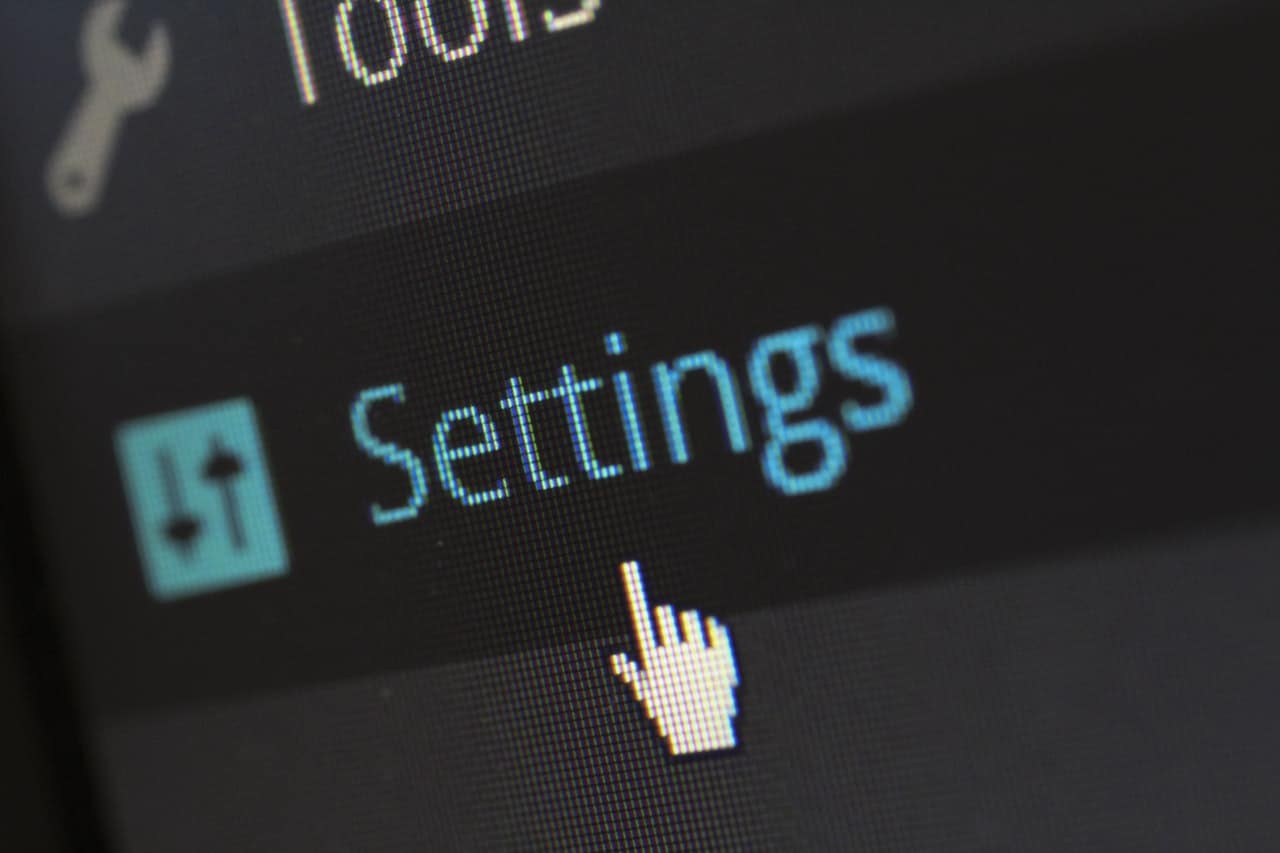 It capitalizes first letters of your titles, removes full stops and any elements that Google might find detracting, as well as feature quality of life options such as adding a space after a comma. These small tweaks are exactly what bloggers need if they want to rank their posts higher, and Post Title Formatter can ensure just that.
Editorial Calendar
Using outside applications and notebooks for your post scheduling can be tiring and difficult. What happens when you lose track of your writing and don't know what to publish at what intervals? Editorial Calendar is a plugin designed to fill that void in your content management scheduling.
Placing the plugin in your WordPress plugin directory will allow you access to a plethora of scheduling options. You can easily set up a publishing calendar for your content and follow up on any plans you set for your site without having to worry about scheduling. It's also possible to automate your publishing by allowing the plugin to do it for you even when you are away from your site for a while.
Zedity
For those that want content management freedom outside of text management, Zedity is the perfect plugin to consider. Built from the ground up as a visual content management tool, Zedity allows an unprecedented level of design and visual manipulation of your WordPress content.
You can set up pages so that their flow is exactly the way you want it to be and combine this with your written content in order to provide the most enjoyment for your visitors. Zedity requires zero coding skills and all you have to do is install it and start redesigning your content pages.
---
Conclusion
Combining different plugins into a coherent whole is something that takes time to master. You can easily install several plugins and see if they make your content management easier or more difficult. However, the more plugins you have installed, the "heavier" your site will become, so limit yourself to essential tools that are absolutely necessary. Only then will you discover the perfect content creation combination that suits you completely.