Internet security is the top most priority for every online business in today's world. To be successful and gain prominence in this digital scenario cybersecurity has been an imperative part of every online business. Each passing day we see a number of online businesses are starting up and there are many who face threats of hacking and other phishing activities. Thus to combat this, there are a number of ways that can help in preventing these threats. The credibility and the business reputation also play key roles, and the customers, in turn, should feel confident about sharing their private information and credit card numbers whenever you transmit online or do any online transactions.
The best solution is the Secure Socket Layer (SSL) – which is a digital certificate known for protecting the data that is being transacted through your website between the browser and the server. It gives an extra layer of protection and security to ensure that hacking is prevented. SSL usually means that whatever transmission you do on the website, it stays within a secured layer and a protected interface so that the customers are assured.
When Google Chrome announced that it would begin taking HTTPS quite seriously and will flag the websites that are not featuring HTTPS. Moreover, it would award the webmasters with better rankings if they online websites push themselves towards HTTPS and SSL certificates. When we start an online business we invest a lot of money in setting it up. Thus we must spend some amount of money on security too. Get the best and Cheap SSL Certificate and install HTTPS feature so that your data and your customer's data is in safe hands.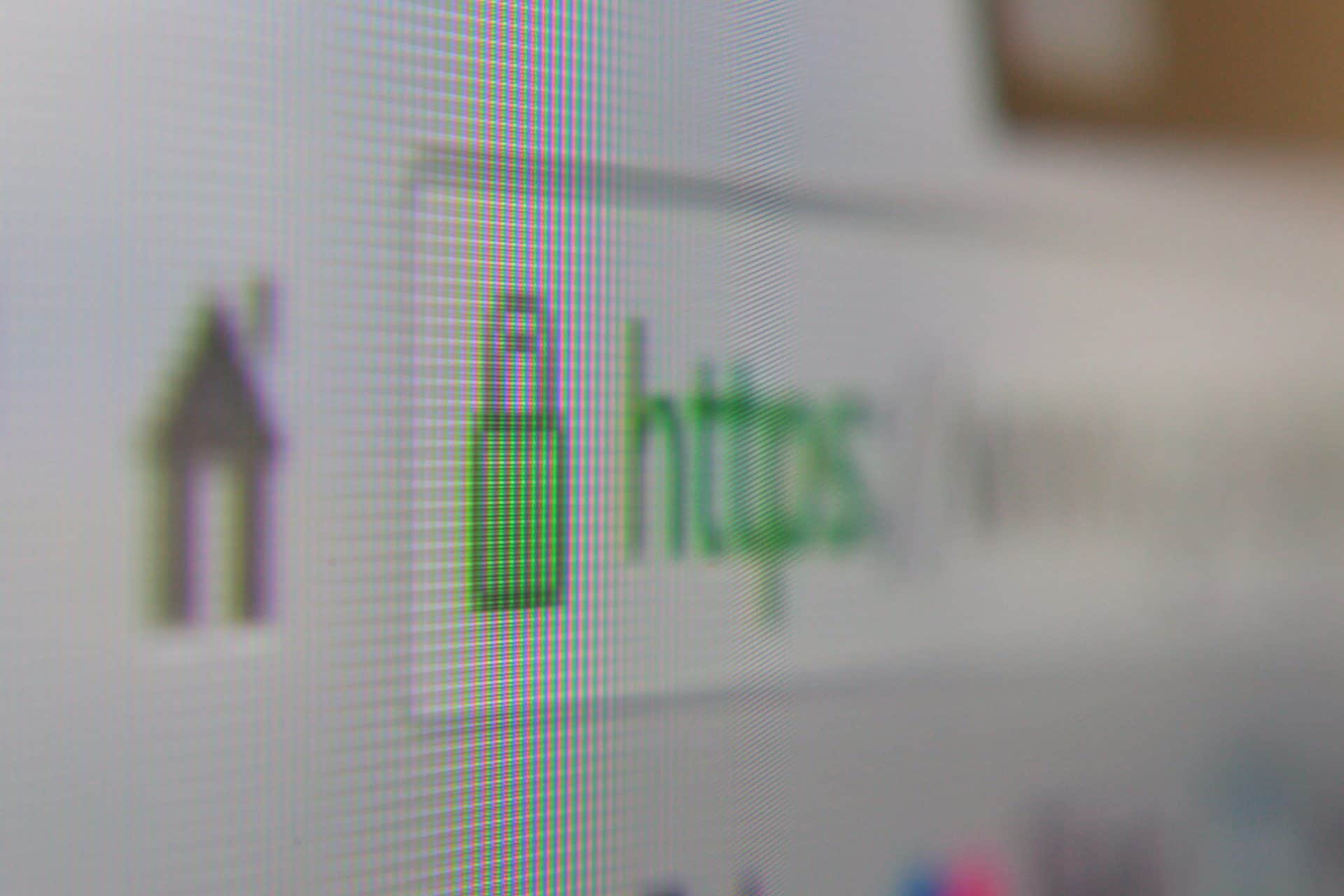 One very important thing to remember is that buying domain validation SSL certificate is simple and easy to install. But some SSL Certificate like Extended Validation Certificate takes at least three or four days to issue because once the verification is completed business name will be displayed in the browser address bar. Usually, verification process of EV (Extended Validation ) SSL Certificate includes validation of business name and its existing address. Make sure the SSL service provider from which you are buying the SSL certificate is authenticated and certificates by the certificate authorities – CA. This further enhances the trust levels. Some factors that need to be taken care of before you buy still certificate in 2018.
The CA Forum from where your SSL certificate will get registered.
The level of security offered
Validation type and encryption certificate offered
Time taken in issuance
Check for the browser compatibility
Trust site seal is given or not
Warranty policy shall be given
Check for the refund policy
Customer support of the SSL Experts
Let's have look at few of the top SSL service providers in 2018 which you can take for your online business
Cheap SSL Shop is one of the renowned and cheapest SSL certificate providers that offer some of the best SSL certificates at a great discounted price at just $4.94/yr. As its name suggests Cheap SSL shop it provides a lot of SSL certificates for your selection as per your business needs, brand, type of validation, and price. Its wildcard SSL certificate is the best choice for the businesses who wish to secure their unlimited sub-domains under a single security certificate. The best part is that it offers 30 days money back guarantee and a customer-friendly support. Here, the certificates are a 99.9% compatible with mobile & web browser. All of the different brands are available like – RapidSSL, Comodo, Thawte, GeoTrust, Symantec, and GlobalSign. These certificates are ideal for small and medium-size businesses. Its products are: Single Domain, Multi-Domain, EV SSL, UCC/ SAN Certificate, Wildcard SSL, Code Signing Certificate
DigiCert
DigiCert offers great encryption solutions for websites and Internet of Things (IoT) devices. It also allows free reissues on your unlimited servers, and this is a lifetime of your SSL certificate. The DigiCert SSL certificates are majorly trusted by most of the web browsers, mail systems, and mobile devices. It offers 256-bit encryption and 2048-bit RSA keys. DigiCert SSL certificates ensure full website security to the fullest in turn building trust among its customers. DigiCert is the SSL certificate provider that also gives Elliptic Curve Cryptography (ECC) support, the public-key encryption that is smaller, faster and more efficient cryptographic keys. Basic standard DigiCert SSL costs as less as $139/year, whereas Wildcard SSL would cost around $475/year.
GeoTrust
GeoTrust is well-known SSL provider which focuses mainly on offering direct and specific SSL services – it is unlike Symantec, which usually focuses on everything which is related to customer security. GeoTrust pricing is fair and has benefits like warranty up to $1.5M in some SSL Certificate. It offers a range of SSL certificates for all types of organizations and online business that are online on the web. The wide range of their digital certificate ensures trust in the products and enables companies of all sizes to make the most of the security features of their digital transactions that to at an affordable price. Geotrust SSL price starts from $149 per year.
GlobalSign
The GlobalSign is a leading cloud and on-premise service provider for e-commerce solutions and other online businesses. They offer SSL certificates at every level of the business at a very economical price. GlobalSign, is the SKI (public key infrastructure) solutions provider, enabling the conduct of securing the online communications of millions of verified digital identities, as well as automating the authentication and encryption. These SSL Certificates here use SHA-256, and 2048-bit RSA keys, alongside with ECC support. It is trusted by all the major mobile devices, browsers, and applications. The standard SSL Certificate's price starts from $249/year. The single certificate secures both www.domain.com and domain.com, in addition to, helping in getting a boost to your SEO ranking on Google.
IdenTrust
IdenTrust was initially known as Digital Signature Trust (DST) that gives a highest digital identity verification services to the government websites, finance departments, banks, e-commerce sites, etc. All the IdenTrust SSL certificates that come in all types of brands offer a trusted secured seal of security. IdenTrust is a global Certification Authority that has more than 5 million users globally. It verifies the domain name and your business identity by providing 2048-bit SSL Certificate using the SHA-2 algorithm, that also supports 256-bit and 128-bit encryption strength. They come at cheap prices with just only $99/year and for multi-domain certificates at only $299/year.
Entrust
Entrust certificates feature the cutting-edge 256-bit encryption and offer the most secure encryption available to secure the data and other private information. Entrust certificates offers SHA-2 algorithms with ECC which is used in our root certificates. This authentication of the digital identities is one of the key components in securing online transmission or online communications.
Network Solutions
Network Solutions SSL Certificates offers the best of the SSL certificates with up to 256-bit encryption, and pretty compatible with most of the browsers. The best part about network solutions is that they provide certificates that come with a new website and have a performance monitoring service which in turn, helps to safeguards the website from hackers and other malicious activities. It will scan your website daily and send you the alerts about the security or any performance issues. Moreover, they will replace in case you want to change the hosting provider. It comes at a price of $108/year and