Returning to your home to find a doorstop-size pile of yellow pages and phone directories blocking your entrance is now a thing of the past. In the last ten years, it has become imperative for any fledgling business to get the perfect website developed and hype up its online presence with search engine optimization (SEO).
SEO doesn't just improve a website's online visibility and make it easier to search—it has other benefits too. It doesn't matter what size your business is or how recent its establishment, the real value of SEO undeniable.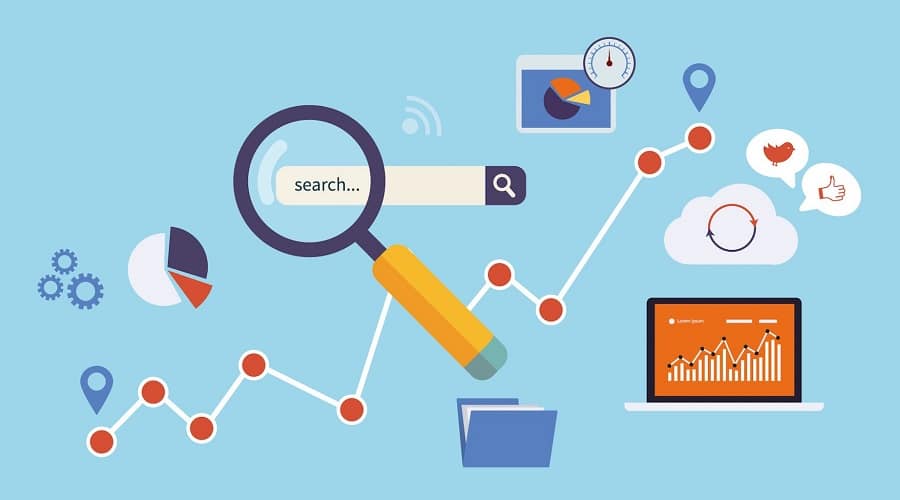 Organic Searching
Organic searches are the most vital component of SEO. It is the funnel from by which the majority of buyers engage in a conversion or find information about the services on offer. Google is a big player in the search engine market. As a result, adapting your website to optimize Google's guidelines and best practices is a wise decision.
Google is not the only search engine that consumer uses. It is essential to know which one is preferred by website users in other countries if your business is global or, at least, offering goods and services on a worldwide level. Baidu is used by 76 per cent of people in China, and Yahoo! Japan (an independent entity from Yahoo! in the US) is used by 56 per cent in Japan.
Google is the biggest search engine used in the United States with 79 per cent of the market share, and they are big on localized search. This means it's best to utilize the services of a local SEO company. For example, if you're in the Portland area, you want a company that is based in Oregon at the very least, such as Driven Web Services. They will provide a digital marketing campaign mainly focused on Google searches in that area.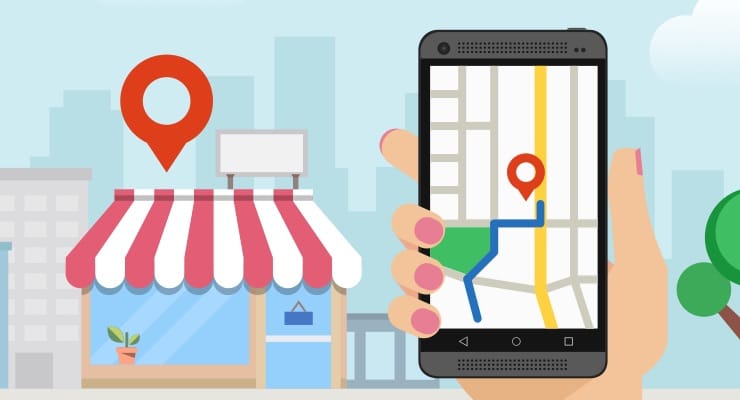 SEO Builds Trust and Credibility
Any experienced SEO marketing service knows to establish a strong website foundation by offering a clean and effective experience for the user. The easier it is to find a website, the better the perception the consumer will have of it. It represents the brand and the goods and services it offers and is the key to the first impression a user will have. Research has found that a website visitor forms an opinion about the brand and service from the visuals of the site in less than a second.
Search engines are not only in the business of providing information: More and more, the most sought-after data is the user wanting the answer to a specific question. If your website has provided a link that answers the user's request for information about a service or product in their area, search engine results will lead them directly to you.
Local SEO
It is crucial to find an SEO marketing specialist who knows how to maximize your website for local searches. Mobile traffic is increasing every day. Google no longer prioritizes sites that have not adapted for use on mobile devices. It is fundamental to any new business, or a business that wants to optimize their website, to adjust their digital property for a specific vicinity or area. When locals can find you quickly and easily, it puts them one step closer to choosing you as their provider.