Most people who have been doing SEO have at some point considered purchasing links to boost their efforts. This concept has worked for many through the help of pay to write essay professionals. Buying backlinks is an option used by people for SEO because of a number of reasons that are beneficial to them. Therefore, this idea works although it is not an idea welcome by Google!
Reasons Why People Buy Backlinks
Hundreds and thousands of dollars get used for the purchase of backlinks because, for one, it saves time. Both black hat and white hat building strategies help in saving a lot of time. White hat acquisition of backlinks requires the creation of quality SEO content that deserves a promotion. After that, there is prospecting done for pertinent link opportunities, getting qualification for the same and building a relationship with each one of them. Once you qualify, you can now request link placement.
The response rate can be improved by testing various outreach strategies. Upon approval, you will be required to create content. You can make use of a professional writer to help you. There are a lot of resources needed for the white hat acquisition of backlinks. Too much effort is made to make this aspect work. Looking at the demands of the process, people get to save themselves a lot of work when buying backlinks. A lot of time is therefore saved from such an approach.
Buying backlinks also work for many people because it helps them get faster results. Looking at all the aspects of white hat acquisition of backlinks, you may have to wait for a long time before you can see results. There are a lot of mind-numbing tasks involved to get you what you want. With backlinks purchase, you only are left with a few other important things such as creating content for social media, page-level optimization and so on.
Buying Backlinks Works But It's Dangerous!
Google's Webmaster Guidelines forbid the purchase of backlinks. It doesn't matter the scenario prompting the purchase of backlinks: whether it is for private blog networks or for blogger outreach, Google does not allow it. If Google gets to find out, a manual action will be applied against your site. You will lose all your organic search traffic at once. Therefore, this is something you should be mindful of.
Even with the risks that come with buying backlinks, it is less risky compared to the time and capital invested into bogus websites. But don't forget that all types of backlinks purchase are risky. But looking at the risks, it is not that easy for Google to know for sure whether you got a natural link or not. The same case applies to private blog networks.
To be successful in buying backlinks, you need to develop strong systems that make it difficult for Google to catch you. Those people experimenting PBNs will possibly get caught since they will leave behind some footprints. Google will never forgive you if you have expired domains and they will also not hesitate to slap authority sites like Forbes by taking a manual action on them.
All the same, anyone can get to buy backlinks but be prepared to meet the costs thereof. Although buying backlinks can provide faster results and boost your SEO efforts, they are quite expensive especially considering that it is part of the initial investment you are making in cultivating a rich online presence. This is a lot of money considering other things that you could do with such an amount.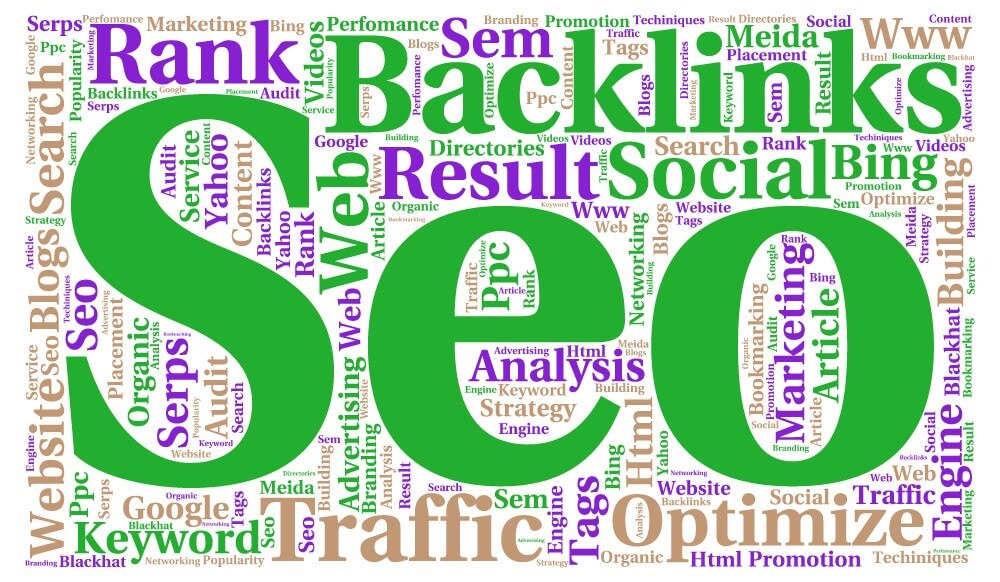 Final Thoughts
There are a lot of ways through which one can get a Return on Investment (ROI) in your business without buying backlinks. SEO is the long-lasting solution for you. It is very important if you want your organic search traffic to develop and help you grow your business. However, you could still choose to buy backlinks but to be successful, you must make sure that you have established a strong foundation and that you only invest in top-notch placements.
Author Bio
Scarlett Gibson is a professional Usessaywriters.com writer with vast knowledge and experience of digital marketing platforms and Search Engine Optimization (SEO) techniques. She has coached and helped many bloggers, independent businesses and organizations to grow their online presence effectively.