You know that Instagram is one of the ideal platforms to upload and display high-quality photos. It may be an amazing view of the mountains that you have photographed recently or your logo design work. Then, did you know that you could use Instagram to improve SEO for your business? This is the reason why companies are including this photo-sharing social site in the marketing strategies. You can use the power of this social media platform to take your SEO efforts to the next level. You may not use social networking directly to optimize your web pages, but activities on these sites will have an indirect effect on your SEO. To make your job easier, here are three tips to use Instagram for SEO: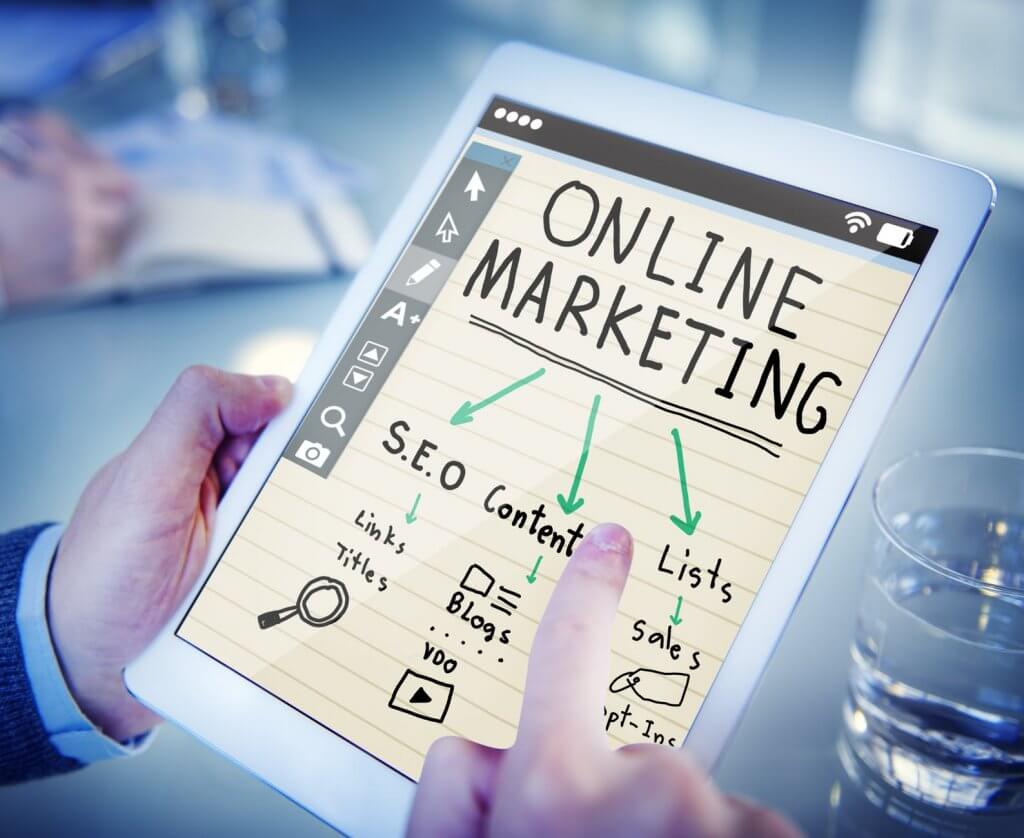 Tweak Your URL Frequently
Instagram will not let you use links in each of your posts. You can only share one link in the bio section. Now, it implies that you will need to change the URL frequently, depending on your marketing campaigns. You will also like to tweak the link if you want to drive traffic to some pages of your business website. Therefore, send visitors to your different landing pages, articles, guest blogs, or product pages you would like to promote. When you will treat a link as a call-to-action, or an URL between user engagement and ROI, you will know when you want to change a link, how often you would change it, or what you would like to change.
Monitor the Performance of Your Instagram Link
To track the performance of the link, use Google's URL builder to integrate tracking code to the end of the URL that you put in your Instagram profile. You will get a very long link that you can shorten using Bit.ly. Make sure that you give the link a name consistent with your brand. Tracking the link efficiency will let you know how many users are clicking on it. It is also important to get more followers for Instagram.
Use Hashtags Smartly
To boost your SEO efforts, squeeze some time out of your busy schedule to research on Instagram hashtags. It is important to ensure that the hashtags you use are attracting maximum traffic. You must drive relevant traffic to your landing pages, articles, blog posts, and product pages. When you post something on Instagram, add the relevant hashtags at the end of your post. There is no need to integrate them naturally in the description.
You will find many tools online that will help you to research on hashtags. Figure out who will use your hashtags. It will take some time, but worth your effort. Make a note of 100 hashtags to understand what the internet visitors are using more frequently. Make a list of five to nine of the best hashtags. You are also free to use your brand hashtags to promote your business. Motivate followers to use the brand hashtags when they are posting pictures that relate to your brand.
---
Conclusion
Optimize your Instagram profile to let visitors know about the brand's content on the platform. More activity and engagement on this photo-sharing platform will lead to increased traffic to your business website, which comes from Instagram. This indirectly improves your rankings in the search engine results pages (SERPs).