While 93% of online experiences begin with a search engine, 81% of people perform some type of online research before making a large purchase. And now, SEO is the strategy that influences the leading search engines to choose your brand and present it to your target audience.
Search Engine Optimization helps the online businesses to learn the latest trends about how their target audiences are searching for a particular service or product relevant to your business, and what data are they collecting about your brand and your close competitors.
Here comes the requirement of the SEO plan for the eCommerce website as it holds a vital role in the marketing efforts to enhance the visibility of your eCommerce website and improves rankings on SERPs.
Higher ranking (preferably on the first page of the search engine) increases traffic to your website, which enhances the conversion rate. Check the below stats to understand how organic traffic and revenue generation are closely associated.
Here, in this eCommerce SEO Guide – 12 Best SEO Plan to Follow in 2020, we will primarily focus on how to increase organic traffic on your eCommerce site and stand out on top of the competition.
Unique Product Description for Every Product
Why do you need to write a unique product description even for a similar type of product? It is because the repetitive data might harm your overall SEO efforts at an extreme level. However, we suggest creating unique product descriptions for every product on the eCommerce website in 2020.
Motivate Users to Write Product Review
Motivate your service or product buyers to write reviews. Popular e-commerce platforms, like Amazon, eBay, Shopify, Facebook Marketplace, etc., always follow up with their users to write a comprehensive review of the product or service they purchase. As the search engines look for good quality, unique content, user reviews fulfill the demand quite well.
Therefore, it is a great opportunity that you have to post free content from your user base on your e-commerce website. Moreover, verified user reviews help you earn more reliability and brand loyalty that also help in higher conversion.
Easy Navigation & Accessible Web Design
Engaging user experience, smooth website design, and simple navigation of the website play a vital role in making your visitors happy and retain them by directing effortlessly to whatever they are trying to find. The effort also helps you in getting a higher ranking in SERPs.
Besides, designing product pages efficiently, and categorizing them into relevant and easily accessible segments is essential. This offers a hassle-free user experience to your customers.
Faster Loading Website
Though having high-resolution images on your e-commerce website is vital, it must not hamper your website load time.
Having too many high-resolution photos can slow down your website, which is not at all a good signal for the search engines.
So, what is the way out?
Don't go for low resolution, bad quality images, but choose the right SEO plan for the eCommerce website that includes efficient web page optimization. This will support you to have high-quality photographs as well as fast loading of websites.
Link Building
Link Building is one of the major plans for the best SEO approaches. Search engines rely upon the quality links, instead of a bunch of irrelevant, or broken links. On the other hand, a verified and reliable link can bring enormous traffic to your website.
So, make sure to embed relevant and useful links, and your website is consistent. Otherwise, the black hat link building may break your online reputation, and your website may face a Google Penalty.
Responsive Web Design
Having a responsive website is a must at present, considering the recent search trend. As the below image shows, websites get more traffic through smartphone users, the desktop is still the preferred device while making the final decision of purchasing, and making payments.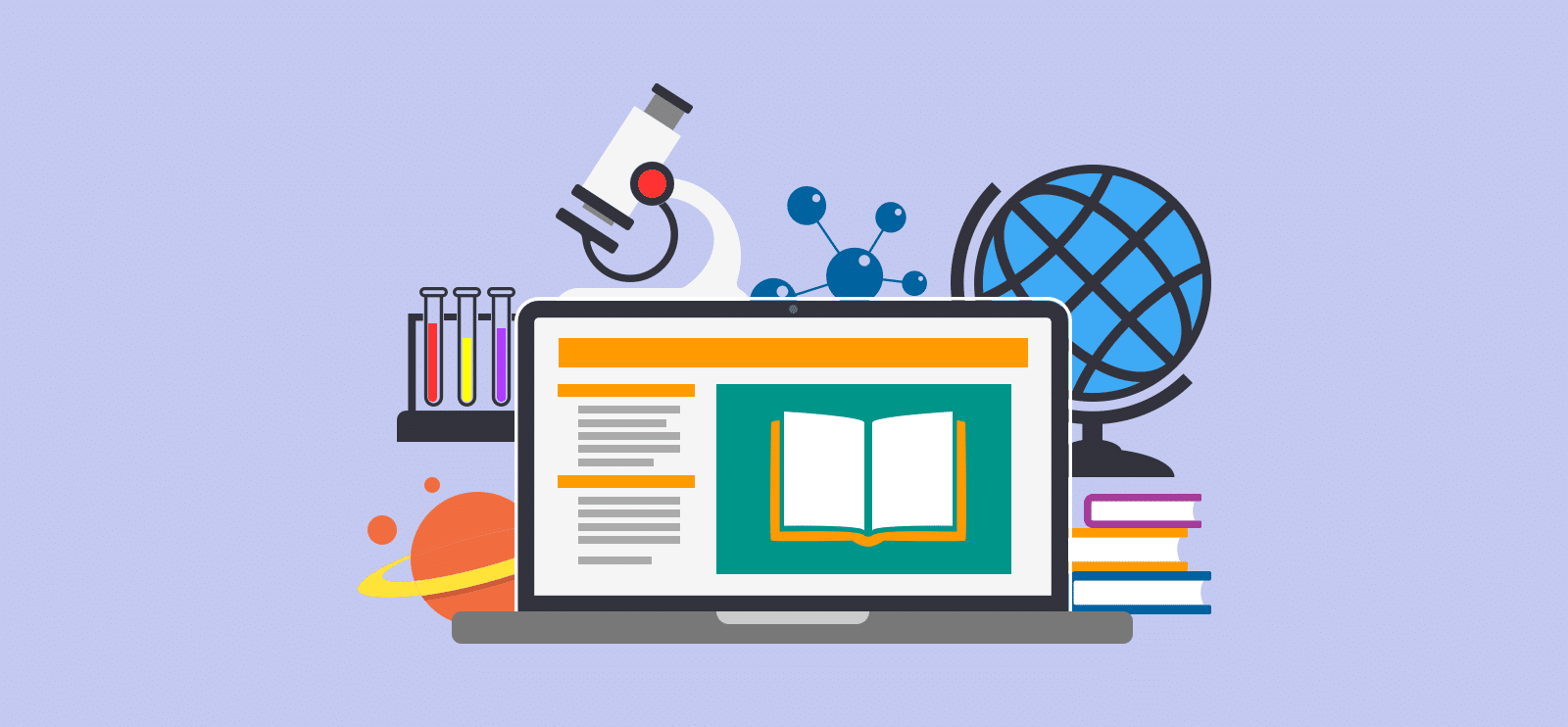 Hence, your eCommerce website demands to be responsive and easily accessible over different devices, like desktop, laptop, tablet, and smartphones.
Further, an interactive app can attract more traffic to your website, as well.
Social Media Share Option in Product Pages
After the initial social media page integration to your website, you also need to integrate your every single product page with multiple social media sharing buttons. It helps your potential buyers to share a specific product with their friends and family. This is an efficient marketing strategy, and a spontaneous effort to build authority.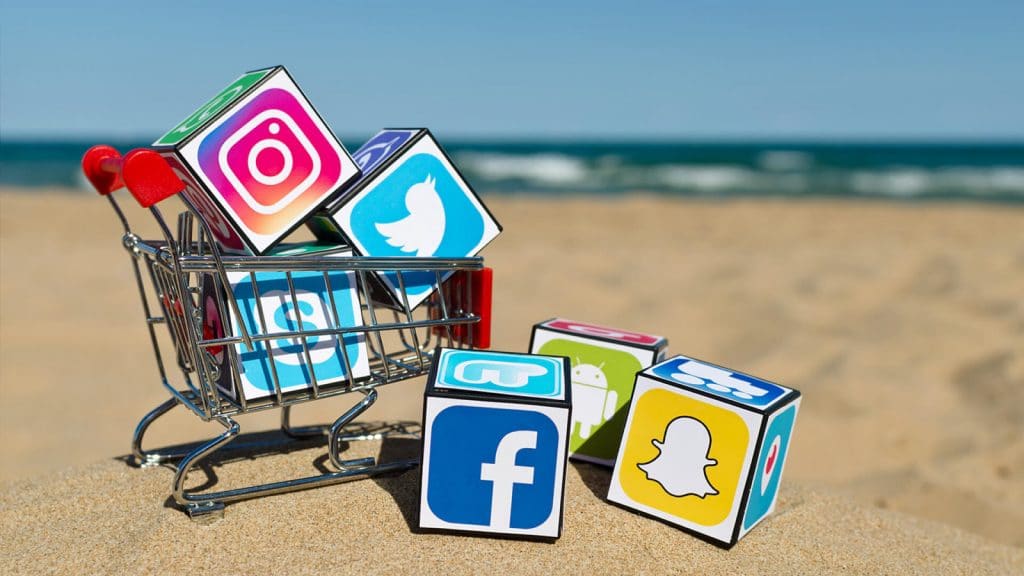 Authorize Website Safety & Security
With the growing popularity of eCommerce and online payment options, there are increased chances of website hack and stealing of confidential data, credit card details, etc. of both the business and the buyers.
Hence, it is necessary to ensure your potential buyers that your eCommerce website is protected against any cyber-attack, and you have the authorized HTTPS encryption, as well as the SSL certificate that adds another course of protection by encrypting sensitive data.
Check for Error 404 Page
If your visitors end up landing on an error 404 page, it affects your impression. Though the increasing pages on the eCommerce website make it clumsy, regular checks are necessary to keep your permalinks free from 404 errors.
Internal Link Building
Internal Link Building is one of the best SEO plans for an eCommerce website that, if done strategically, can improve the overall SEO optimization value of the site and offer exceptional user experience to the visitors.
Hence, by interlinking the relevant pages on your website, you not only make your business profile stronger but also assist your SEO efforts.
URLs Must Match the Titles
Never use an automated method to create new pages. It leads to generate long URLs with a series of alphabets or numbers. Manual creation of the page URLs allows you to ensure that your page URL and page title go hand in hand. Also, keep in mind to optimize your URL and title with the exact keyword every time.
Guest Blogs
Another must follow eCommerce SEO strategy is to run a Guest Blog section on your website. Guest blogs enable you to acquire authority links that receive preference from the leading search engines.
But, make sure your guest blogs are not just for the links it embeds but has the quality and relevance to get published on your website. Also, check plagiarism in the UK before publishing the blog.
Conclusion
As the eCommerce stores deal with customer interest and their direct requirements, these websites must offer excellent user experience in order to retain and return customers, and to attract more new customers. Moreover, eCommerce websites need to influence the customers in a way, they become the potential buyers and keep on returning and referring your website experience with others.
This is why a solid SEO plan for an eCommerce website is essential.
A successful business doesn't grow overnight. It requires years to build brand identity, brand loyalty, your brand authorization on your potential customer base, and, SEO and digital marketing is the best way to perform the best marketing efforts in the long-term.
We hope the SEO strategies mentioned in this guide will work great for your eCommerce website if executed precisely. Share your views with us below!