In this modern era, the eCommerce business is ruling the web. A great number of tech companies are running their e-commerce business today but only some of them are successful. So we can say that running a successful online eCommerce store is hard work. You need to attract visitors, keep them revisiting and convert those prospects into buyers.
There should be a proper eCommerce marketing strategy for ecommerce web developers which can prevent loss to the traffic, higher bounce rate and a decrease in conversion rates. Hence, there will be minimum chances to lose a potential new client. So, what these eCommerce marketing mistakes are you doing currently? Which are the most important mistakes you should consider immediately and need your time & resources?
In this blog, we will discuss these mistakes and their corresponding remedies that will help your e-commerce business to grow rapidly.
Mistakes:
Use of Poor Quality Product Images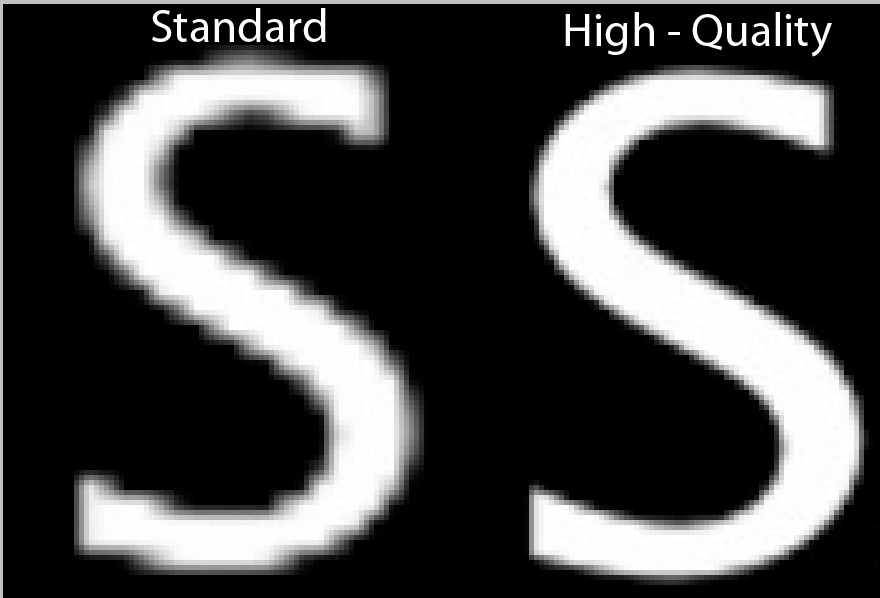 A product image plays an important role in an eCommerce business. The customers can easily get the required information about the product by seeing its image. The image helps them to choose what they want to buy for themselves as they can not touch or feel the respective product. Hence, if you use quality images on your eCommerce website then it can comprehend the user's search for the product precisely. This is one of the best ways to improve your e-commerce web design.
How to fix it?
Always make sure that you are putting a good number of quality images for the products in various domains. For instance, if the product comes in variant colors then make sure to deploy images of those options as well. In fact, you can also switch the color of the respective images.
No Social Media Presence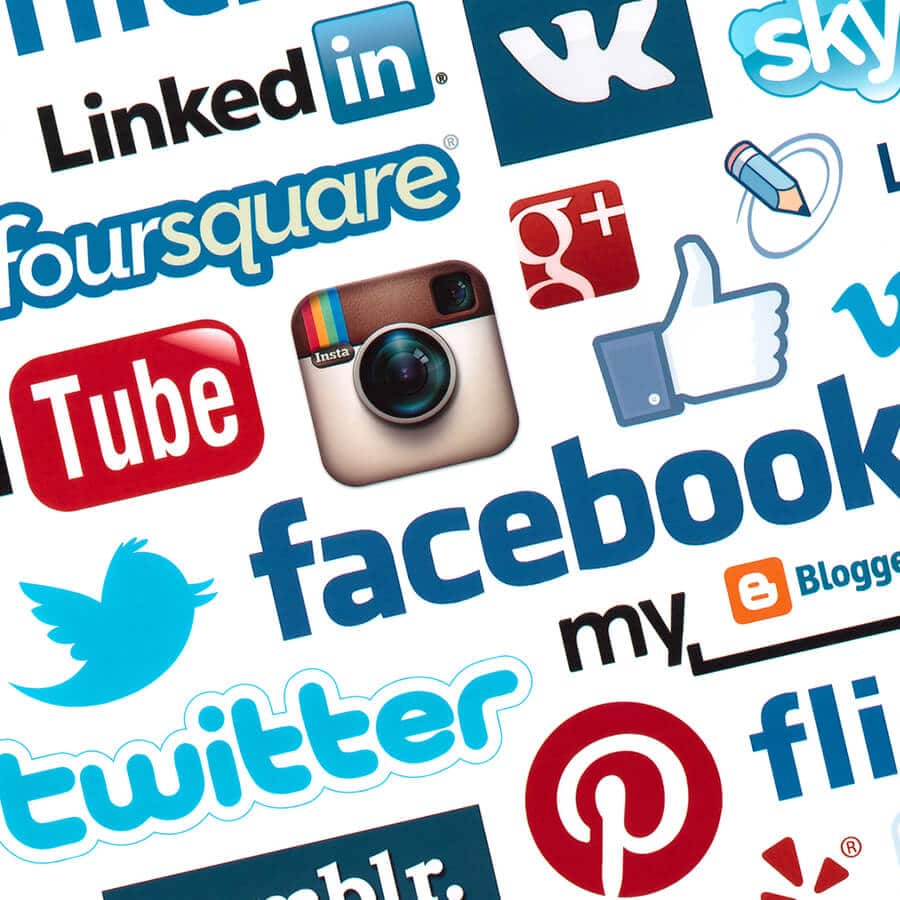 A competent e-commerce web development company can provide you a good website design, but there is more than a good e-commerce web design which can bring your eCommerce sales. A good e-commerce site cannot bring you success until unless you have a strong social media presence. In fact, social presence offers brand awareness, building a connection with your old customers and increasing sales via social media paid campaigns.
How to fix it?
You can choose Twitter, Facebook, LinkedIn etc. in order to promote your site along with products. In this way, you can also have words with your target audience and can meet their needs directly by asking them. For this, e-commerce developers need to deploy social sharing buttons on all of their product pages.
Lack of Responsive Design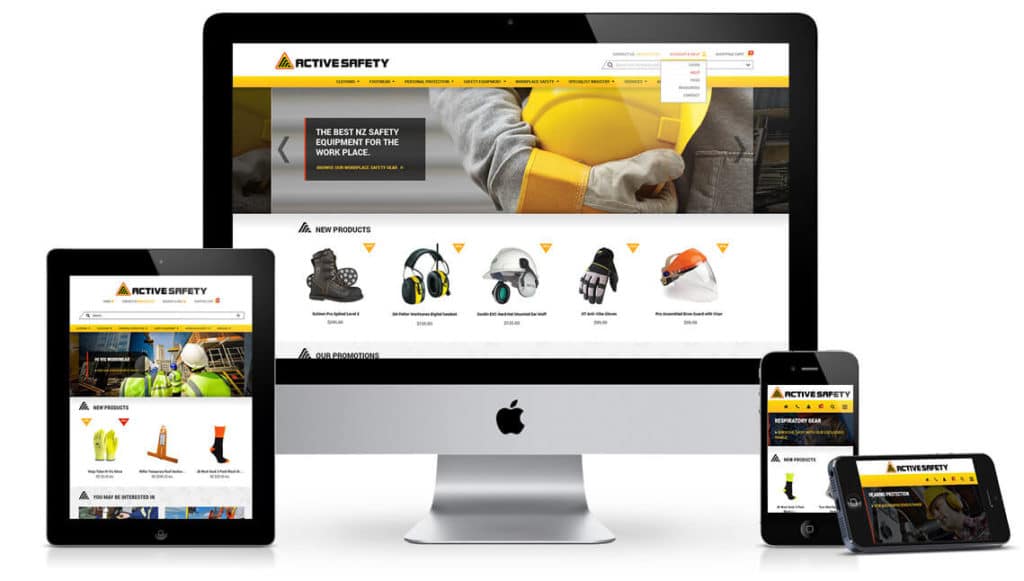 In this world of eCommerce, people use different types of devices to shop and gather knowledge about products and services they need. Therefore, responsive designs become a necessity to grow your business globally. With responsive designs, your clients can get the benefits of online orders and payment which will help you in retaining satisfied clients. A responsive mobile web design can get you lots of sales from your eCommerce website.
How to fix it?
The mobile is the future. Hence e-commerce developers must ensure that they make a mobile-optimized or device-agnostic website for today's customers.
Not Using Sufficient Product Descriptions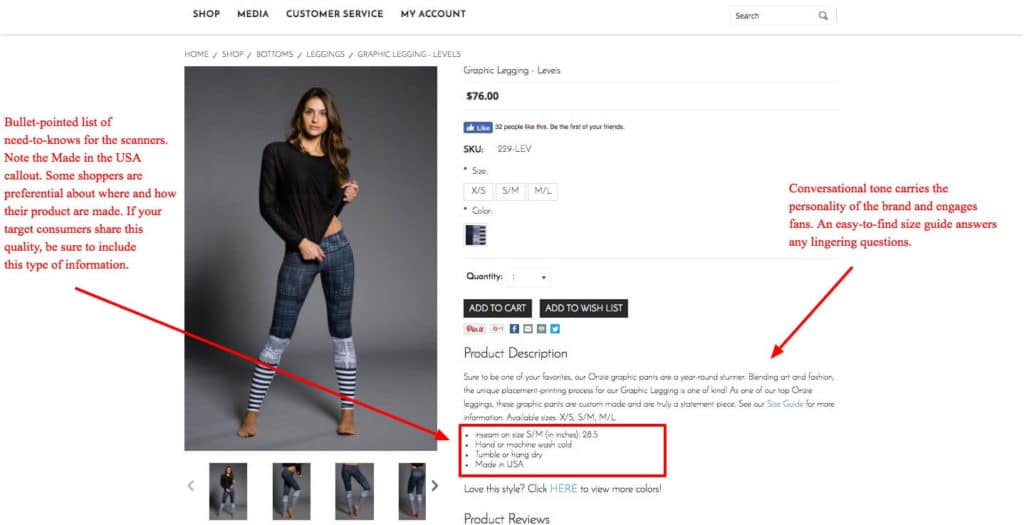 Similar to the above-discussed product images, it is an equally essential part which should not be neglected by e-commerce web developers. The product's description should be capable enough to answer the questions as given below:
How is the product made?
What does it do?
How the product functions?
Hence, there should be a detailed description of the product that covers all your product's selling points. This helps in gaining the attention of maximum users and also increases the reliability of the products you sell to them.
How to fix it?
In order to use sufficient product description, you must incorporate a listing of those materials which have been used while making this product, techniques or manufacturing processes and also inform customers whether the product comes with a warranty or not.
Not Providing Shipping Options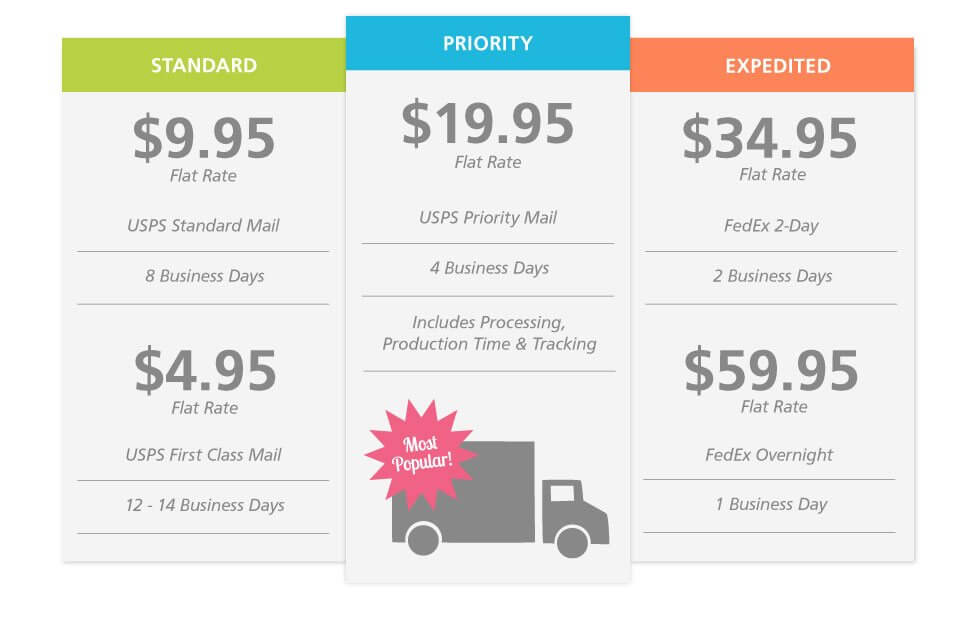 E-commerce developers often forget to embed multiple shipping options for their customers. With a single shipping option, it makes inconvenient for the customers to make a good purchase from your store as it costs too much for them to buy that product. With more shipping options, the customer website experience gets improved. Therefore, each e-commerce website development should provide multiple shipping options to their customers for better shipping service.
Another major benefit of diversifying shipping options is that it helps in the work stoppage or in the event of a natural disaster. It means that if one shipping channel gets blocked, you still can order your products via switching to any other vendor.
How to fix it?
You must give your best in order to provide multiple shipping options in terms of delivery time and the price.
Poor Website Navigation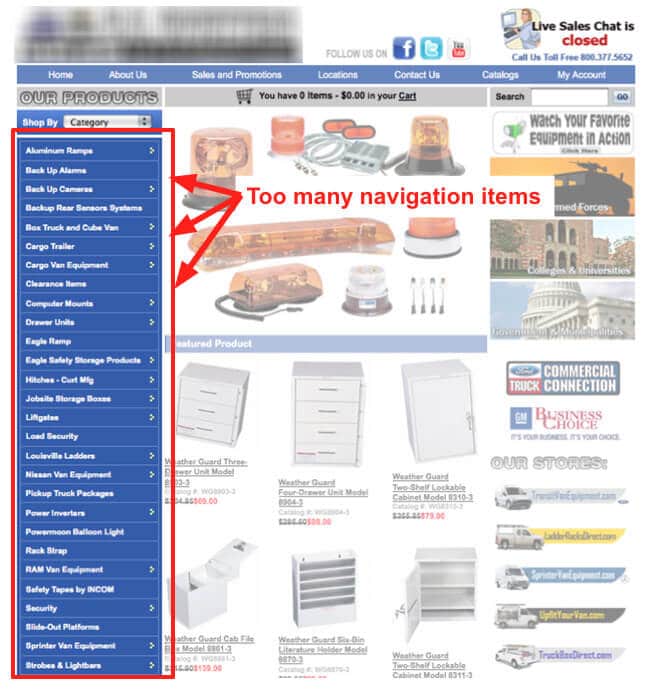 A poor website navigation can discourage your customers. This includes too many font types, colors, lack of informative buttons which ultimately makes your customers unhappy and results in no sale. With easy website navigation, users can navigate images to the product page, can click on top of the header in order to return to the home page and can see more information about the product.
How to fix it?
E-commerce developers should focus on developing easily navigation websites with interactive and attractive layouts.
Lacking a Good Search Options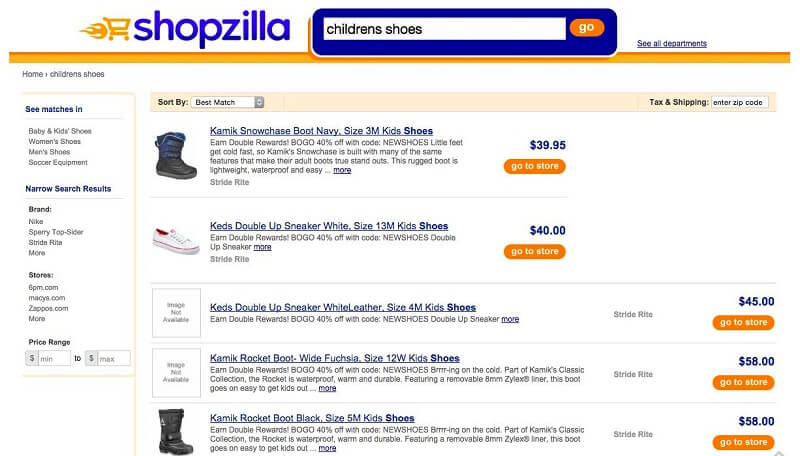 A faulty search bar can badly affect your customer website experience. If you have numerous products to sell then it becomes important to you that your customers would search for using a few keywords and get the required information instantly. It has been observed that customers who use online searches for finding the products are 3 times more likely to make an online purchase. This also increases the conversion rate.
How to fix it?
You must ensure that you have enhanced the product descriptions with appropriate keywords and tags for a better SEO (search engine optimization). In fact, many eCommerce website design companies are already doing good SEO for their business growth.
Conclusion
So we have seen the various eCommerce website development mistakes done by e-commerce developers and their respective solutions. If you avoid such mistakes, then it would surely bring success to your ecommerce website development company in the near future. By improving the above mistakes, you can design a good e-commerce website and can deliver the best e-commerce web design services to your clients.
In this way, you can make it effortless for your customers to get the things at any time from anywhere at just one click to your site. The only thing you need to do is to avoid the above mistakes.