The market is absolutely saturated with website hosting companies. Choosing one is difficult. You want a good price, but you also want an efficient service that assists your business rather than hindering it.
There are 7 non-negotiable features that must be checked before you hire a web hosting provider. I've listed these below to help you make the right choice.
Cloud-Based Technology
A good web hosting provider uses cloud-based technology to host your website. This is essential when it comes to web hosting for Java applications, as these need stability and speed to run efficiently.
So why is cloud-based technology better than conventional web hosting?
It has a better disaster recovery rate
It's more flexible and accommodates vital plugins
It's completely remote, so no clutter
It's easier to monitor and archive
It's more secure
It gives the same access to multiple users
It doesn't require hardware
Software updates run regularly and automatically
Any web hosting provider that doesn't use cloud-based technology for their hosting, isn't one you should be dealing with.
High Performance Hosting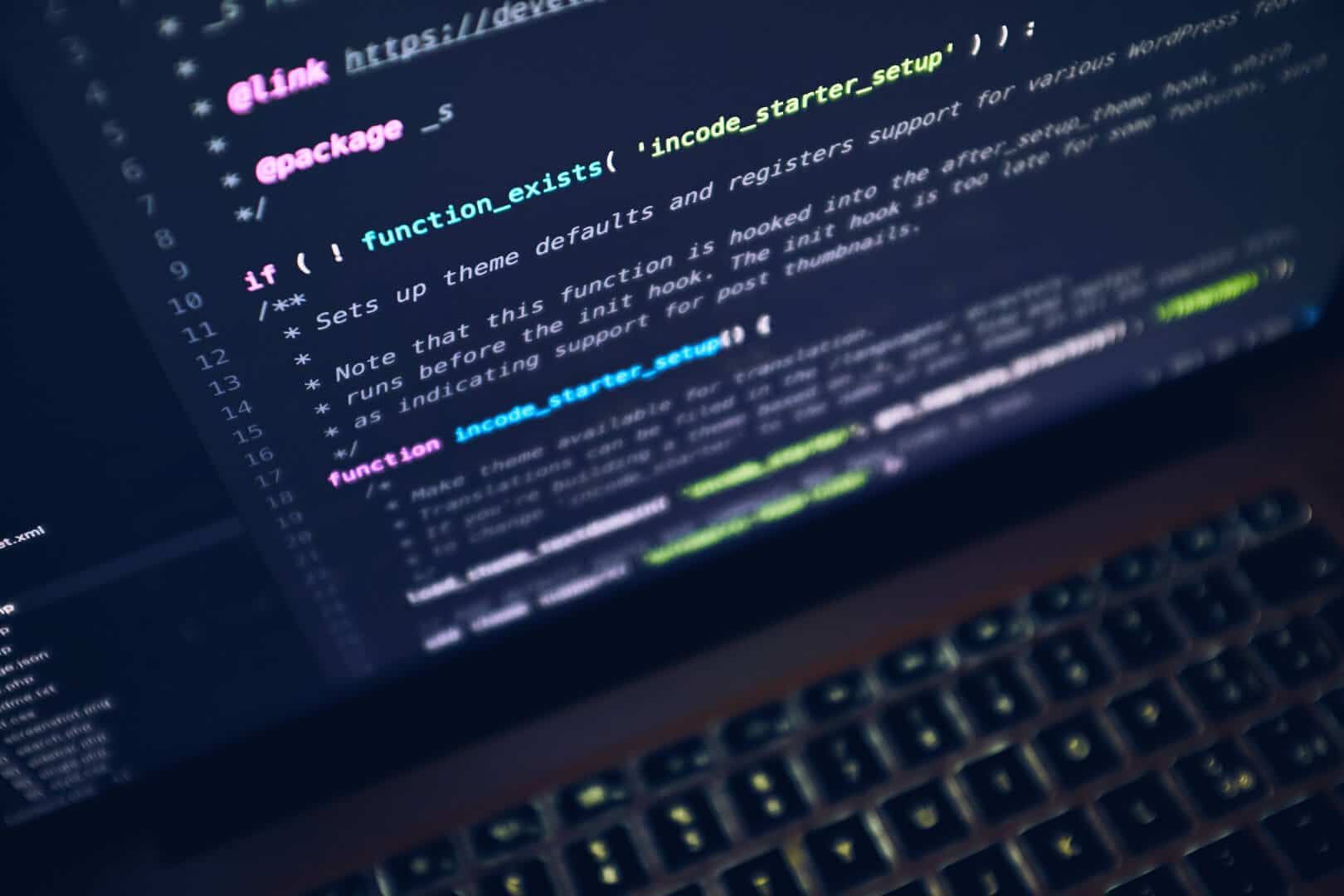 Many web hosting companies have the nasty habit of taking on too many clients—without being able to accommodate them all. Servers soon get jammed with too much activity, and that's never good.
When this happens, your processing speed will slow down, and you will experience frustrating delays with page downloads and server access. Not just you, but your users as well.
Use a web hosting provider that offers the equivalent of a dedicated hosting environment. Again, this will depend on the level of software technology they use. If they are up to date, a web hosting company will use technology where individual web users are not hindered by other users.
Superior Hosting Locations
There are certain parts of the world that are considered better for hosting. Many of the cloud-based companies you deal with in the US, actually run their servers elsewhere.
Some of the best locations for hosting large amounts of servers are:
Amsterdam
San Francisco
New York
Web hosting that's based in these locations is well maintained in conditions that are conducive to server equipment. They are also constantly upgraded to accommodate the high amount of traffic and space you require to efficiently run your website & apps.
High Level of User Control
Business owners want a certain level of control over their hosting. Some want more control than others. Choose a web hosting service that provides you with as much control as you require.
Deploy WAR files, upload classpath JARs, and navigate your backend apps & plugins from your personal PC. Depending on your knowledge around the apps or websites you're hosting, you have the right to ask for as much control as you are comfortable with.
Quick Implementation
Deployment and configuration of your hosting package shouldn't take much time. Ask your web hosting provider how long their process takes. If it's any longer than an hour, you're dealing with amateurs.
The deployment of your hosting package should be almost instant. If a service provider is making you wait for a long time, it's probably because of some unnecessary red tape.
The configuration process should also take less than 45 minutes to complete. Be sure to choose a web hosting company that's clear on the time it takes to setup your hosting package.
Superior SSD Drives
One of the biggest deciding factors for me when I choose a web hosting service is a SPEED. The loading time of your website; and the downloading & run time for your apps are important factors for customer satisfaction and SEO.
SSD drives are commonly used by web hosting companies to run multiple websites at the same time. If these SSD drives are in poor shape—or simply outdated—they will slow down your website.
Choose a service provider that not only talks about quicker loading times but guarantees it!
MySQL
Huge corporations like Google and Facebook use MySQL for their applications. It's considered the best, which is why you should insist on having a web hosting service that compliments your MySQL.
It's a platform that is filled with helpful host management tools. If you have MySQL, you know that not all cloud hosting plans are compatible with it. I choose to deal with a web hosting provider that allows MySQL to run at its optimum, as it's something I simply can't do without.
---
Conclusion
Good web hosting providers know what customers want. Deal with a company that puts the customer at the forefront of their business decisions. Choose a web hosting service provider that understands your end desires:
Speed
Compatibility
Efficiency
Ease of use
Quick service