WordPress in now a day one of the most popular and most trusted Bogging Platform available, apart from blogging WordPress is even capable of designing Several institutional and business websites with high quality Scripts.
Currently WordPress is being used by more then 60 Million Websites. The main features of WordPress includes Switching between thousands of beautiful themes, different plugins, easy to use dashboard and many awesome features.
Today we are posting about some of the best blogging platforms rather the WordPress.
Below is the list of Popular Free Blogging Platforms :-
1. Blogger
Blogger is one of the oldest and most popular Blogging Platform, its owned by Google itself and is also one of the most trusted platform on the web. Blogger also provides a sub domain service in case you don't have your domain.
So if you are not willing to use WordPress or you are new in the Blogging Industry then Blogger in best alternative for you.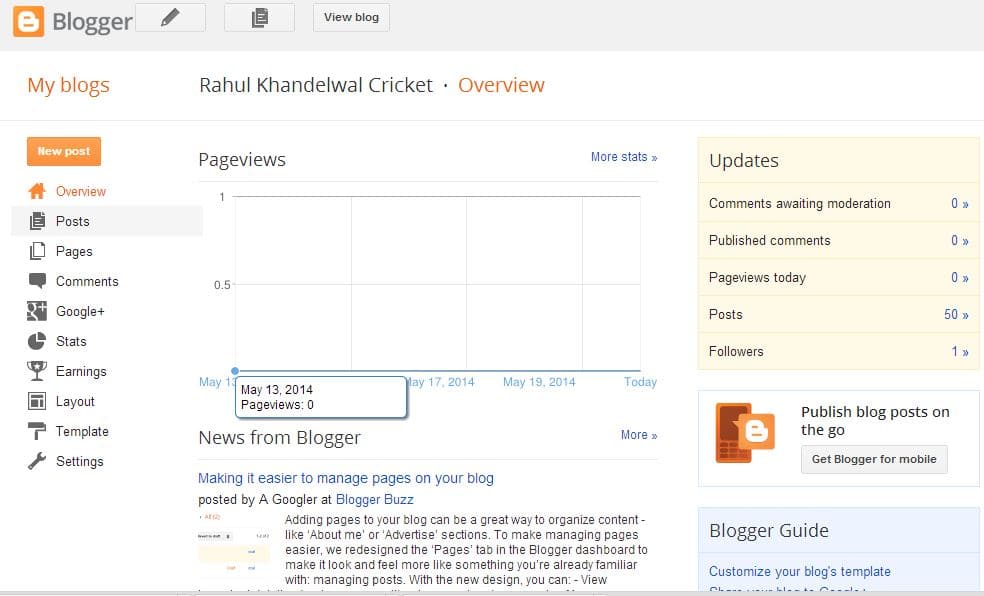 2. Tumblr
Tumblr is basically designed for blogging and social sharing. Stripping away all the scary backend of a blog platform, Tumblr makes it dead simple to share a blog post, quotes, video, photo, link or audio file. Tumbler was Purchased by Yahoo and is now owned by Yahoo! itself.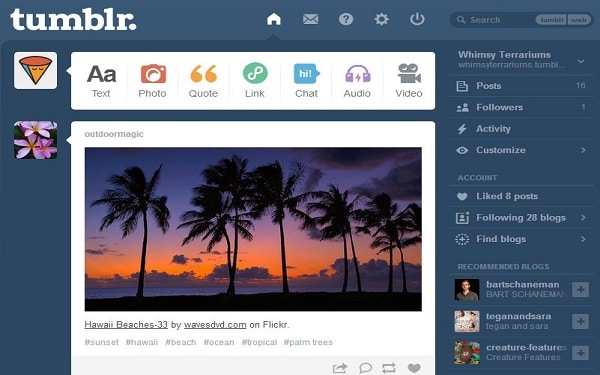 3. Google Sites
Its for those who wants to stay with Google. Google sites offers a simple and amazing solution for website creation, it is actively more focused on Website Creation by blogging with Google Sites is also not a bad choice.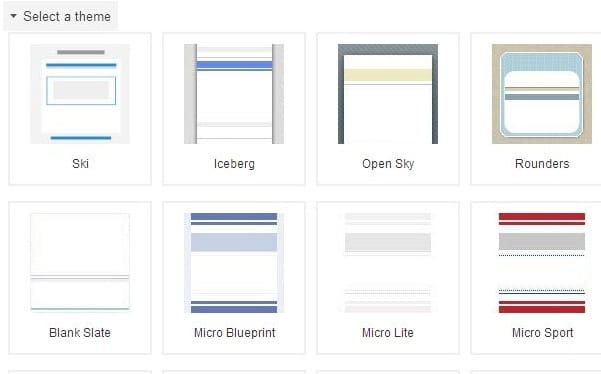 4. Medium
Medium is another platform for publishers and is completely owned by Twitter Founders, and is completely integrated with twitter, so if you have thousands of followers on twitter then you must try medium.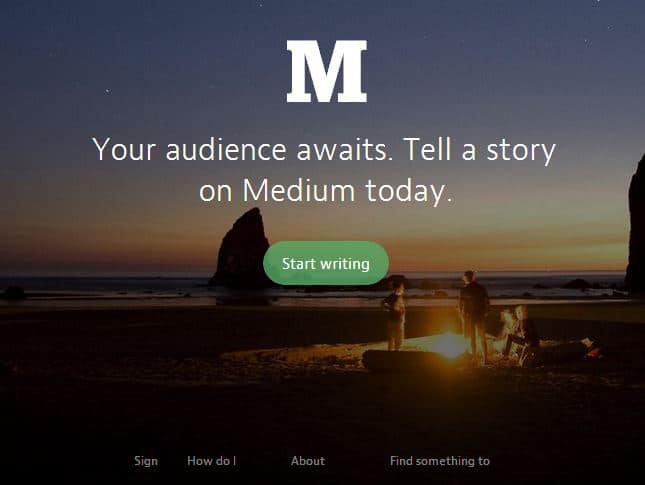 5. Postach.io
Postach.io is another blogging platform with more then 25,000 bloggers and is completely owned by the Popular Note Taking app Evernote.
The main feature of this network is that i lets you create your posts directly from you smartphone with the evernote app.
Postach.io also supports setting custom domain, disqus, google analytics and much more and include hundreds of beautiful themes.