It is now very easy for anyone to create their own website with the help of website builders available in the market. There are several website builders but if you are a beginner make sure to choose the best one in order to create an amazing website for your business. In addition to this, ensure that the hosting is booked from a good company which offers many features.
The following are the five best and easy website builders available:
1. WordPress.org: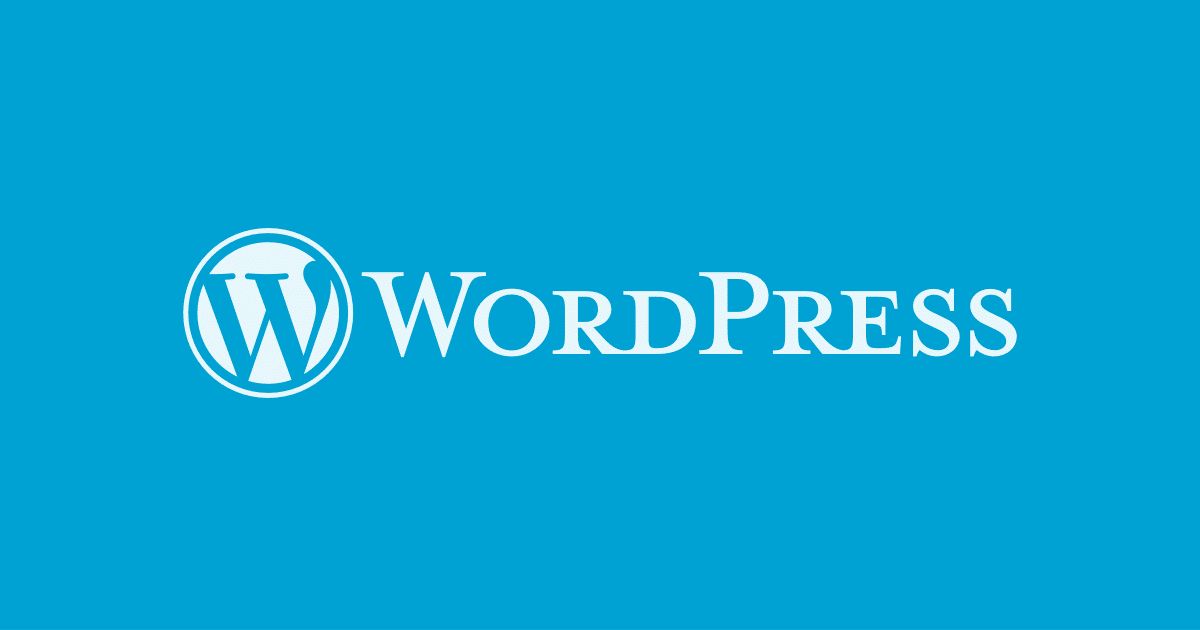 It is also called as the self-hosted WordPress and is known to be the most popular website builder. 30% of the Internet users do use WordPress either for their small websites, news publications and more. Through WordPress, you would now be able to find a number of plug-ins for your website building. Just with Elementor and Beaver building you can now use drag and drop to create your website. You can now have complete control over your website through WordPress. It is one of the cheapest website builders available in the market which doesn't need any skills.
2. Wix:

Through this, you can easily build any kind of website that you are in need of just by using the drag and drop features. You can find hundreds of pre-built templates that would suit any kind of business requirements. You can even add animations, video backgrounds for your website and make it the most interesting one for your visitors. This builder comes in a free version where you can use limited features and create your website. As it is mobile friendly, your website would appear the same on all kinds of devices. You can even introduce advanced features to your website such as e-Commerce storefront. This is mostly best for beginners who are not aware of how to create their business website. This is mostly best for beginners who are not aware of how to create their business website. If you decide to go for Wix website builder, there's a special Wix promo code to get you started!
3. 1&1 IONOS website builder:

This builder also uses the drag and drop feature to create a professional website for all kinds of online businesses. The best thing about this builder is that you need not start from the beginning to create your website. Here you can find template designs to choose from. You will even be provided with the website content which you can customize according to your business and requirements. It is one of the oldest web hosting companies that was started in the year 1988. When you start your website building with them you can be sure that you are in safe hands. It is very easy to use and by following just a few steps you can now create and customize your site. In the first year, you just need to pay 1$ per month.
4. Shopify: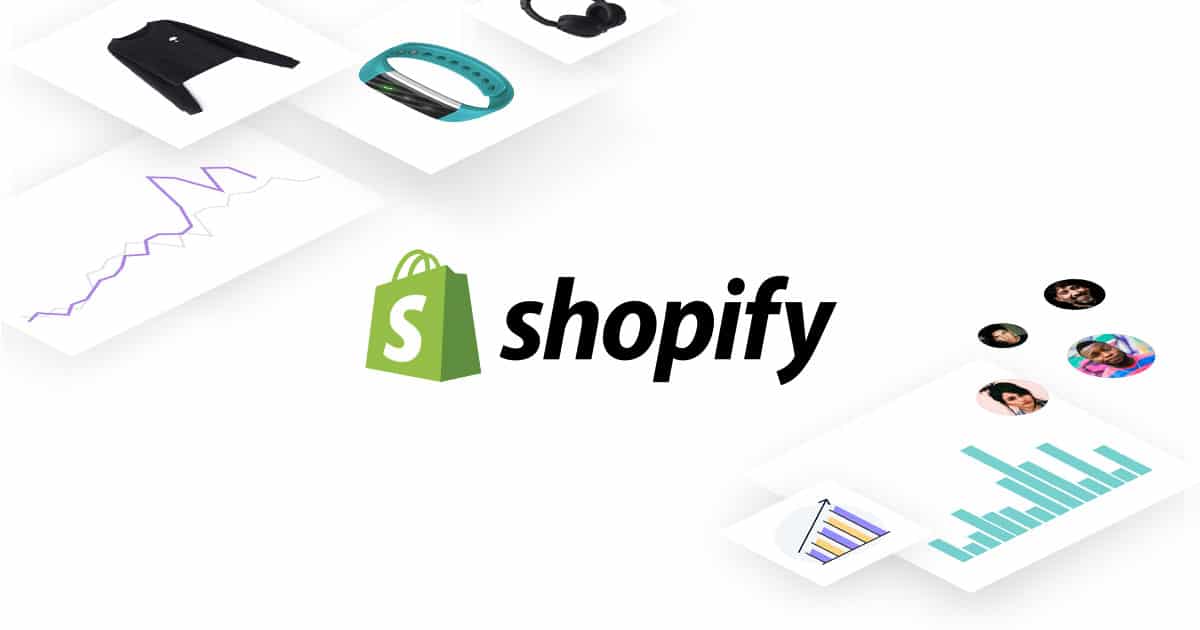 This is a full-fledged builder which has been created especially for the e-commerce websites. Within a few minutes, you would be able to create your online shop. It is used by around half a million businesses and has around 1 million users who are active. It is not just a website builder but it would even help you to increase your online business. As they provide you with responsive themes customers can now get complete satisfaction when they see their business site irrespective of the device through which they are browsing. You can now start accepting the customer's payments which they make on your website without even having a third-party account. But if at all you wish to have a third -party payment gateway you need not worry about anything as they provide all the necessary support to you. This is a great platform for all those who wish to build an online store. They provide transparent fee structure to all their clients.
5. BoldGrid: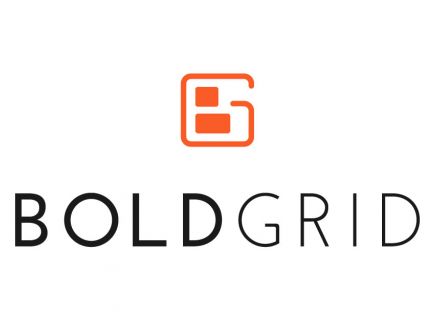 BoldGrid is an amazing website builder wherein you would find the features and flexibility that of WordPress but you will also get drag and drop options that would make it easy for you to customize your website according to your interests. It just gives you an experience of having the enhanced version of WordPress. You can easily find and add the content for your website depending on the type of business that you own. If you want to go for a minimal setup of online website for your business where you can find drag and drop too then the BoldGrid would be the best option to choose.
Conclusion
If you are a beginner, then using any one of the above website builders can help you to make a wonderful website.