Want to start a blog with the best theme, here is the solution. Today WordPress is the most commonly used platform for blogging. It is mostly preferred because of its flexibility and various powerful features. Further, it provides a huge range of stylish themes which are easy to customize and use. A new blogger has a curiosity to know 'how to create a blog' with more ease and effective range of features.
WordPress themes give your blog or website a new and different look and it also helps in attracting more readers resulting in the success of your blog. Simultaneously a good theme will give your blog a distinct character and sends a positive impression to your various visitors or readers.
There are some new HTML5 WordPress themes for 2016 which comes up with more enhanced and user-friendly features and various layout designs. These themes are released for all types of users and you can also use these on any website by using its customized features.
Apart from this, I also recommend CouponXL theme for Coupon websites. It is one of the most sold themes in ThemeForest during past year. But, you need to do some customization if you want to show something unique. Recently I worked on Coupon Machine project with this theme. And I made their store pages (Example Hopscotch) very unique when compared to the main theme. You cannot do customization with basic HTML levels. You need to be masters in Java as well as in PHP.
Below are some of the best WordPress themes for bloggers in 2016 and all of these themes will enable you to complete all your projects with ease.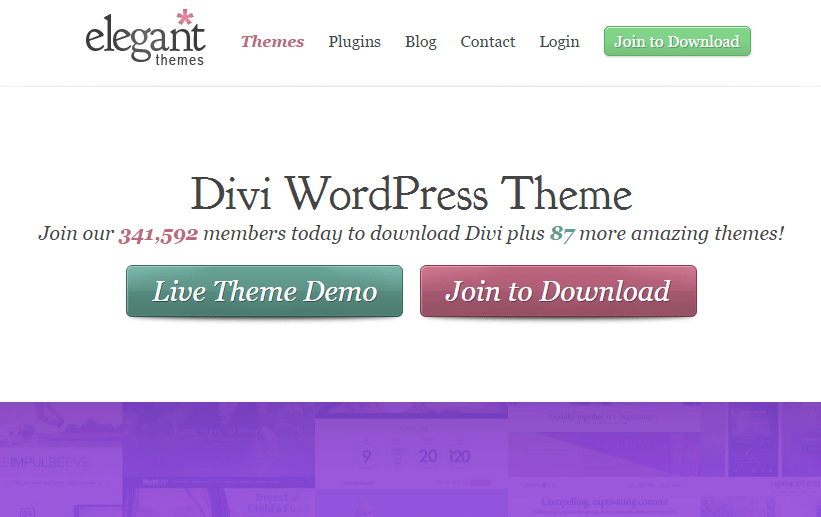 This is one of the most commonly used WordPress theme with its creative, bold and stunning features. It's speed is superb. This theme is unique, flexible and has various easily customizable features for all types of users.
---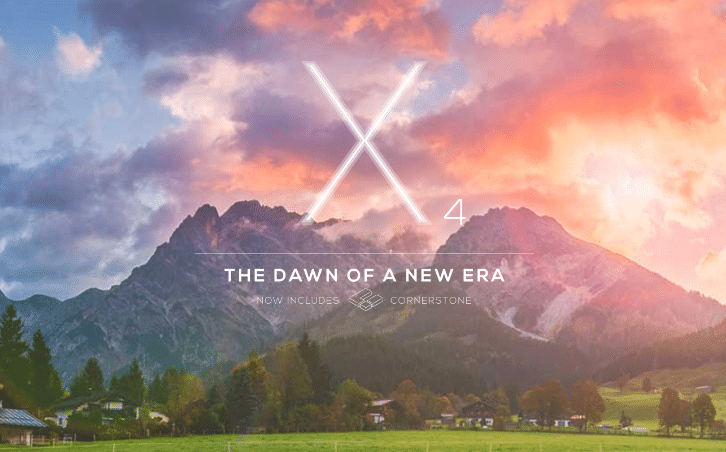 With its highly functional features, it offers both quantity and quality. You can easily create thousands of designs that you dreamt off by just using this one theme. It has a unique design with some great features like background video slider, mega menu, retina ready, multipurpose navigation and much more.
---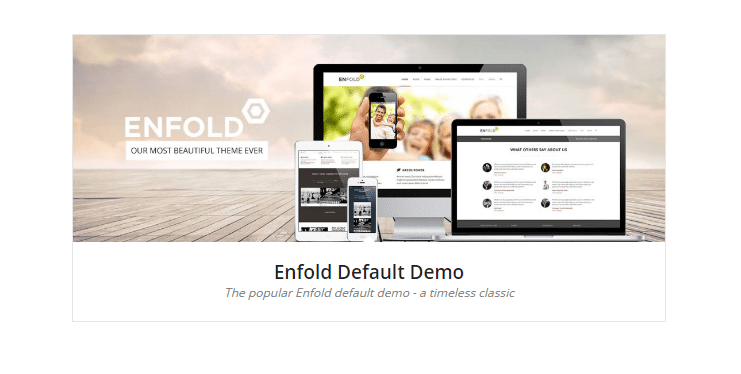 This is the another super fast and easy to use theme build by Avia layout which is better than other layout builders. It is simple to use and it takes just a click to install this theme demo which further comes up with various ready designs used to build a blog.
---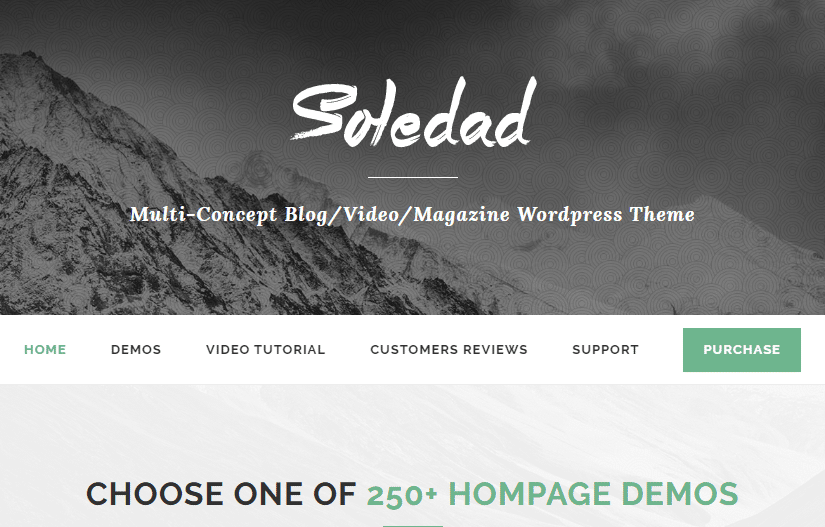 This is the newest and, most commonly used theme with a complete package modern, dynamic and visually appealing designs. It is a truly superb theme with infinite possibilities and features for all types of users of any skill level. It will help you in customizing your blog with more than 250 options.
---
This is an extremely flexible theme used by various successful bloggers. With this theme, you can easily create any company presentation, product or portfolio. It also has various features which join you to social media sites also.
---
6. Brixton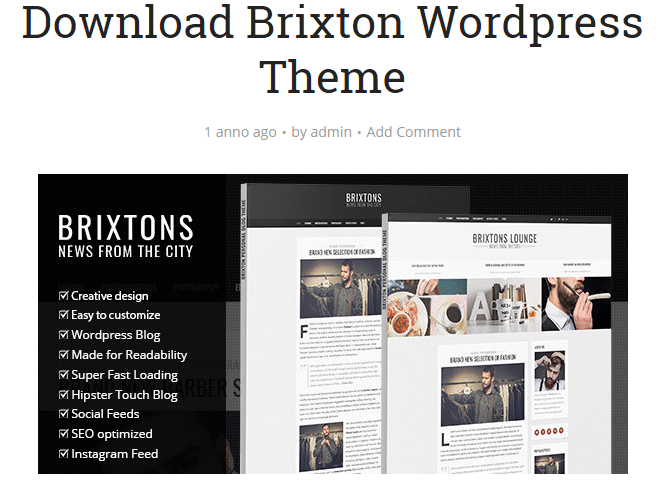 This is one of the best themes which completely eliminates clutter from all pages. It further helps you in building your content in such a way that you can easily get rid of various unnecessary ads and animations. It also has user-friendly designs which are very creative.
---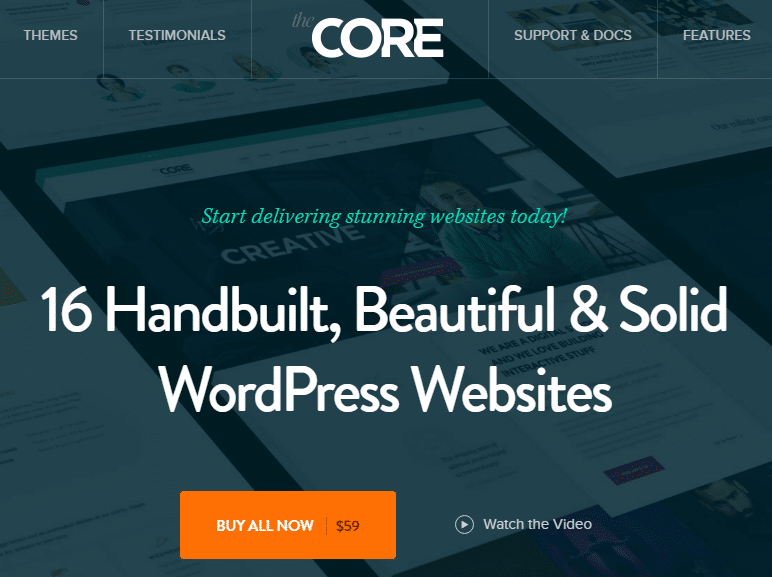 You can use this basic theme for any general purpose which can easily support building any blog and that too from any category. It has more than 10 in built themes and also has a demo feature which can easily match any topic on any website that is in your mind.
---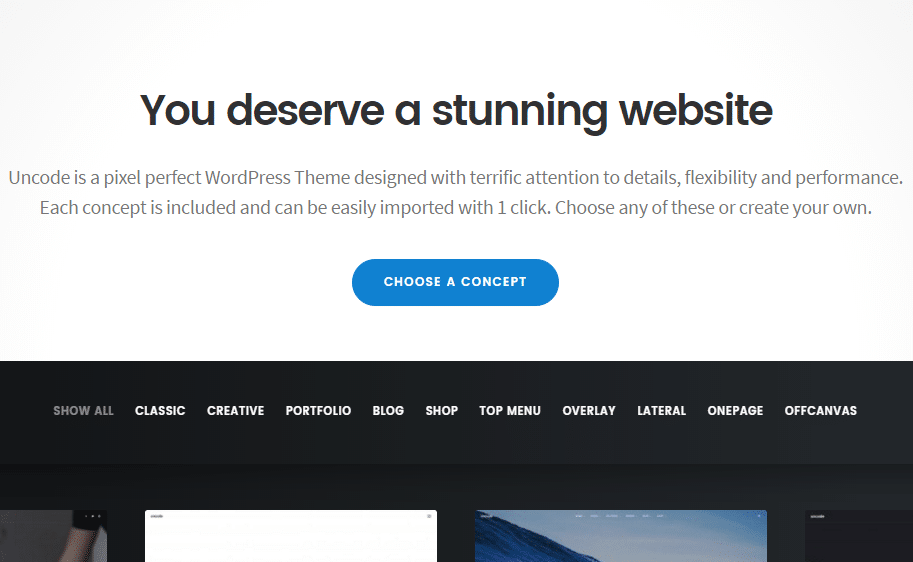 You will definitely like this one as it provides a competitive edge to your blog by improving every element of it. Its download process is quite user-friendly and has an unlimited range of possibilities to innovate your blog. It can easily publish your content on any device, regardless of its screen size.
---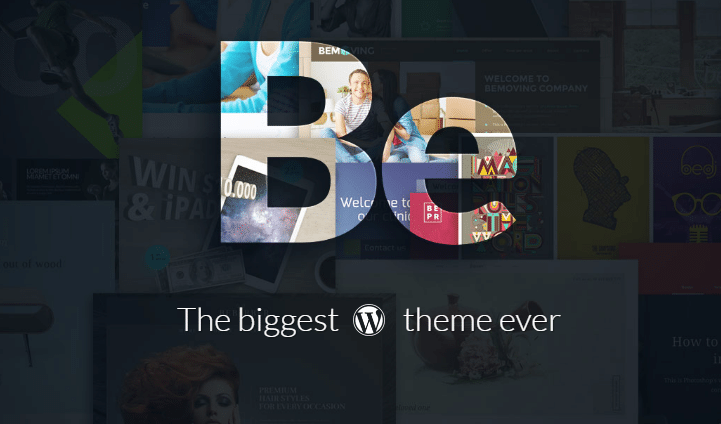 This is another theme which comes under the category of the best ones. Therefore, it consists of more than 160 pre-loaded layouts that you can easily install and use for any of your blogs. It further provides you with various helpful shortcodes and video background features.
---
10. The Reader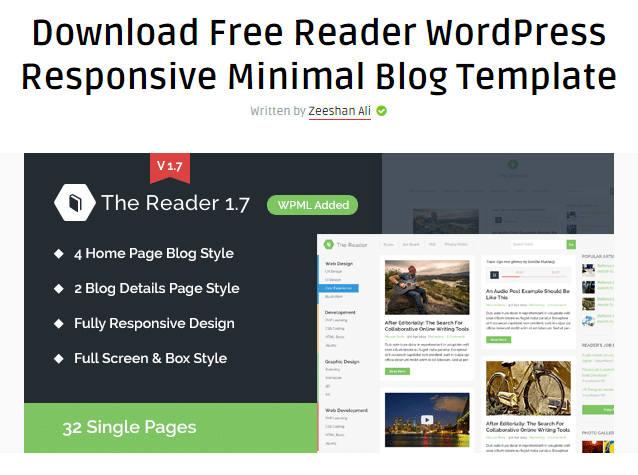 Last but not the least is this powerful theme which will make your blog more attractive and colorful with its stunning features, color palettes and ready to use inbuilt themes. It has also recently been updated with a new customized feature of home page variation which adds more value to users while making their blog.
So these are some of the best WordPress themes for bloggers that will make your blog or site look more amazing on all devices.